Judy Burr
PSA Mid -Atlantic  Chapter, Established 1997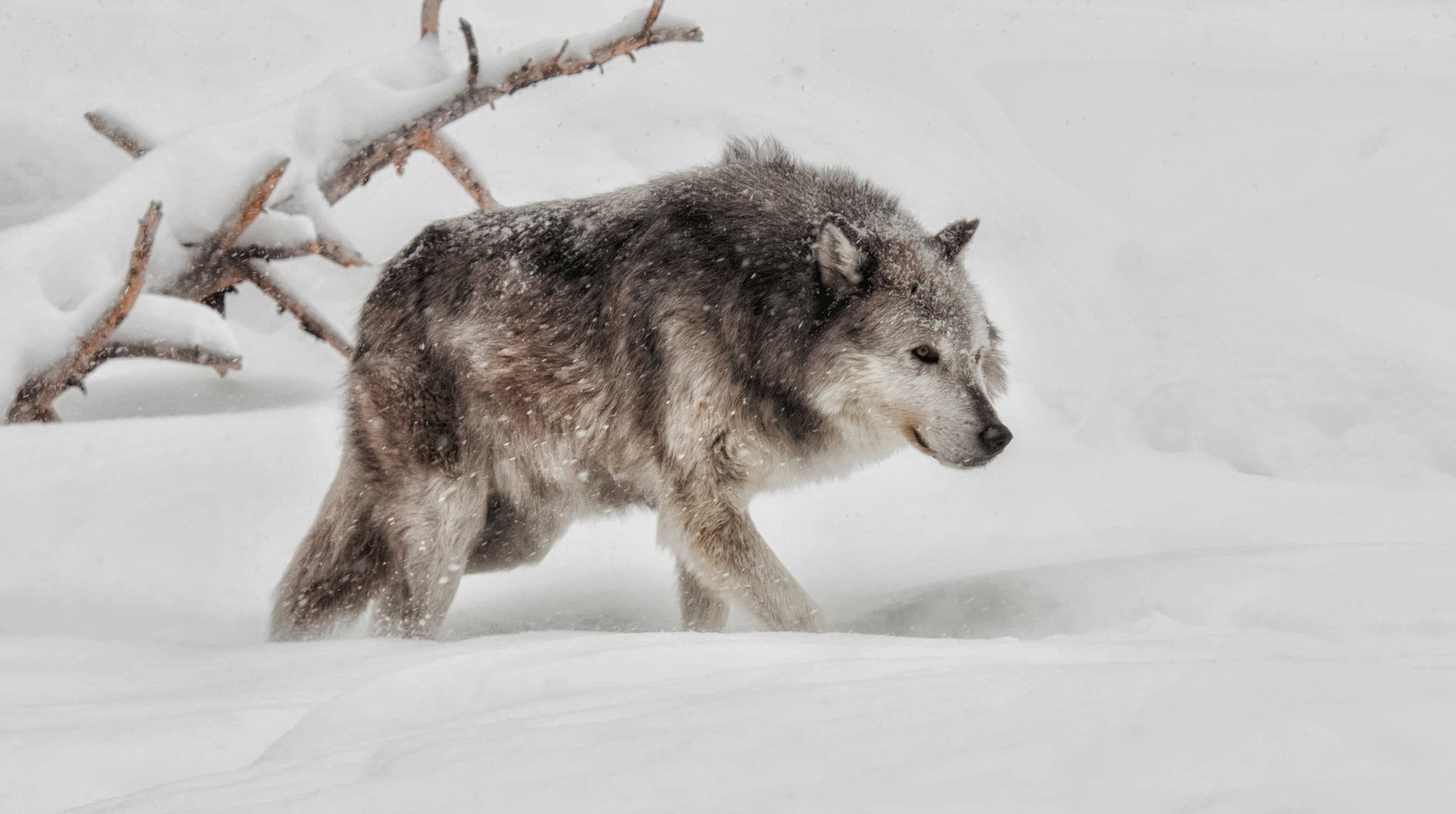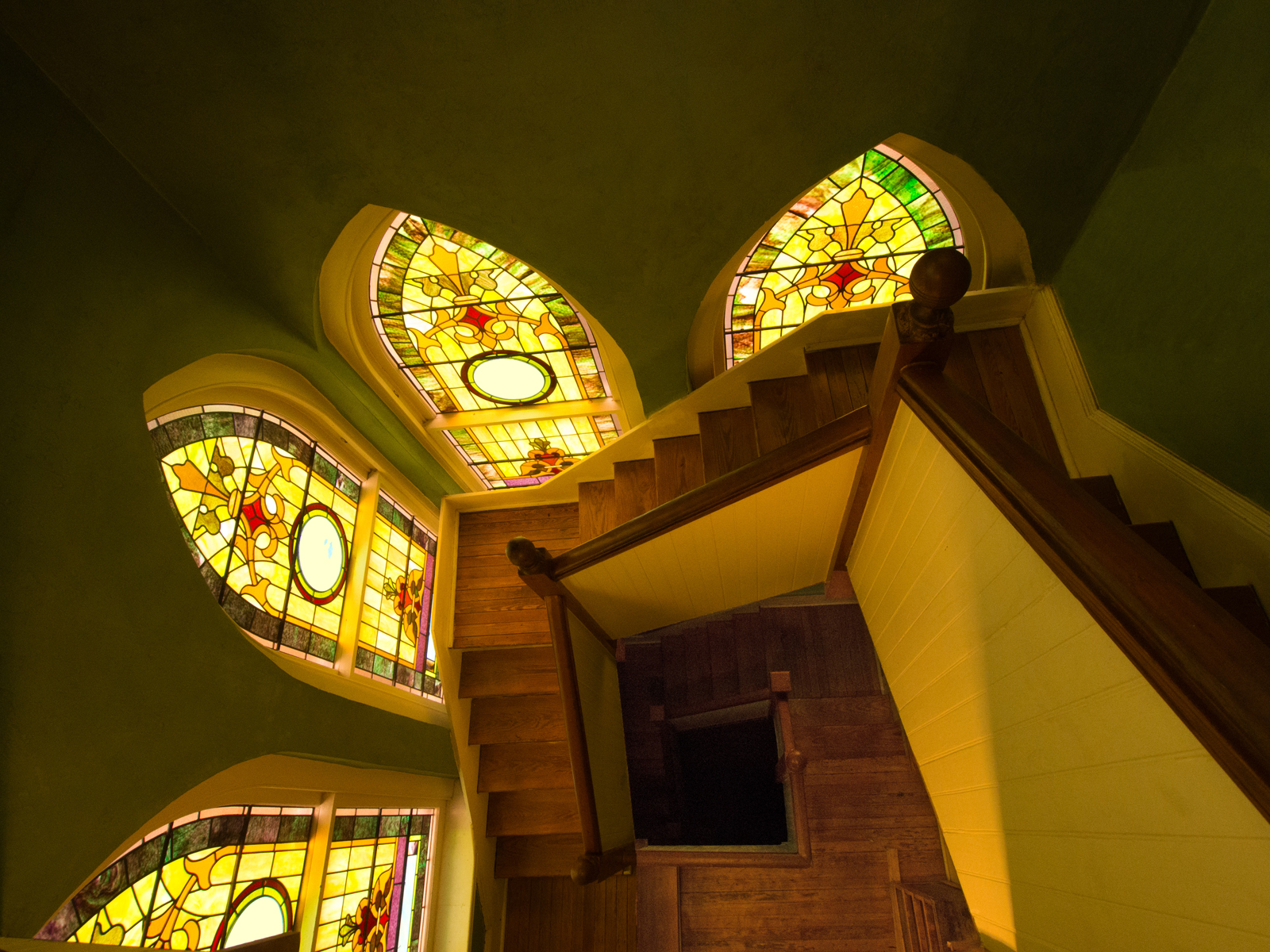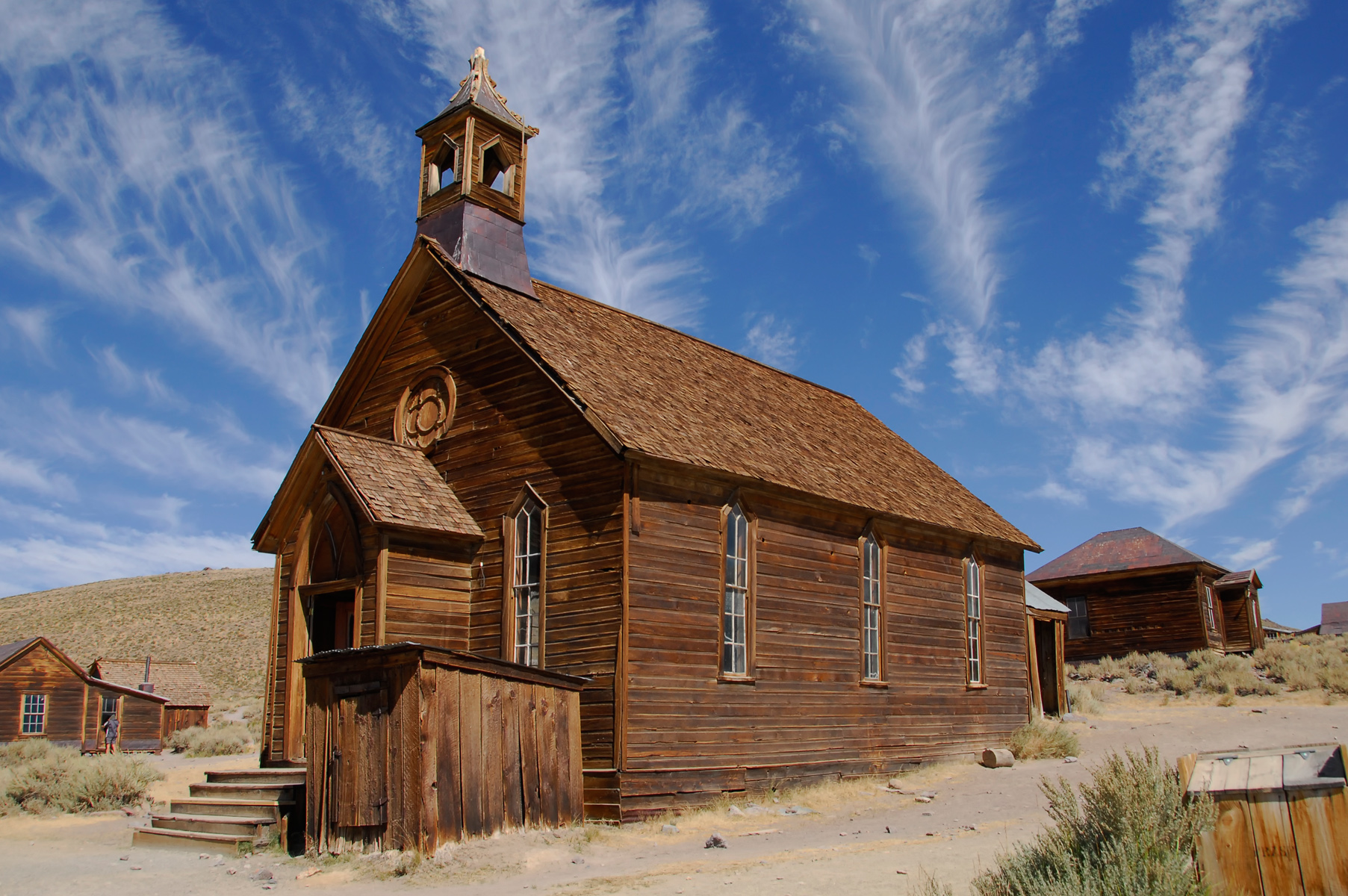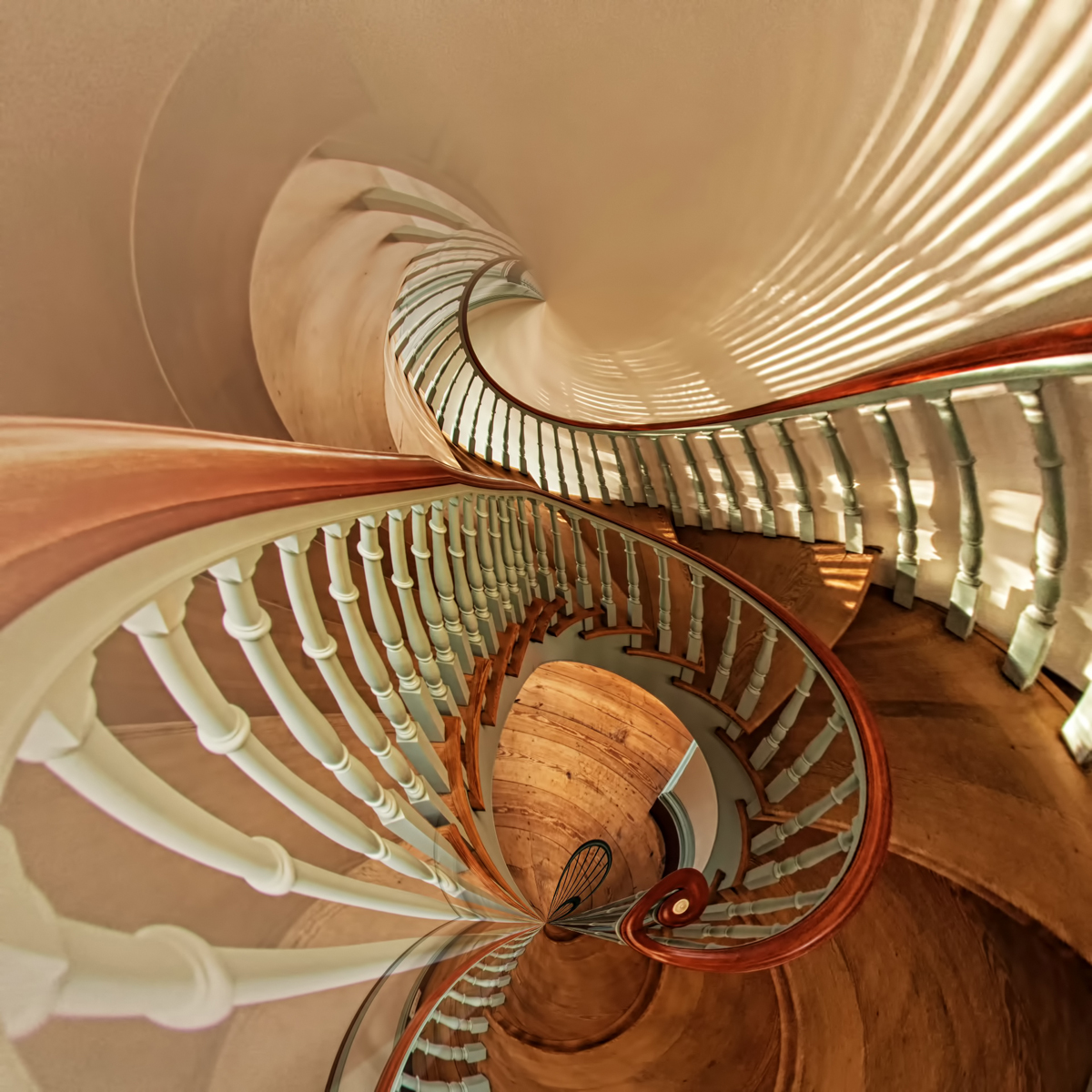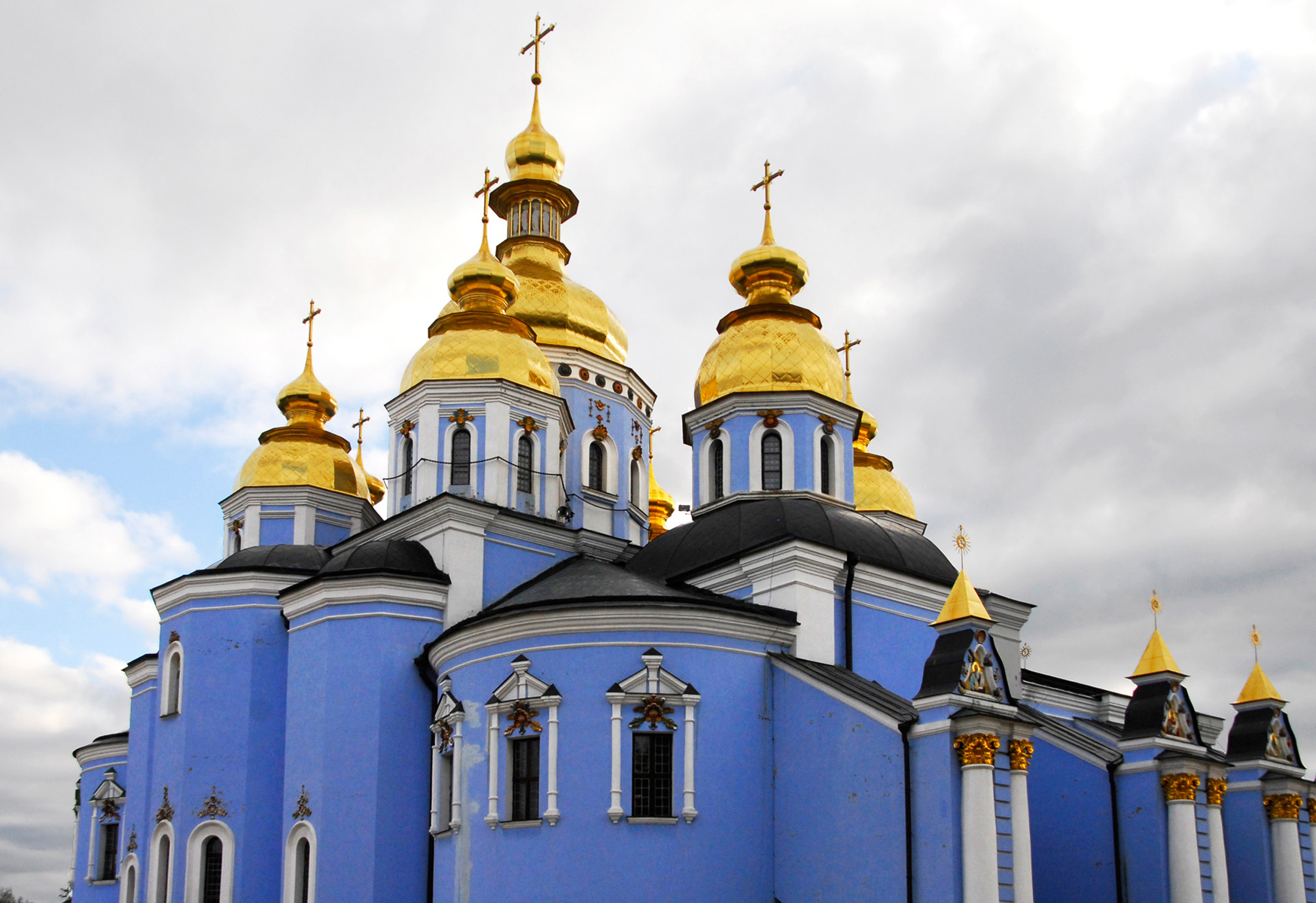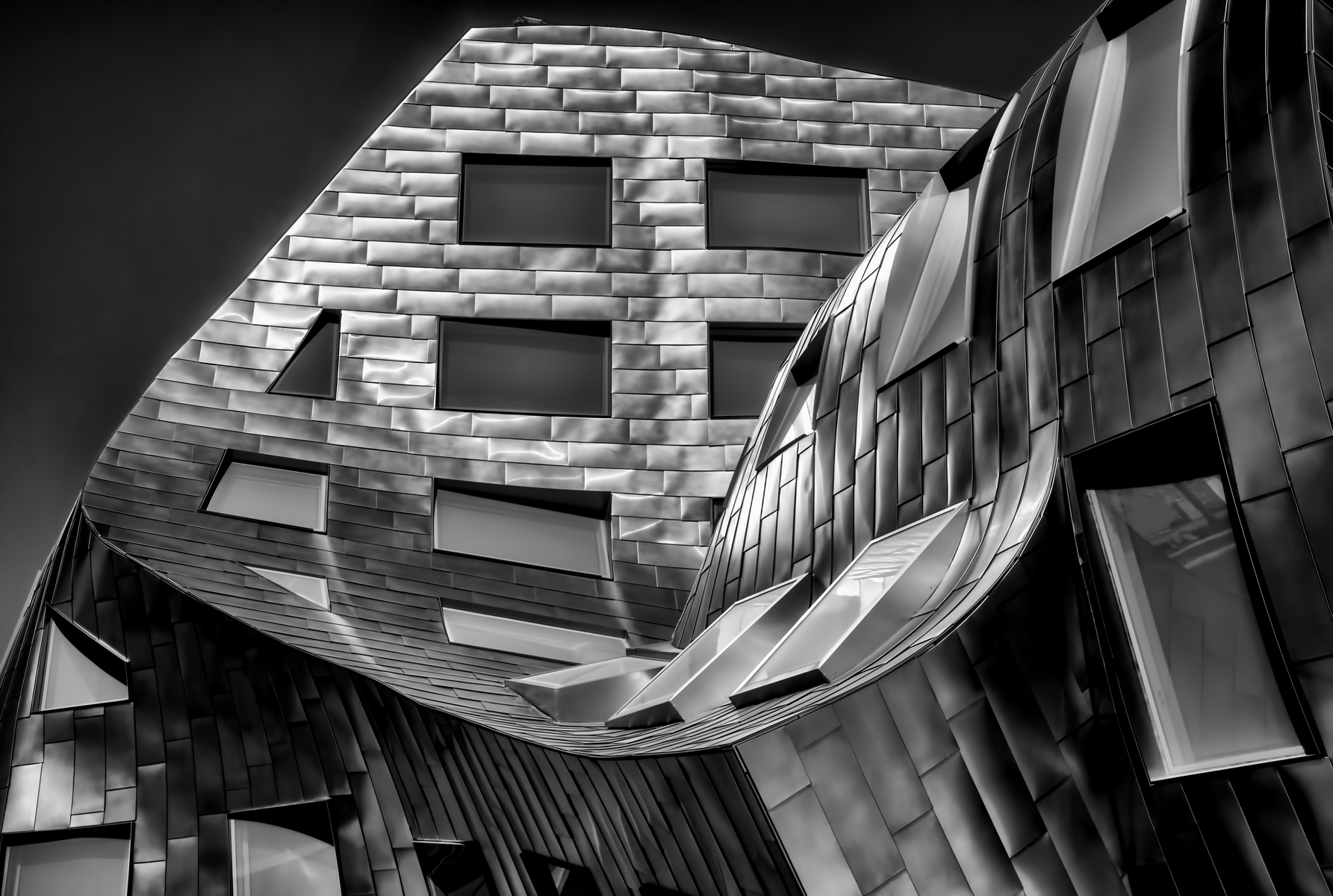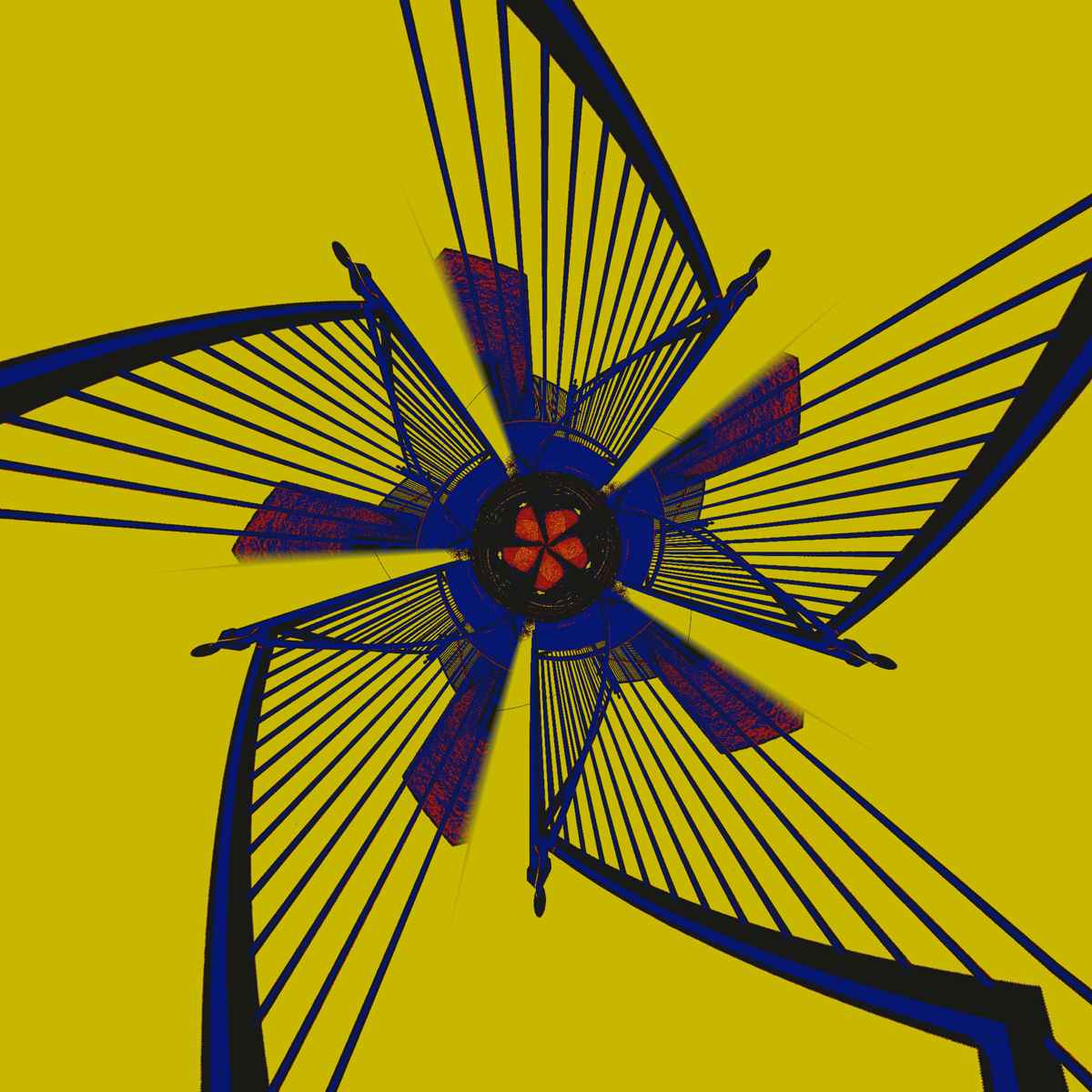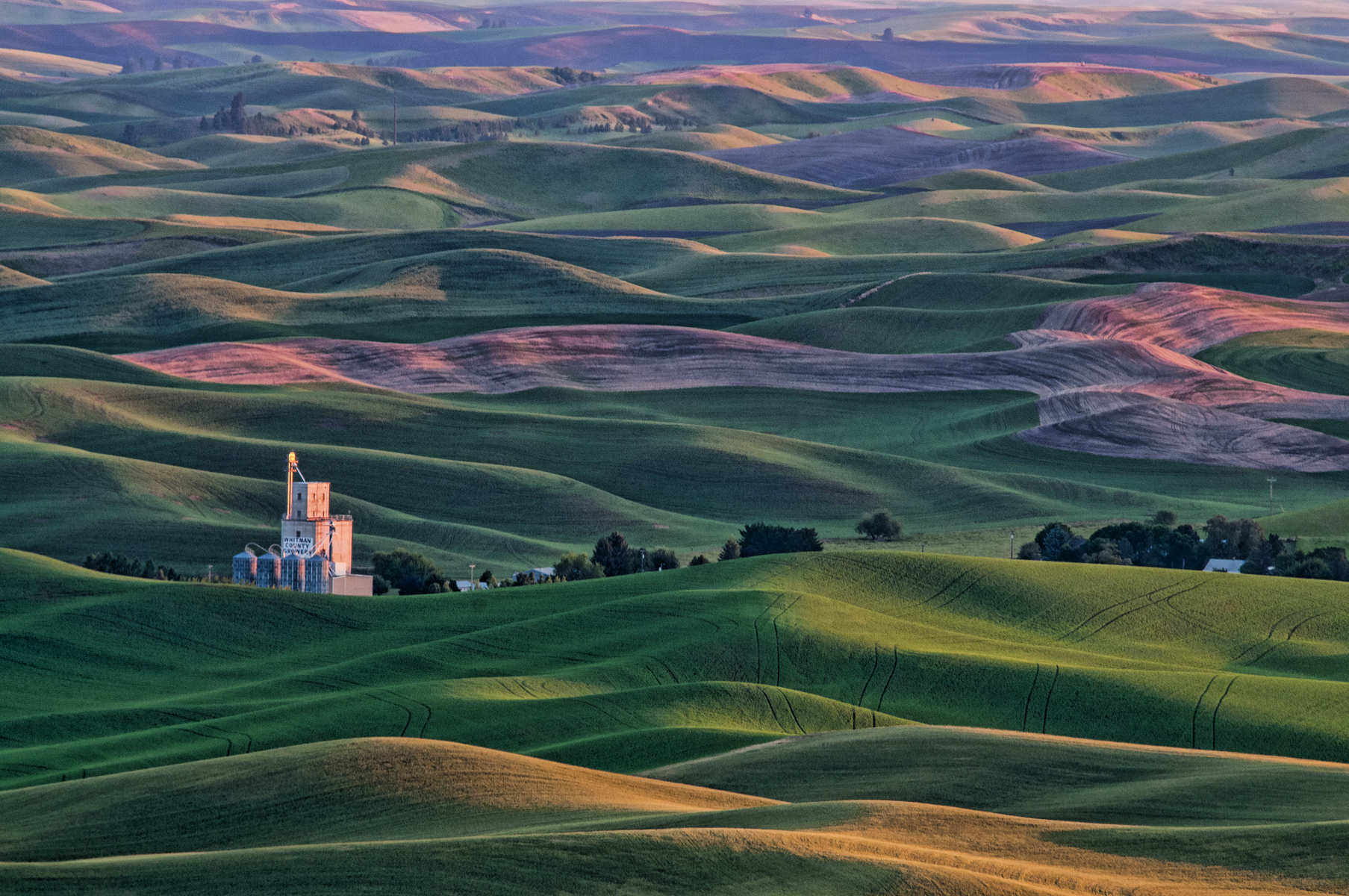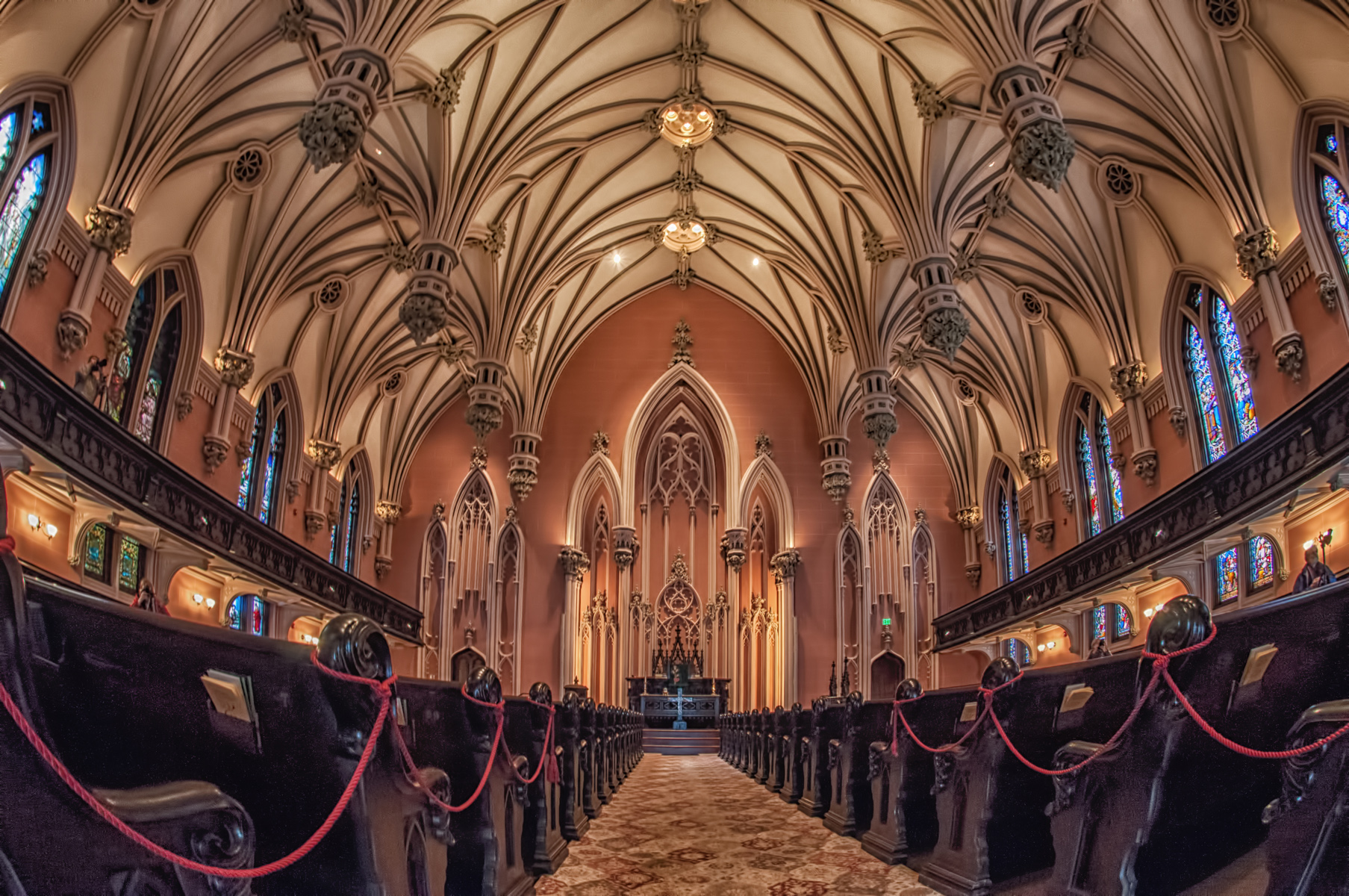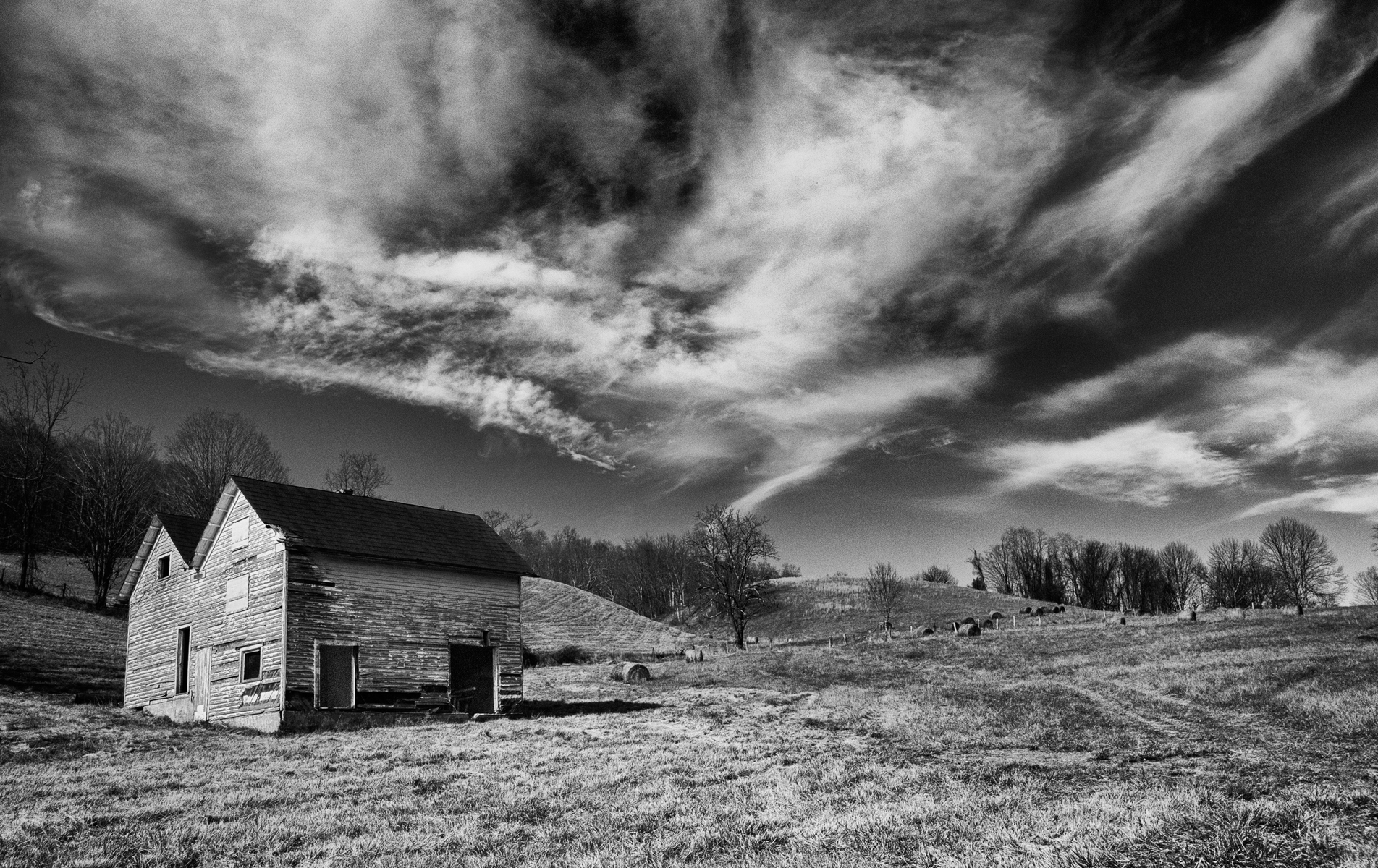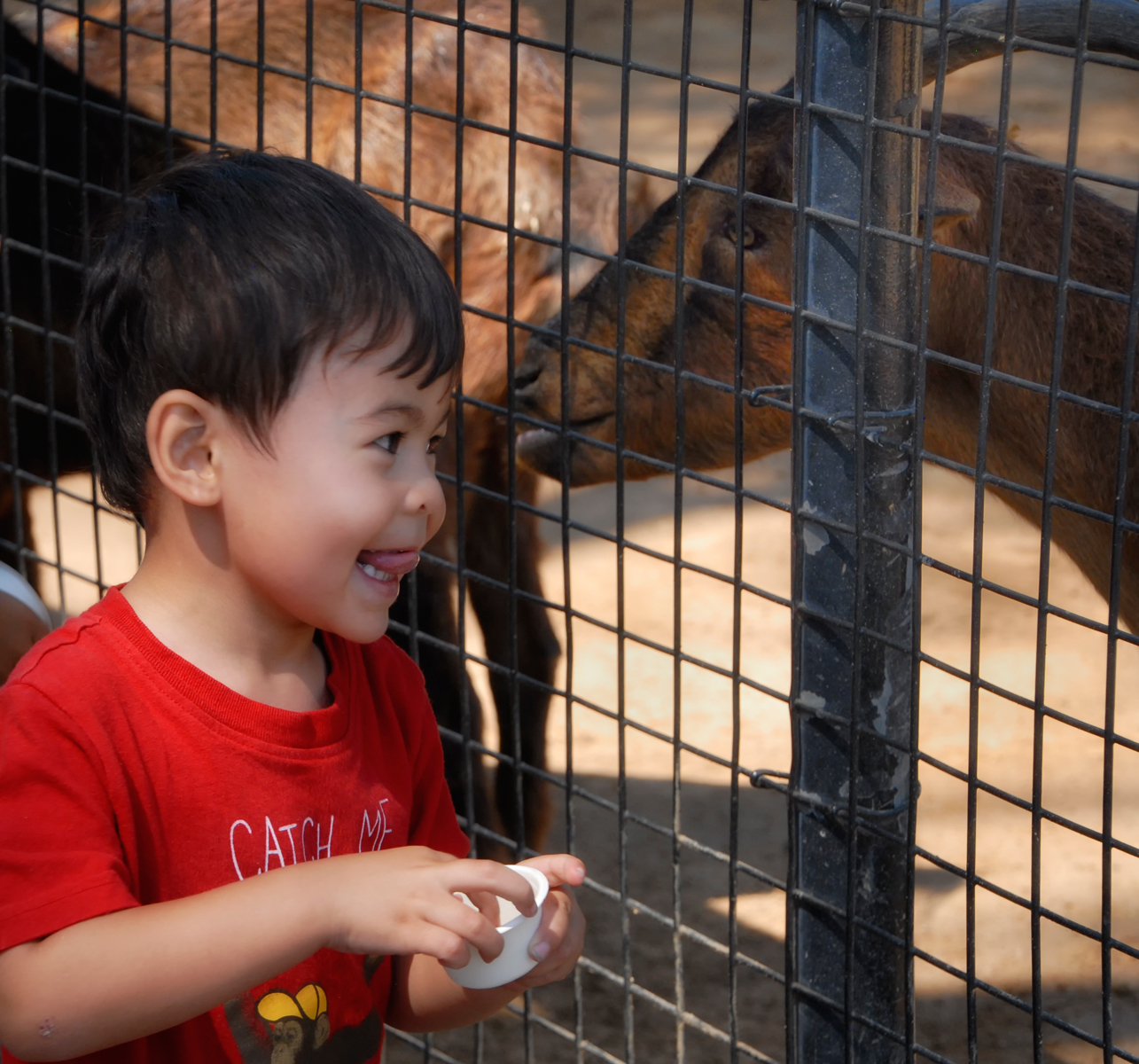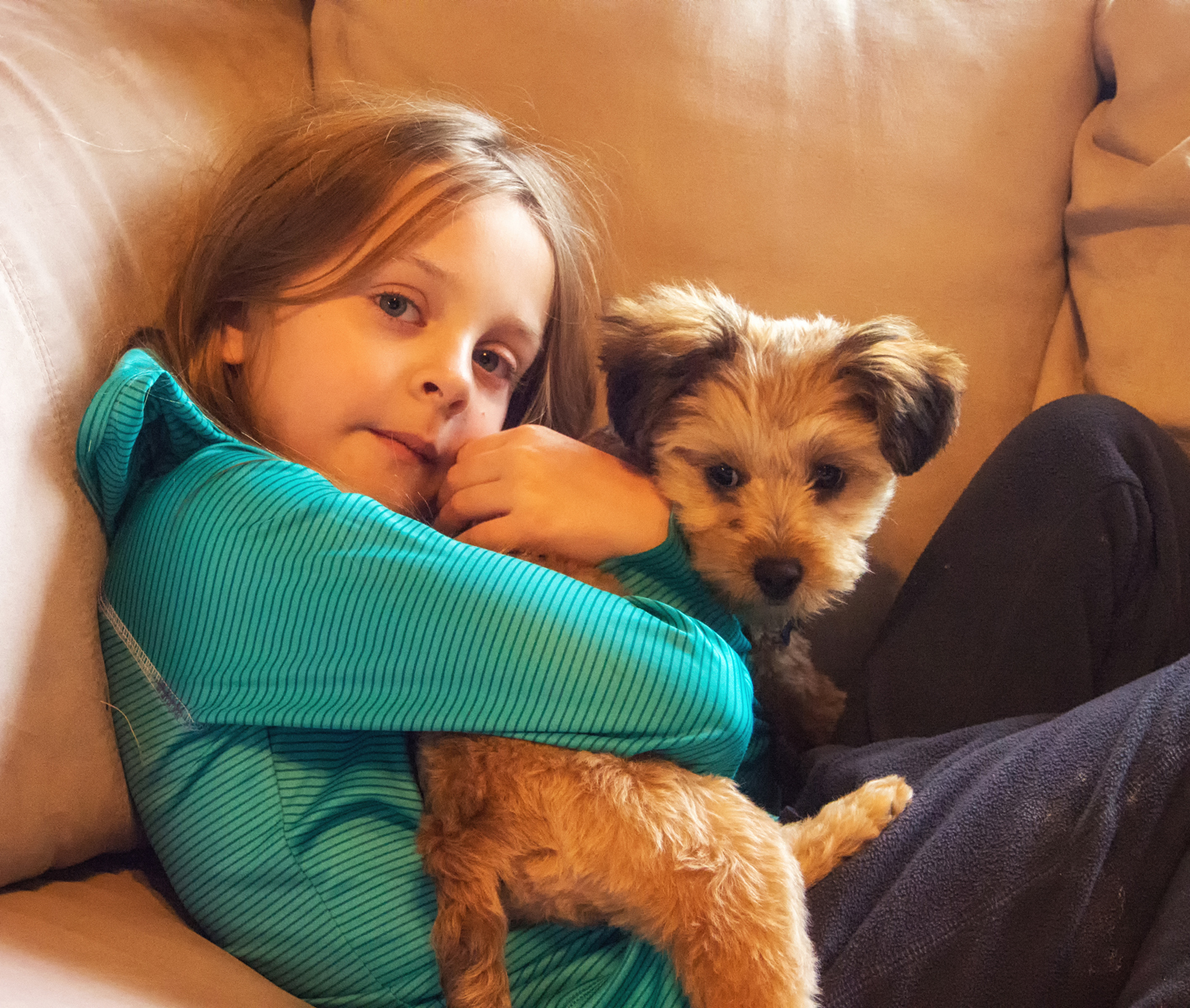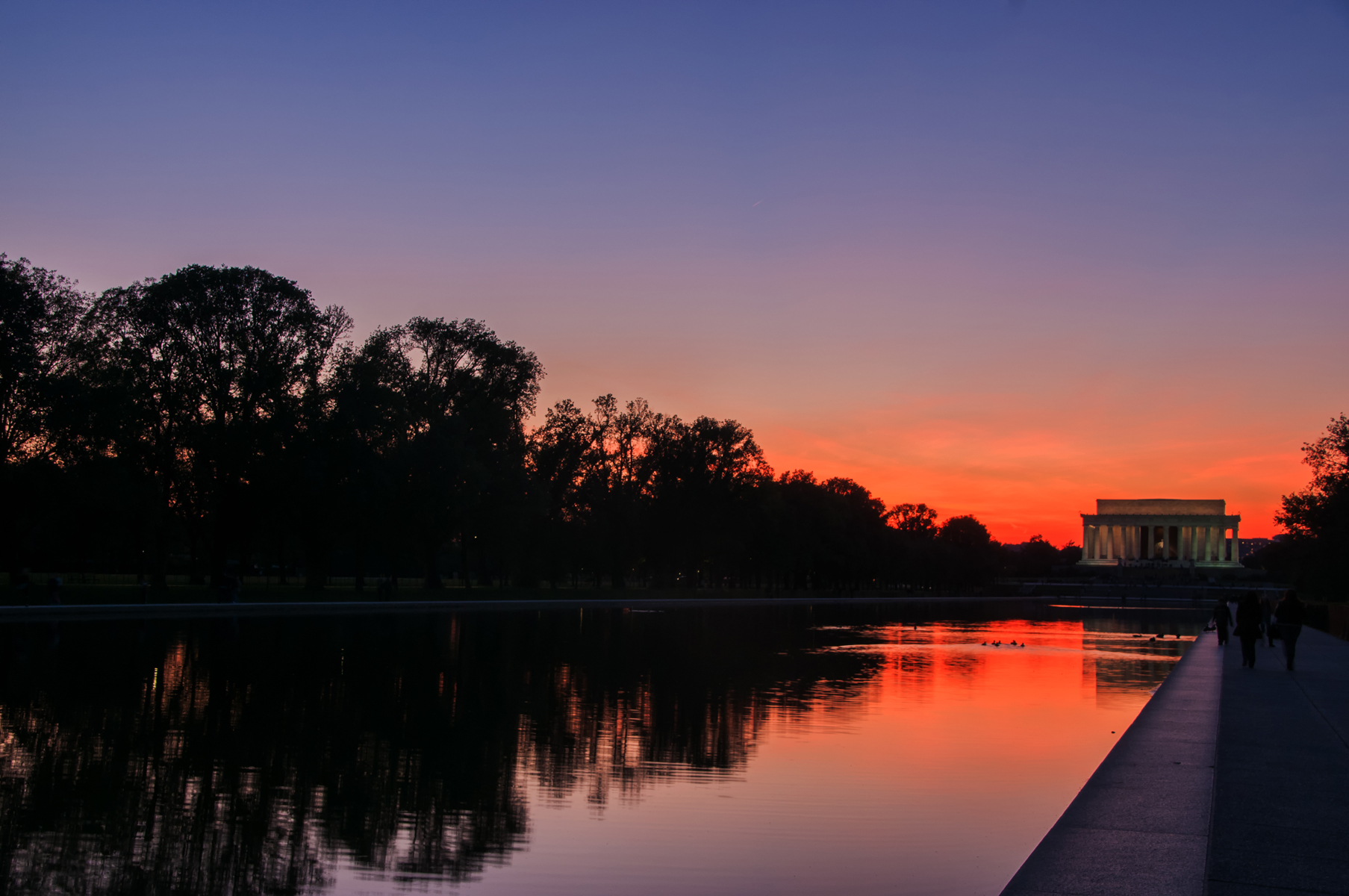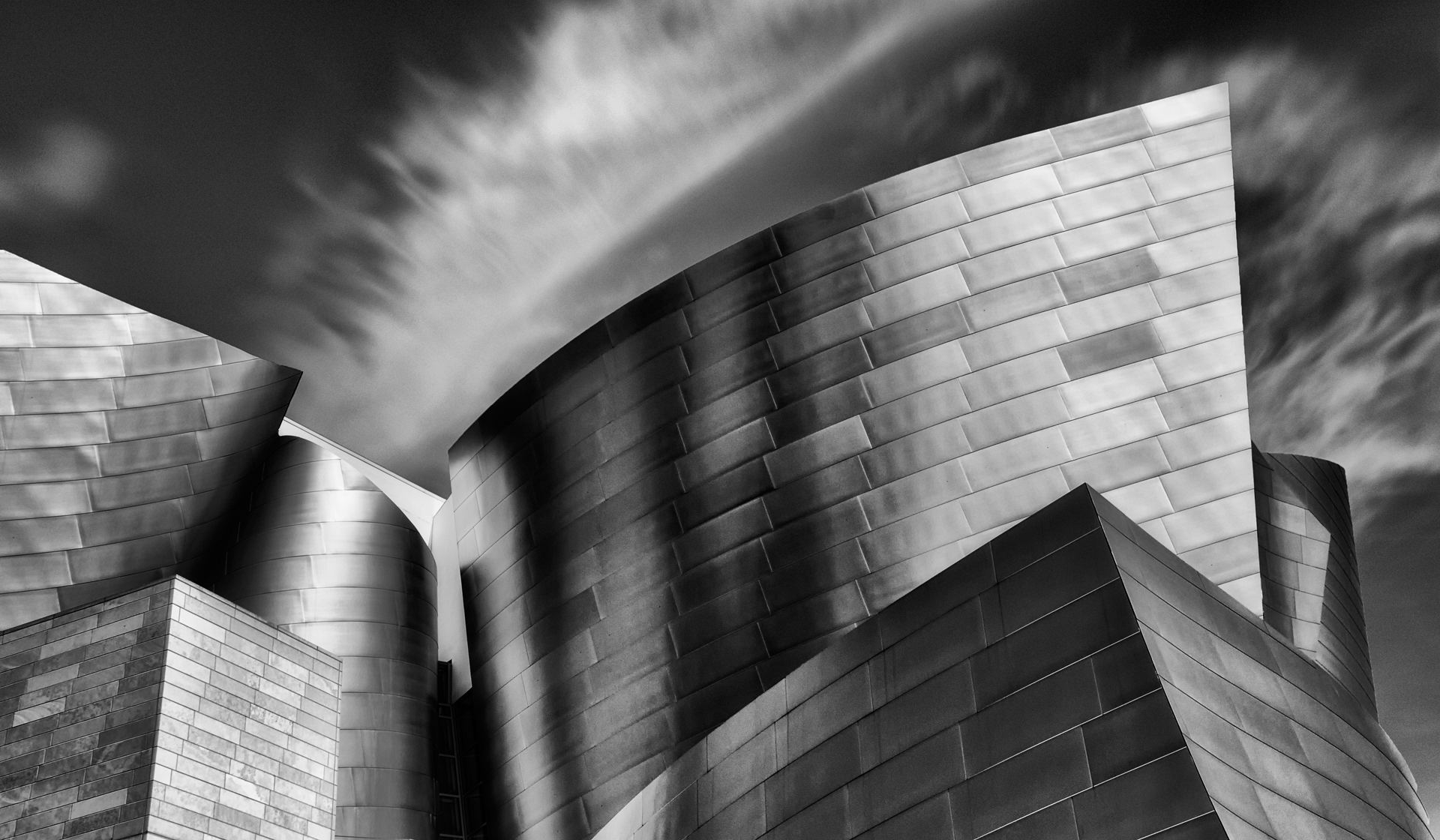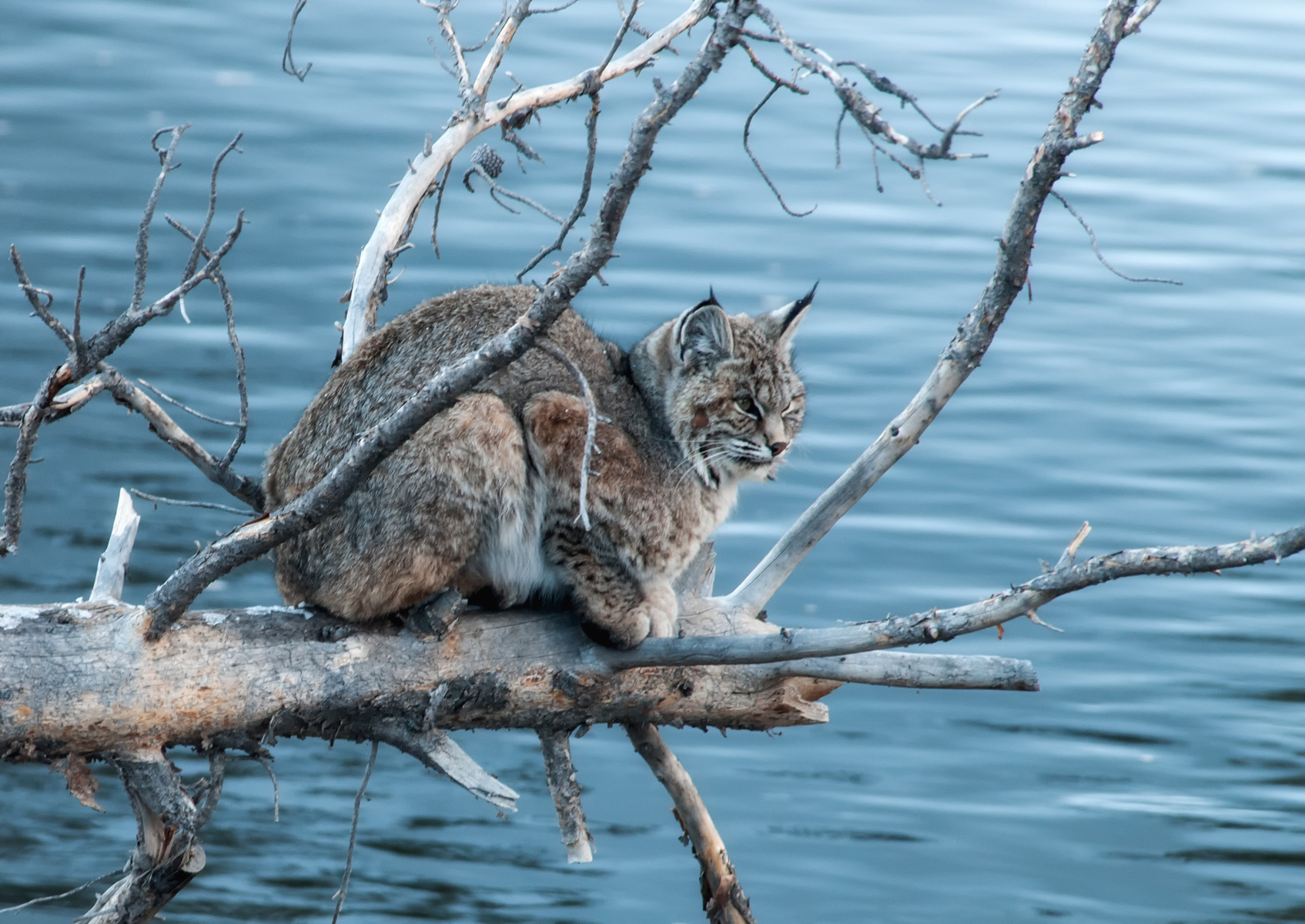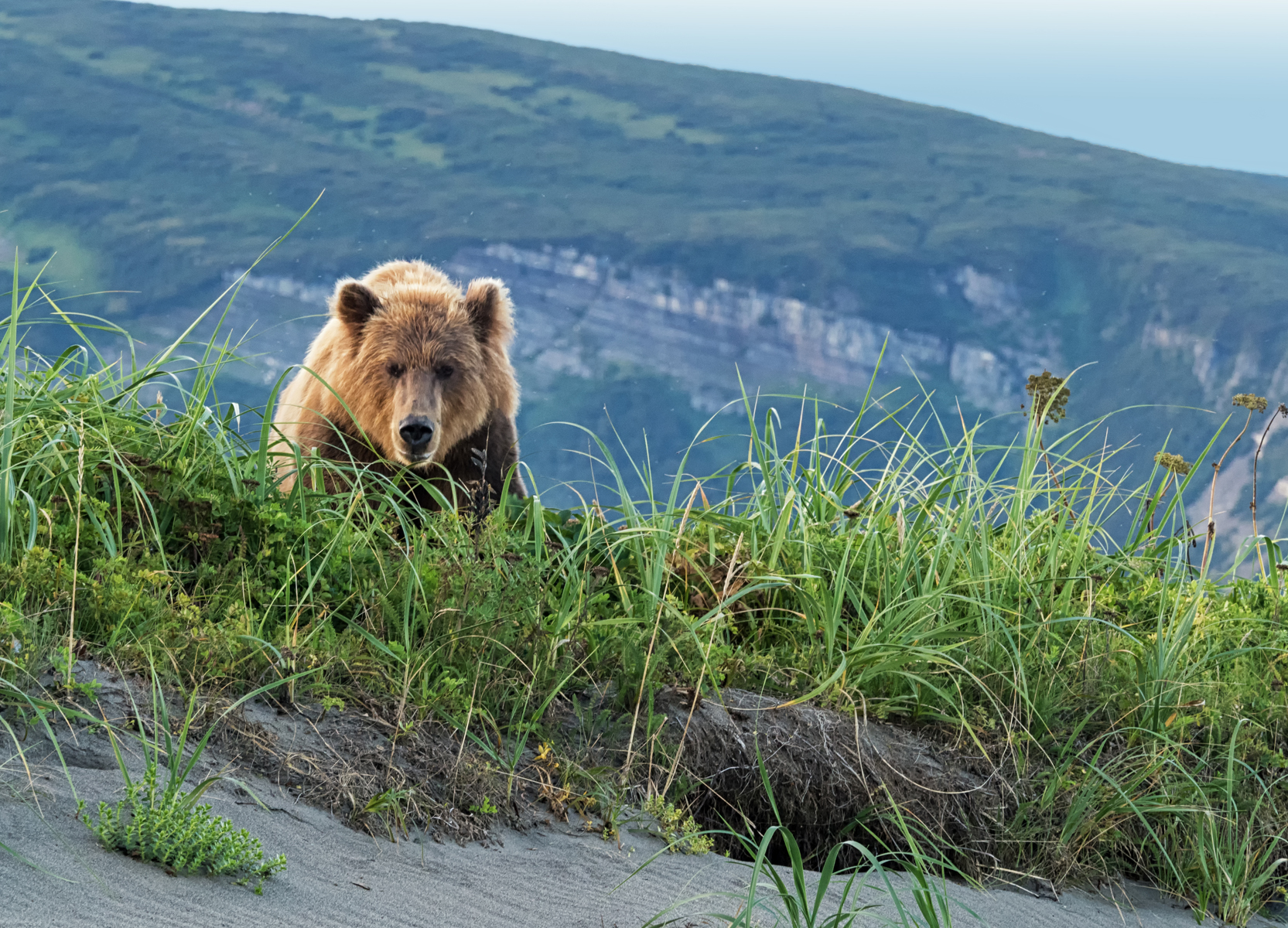 Stairway Curves and Shadows
Lincoln Memorial at Sunset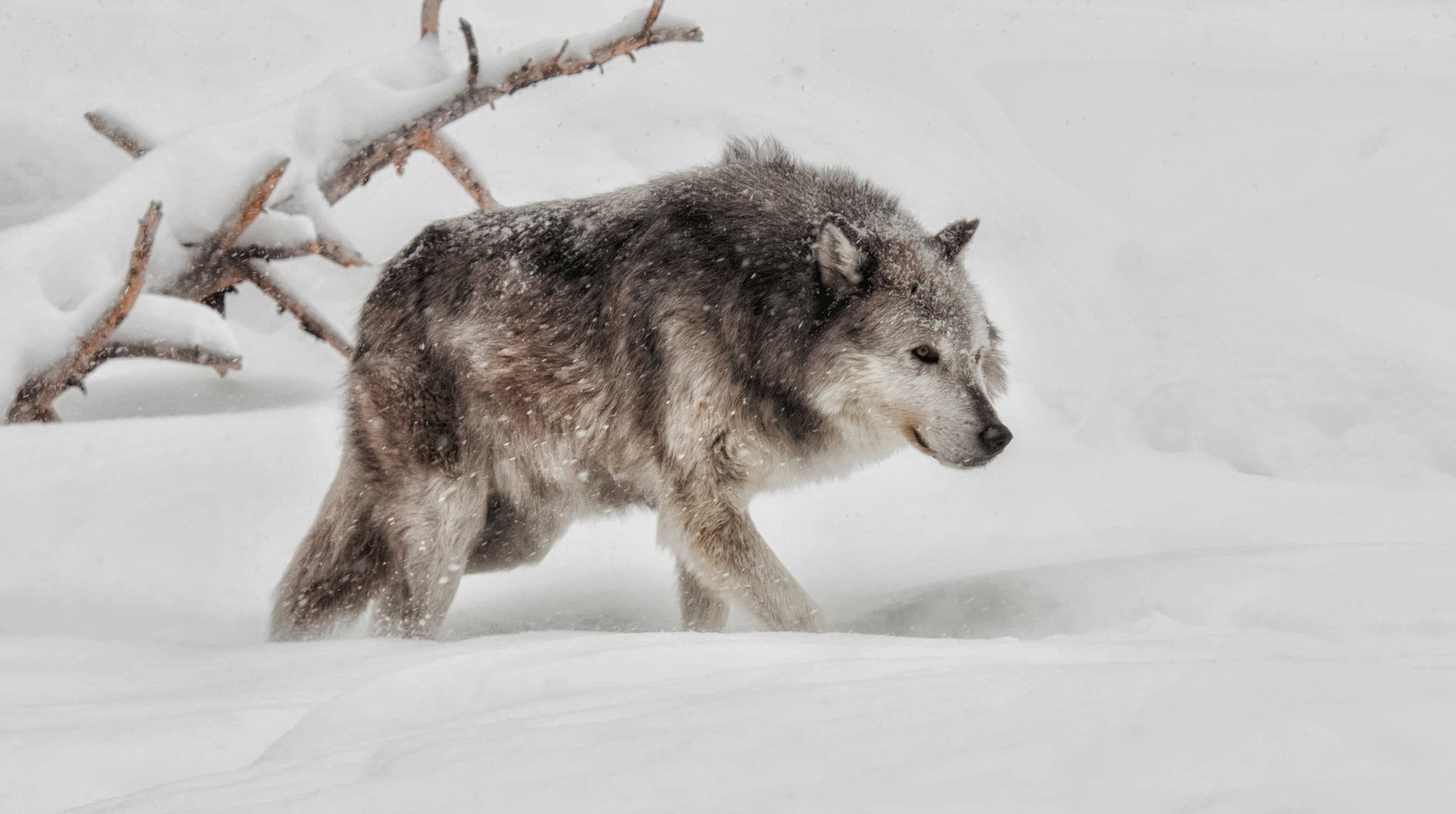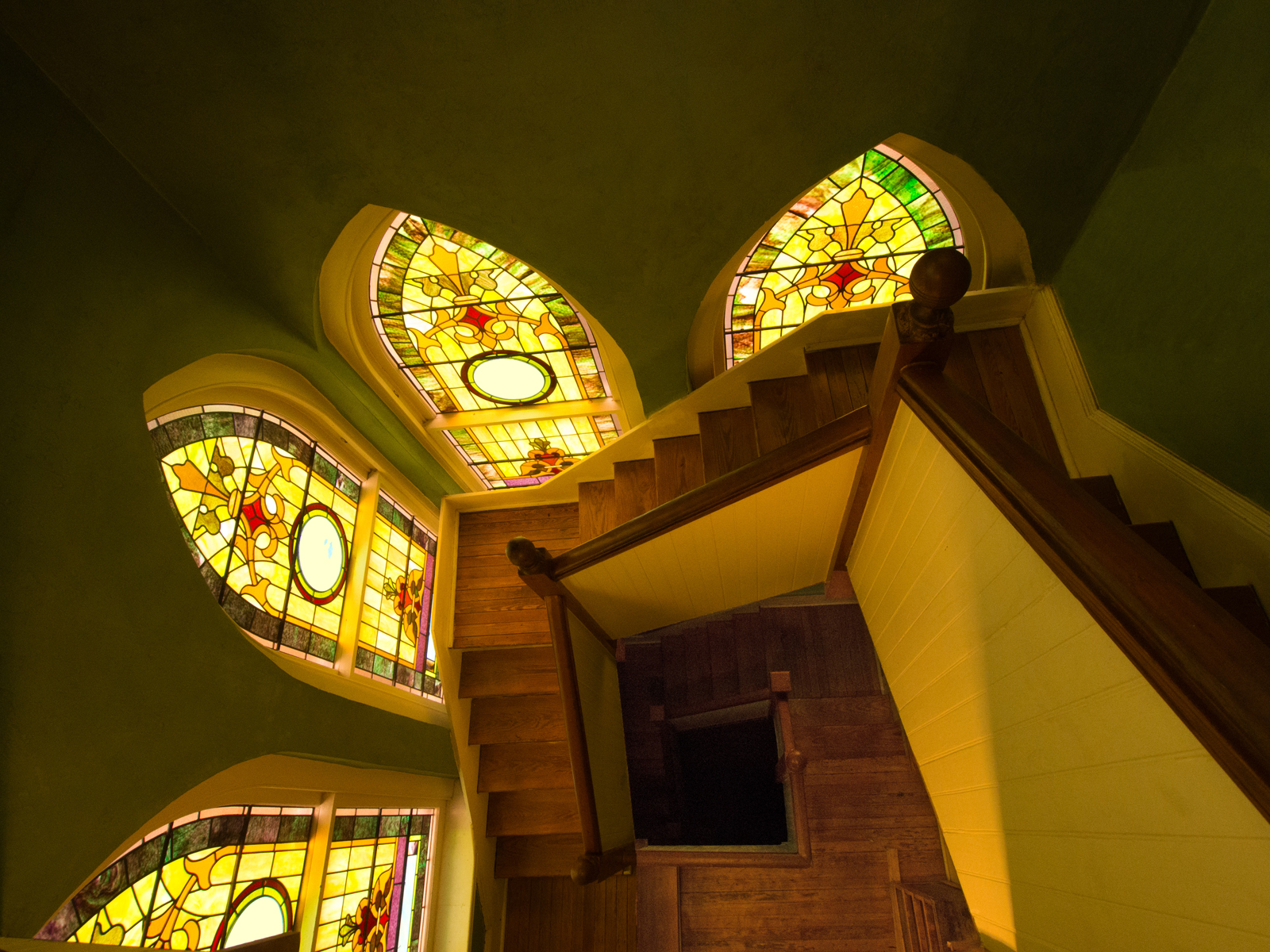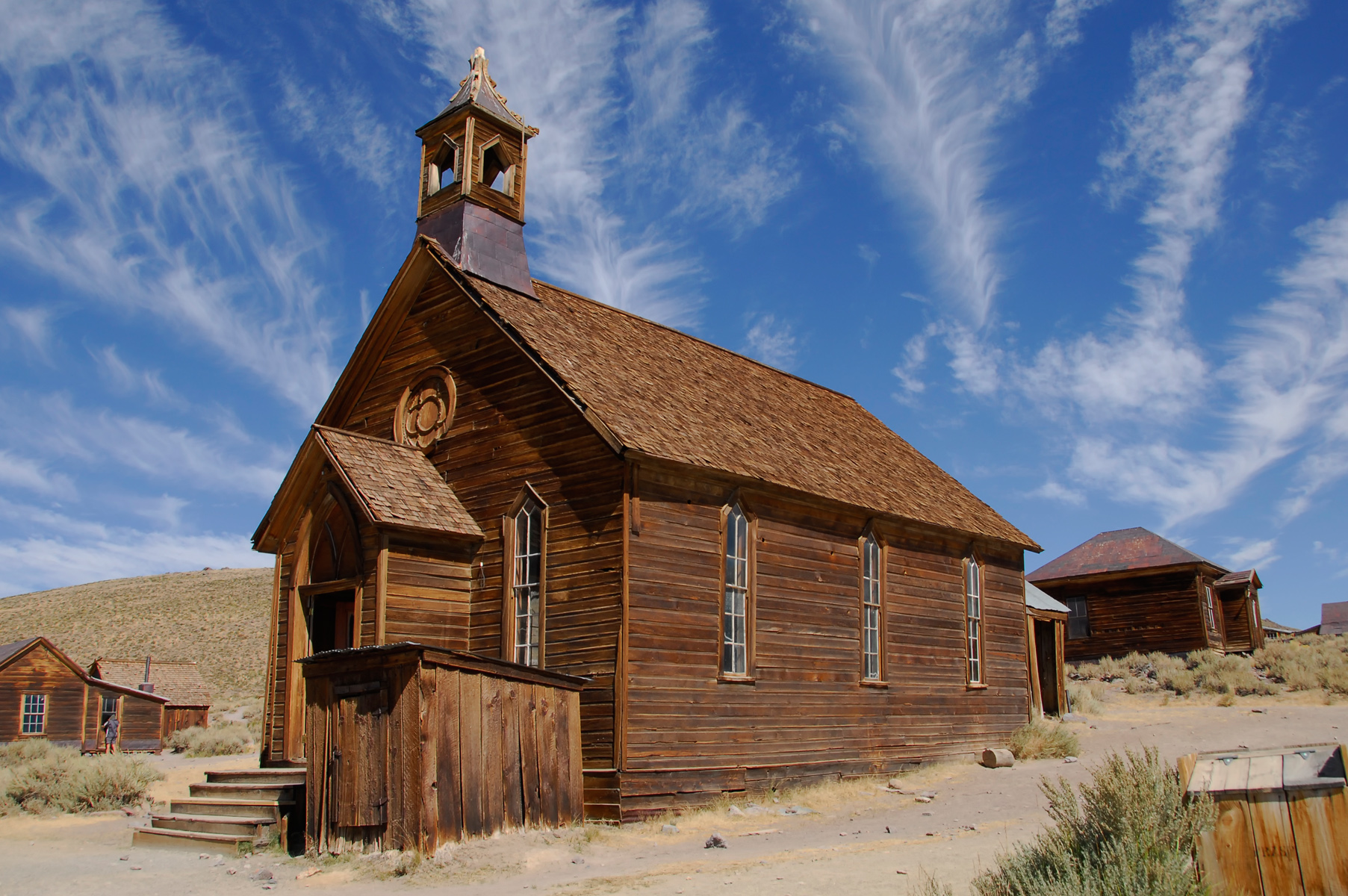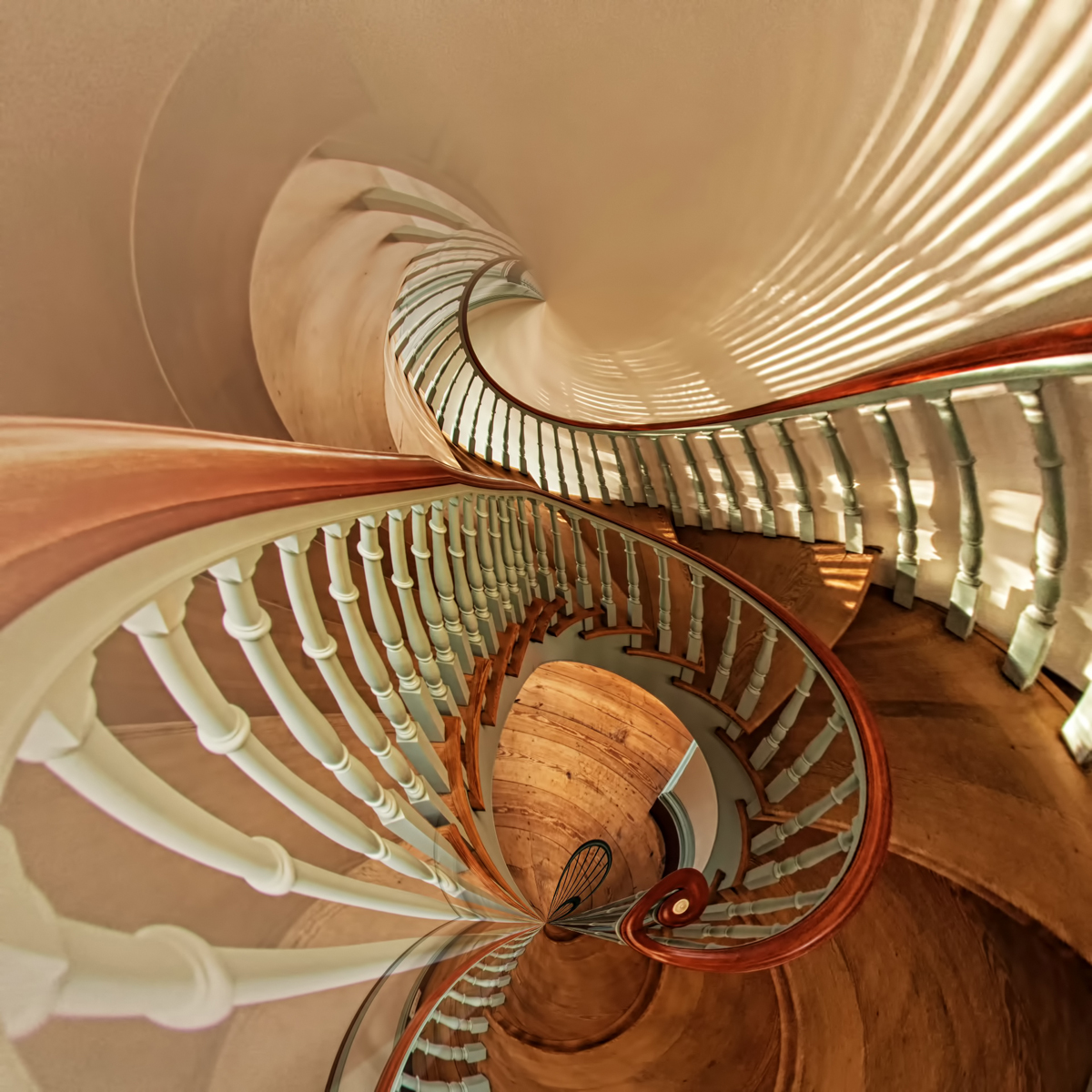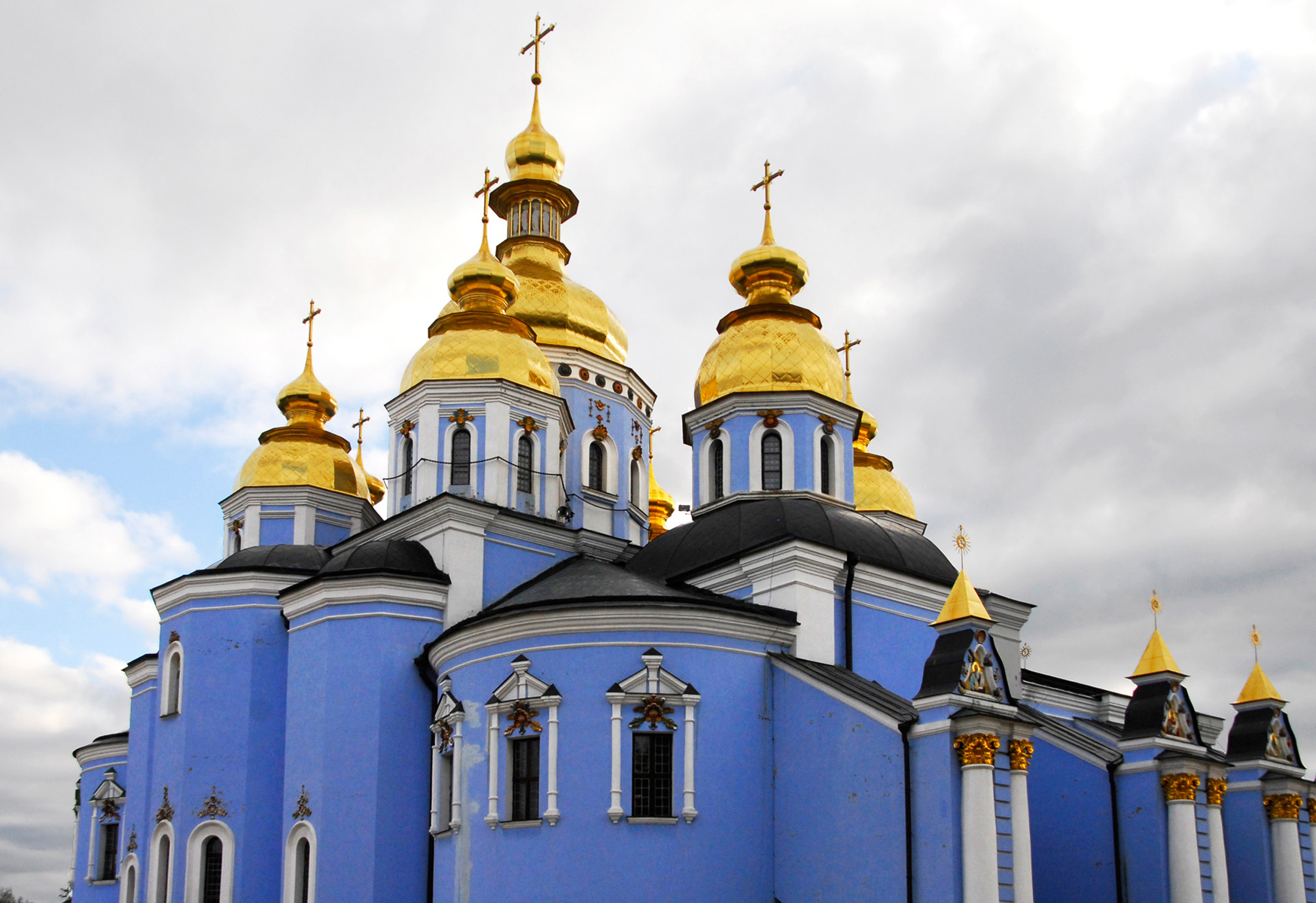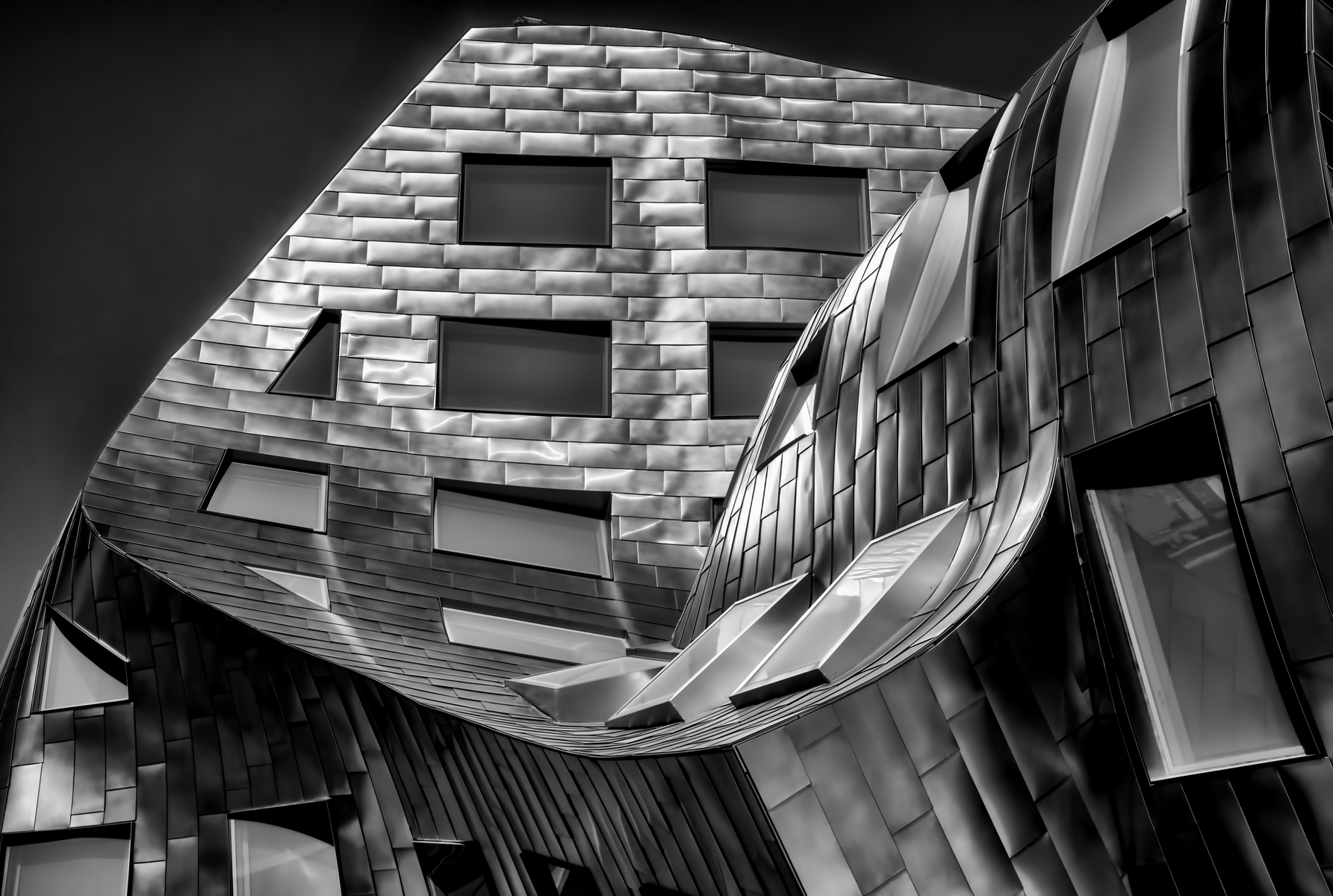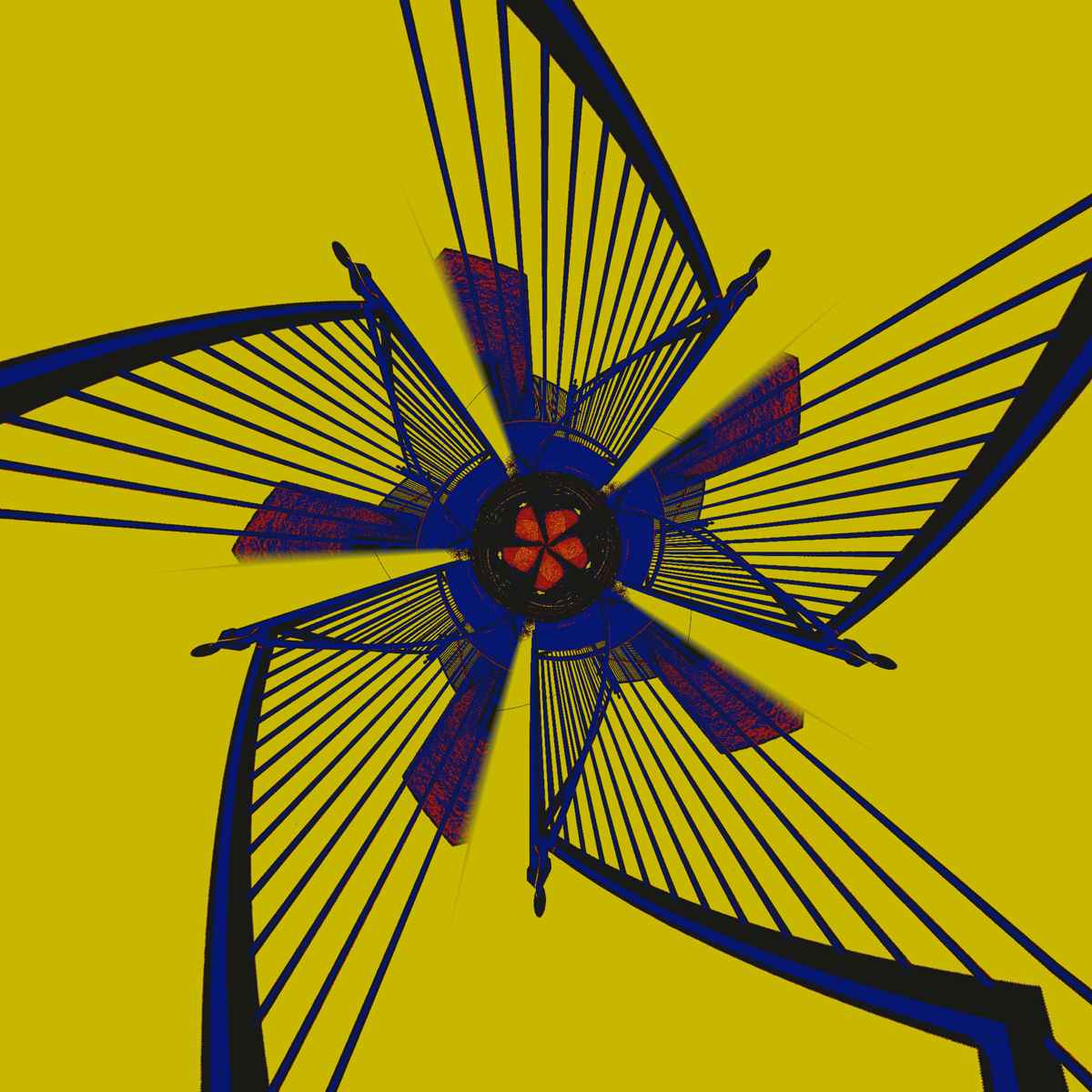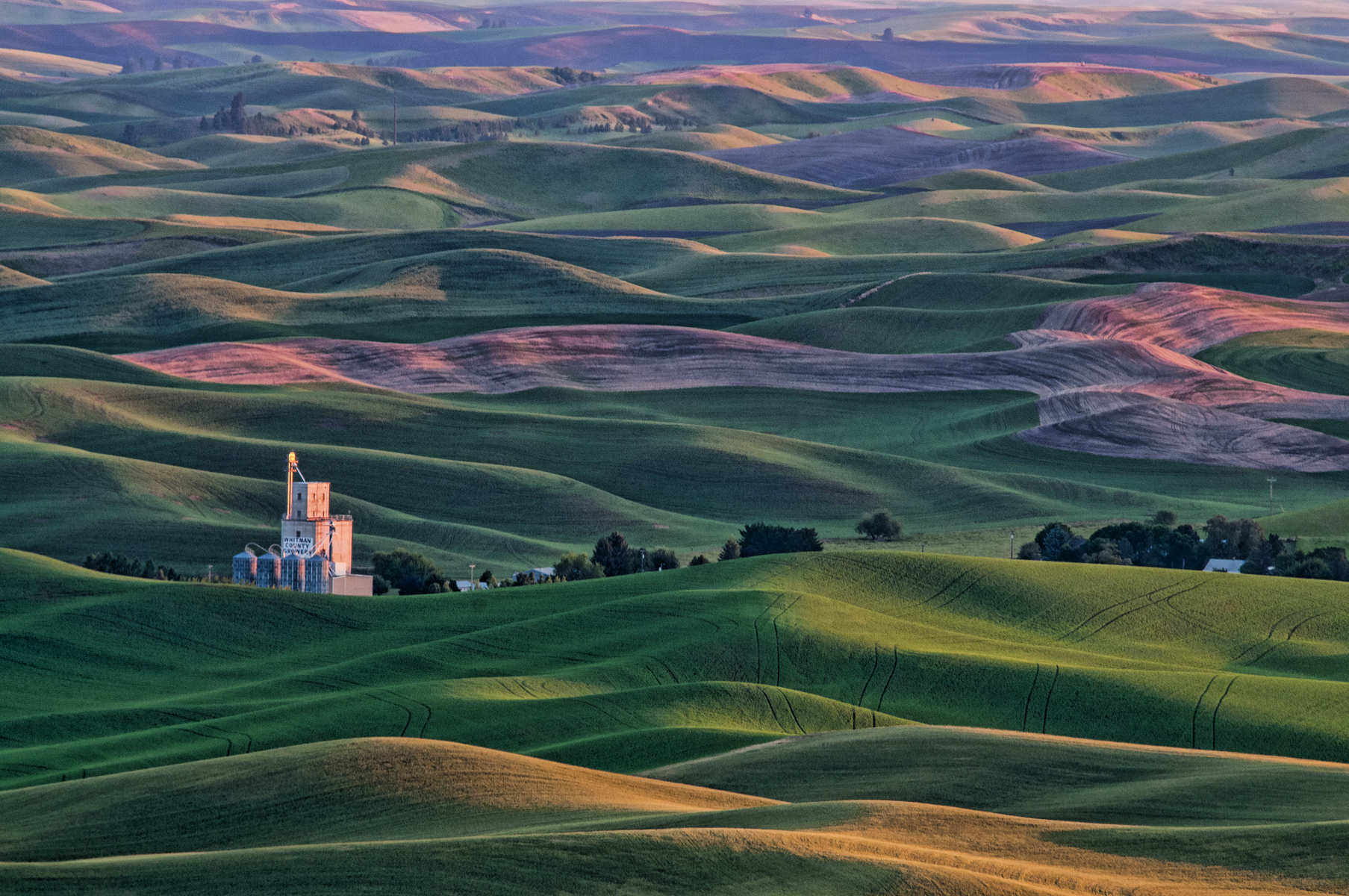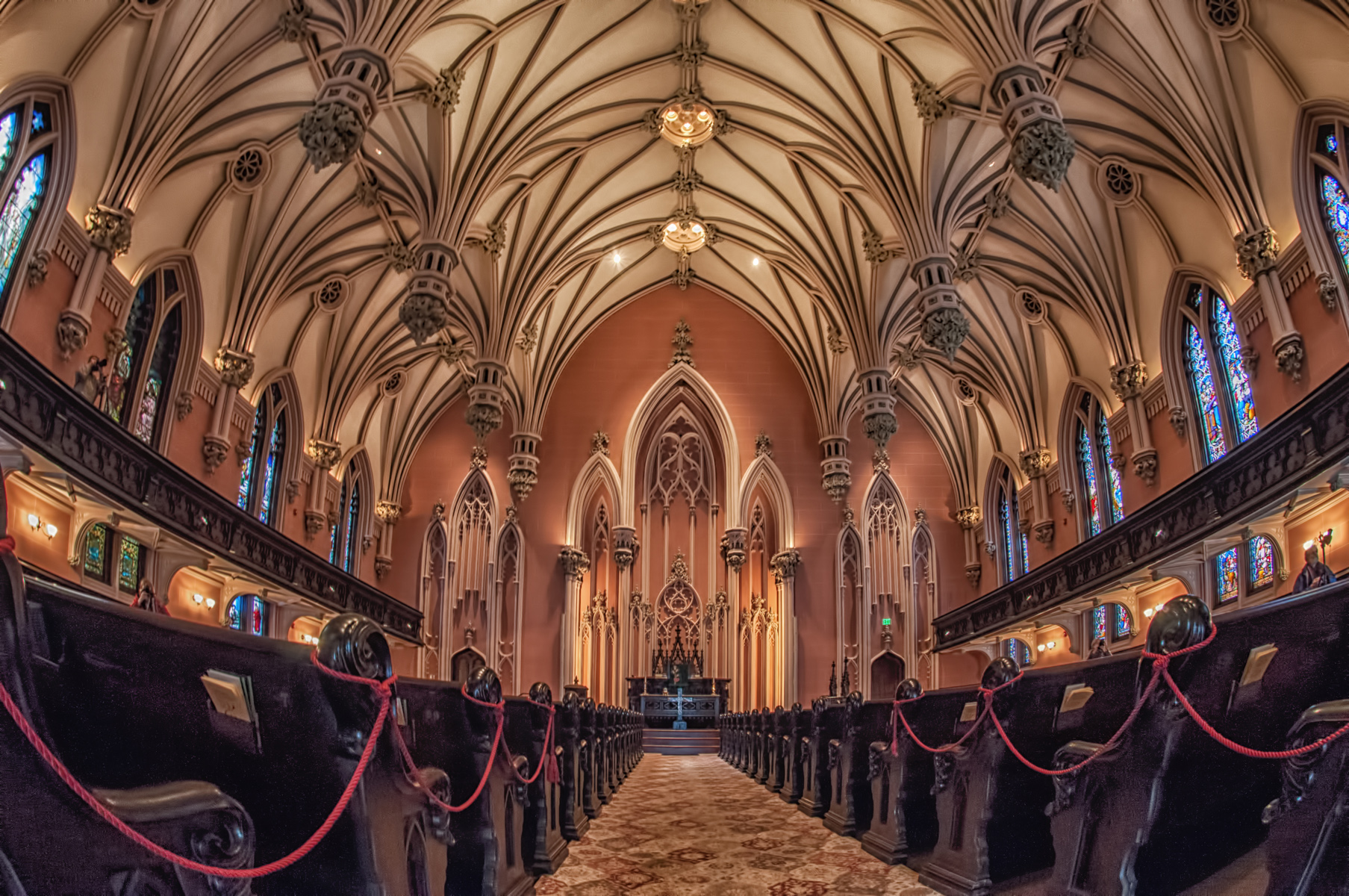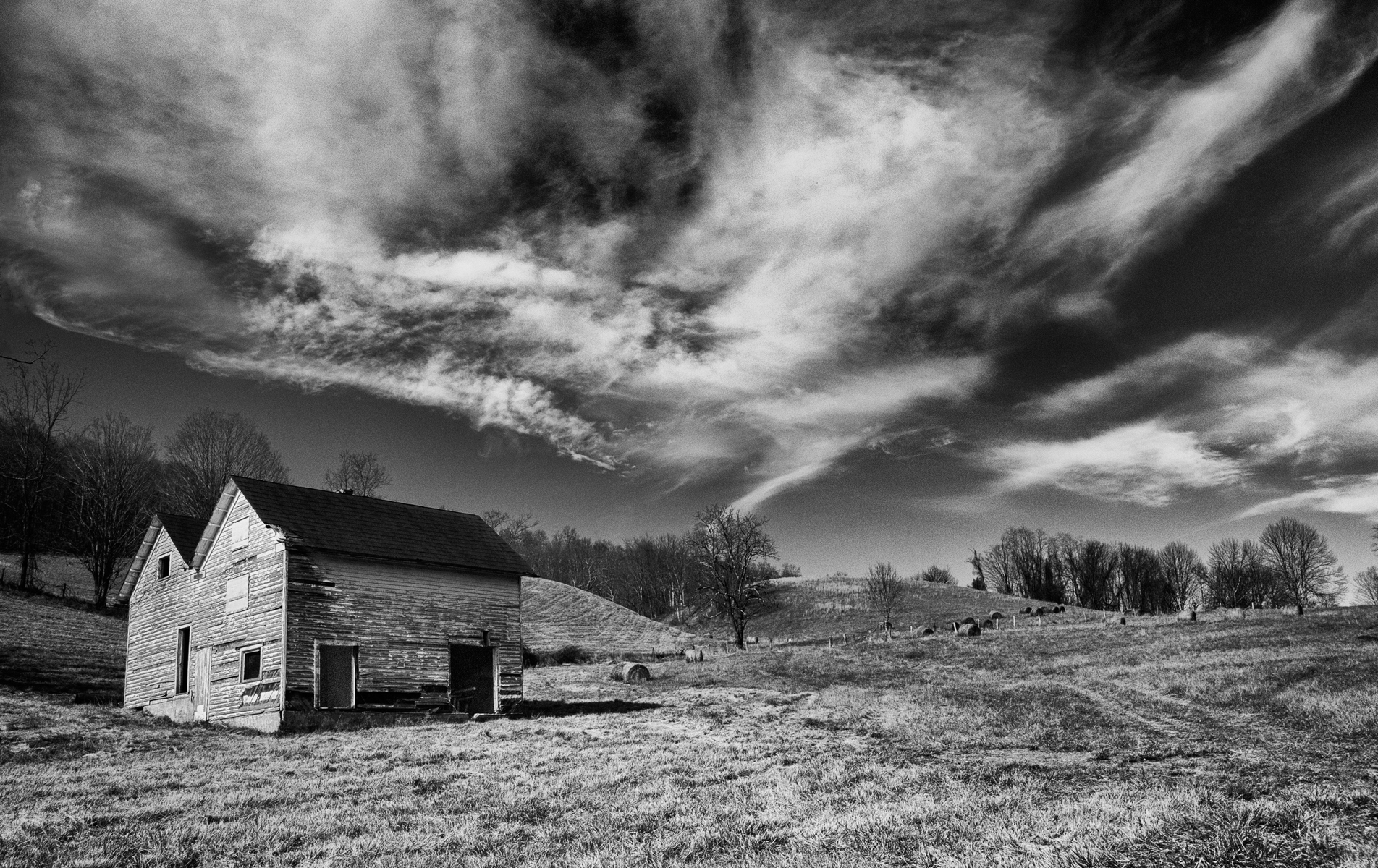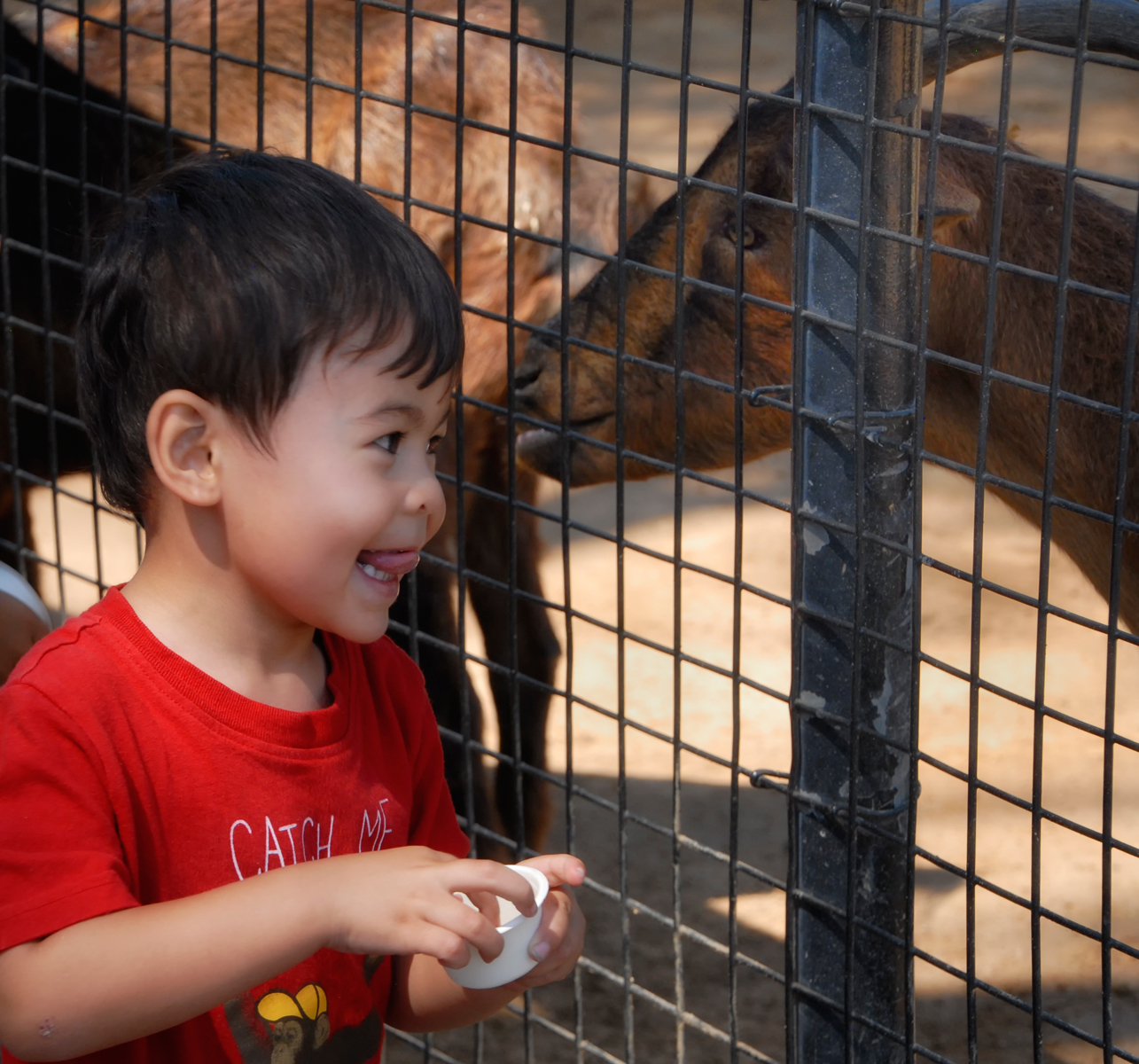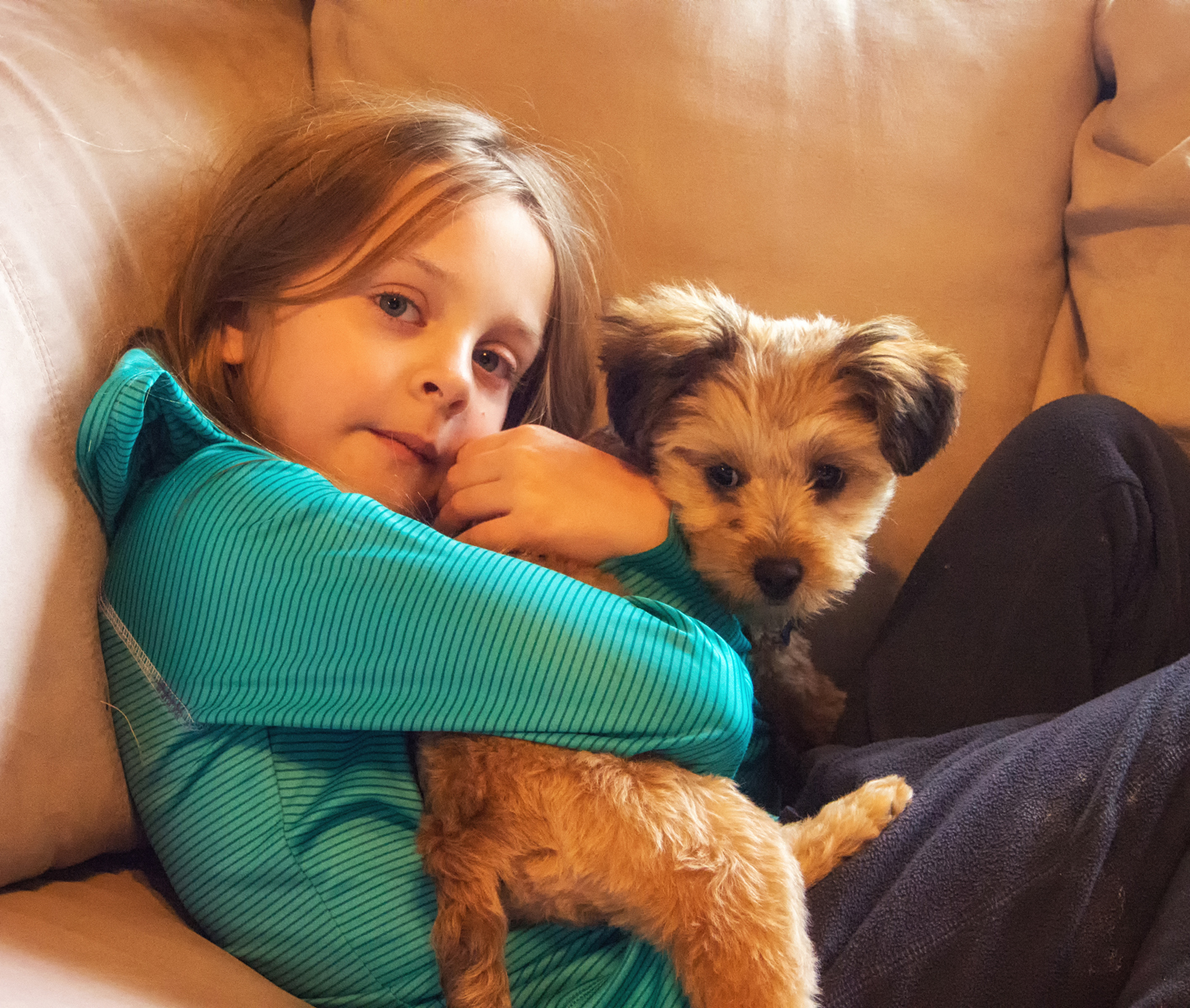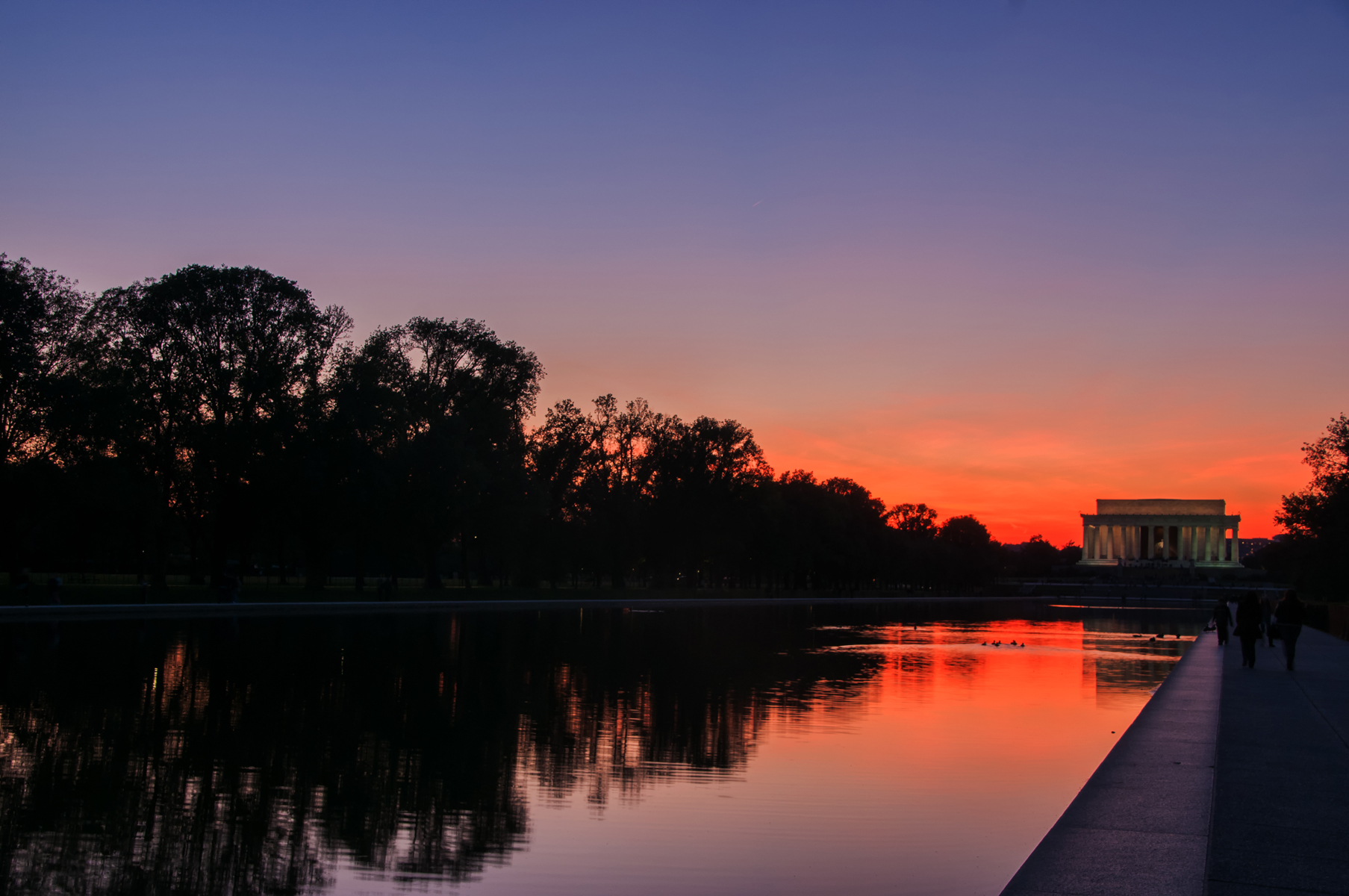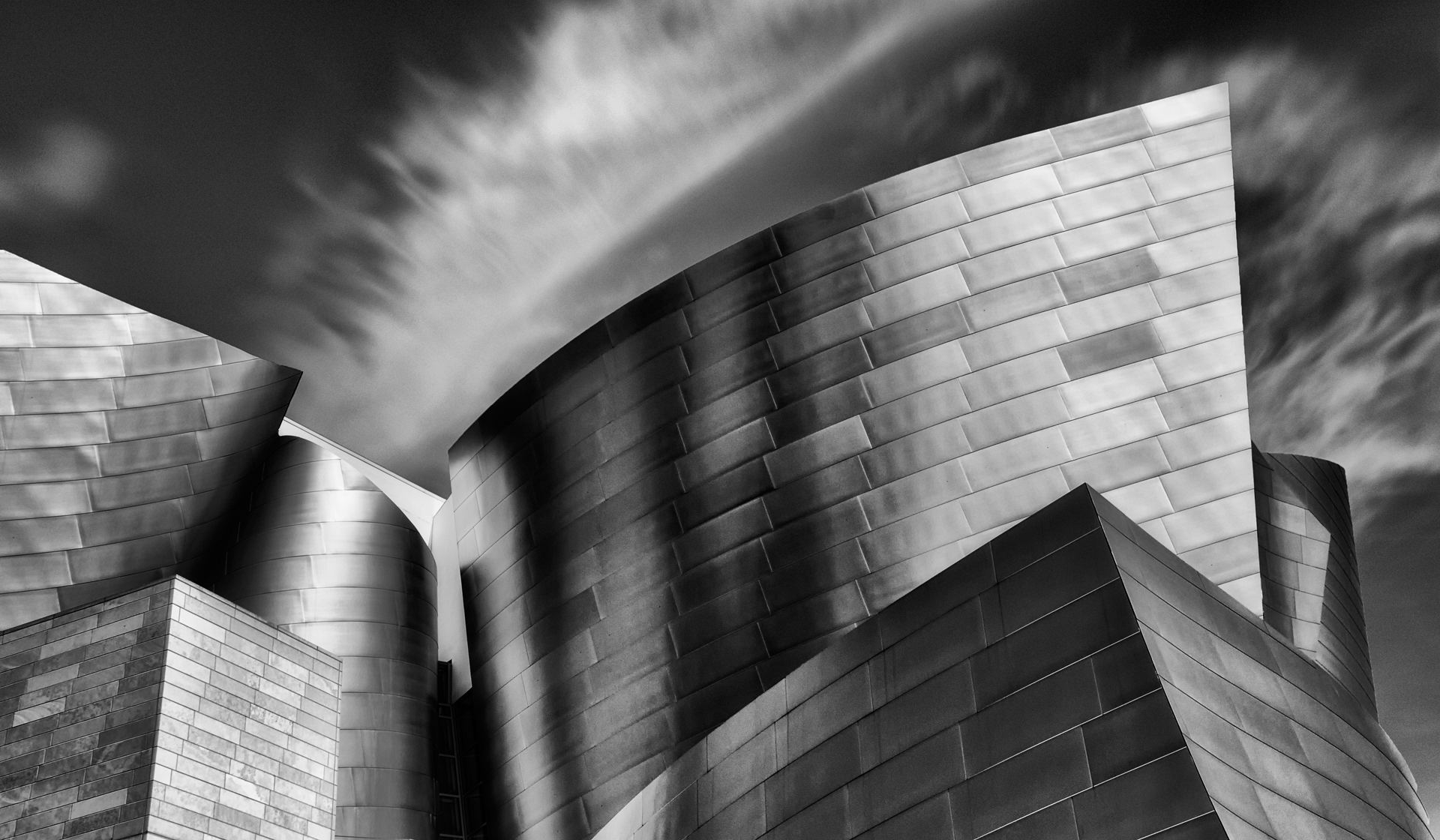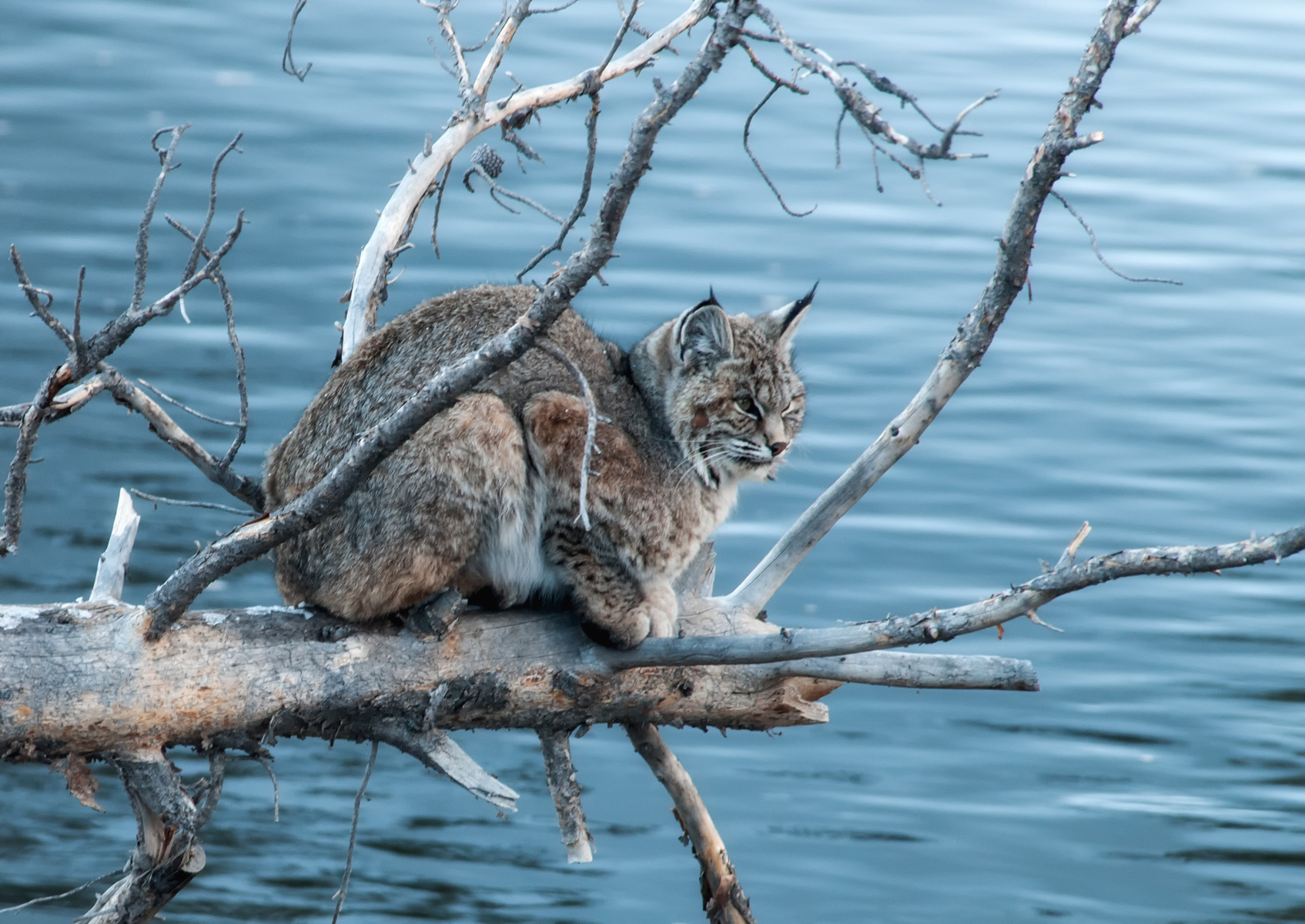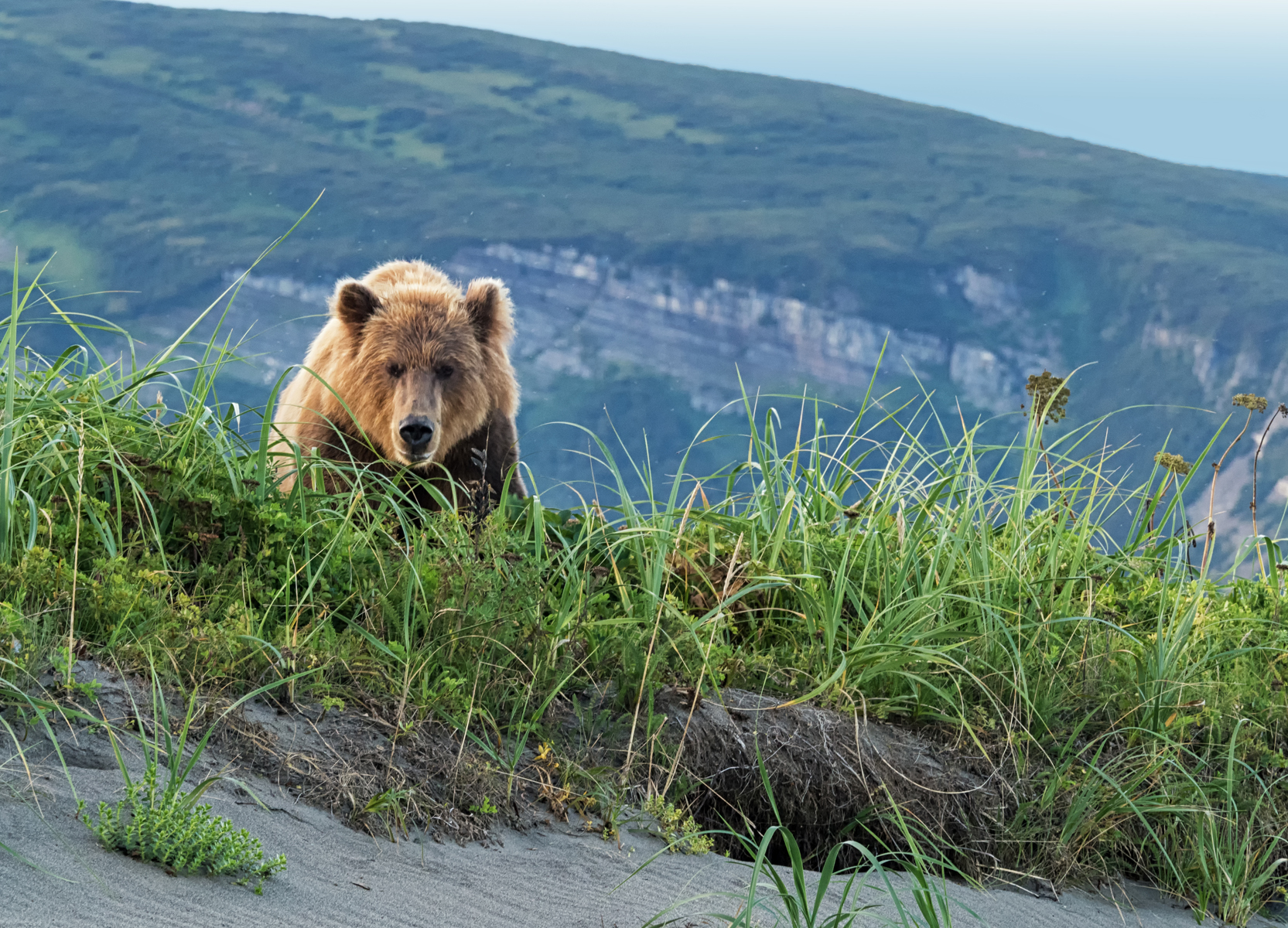 Judy Burr's interest in photography began in earnest with travel, but she did some darkroom work using a contact printer in Junior HS. She moved to Baltimore after college and learned a lot from some mentors in the Baltimore CC. She joined the North Bethesda CC after moving to Kensington and competed in monochrome prints and color slides until the club went digital in 2005. She competed with digital electronic images and prints for a few years after that. NBCC has a star system adapted from PSA and Judy had 4 stars in color slides and 4 in monochrome prints. In 2011, the club combined scores for a cumulative star system; Judy has a total of 1458 points and no longer competes in the club. Judy served in many offices including president and has been the PSA Club rep since 2006. She applied for her club to be awarded the PSA Service Award which was accepted in 2014.
Judy is a long time member of PSA and has earned awards in her club, local councils and in the Mid-Atlantic Chapter. Judy was in Who's Who 2011 for EID, Who's Who 2012 for CPID, EID, and PJD & PTD and among the top exhibitors in CPID and PTD. She is in 2013 Who's Who as a top Exhibitor in PID-C, PID-M, PJD and PTD. 
Judy has been the Director of the Photo Travel Essay Competition since 2011 and has been the administrator for a Monochrome Study Group since early in 2013. She also is a member of a travel study group and of a Digital Dialog group. She received her PPSA in 2014 and was awarded APSA in 2015. She received her EPSA in 2016 and MPSA in 2020.