Michael D Tran
APSA; PPSA; A-VAPA, A-AAPSEA, SA-WIEP, FICS.
PSA Mid-Atlantic  Chapter, Established 1997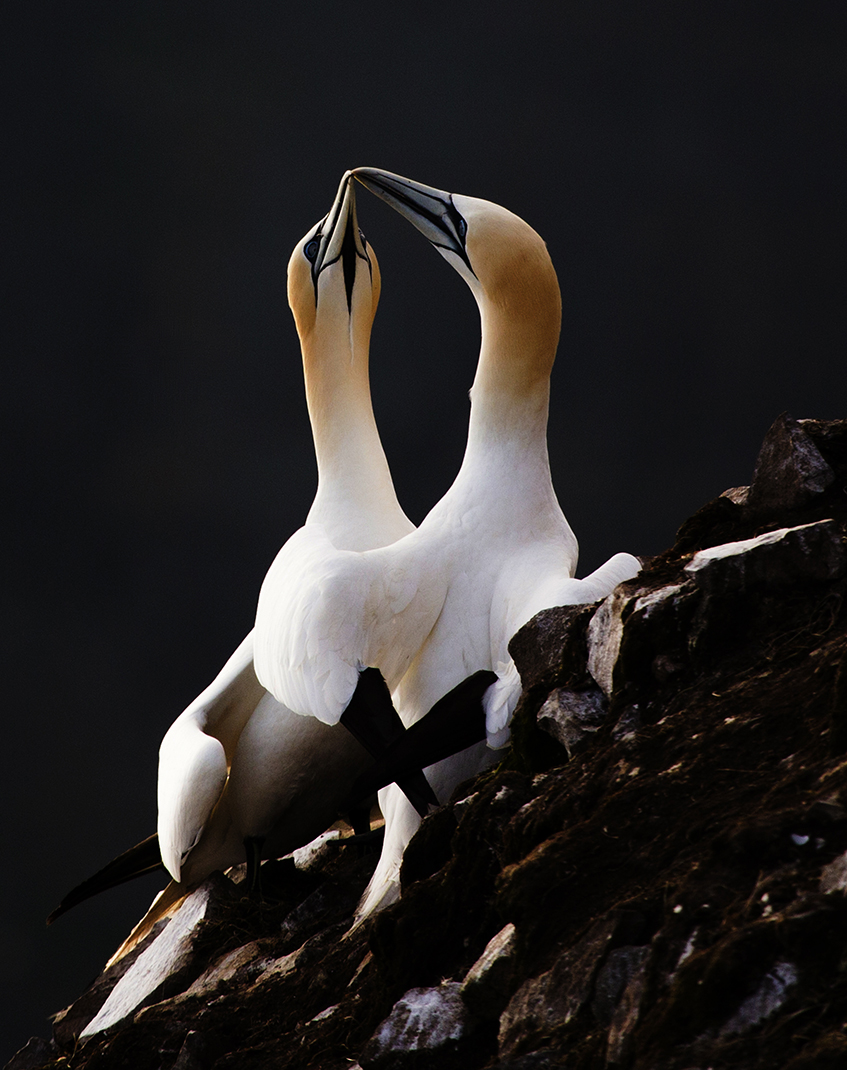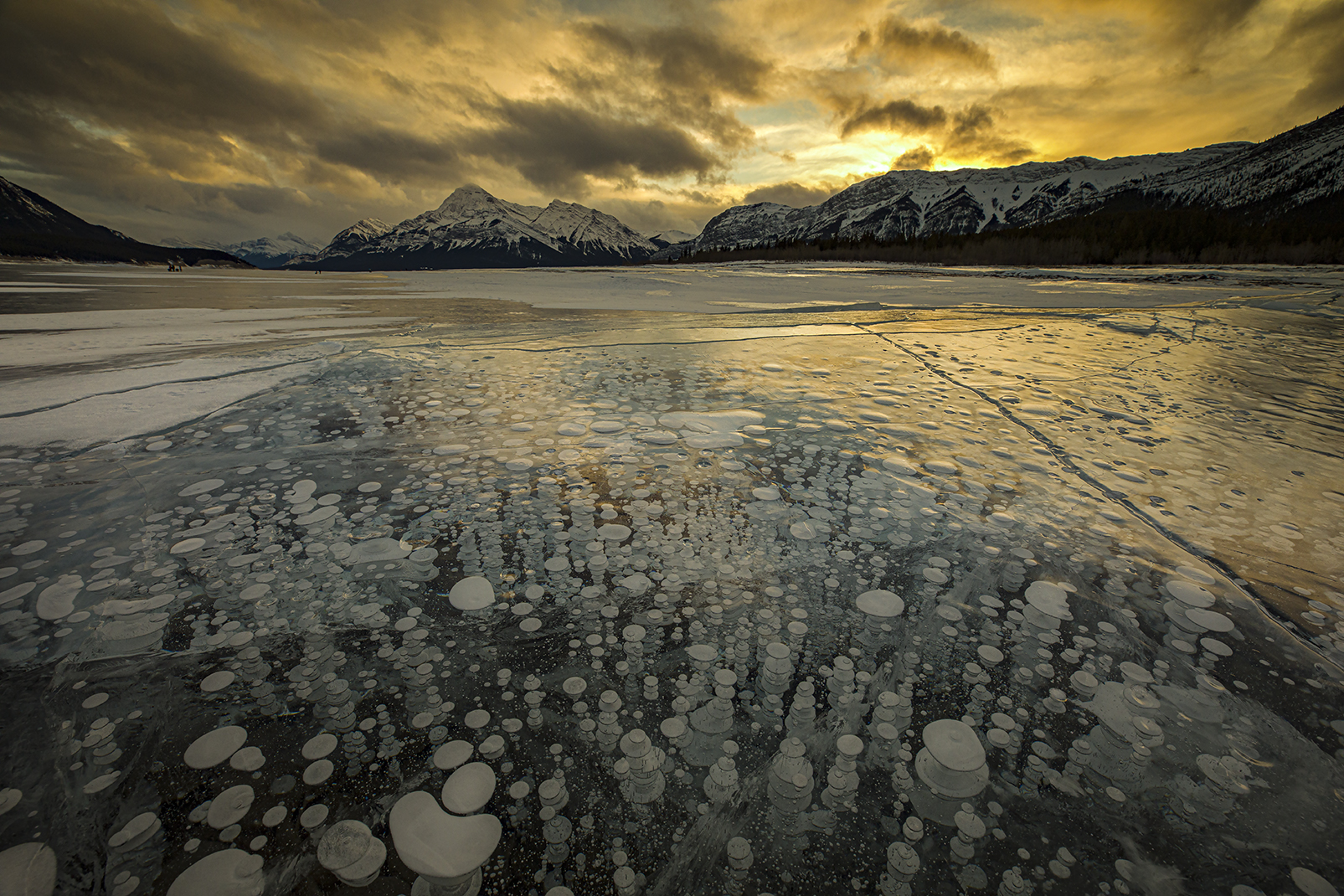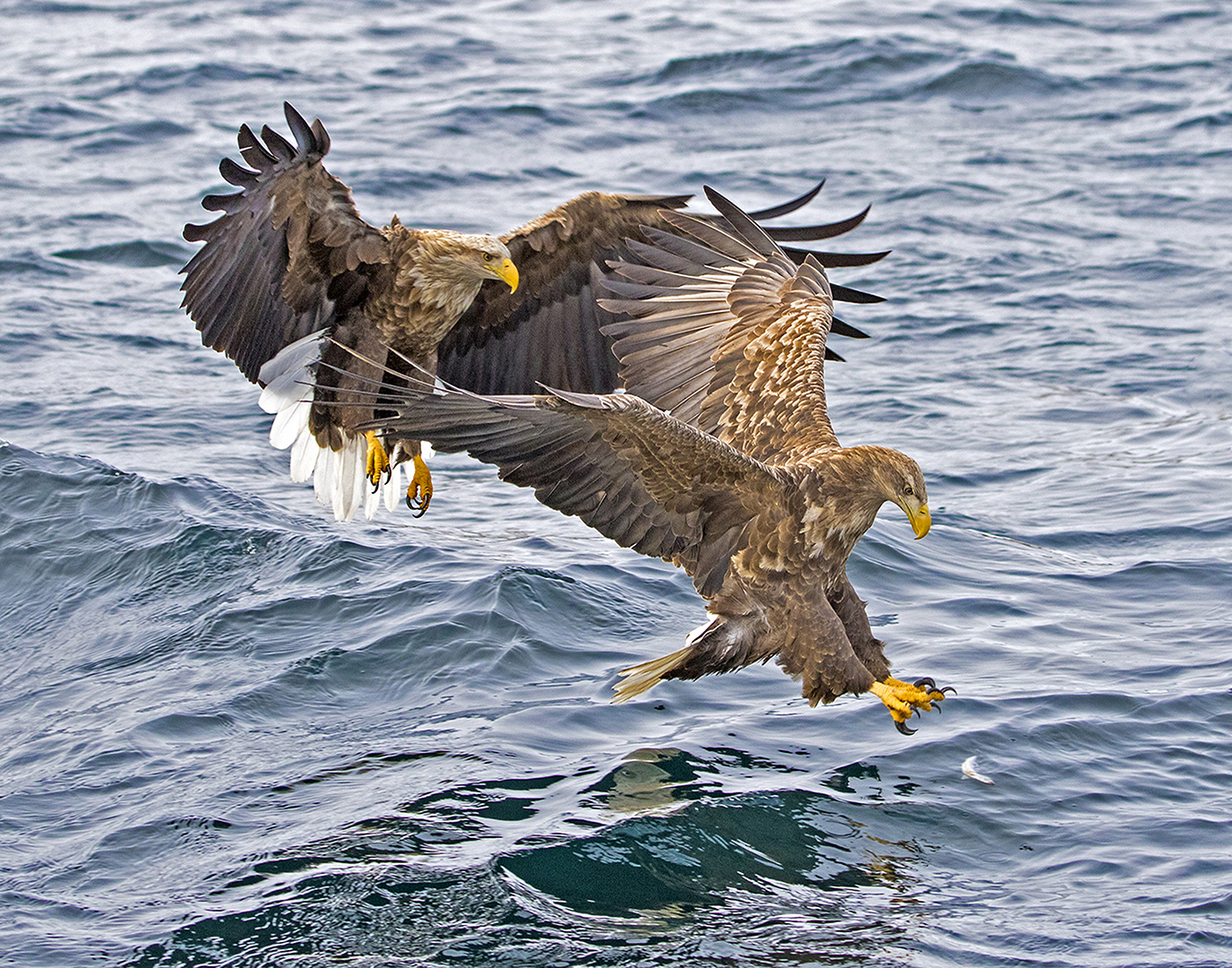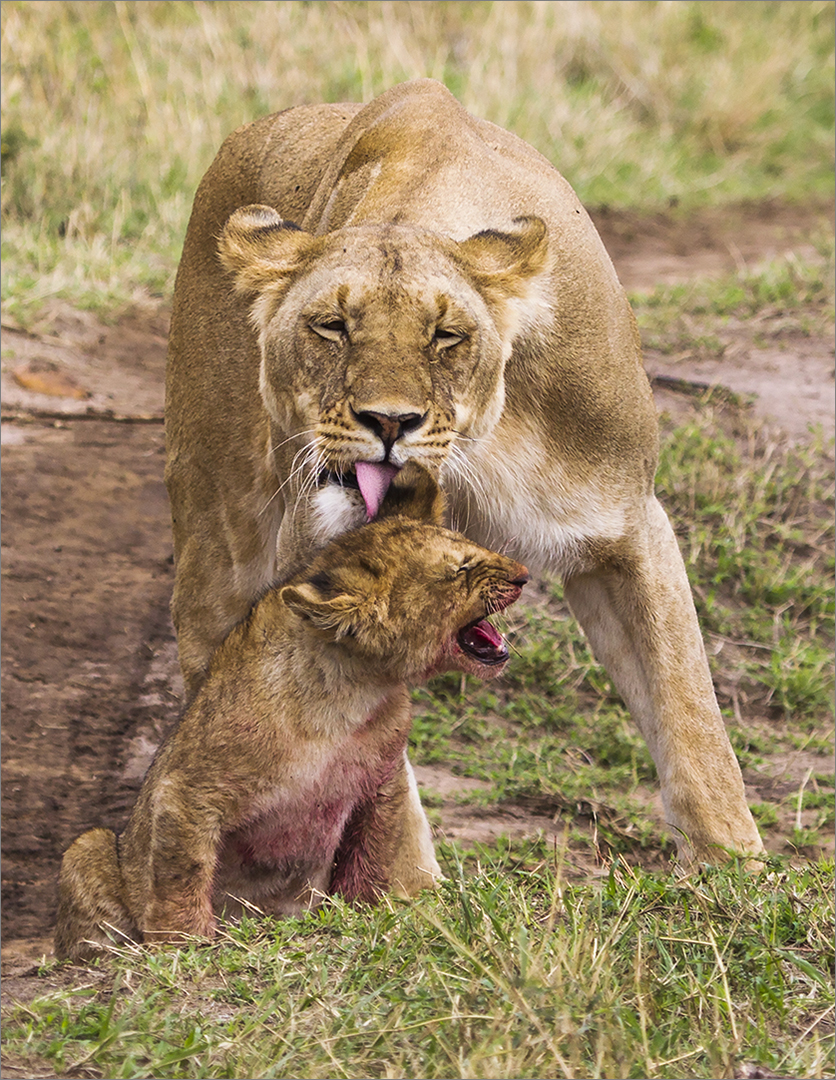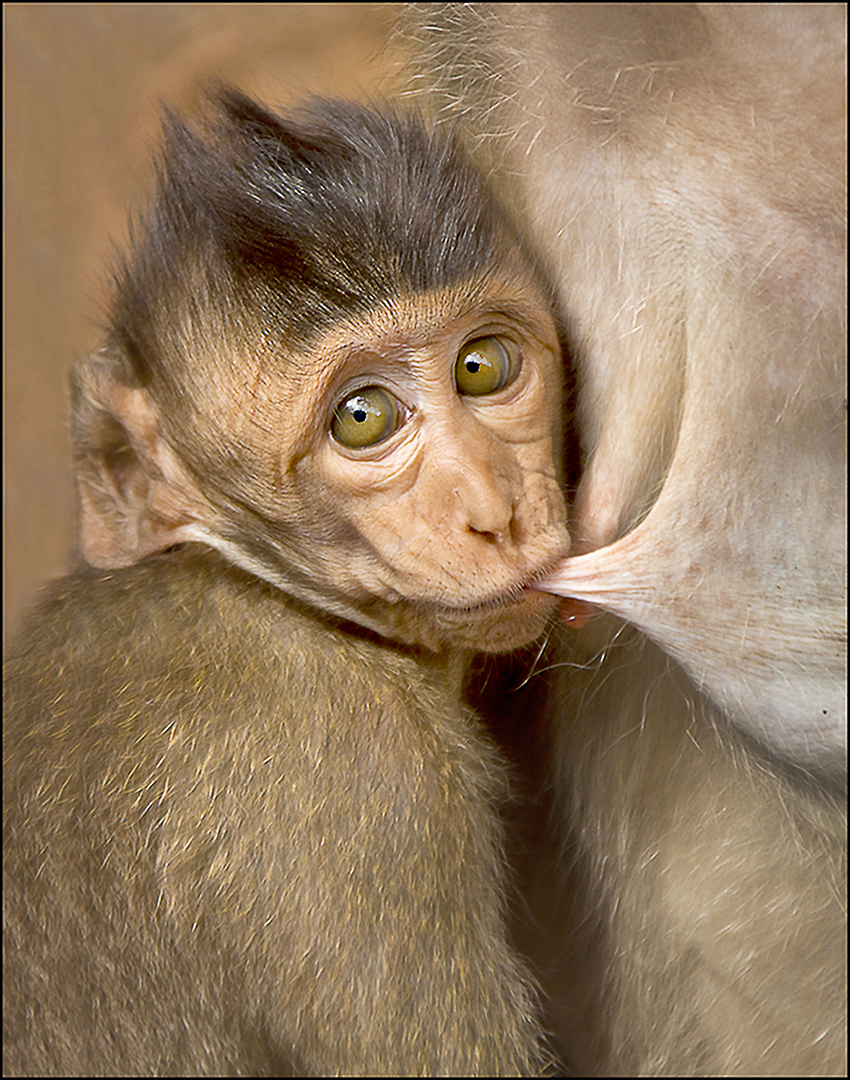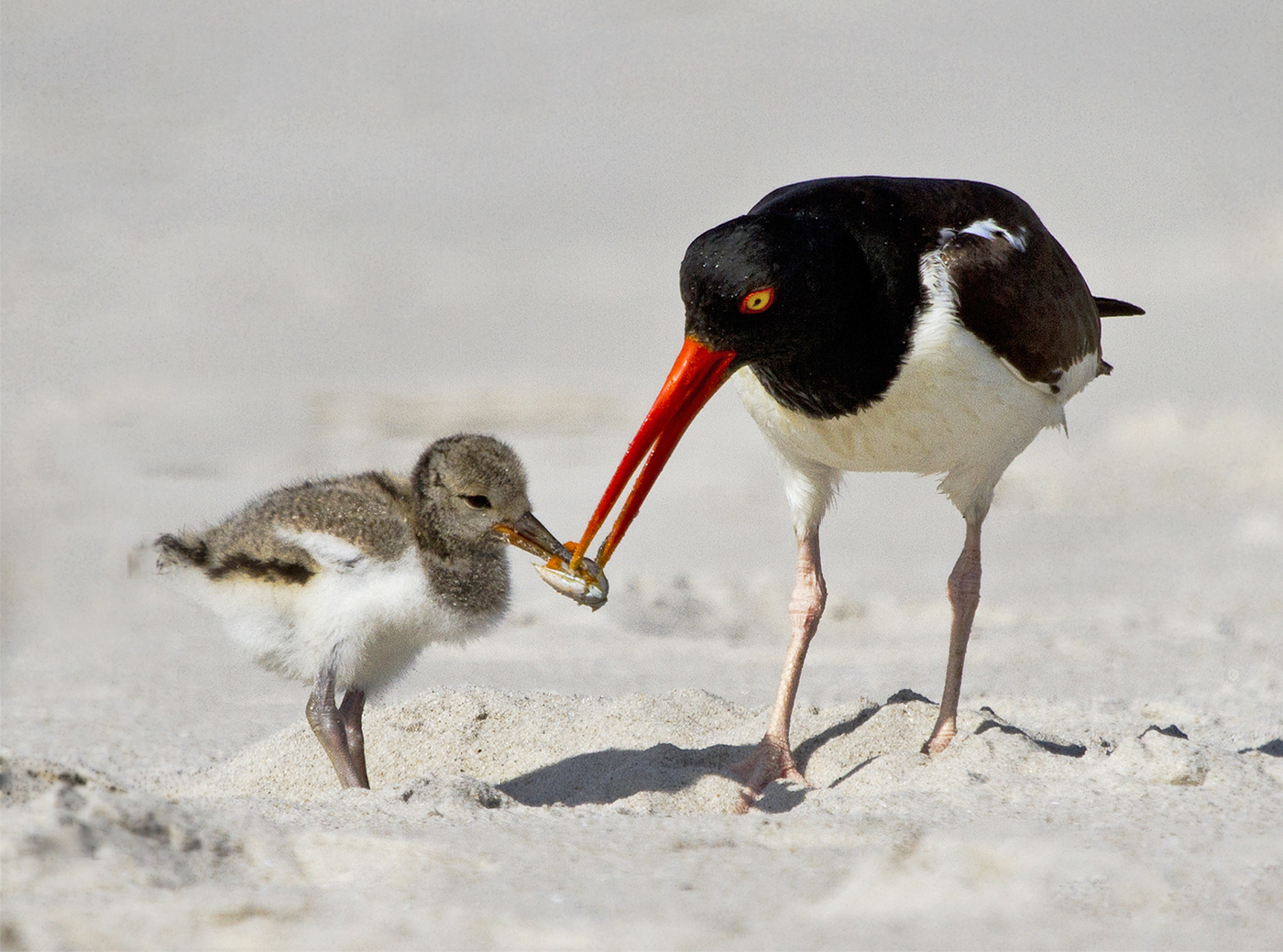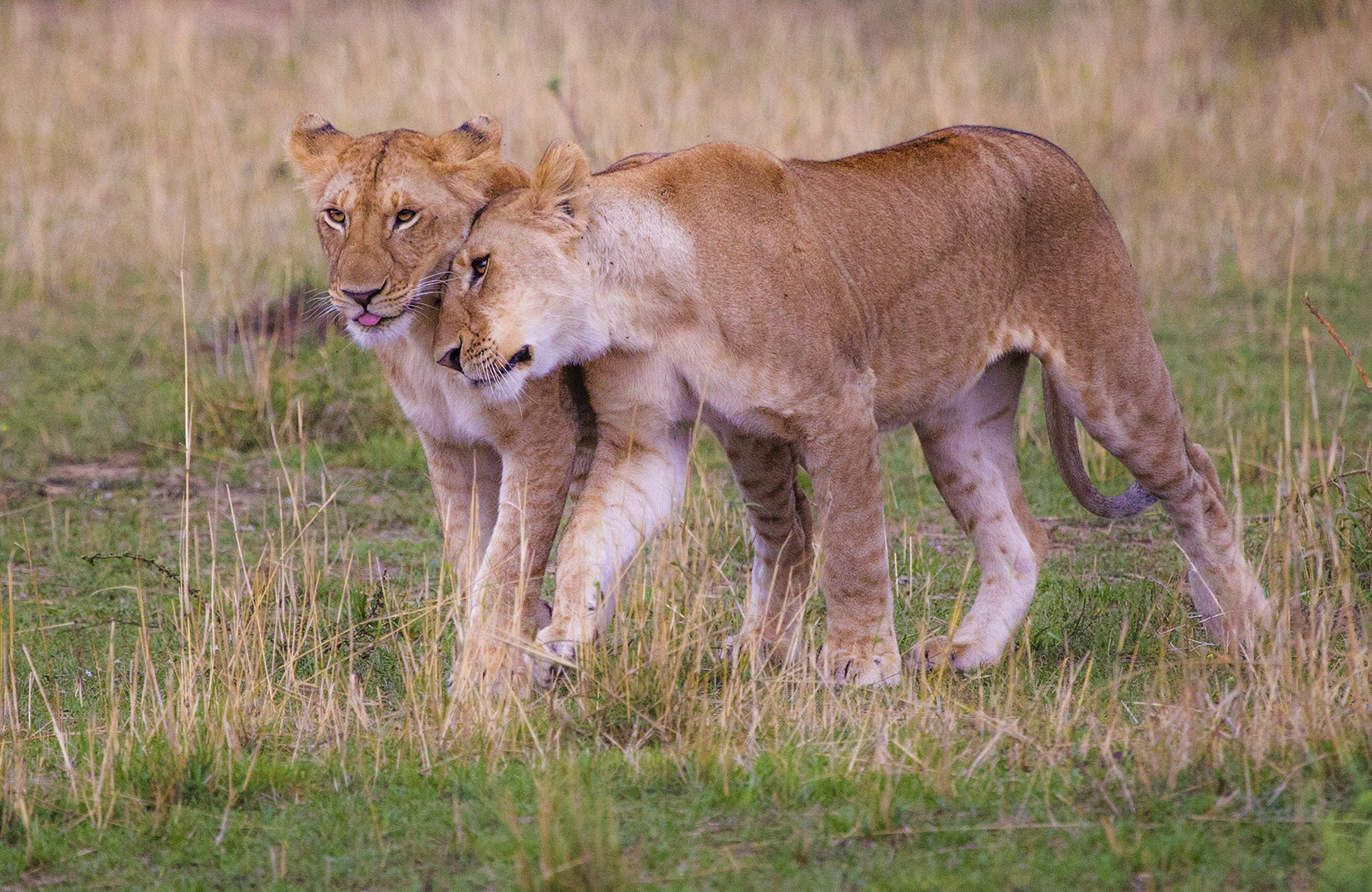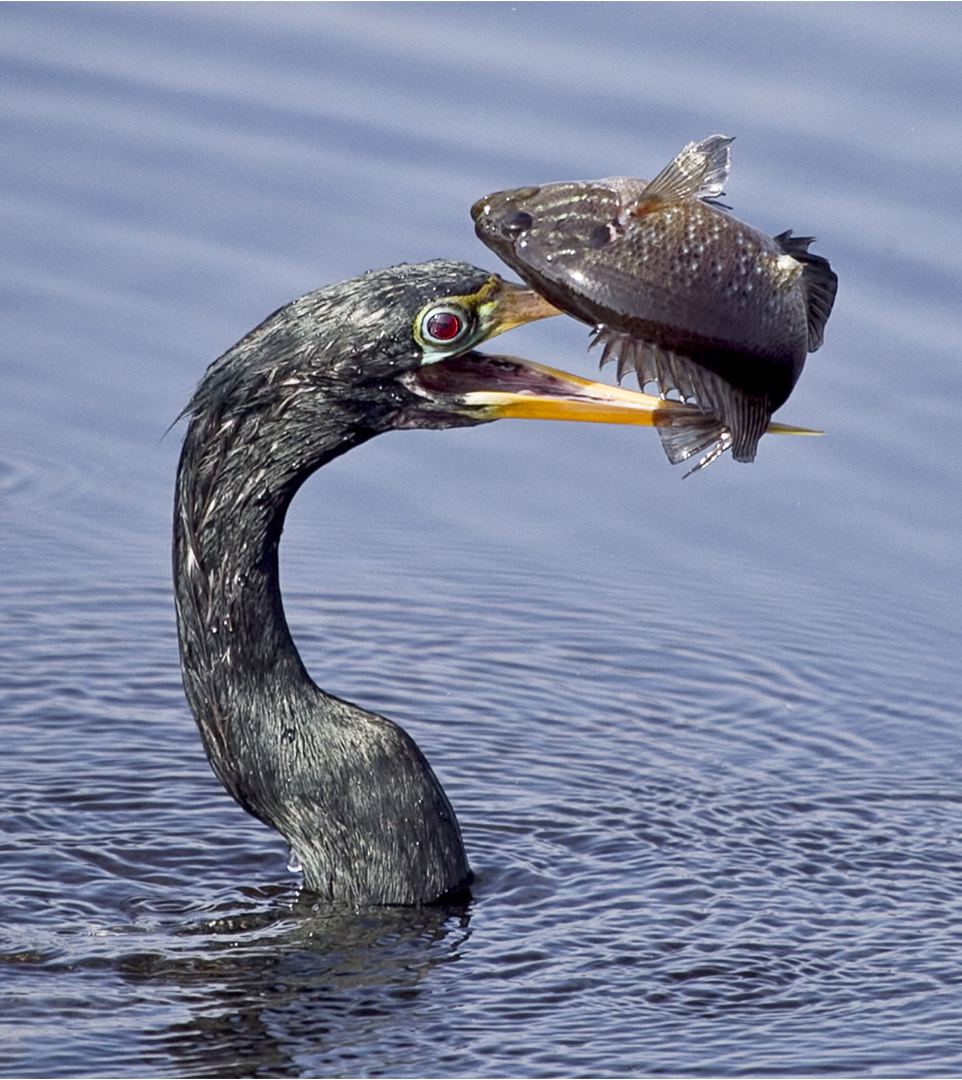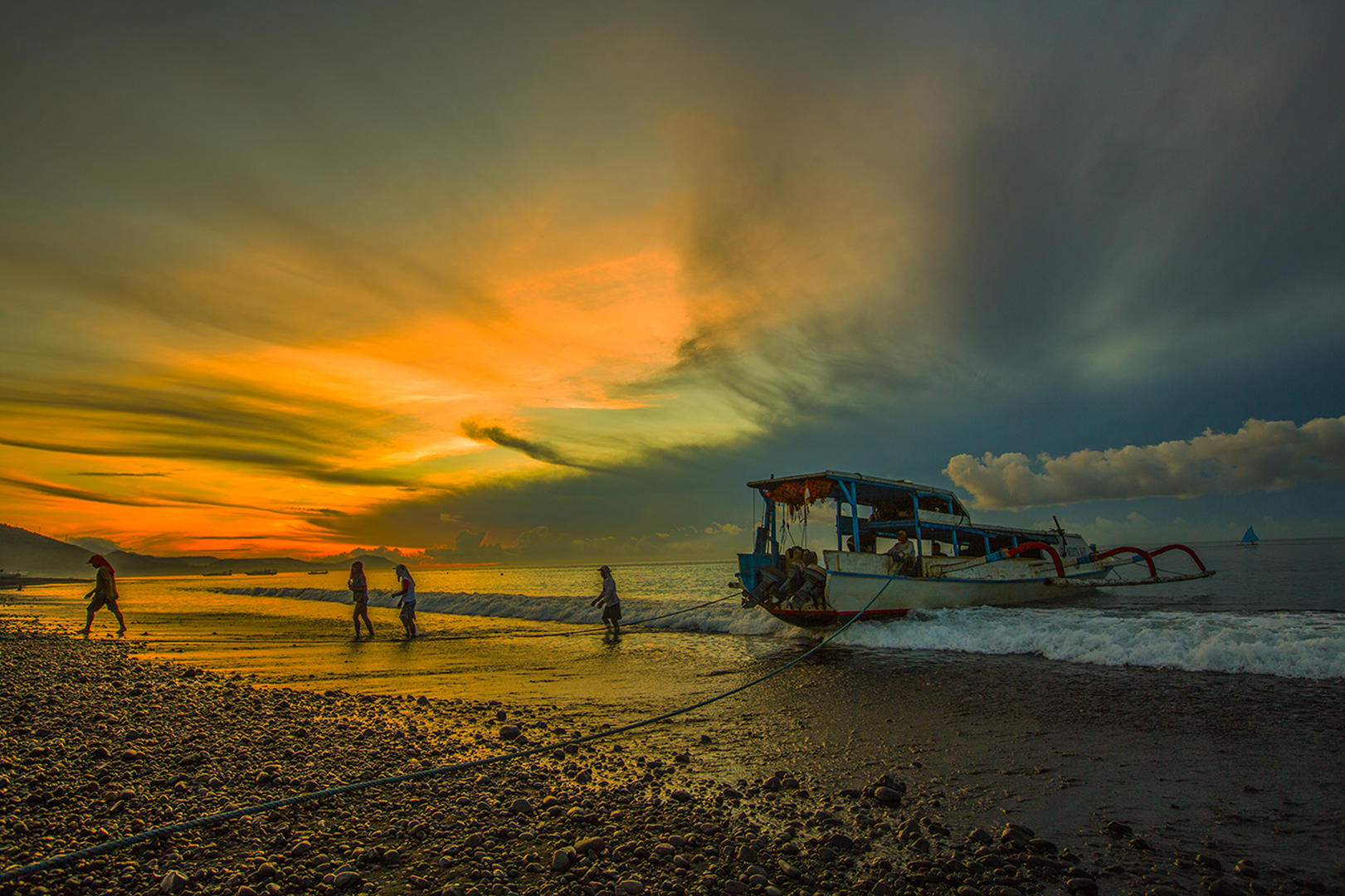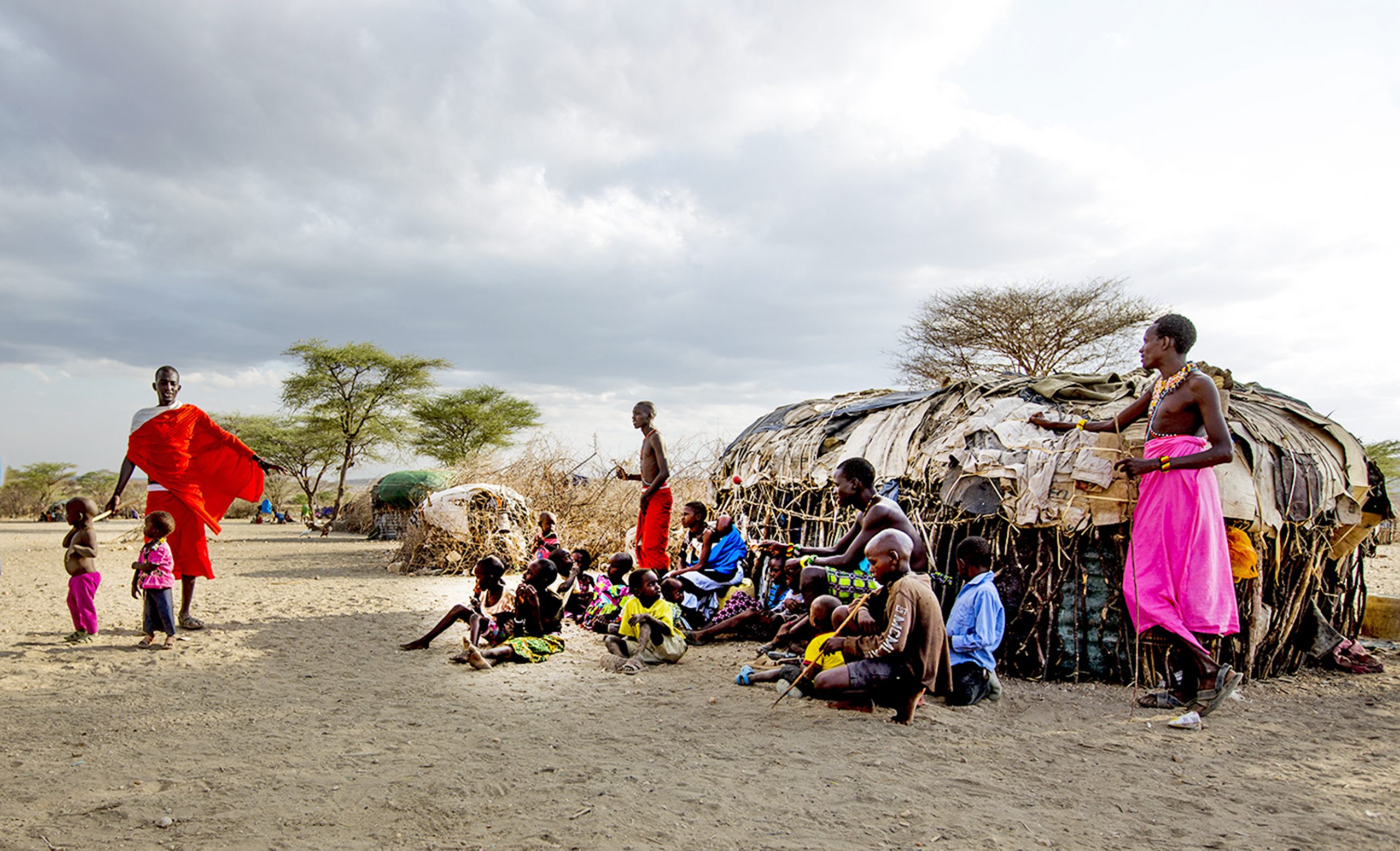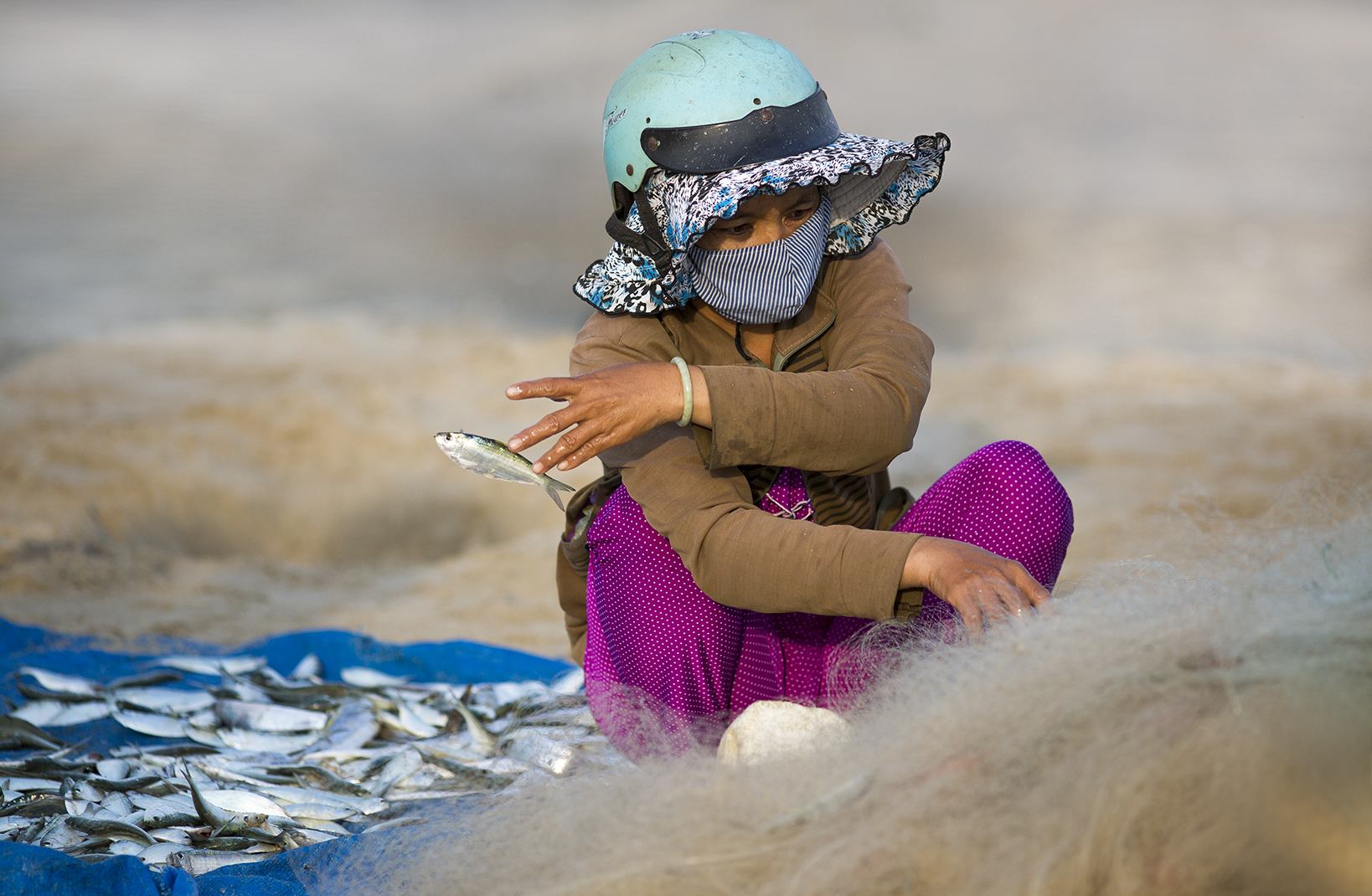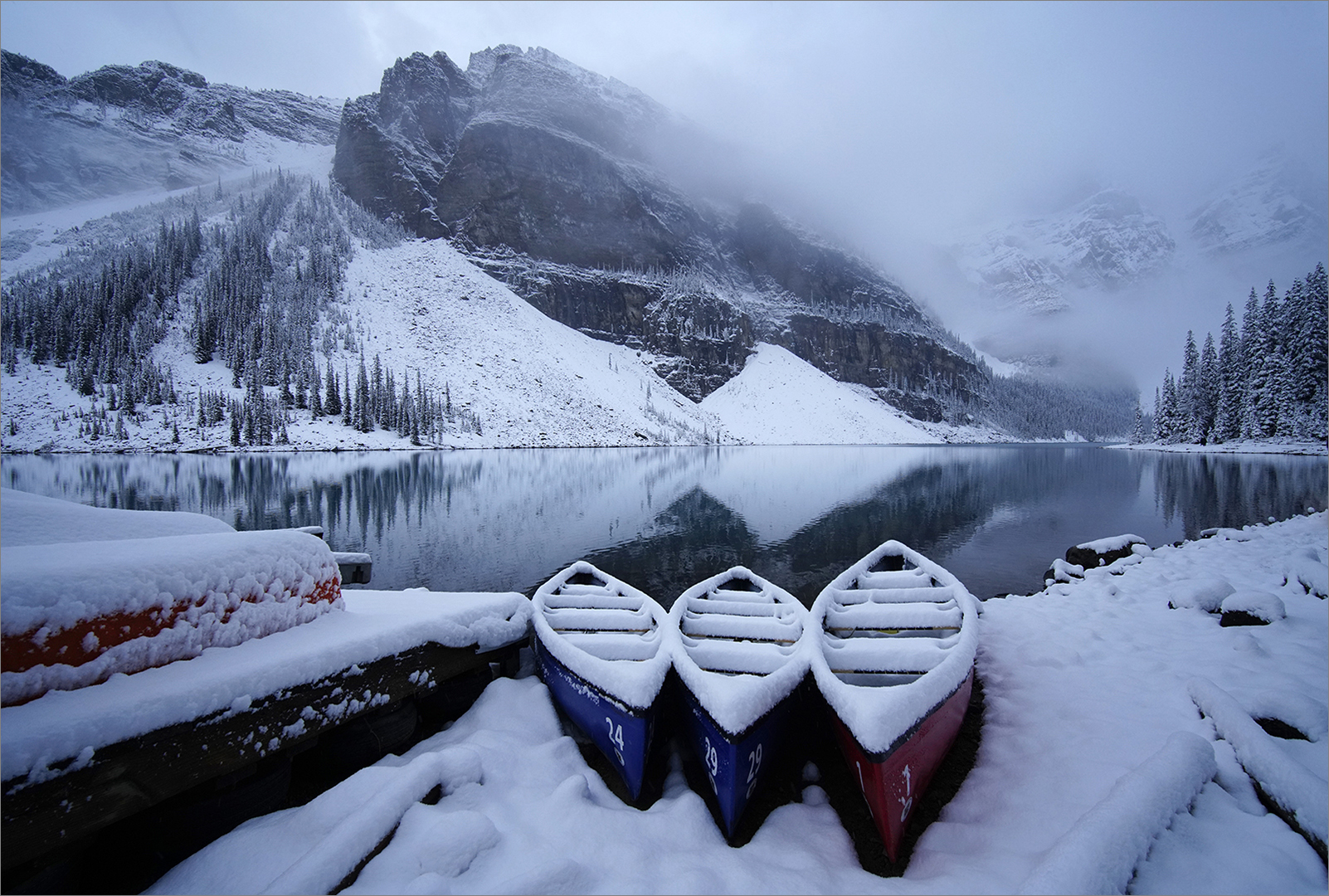 Ice Bubbles at the Sunset
Untangle and release fish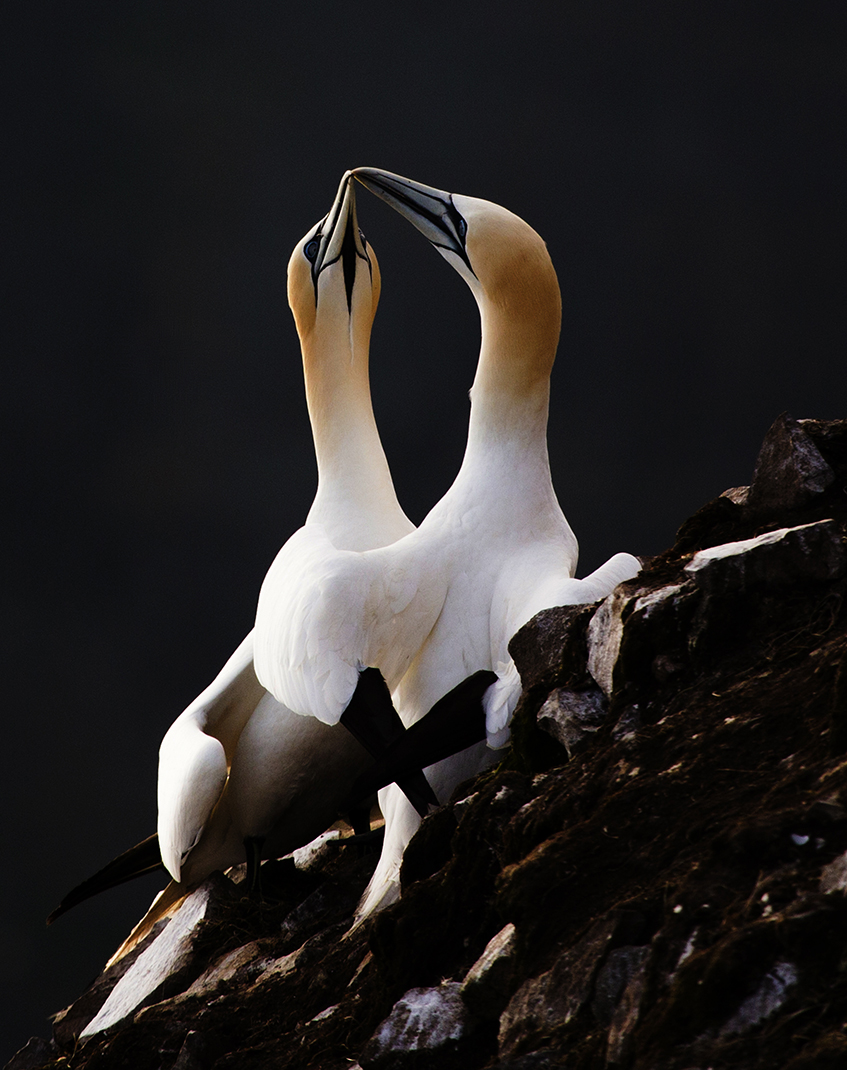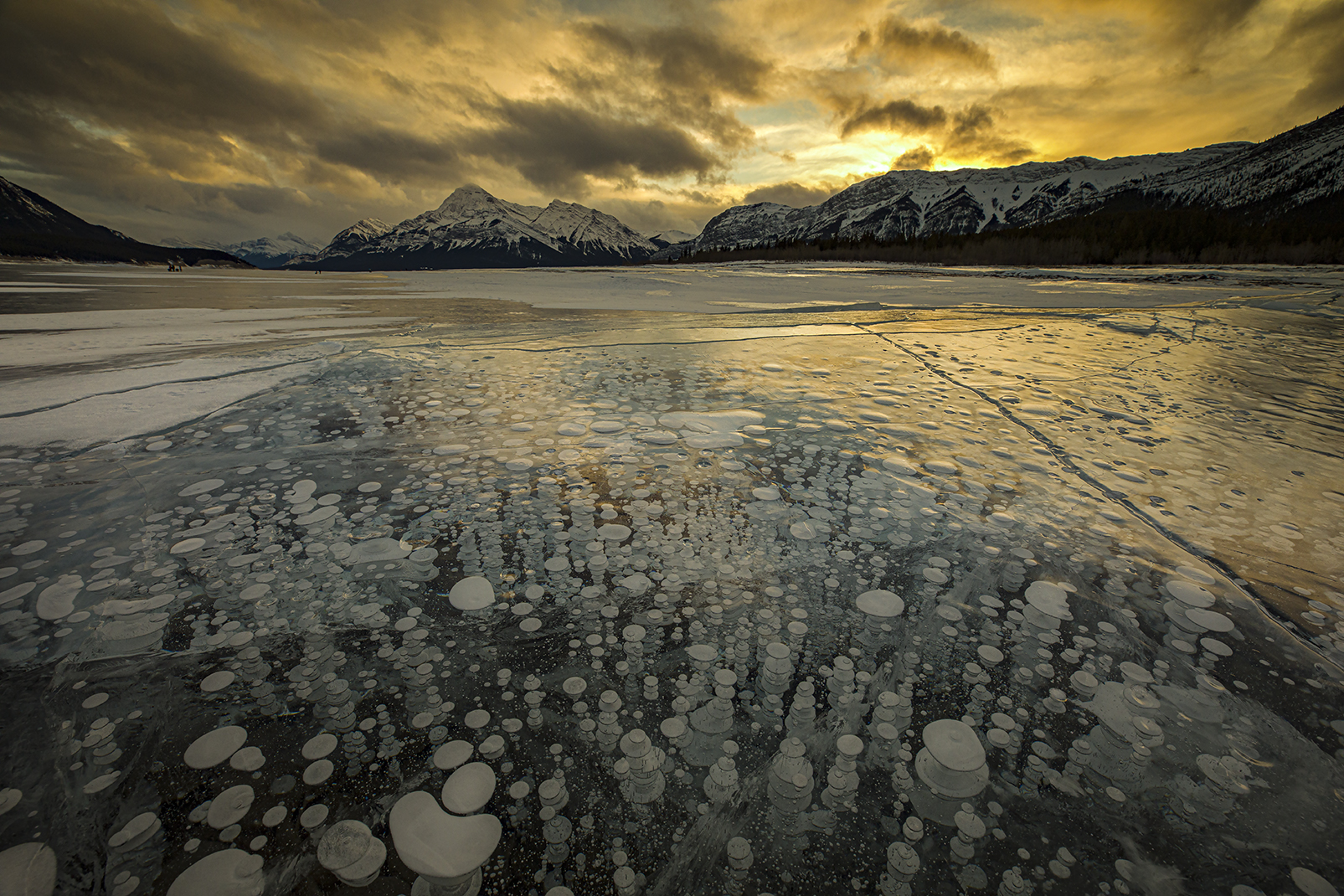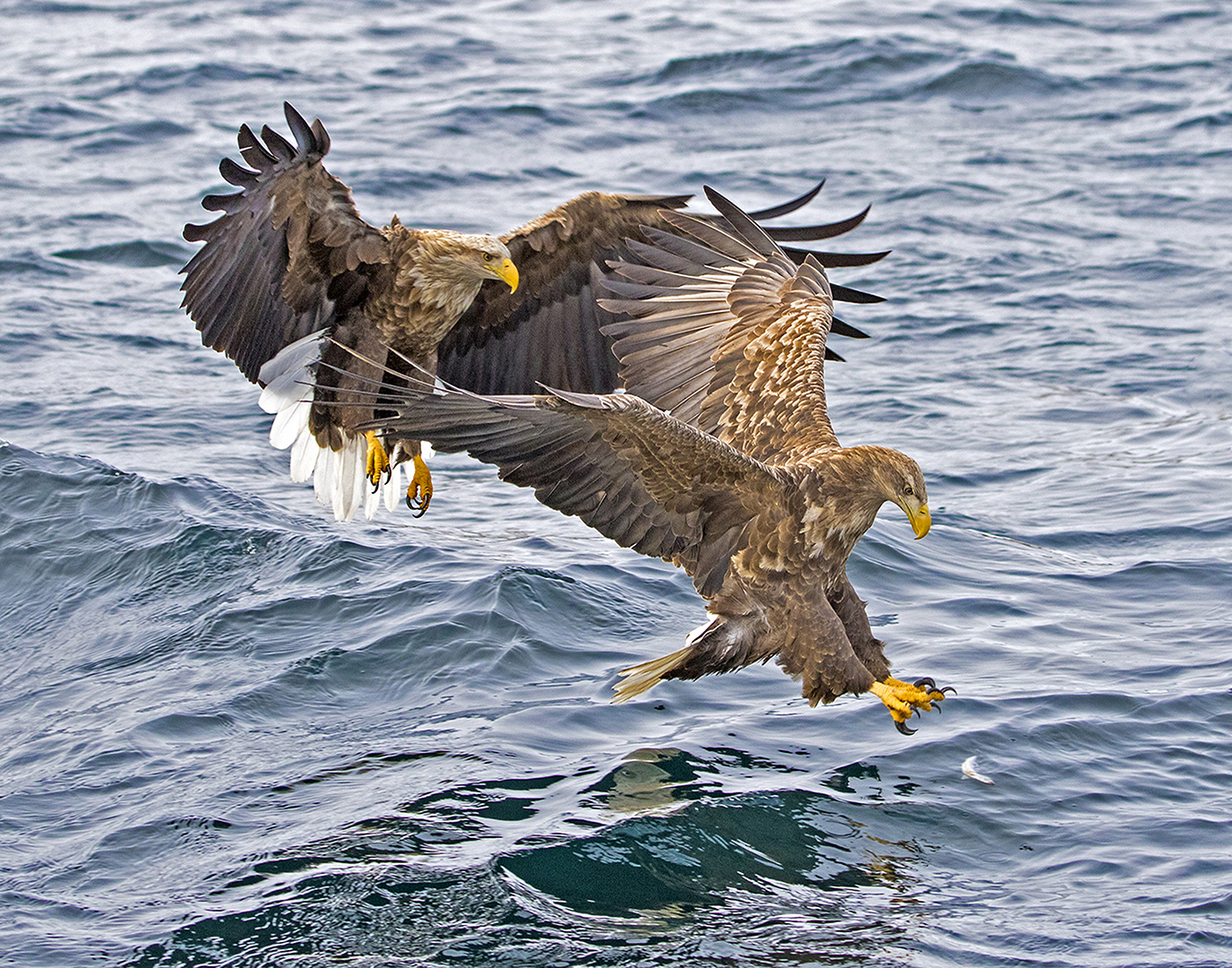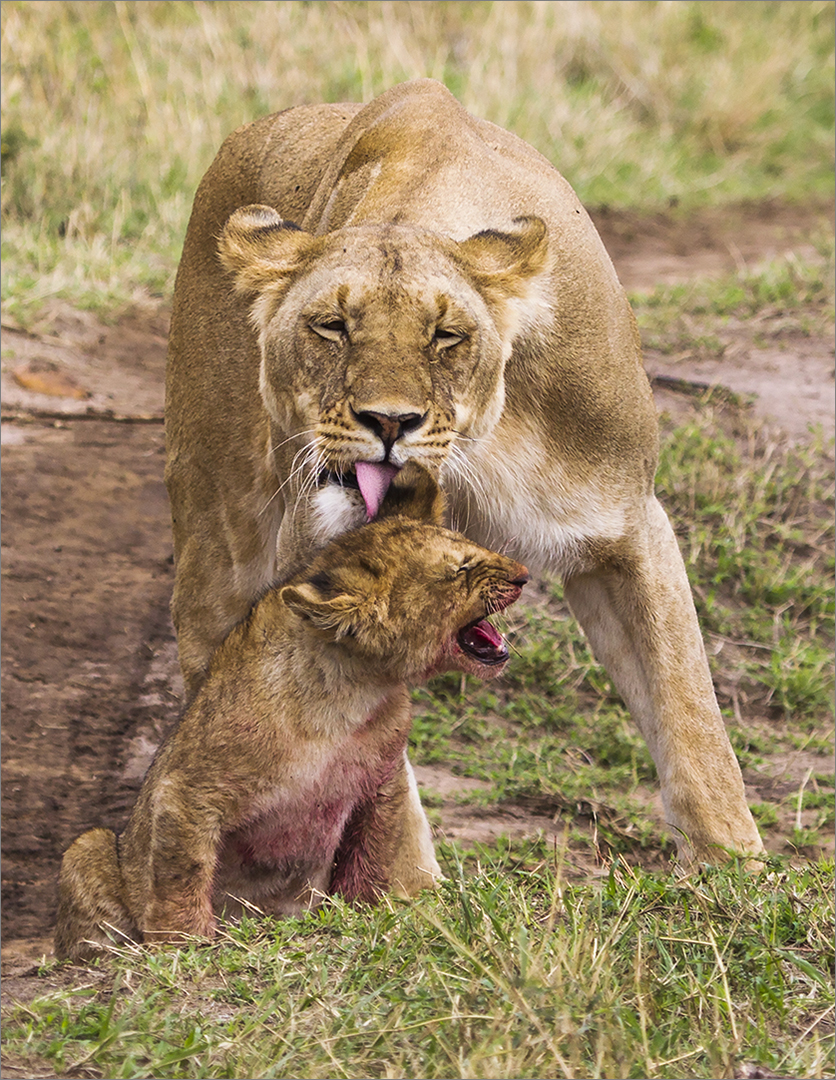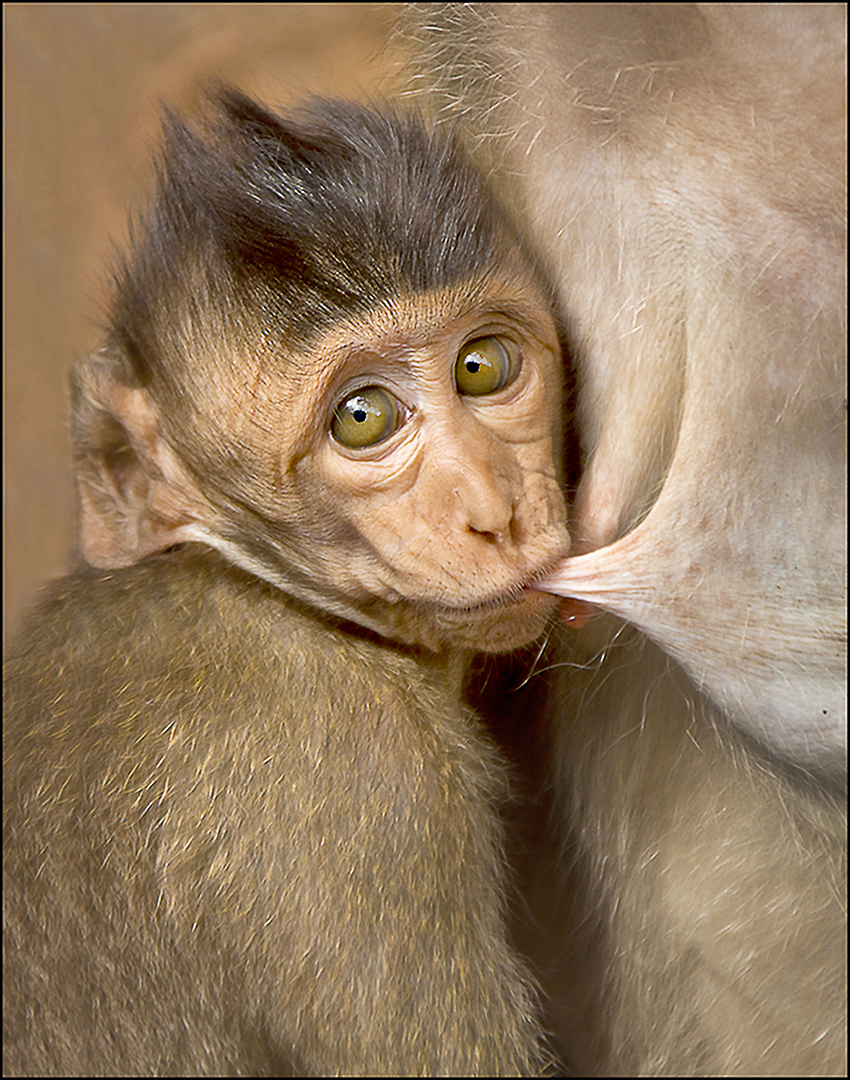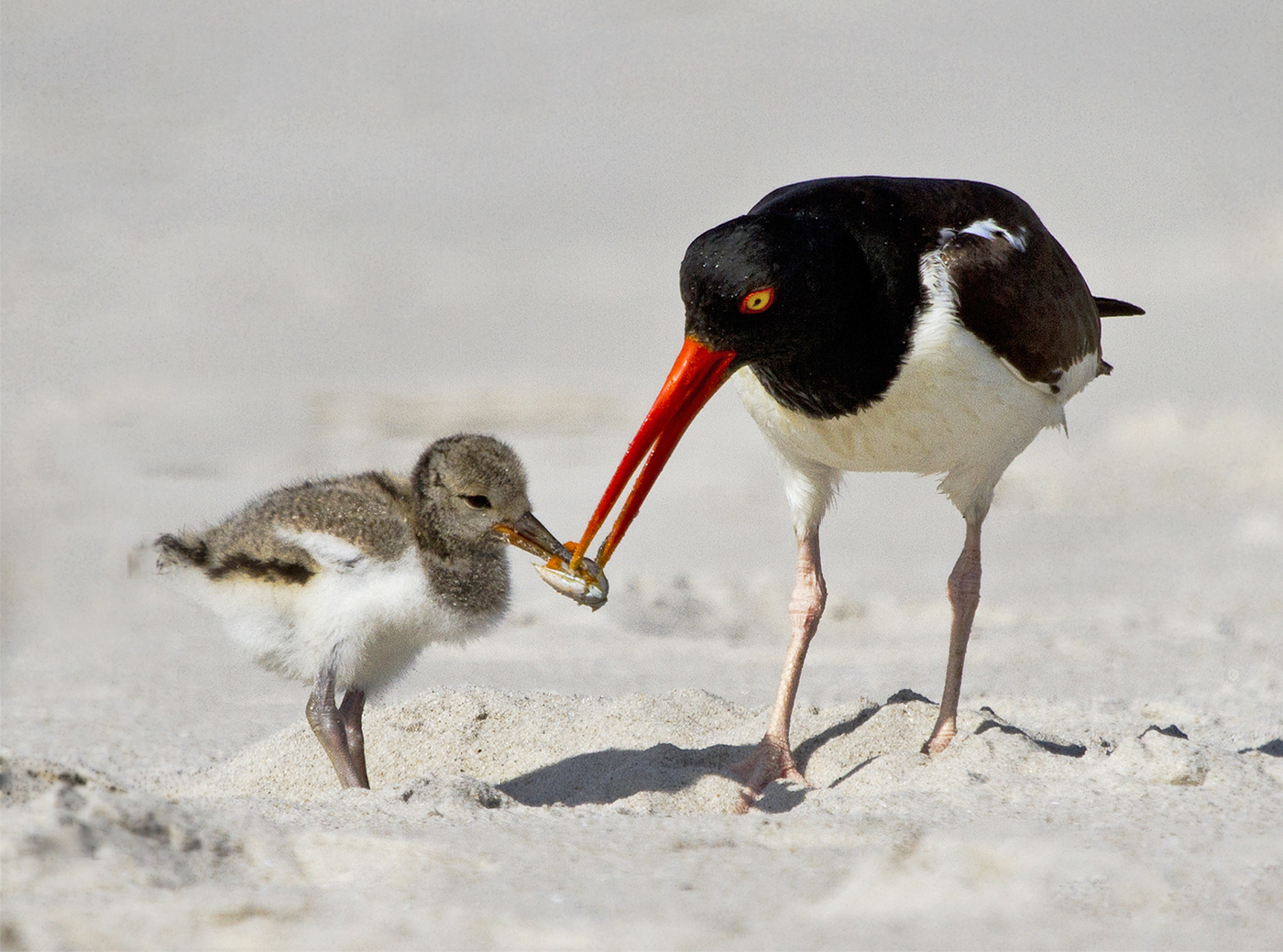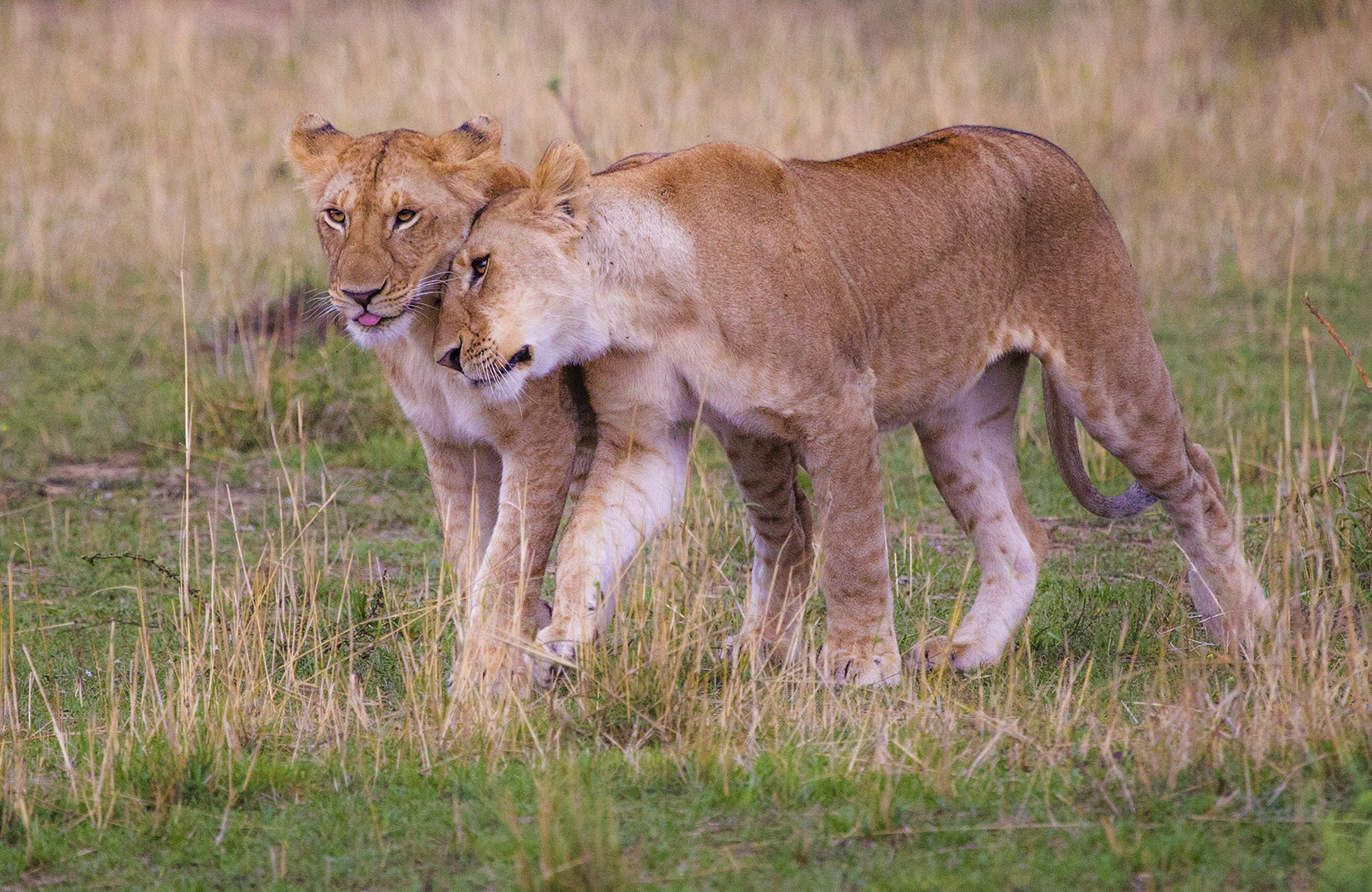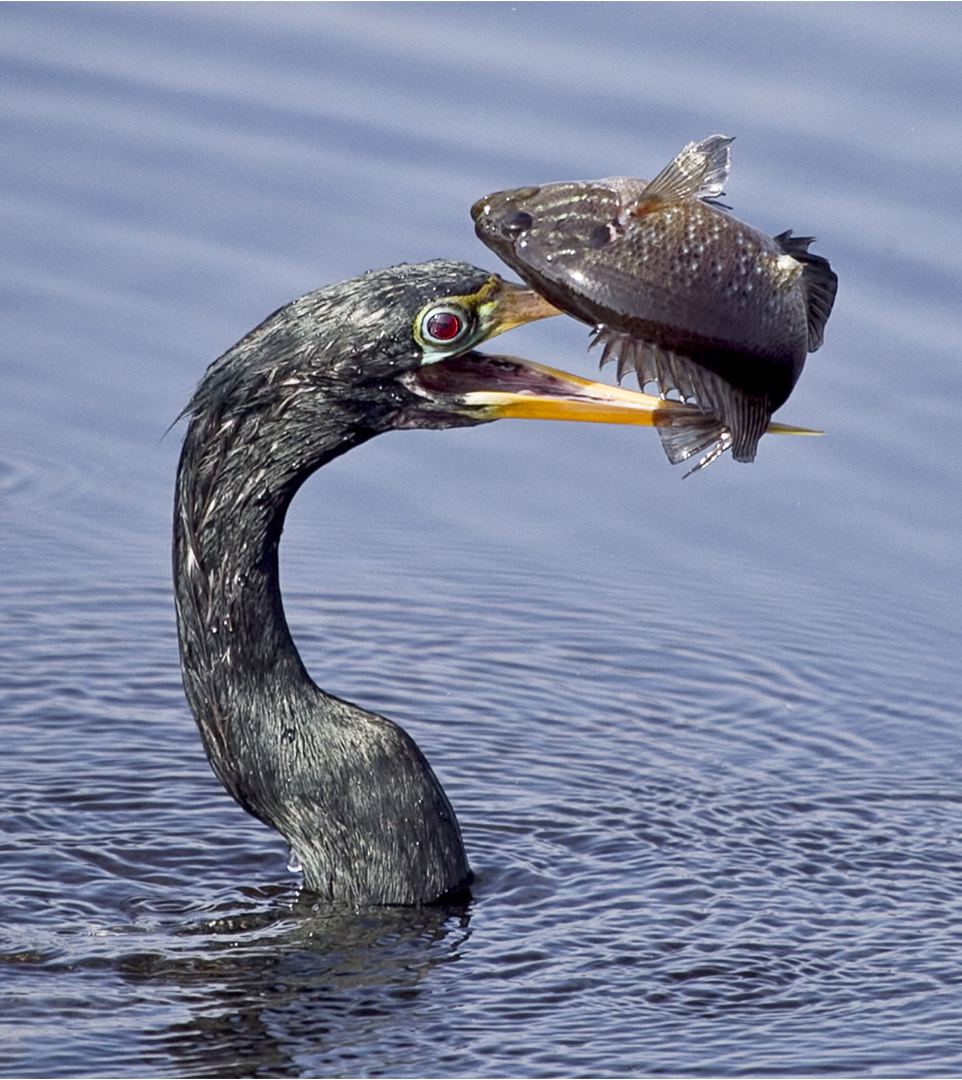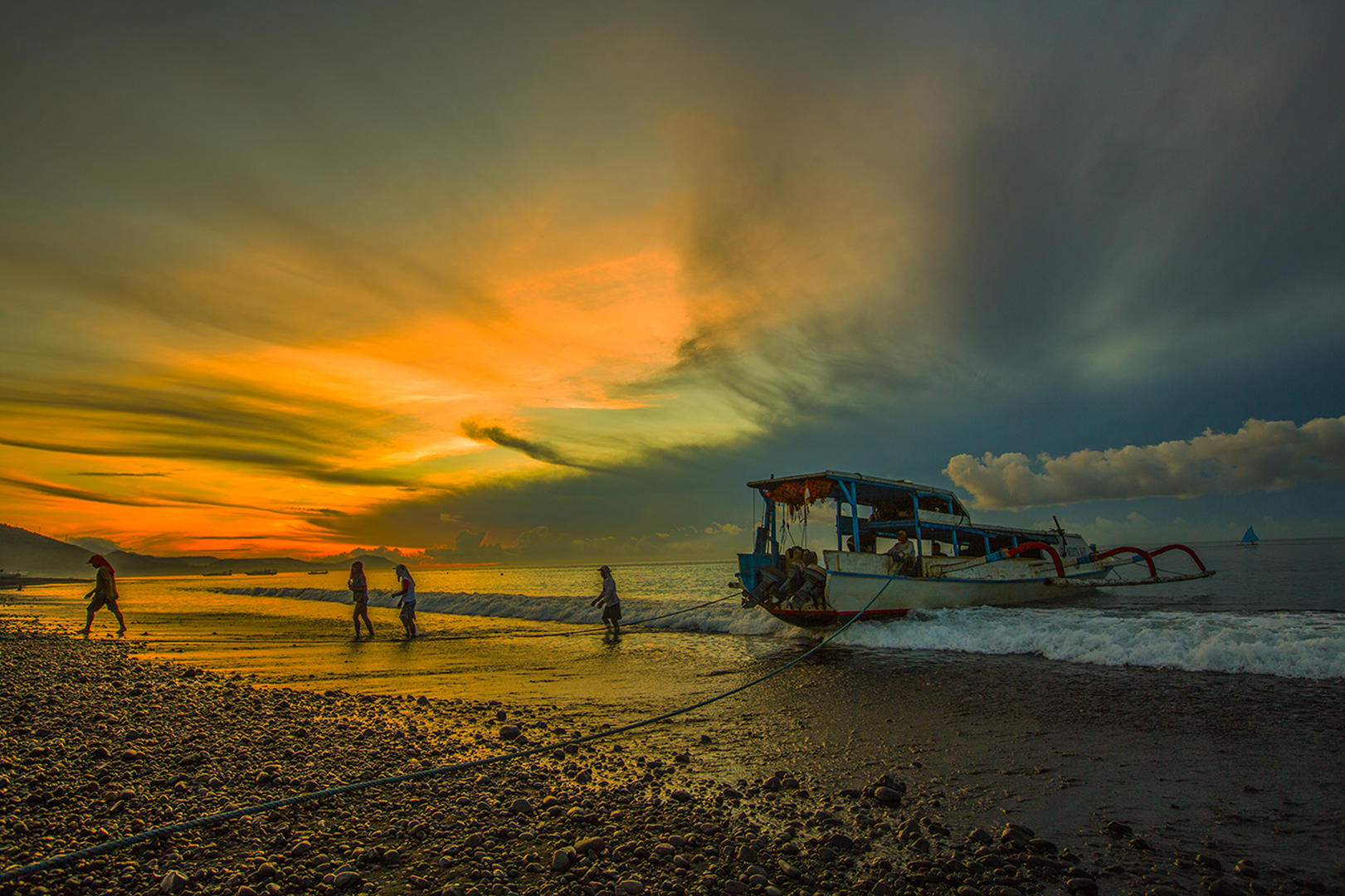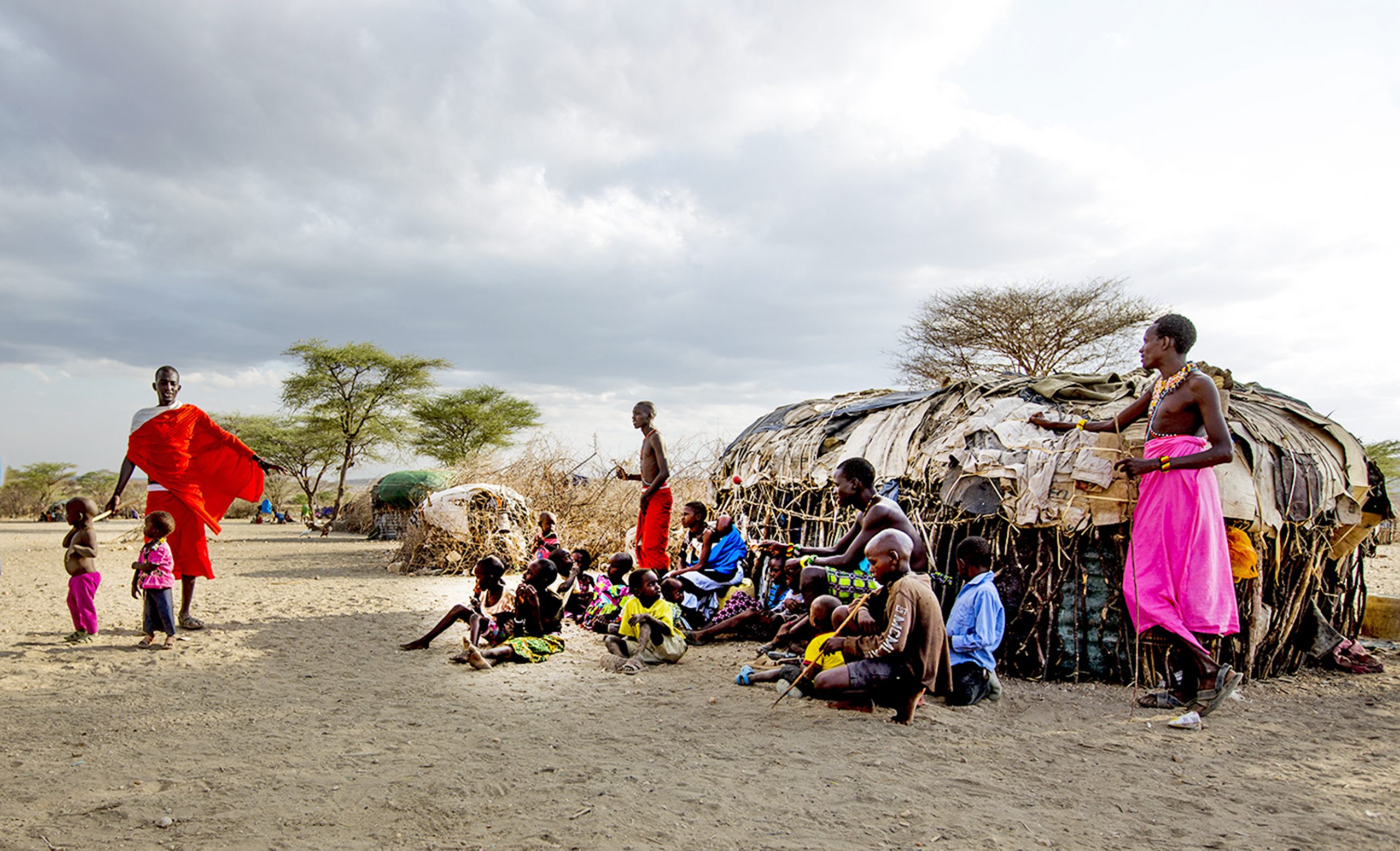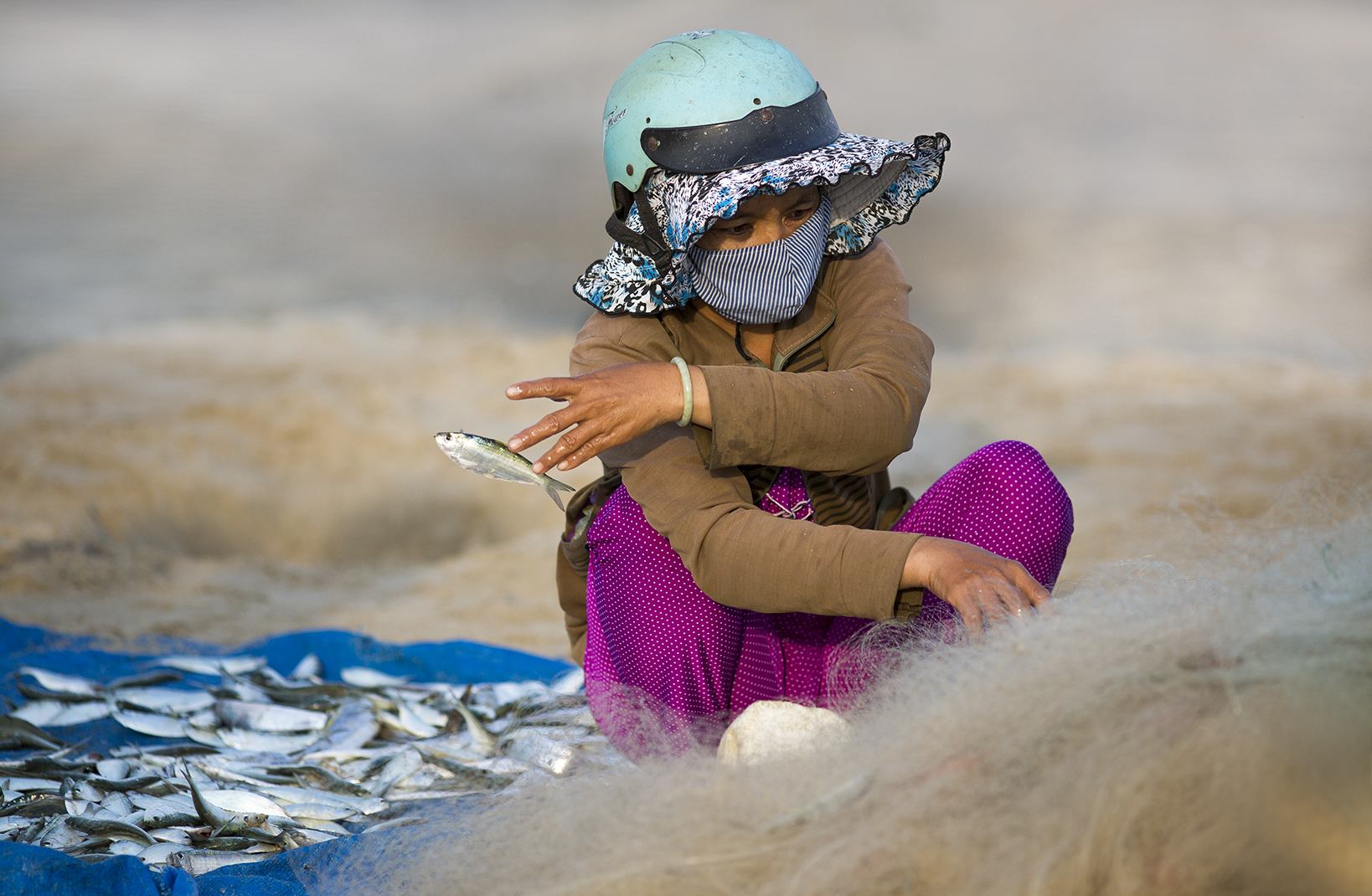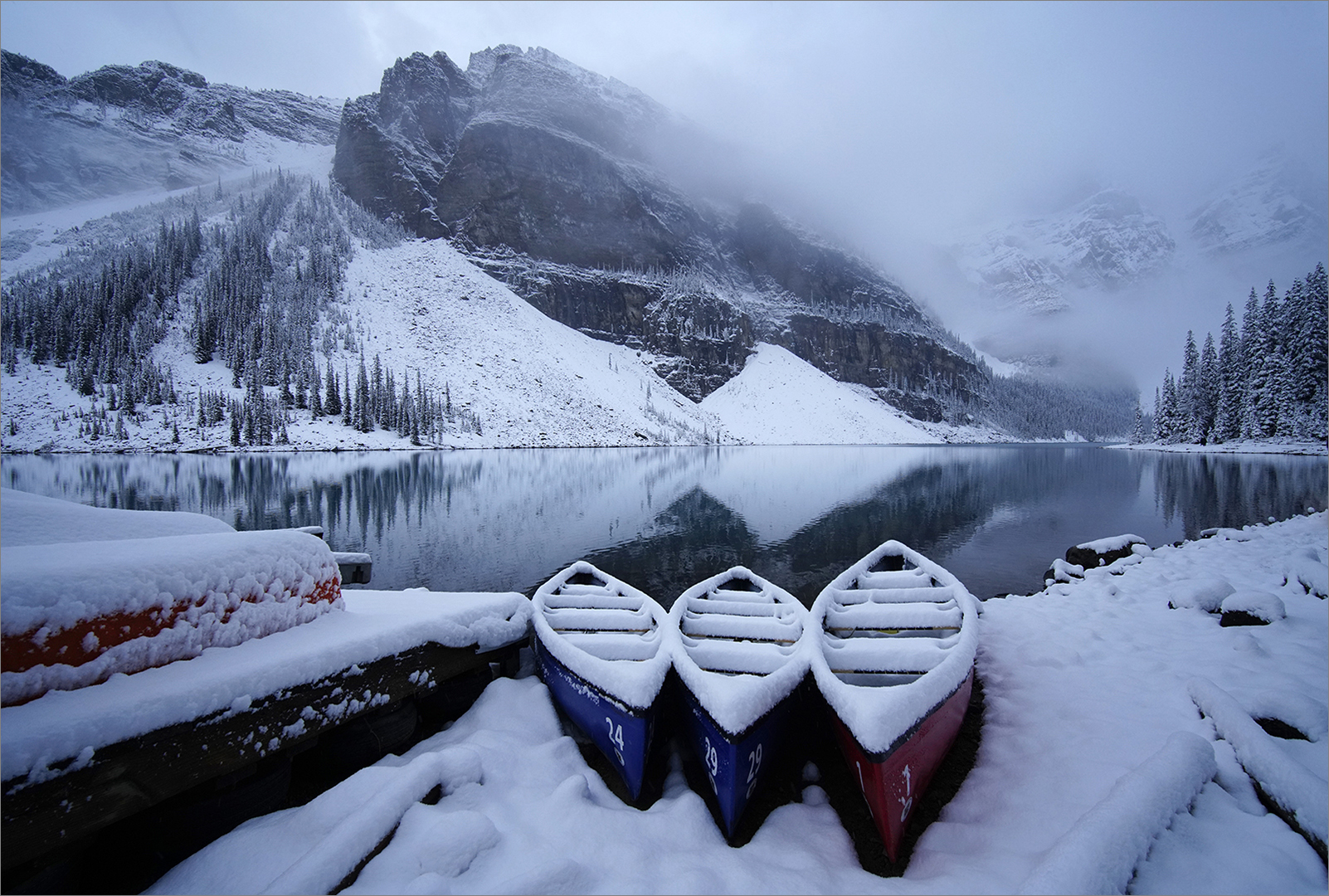 Michael D Tran   APSA; PPSA; A-VAPA, A-AAPSEA, SA-WIEP, FICS.
Member: Photographic Society of America – (PSA)
Member: Federation Internationale de I'Art Photographique (FIAP)
Michael Tran has loved photography since he was quite young. He has traveled extensively and been exposed to the wonderful world of photography and takes it all very seriously. He continues to travel around the world for his photographic adventures while residing in the state of Maryland in the United States of America.
     Michael is a very well-known competitor of photography in international, national and local competitions of the Photographic Society of America (PSA). He was recognized by PSA and was ranked among the "TOP TEN" in North America in 2006 and 2007 in the Photo Travel Division and has been listed in PSA's International "Who's Who" many times. His achievements include winning many Best of Show, Gold, Silver, and Bronze Medals as well as receiving many of Honorable Mentions in International Competitions. Some of Michael's photographs have been named Best Nature image of the year in 2006, Best of Show in 2007 and Photographer of the year in 2008 at local Camera Clubs and in the Mid-Atlantic Region. Michael has exhibited numerous times in solo and group exhibitions at local Museums and City Halls and has been published internationally including in the Vien-Du photography collection of images in 2005, in the Nhat-Bao Vietnamese newspaper and its website in Southern California.
     In addition to competitions and exhibitions, Michael has judged many major competitions in the USA and Internationally. He is also an Instructor of competition for the Vietnamese Camera Club in the Washington, DC metropolitan area. 
     Michael currently holds numerous photographic positions including Competition Chairman of a local camera club and Competition Chairman of the Mid-Atlantic Chapter of PSA.