My 
Phuong Nguyen
APSA, PPSA, FWIEP, AVAPA, A-AAPSEA, F-ICS, FIAP
PSA Mid -Atlantic  Chapter, Established 1997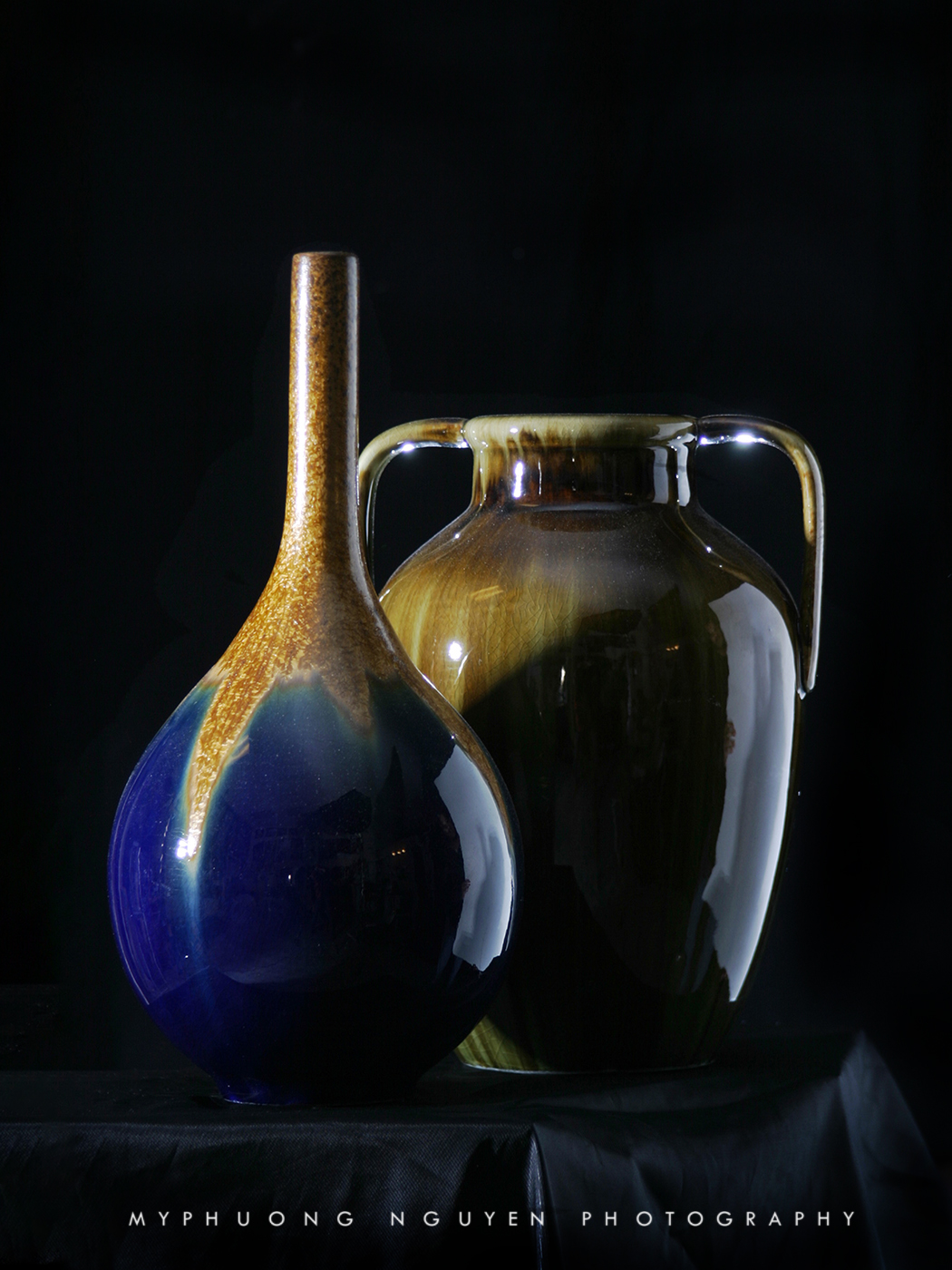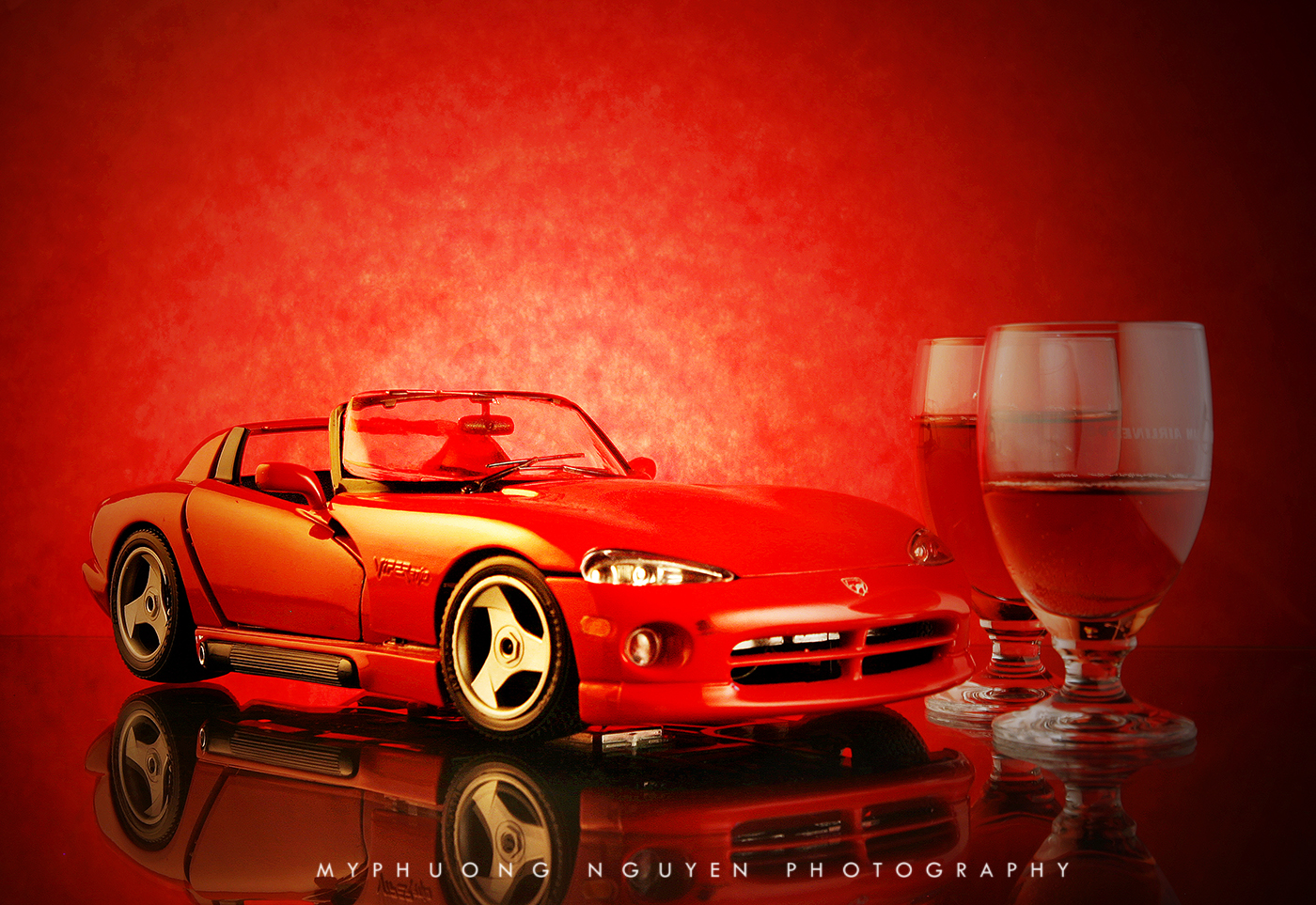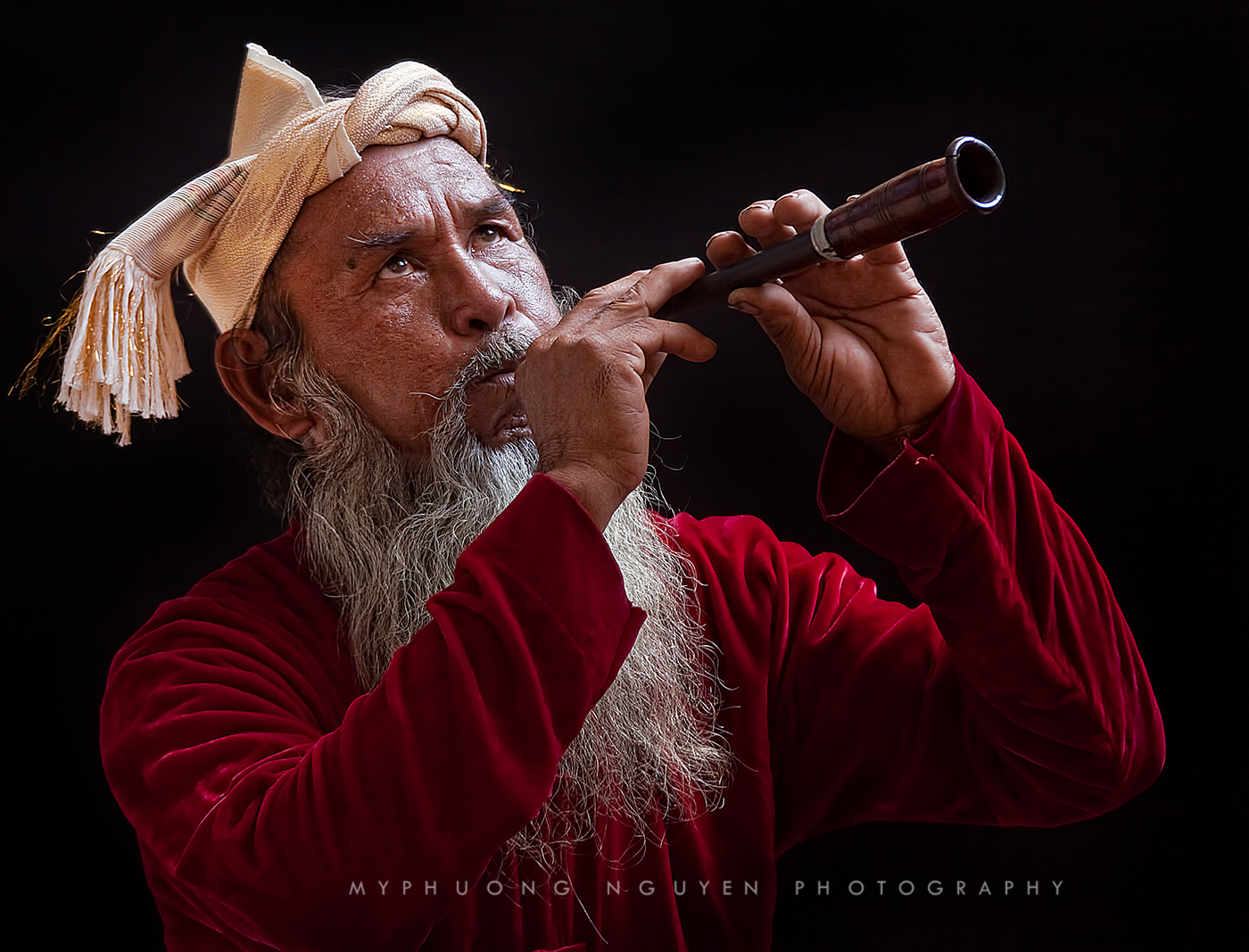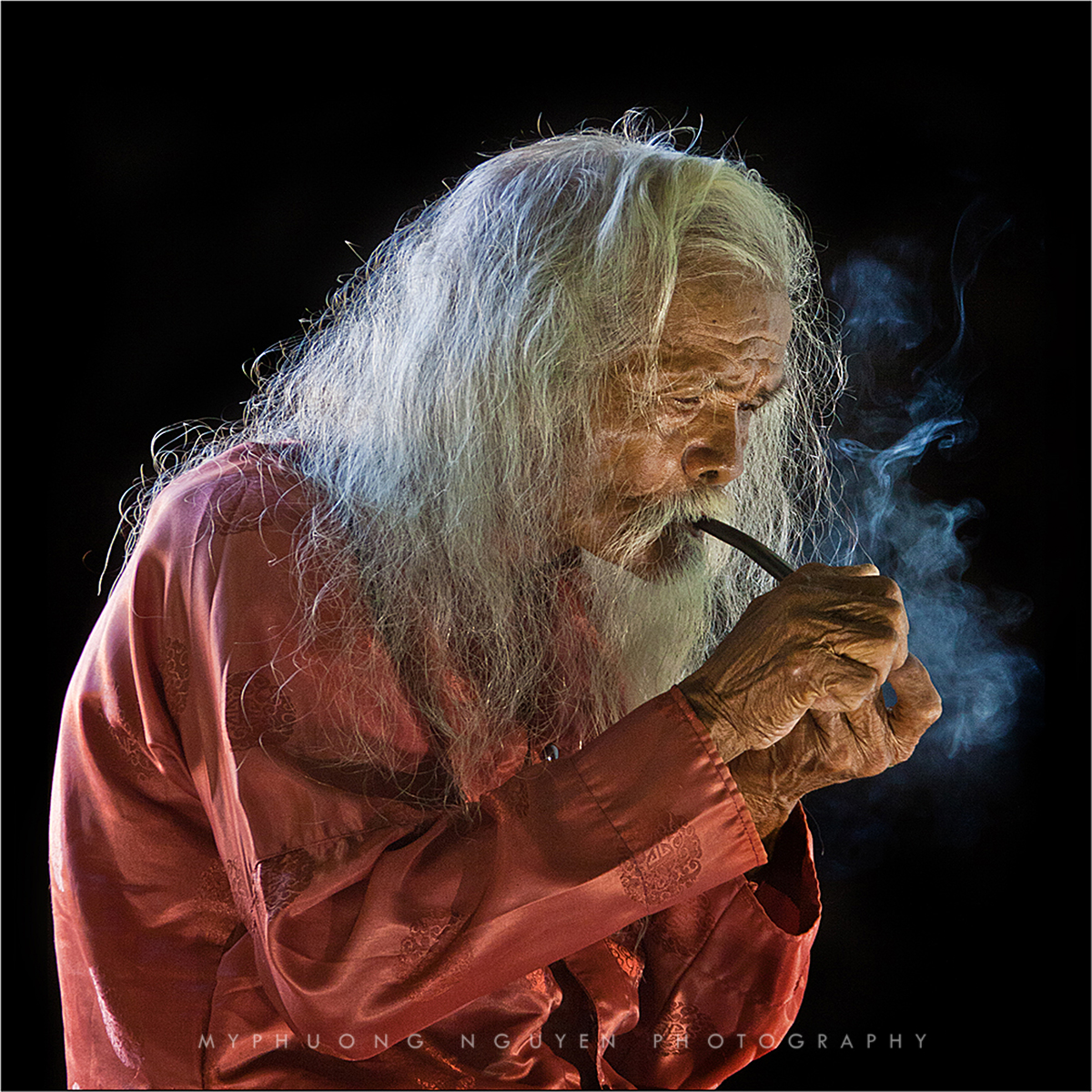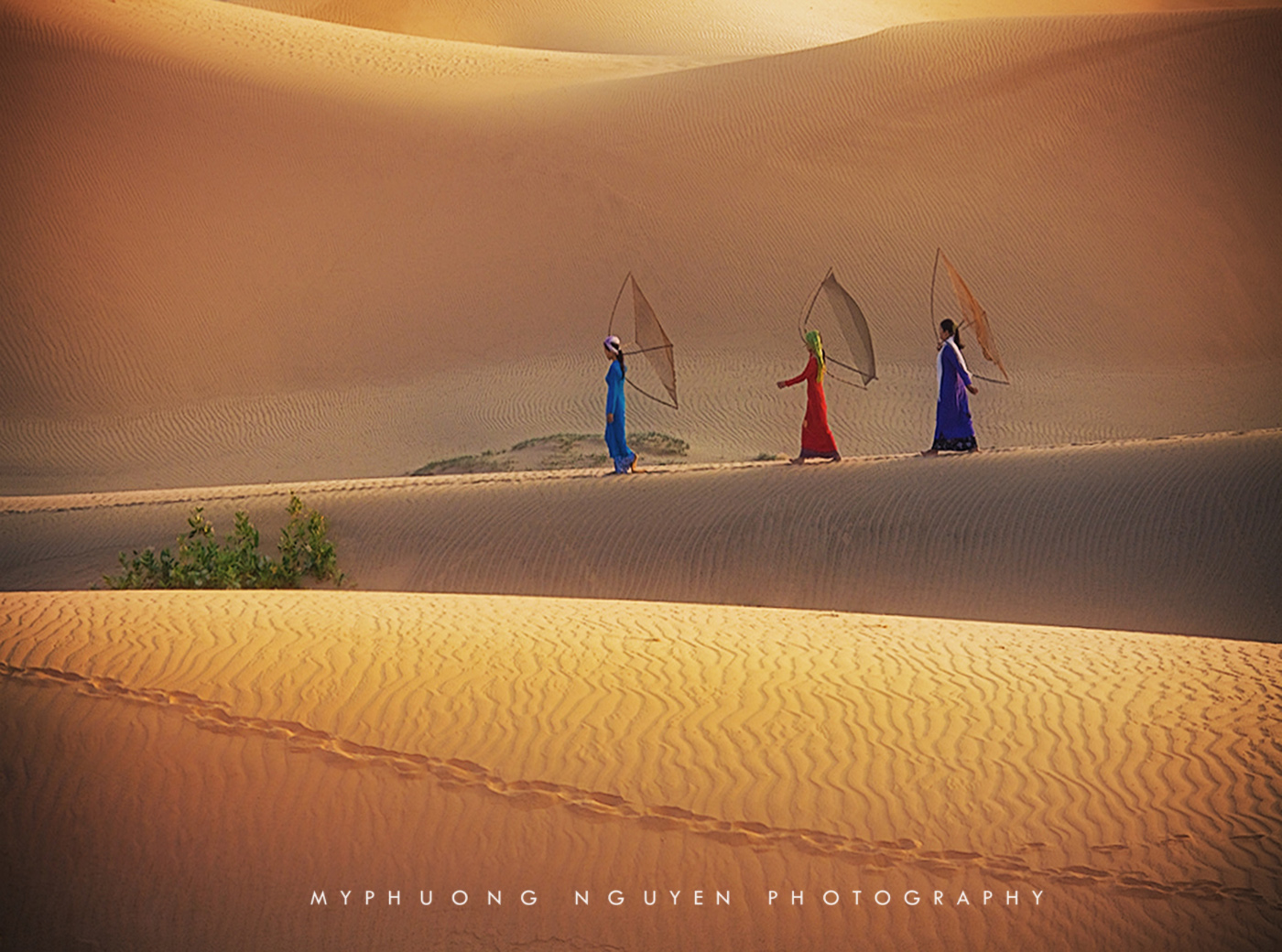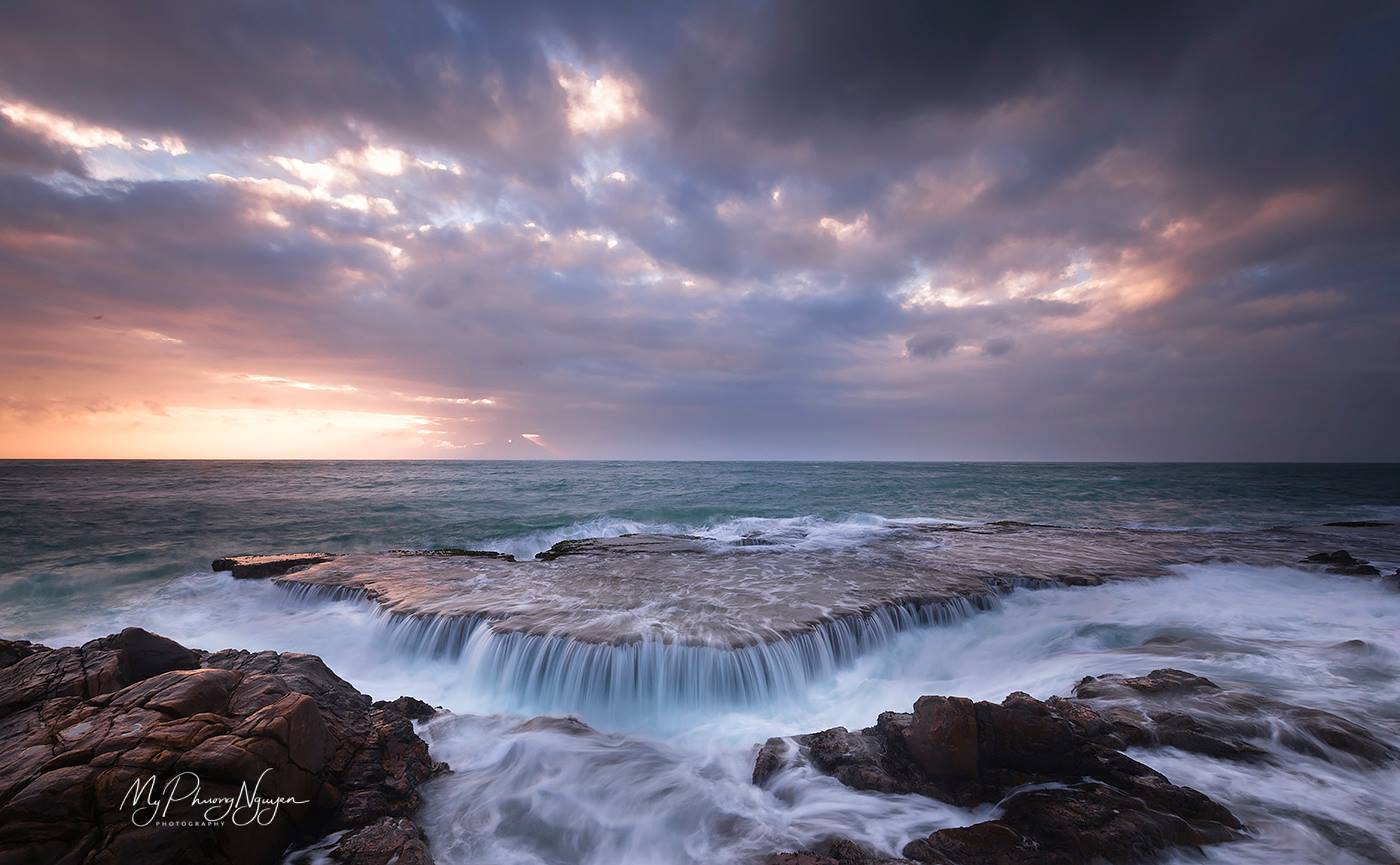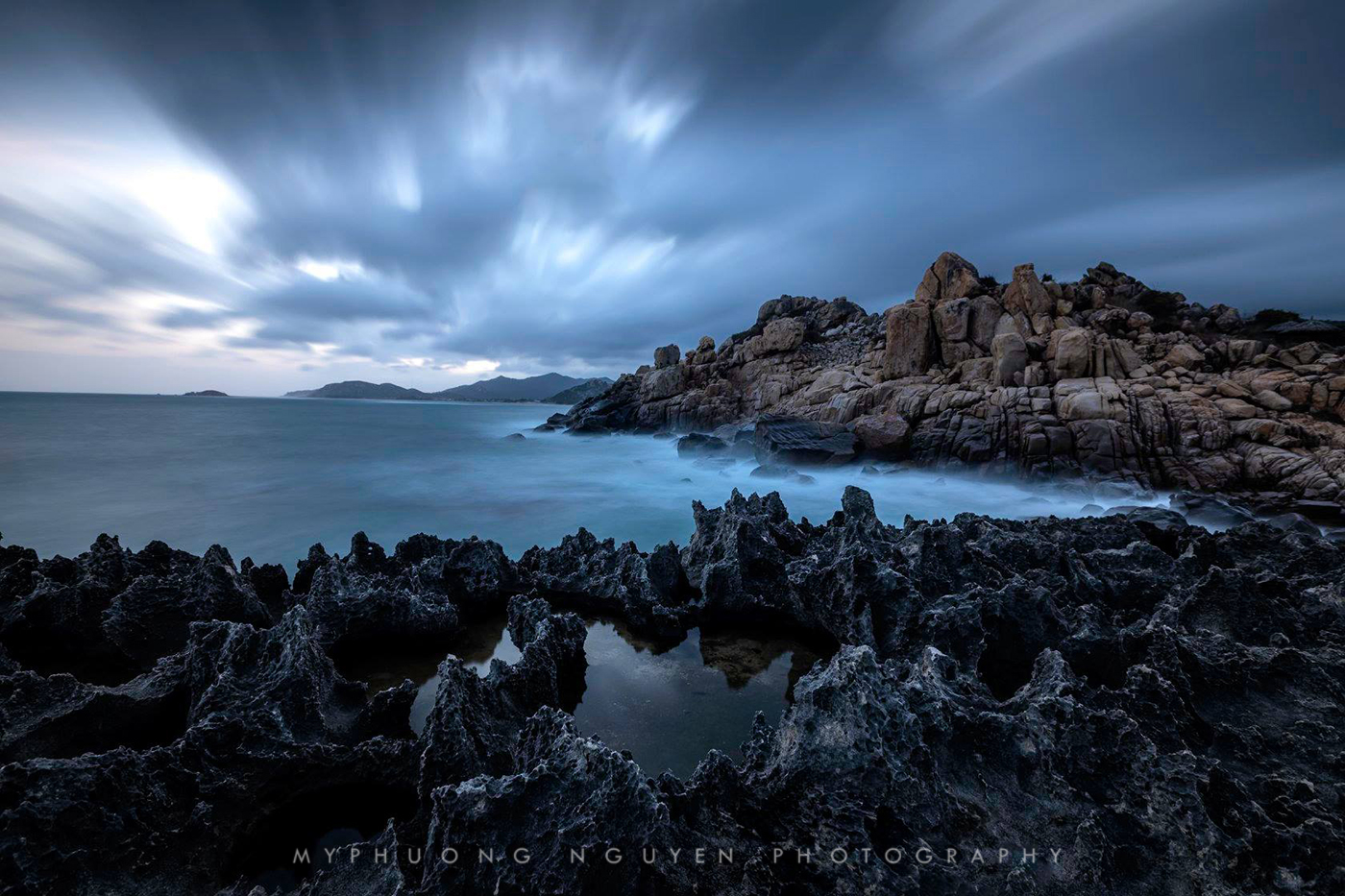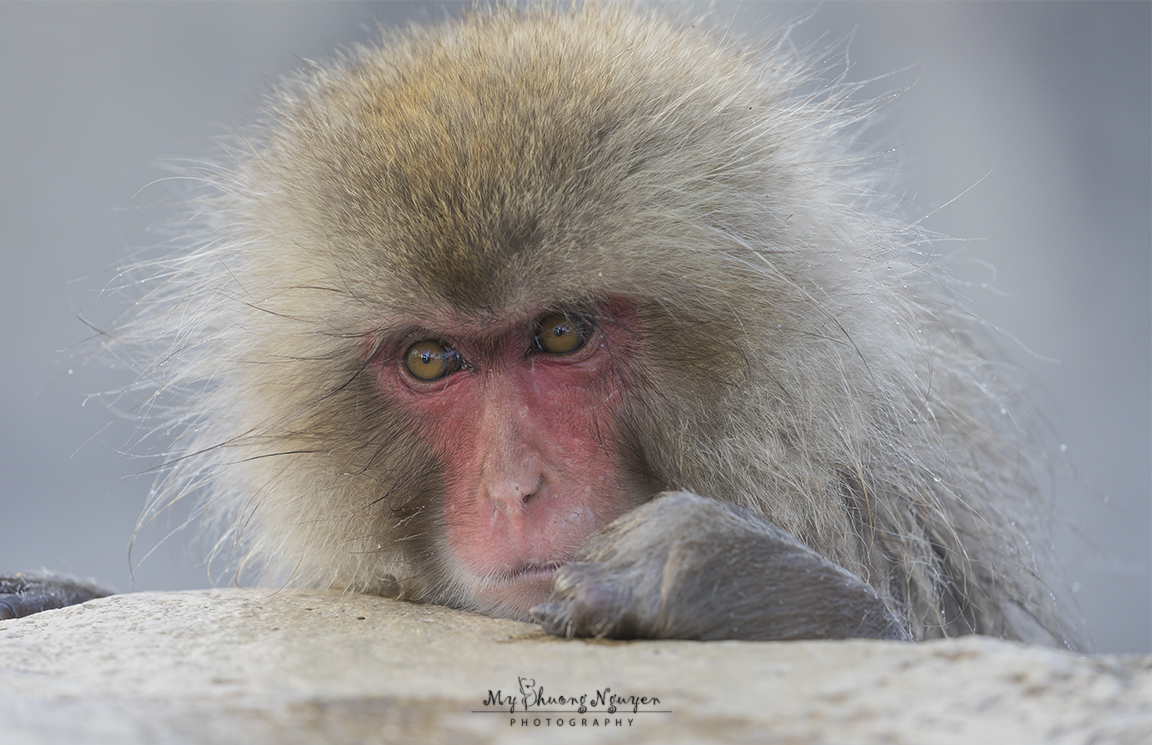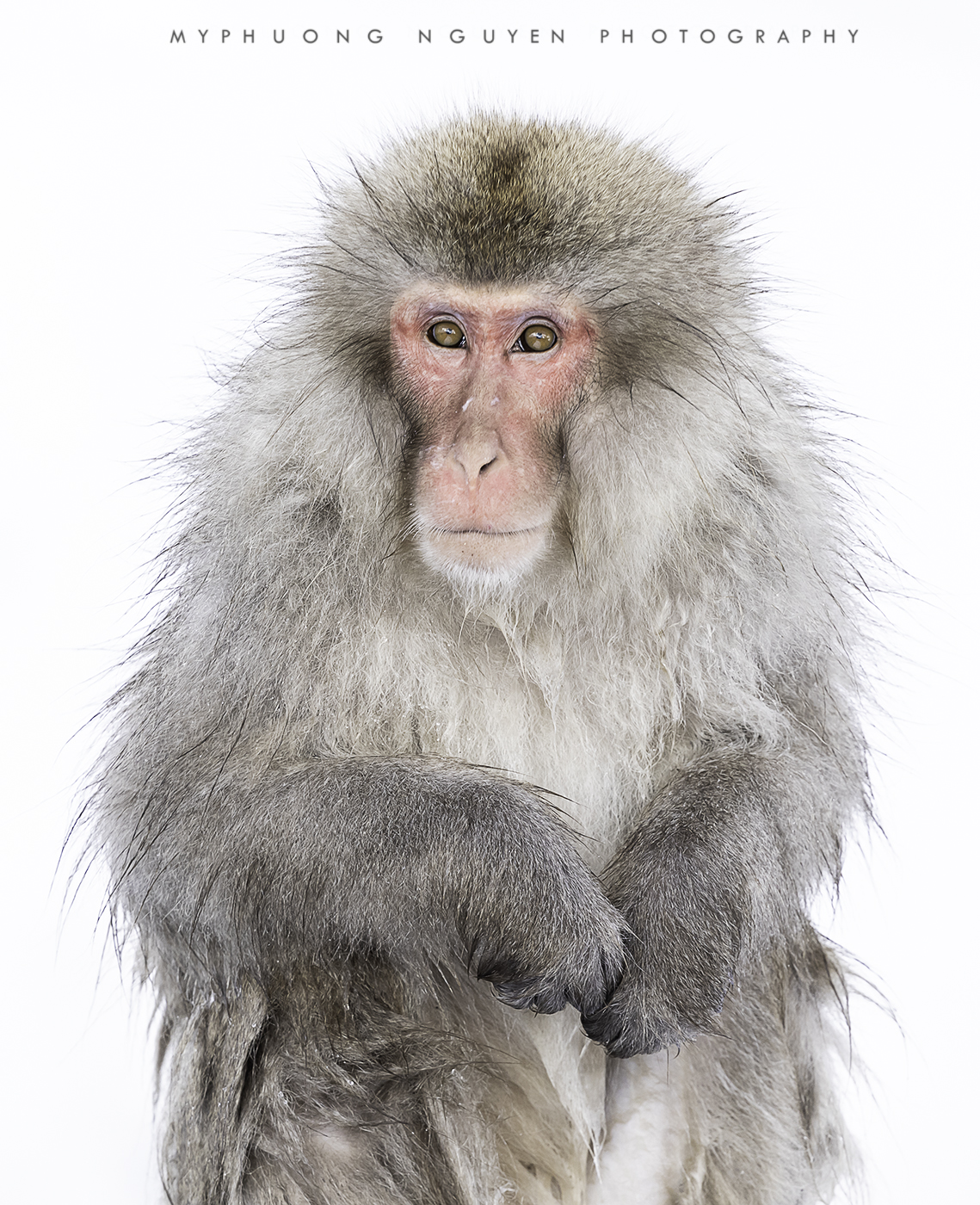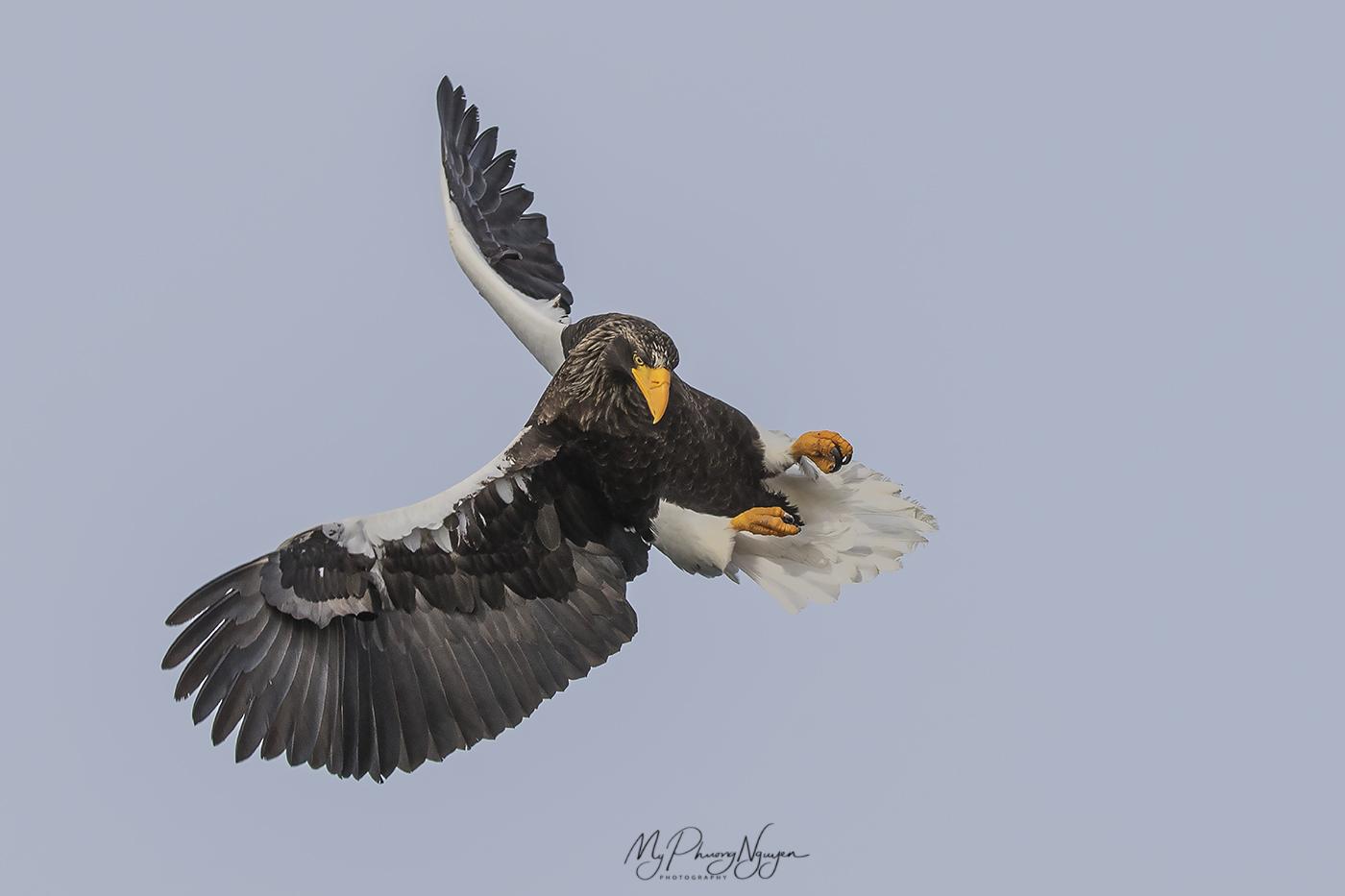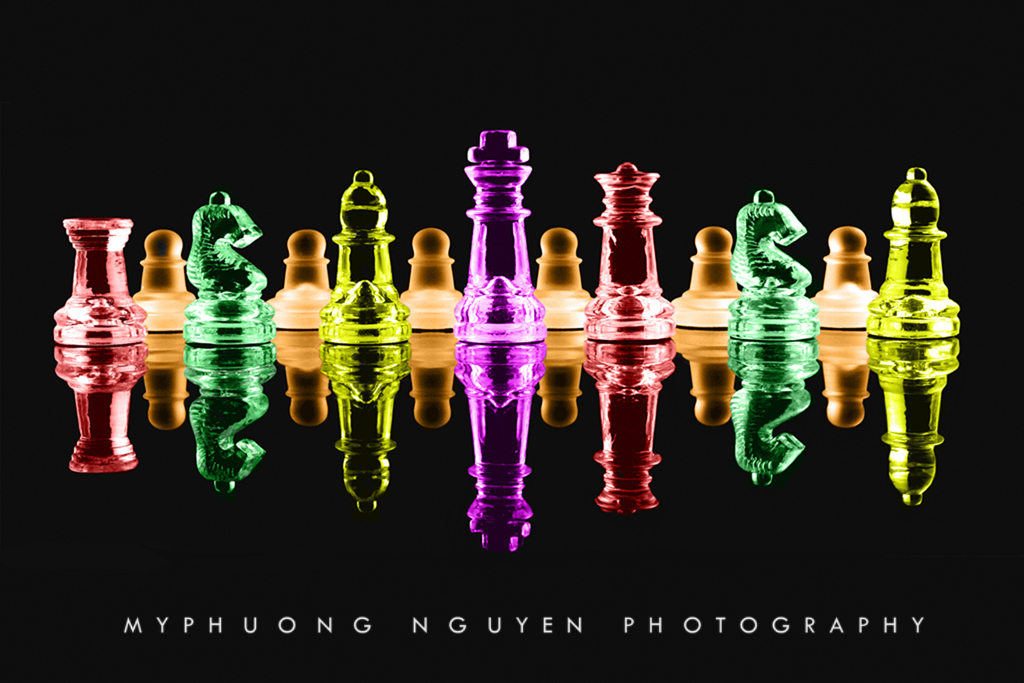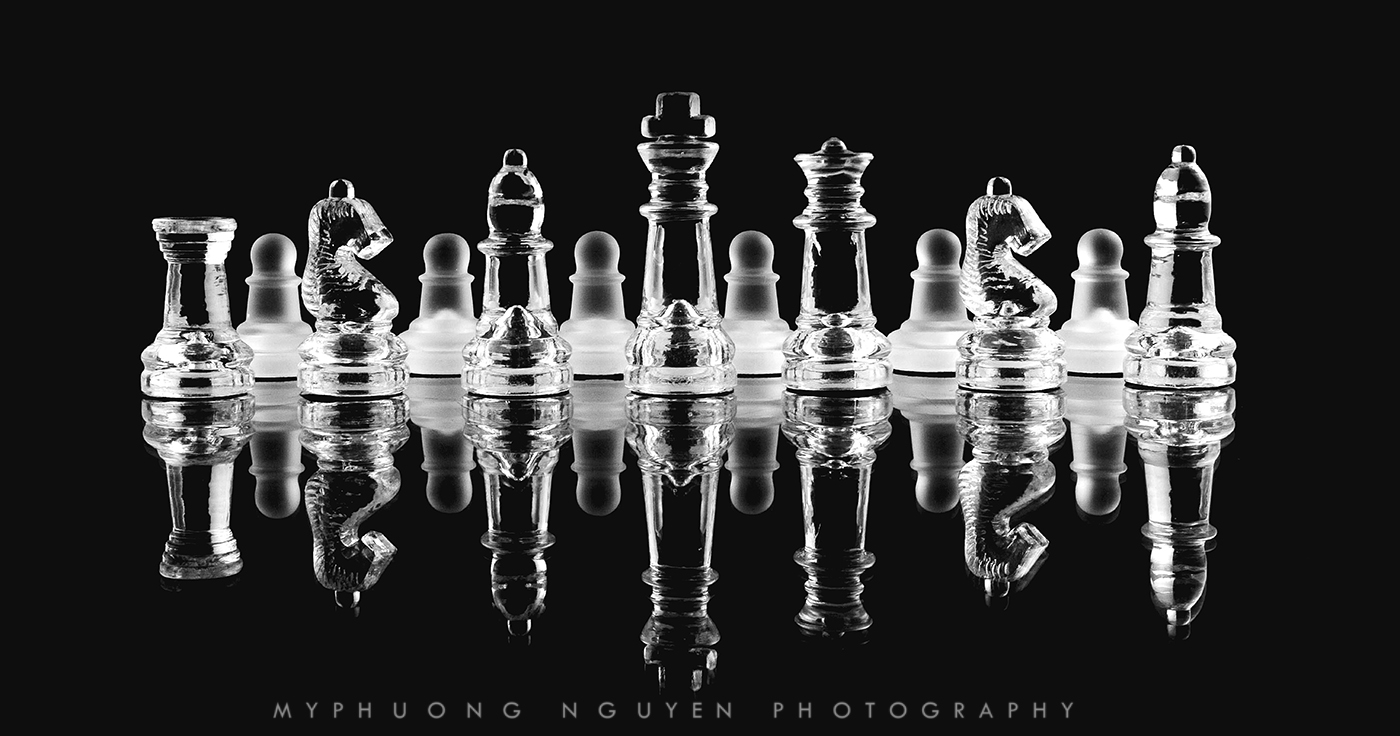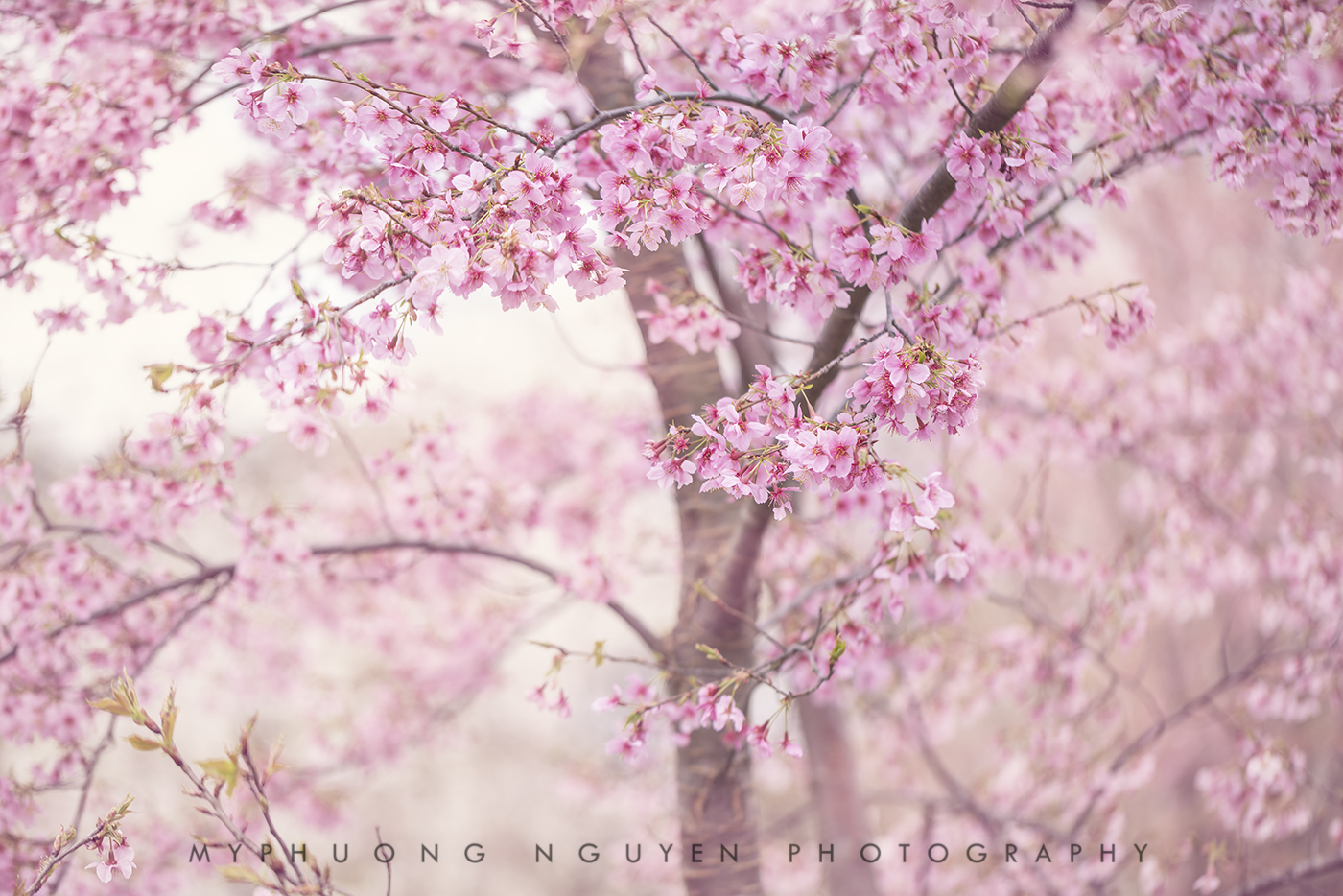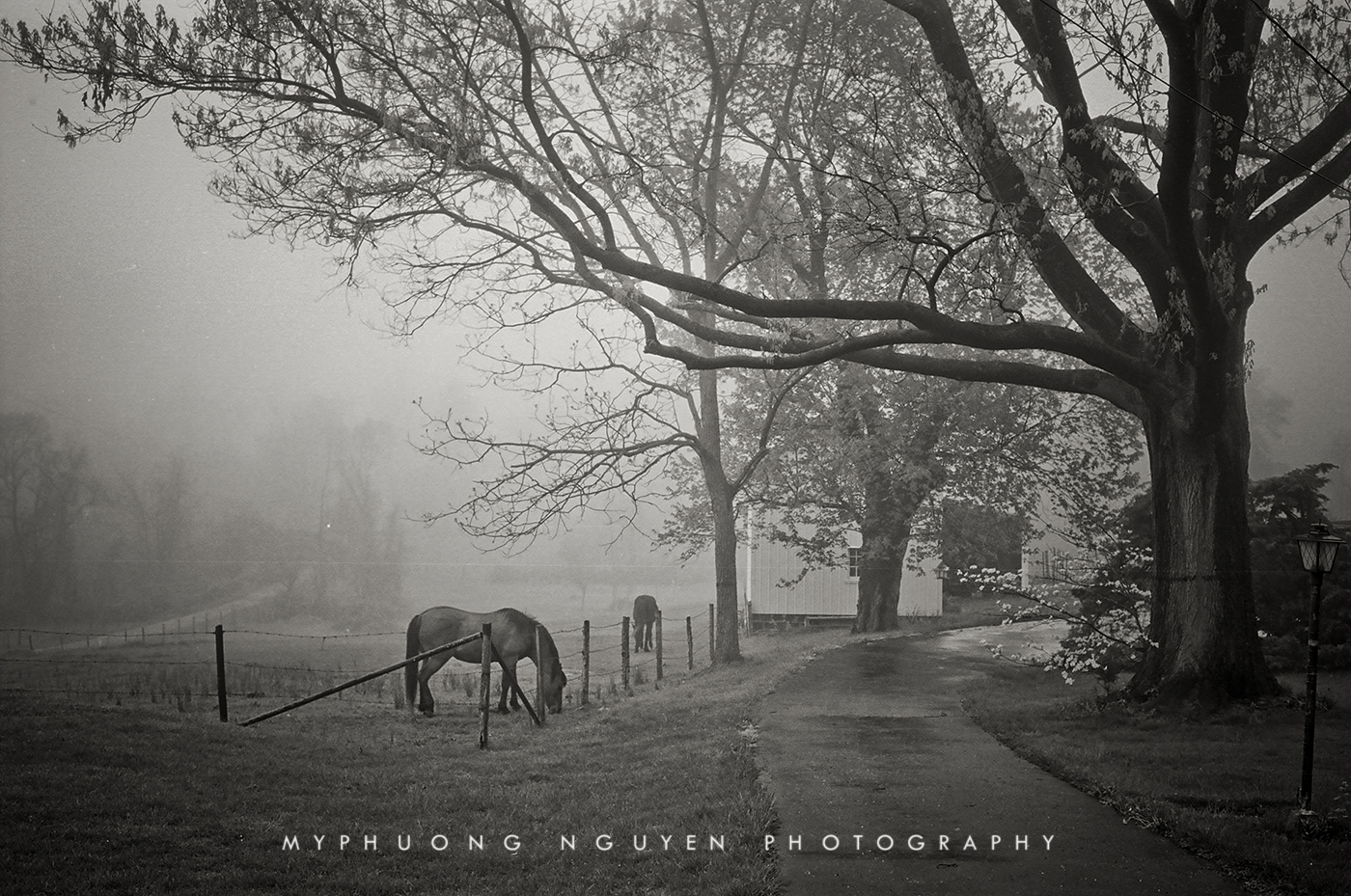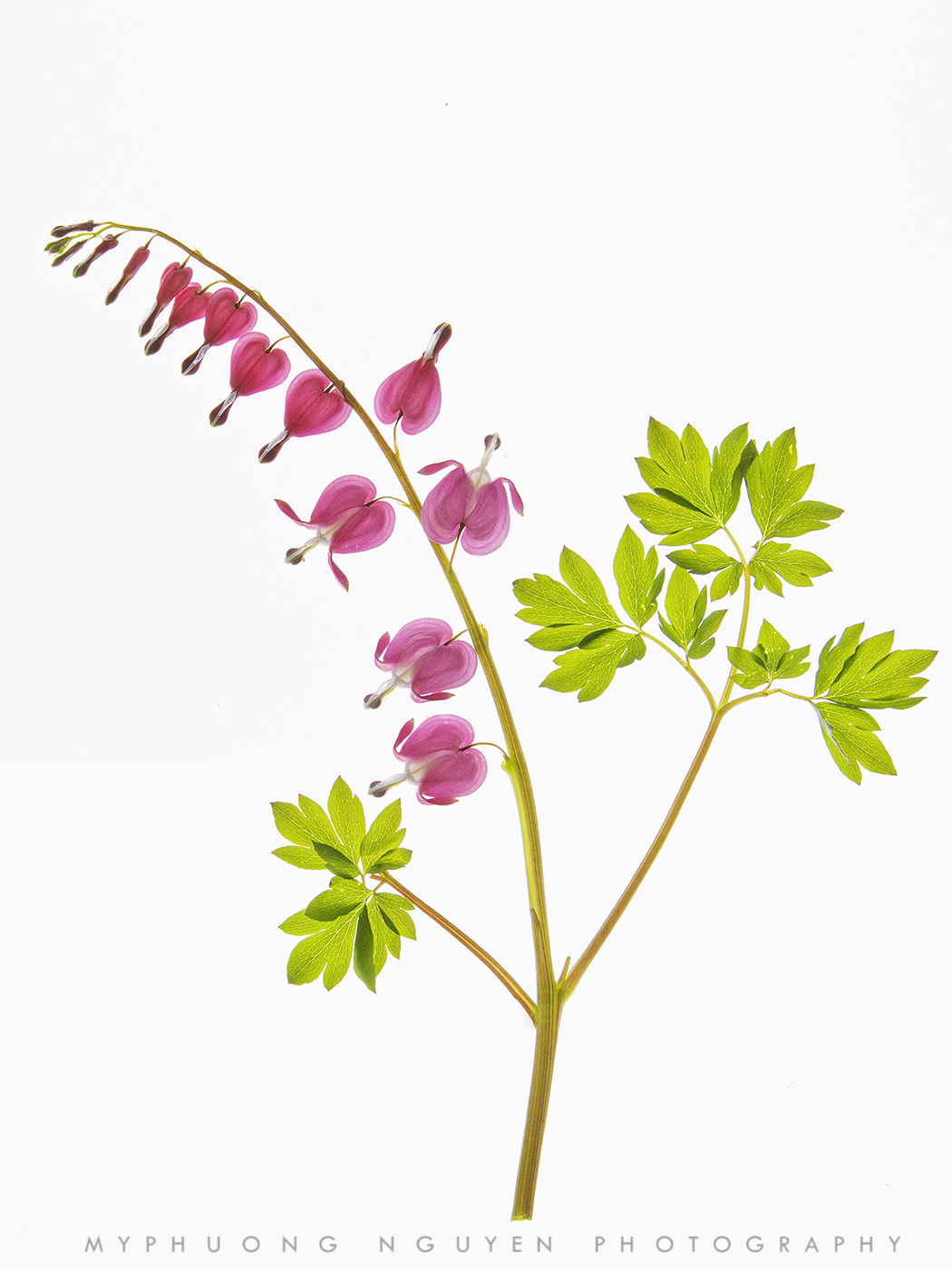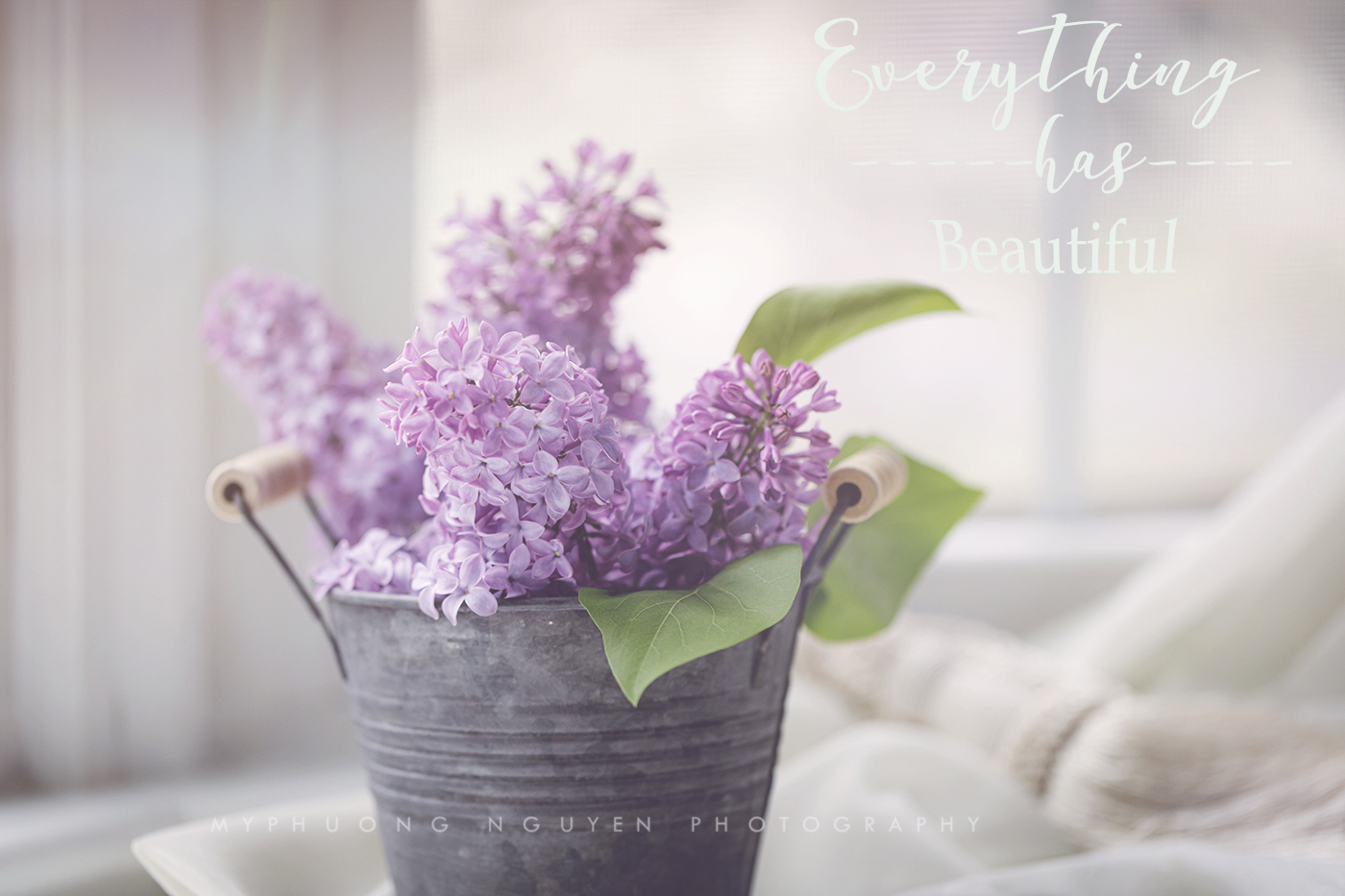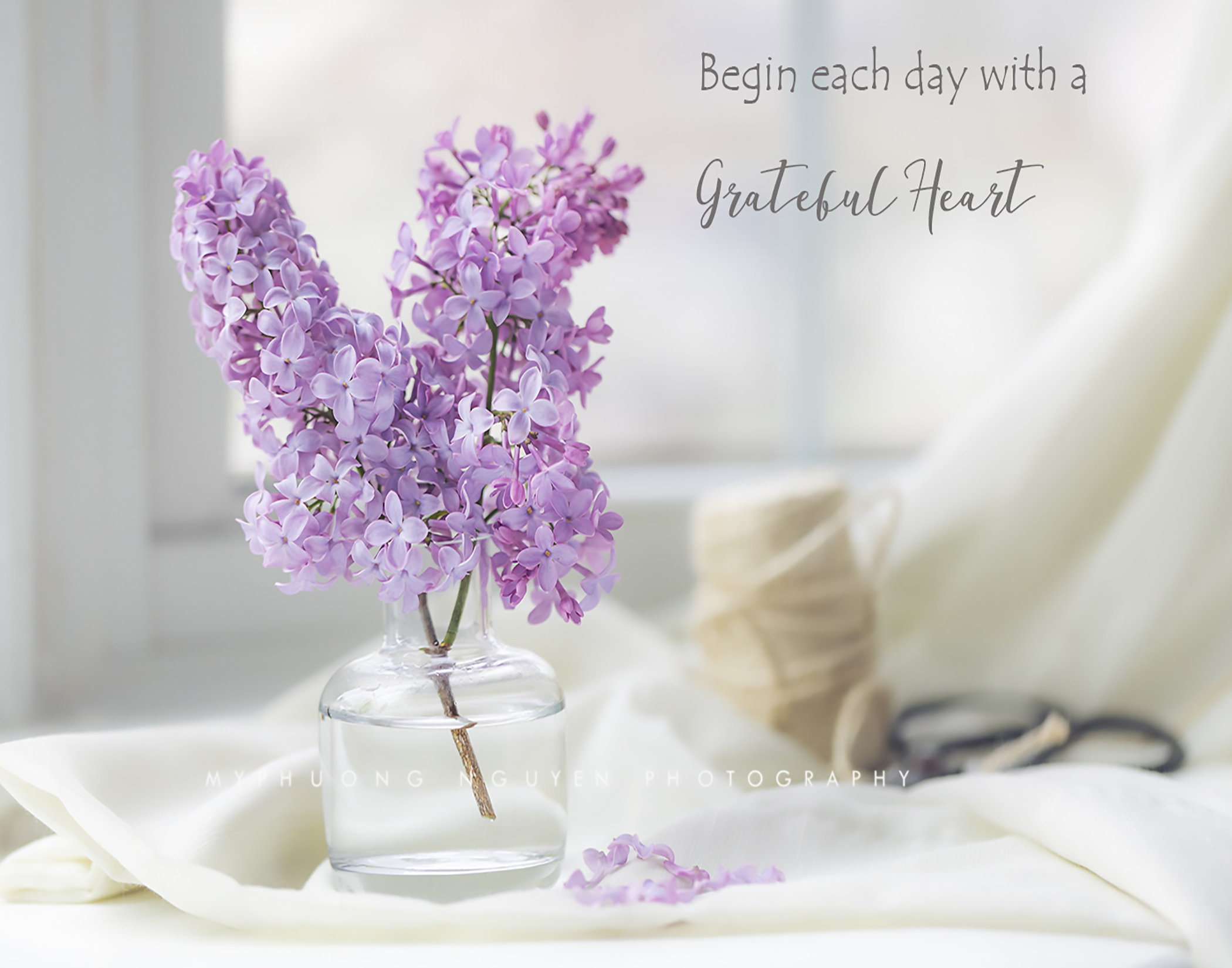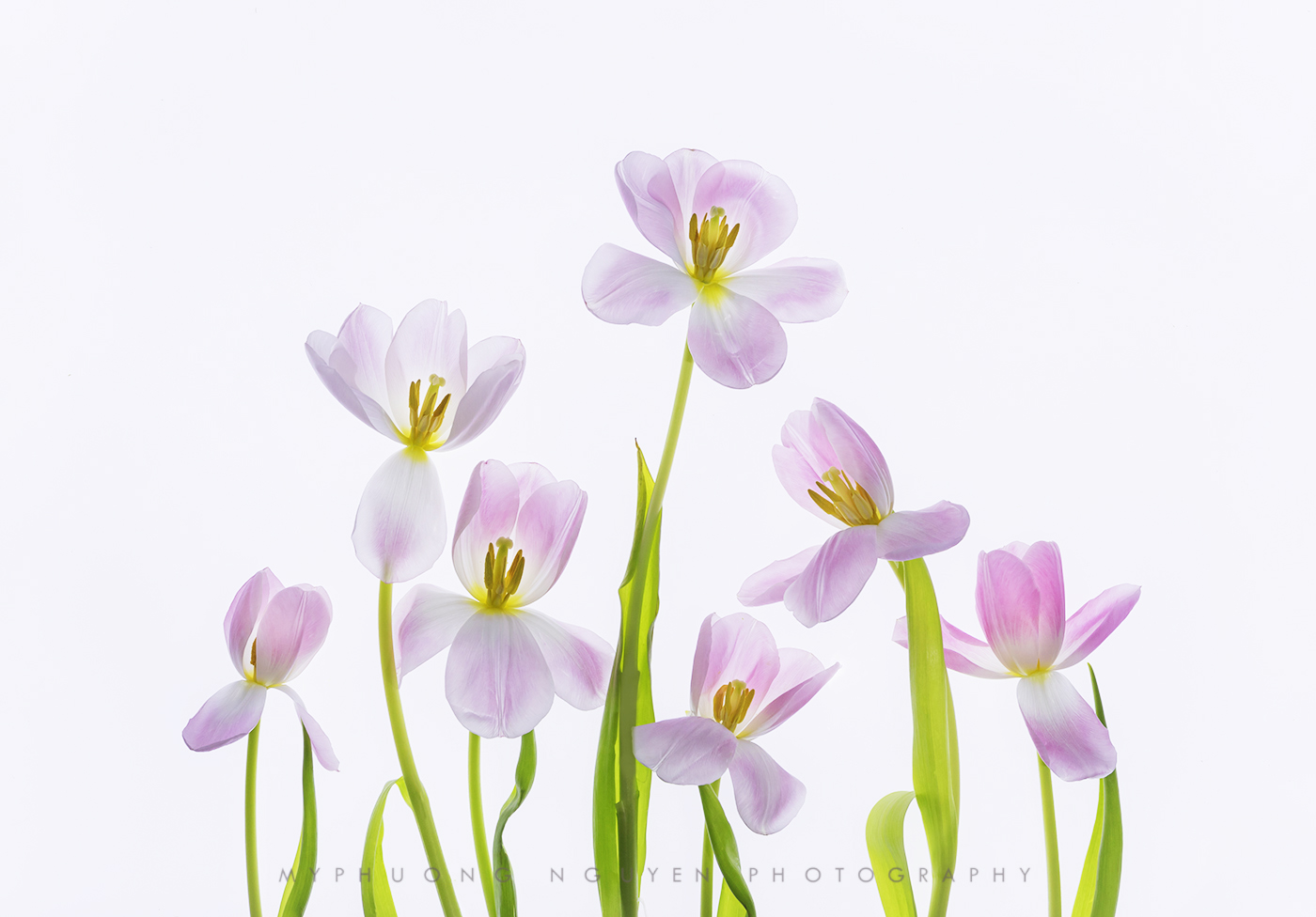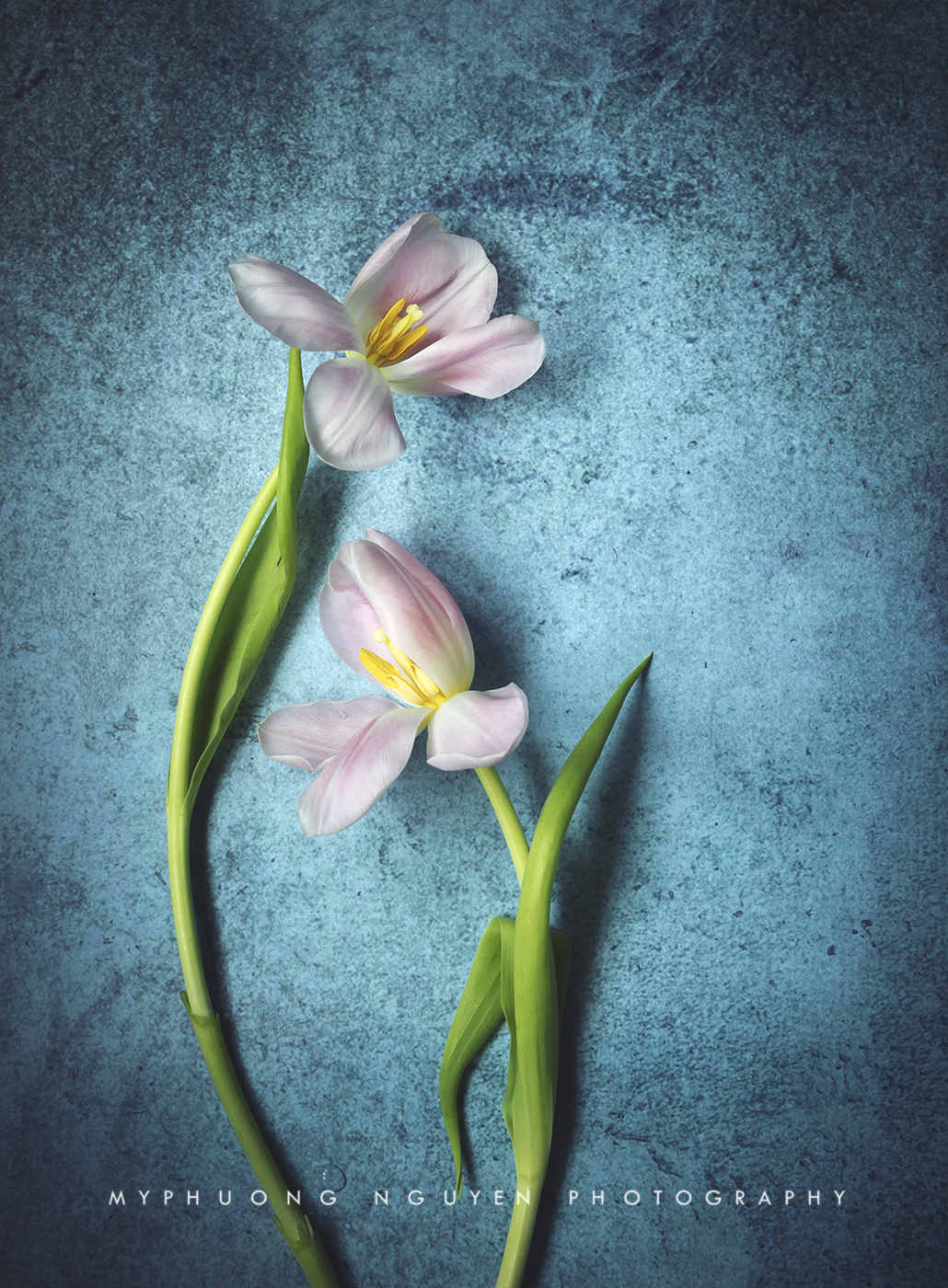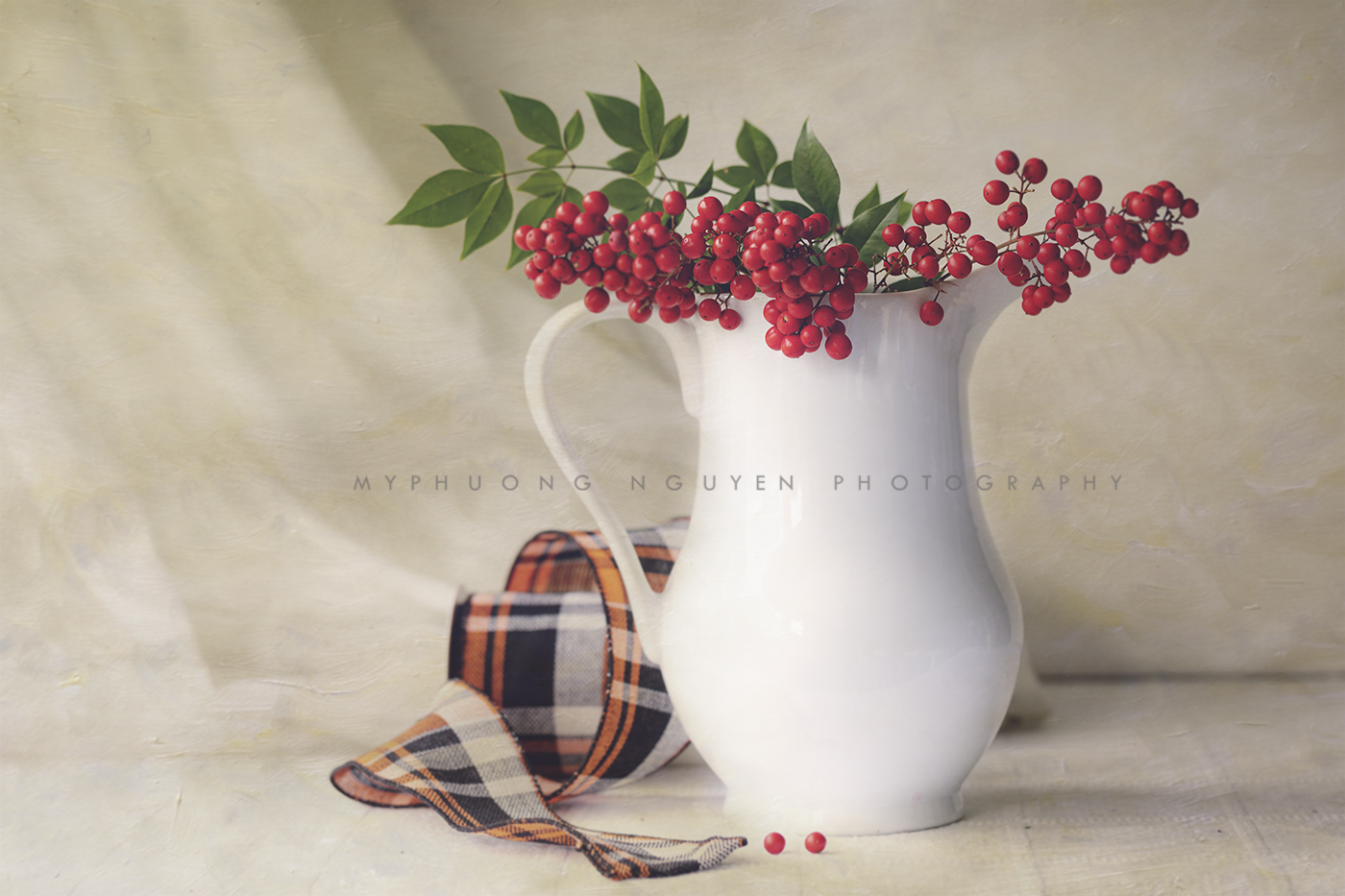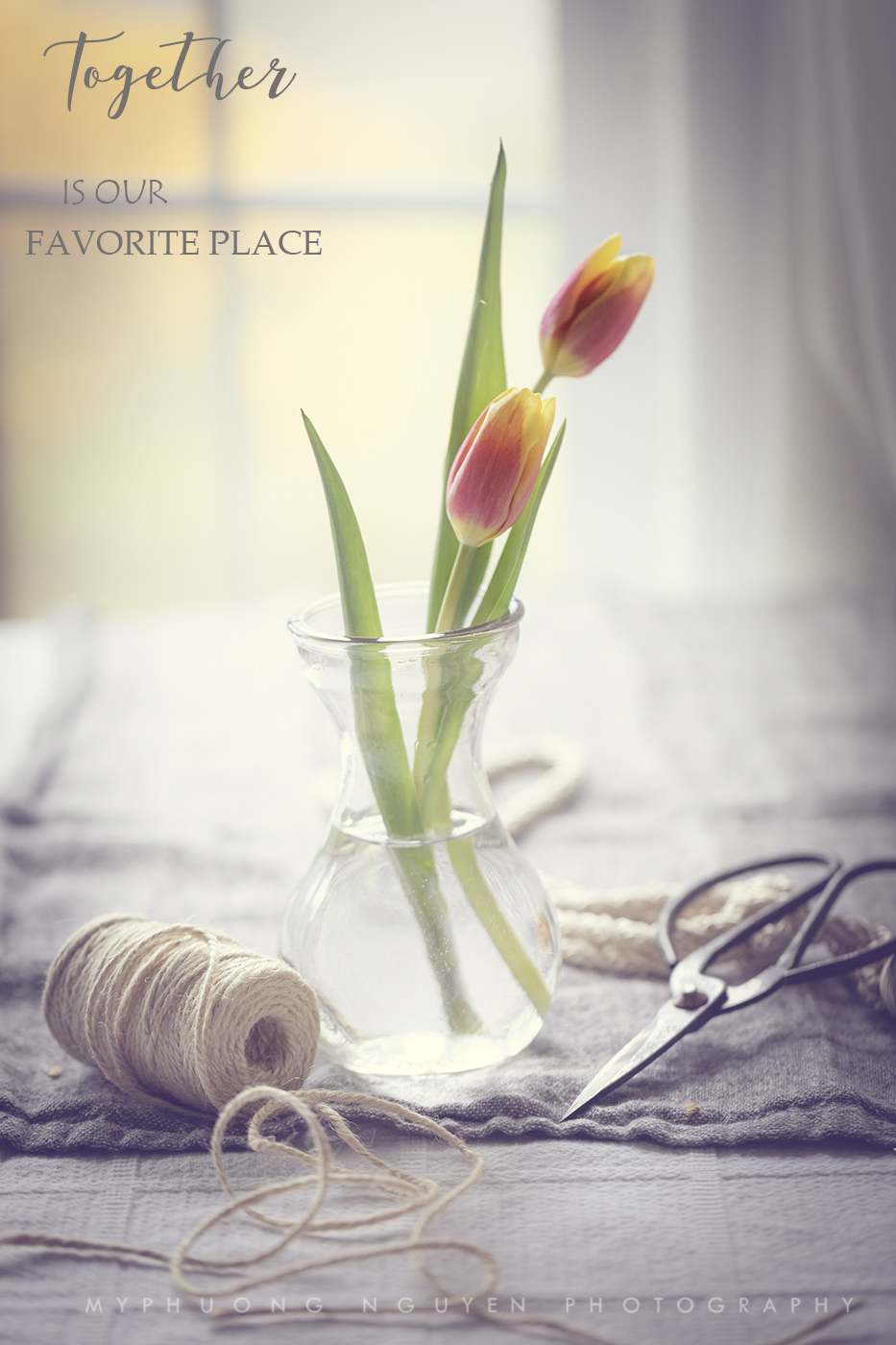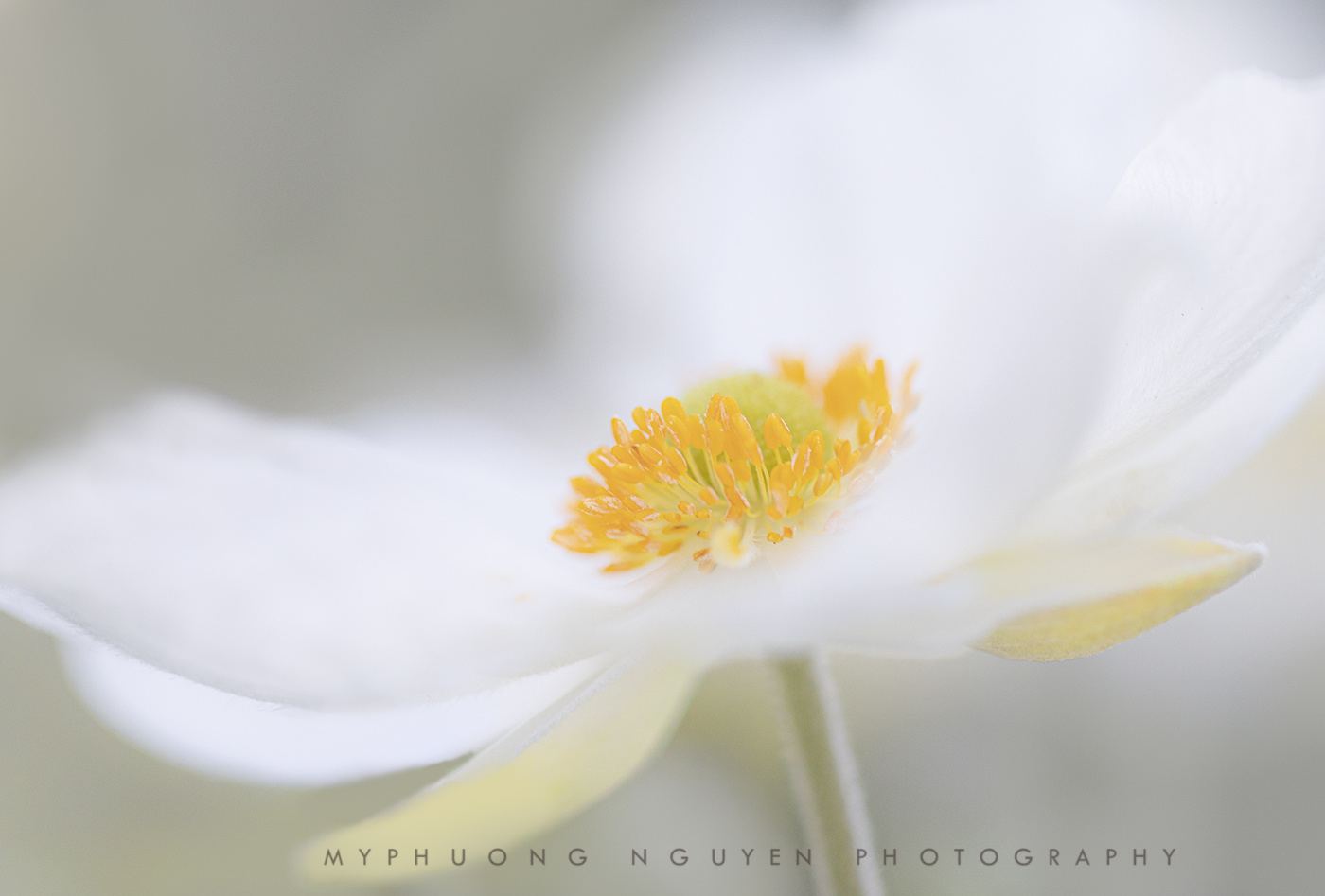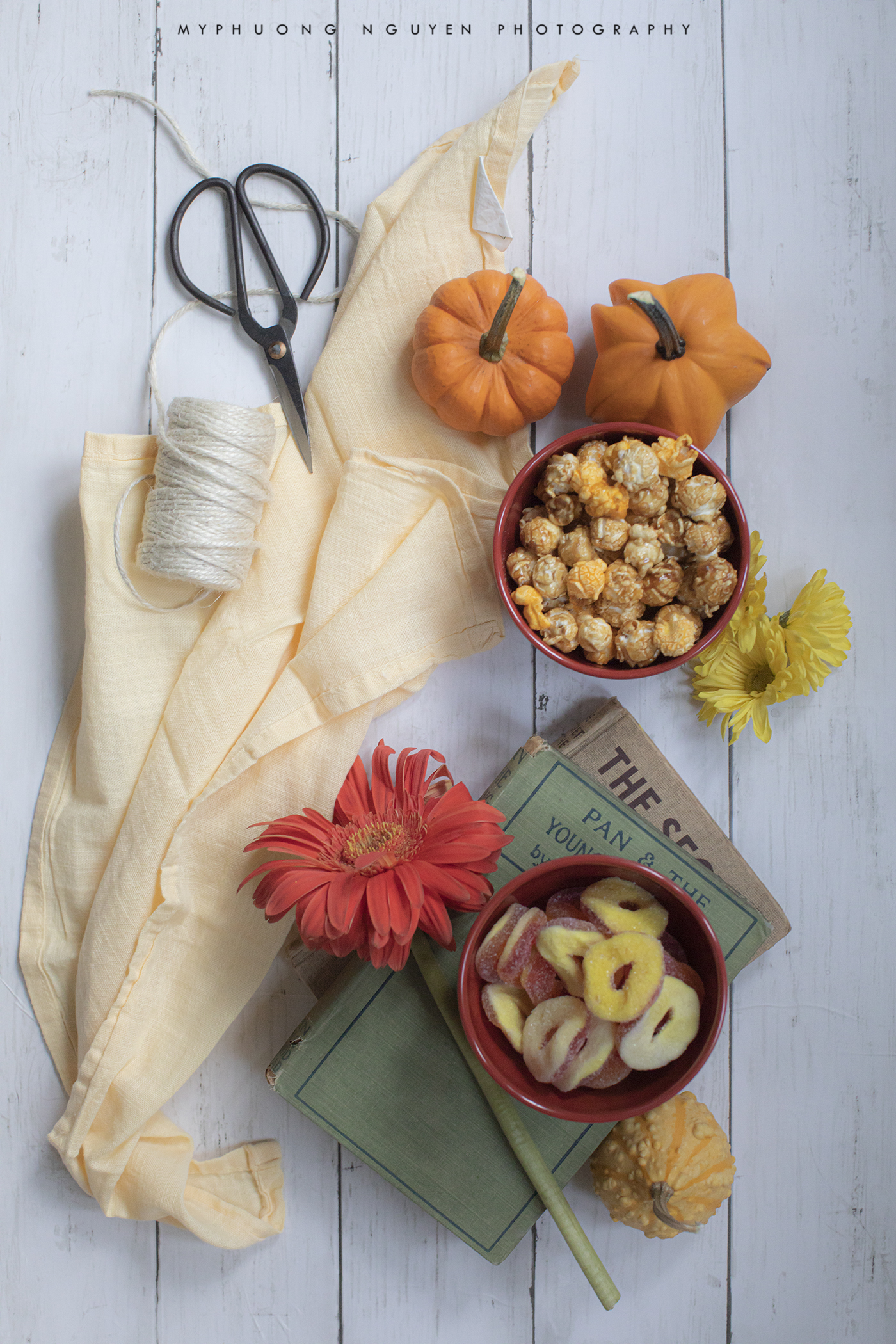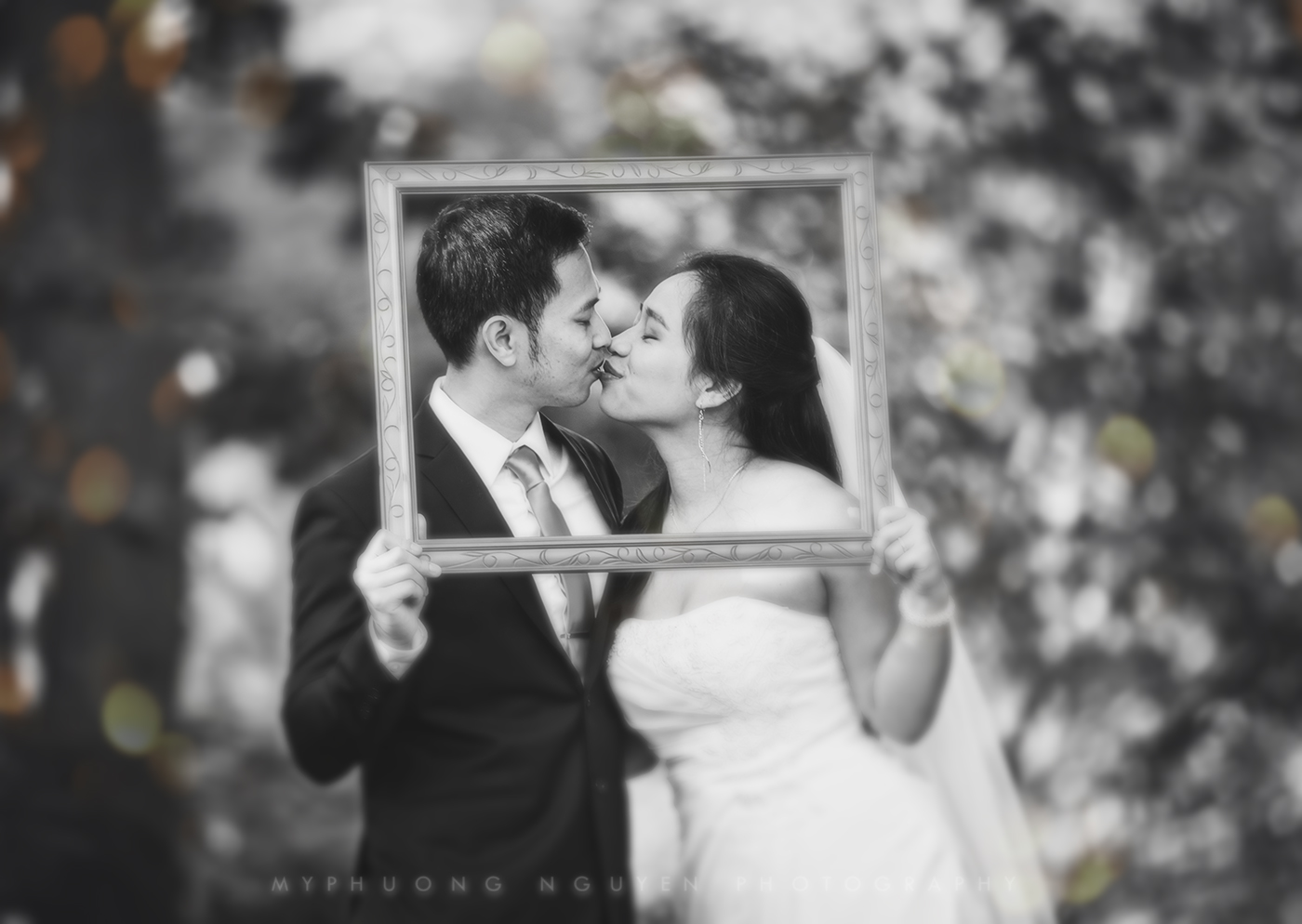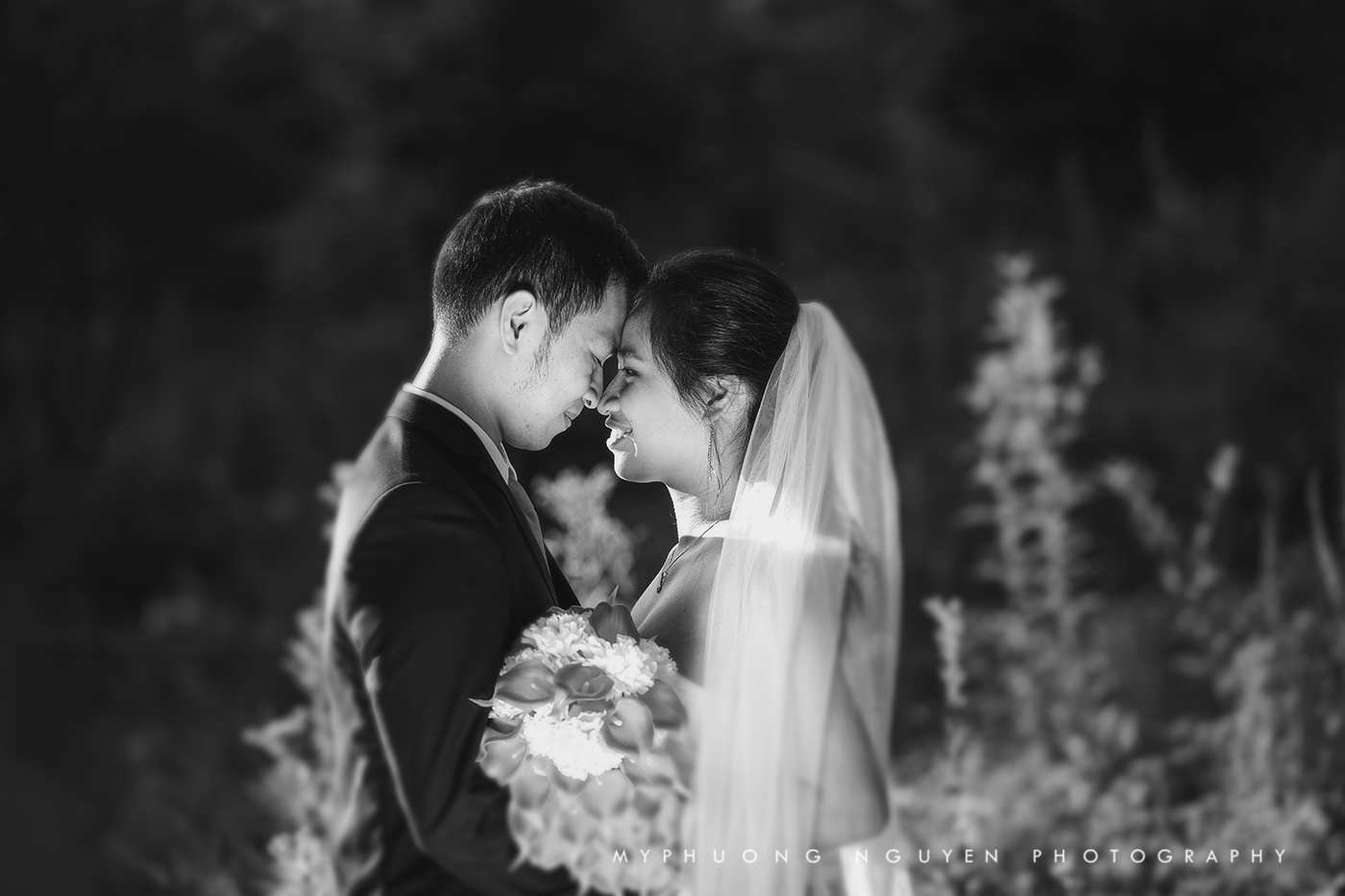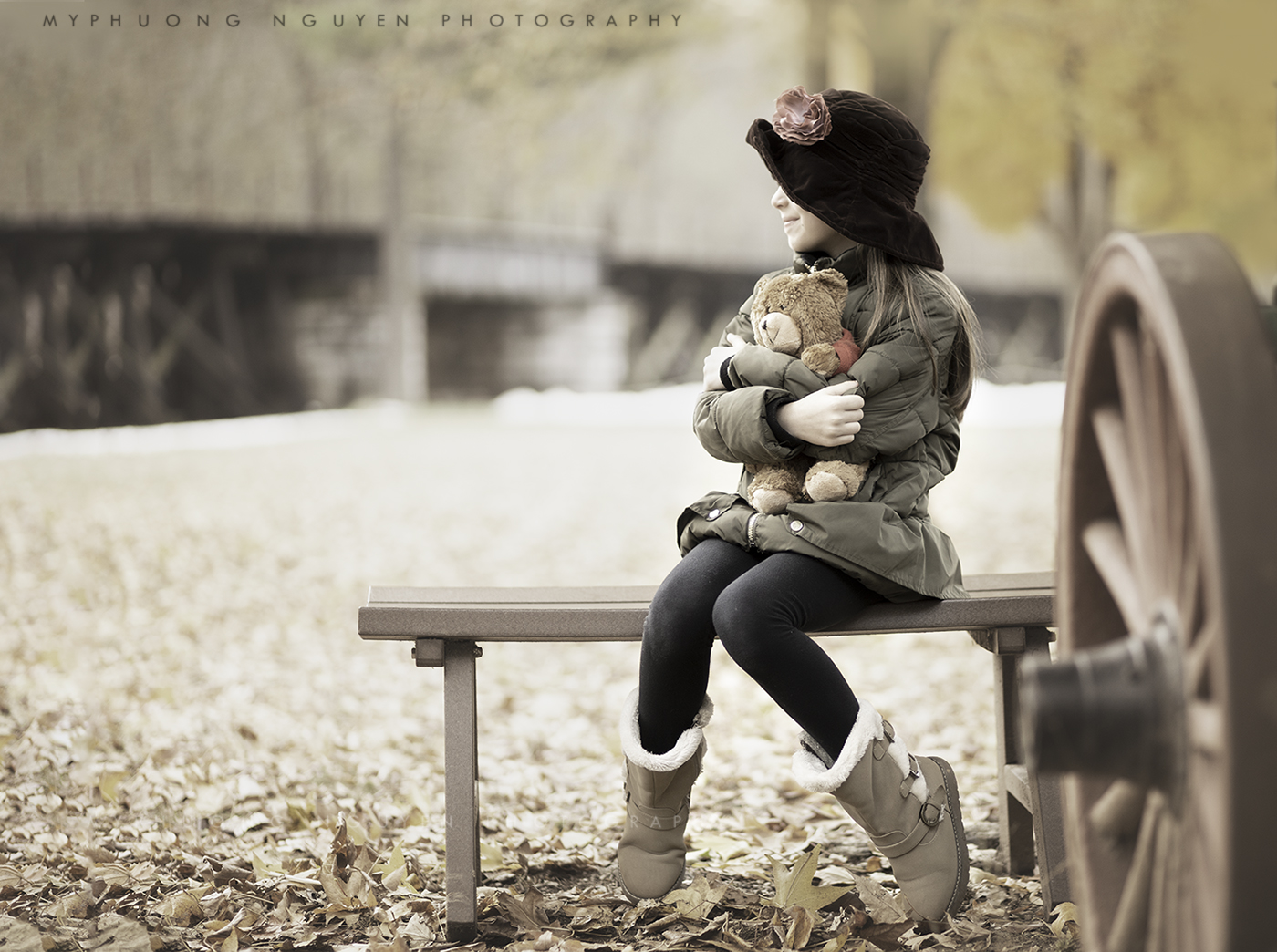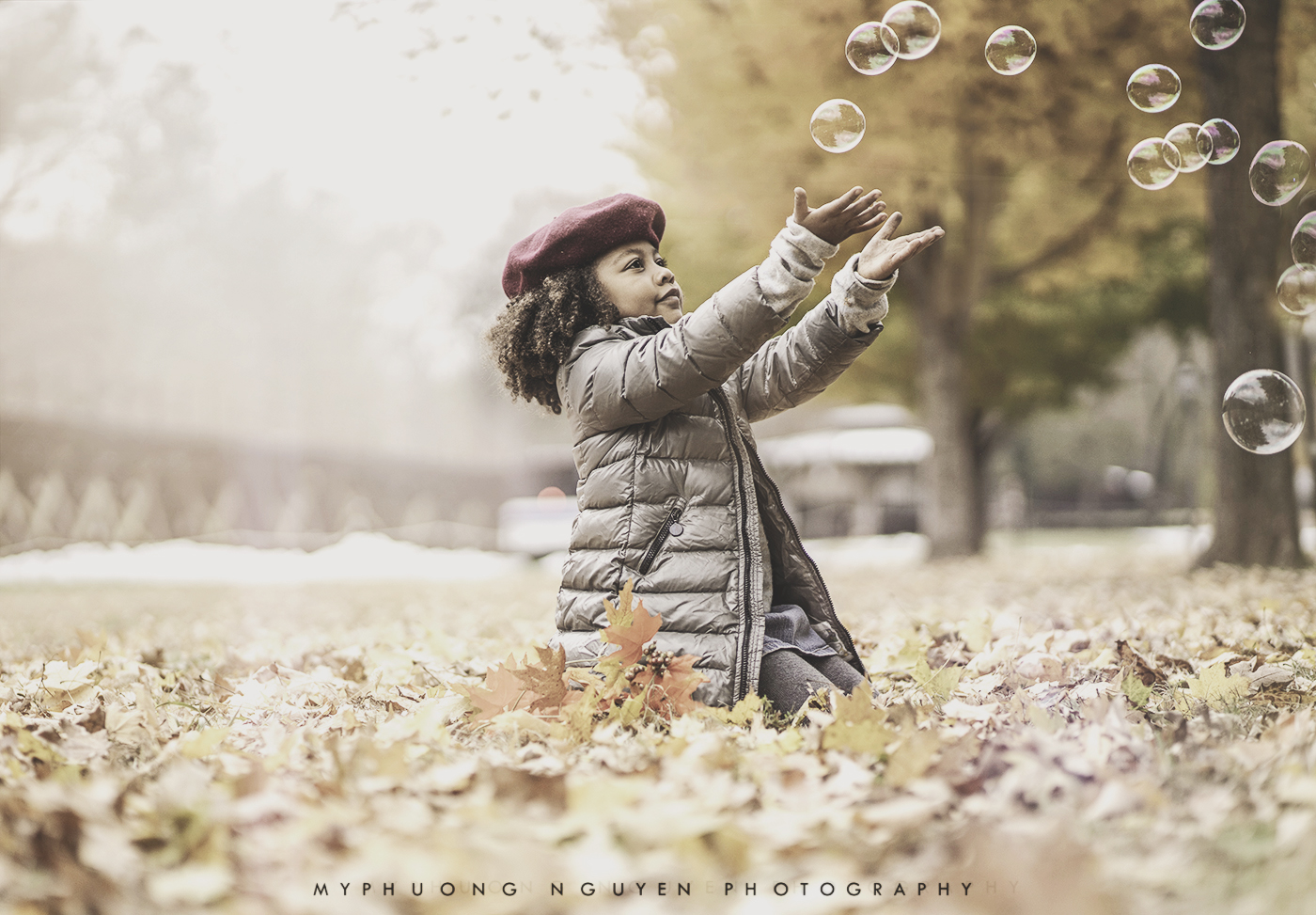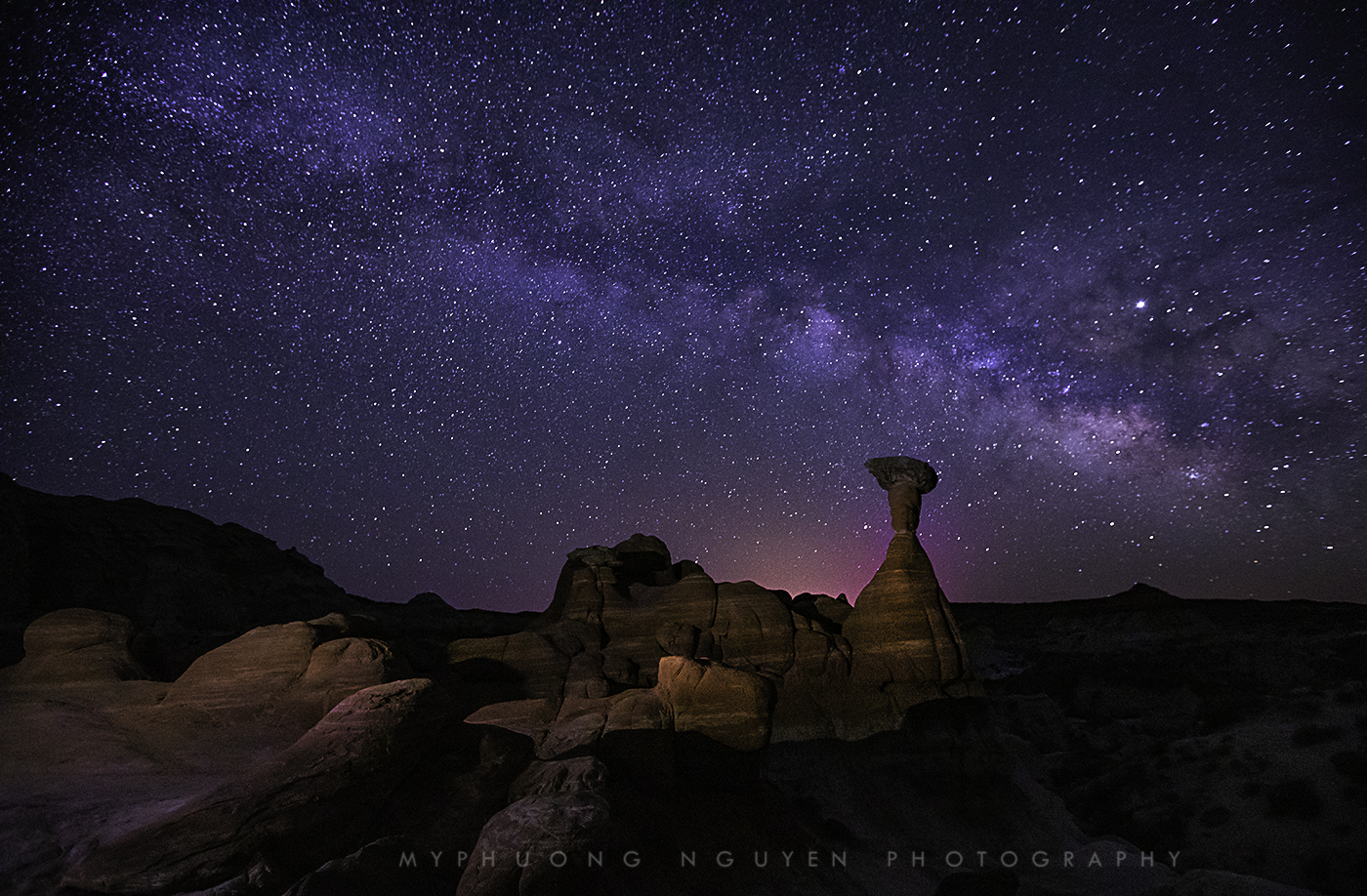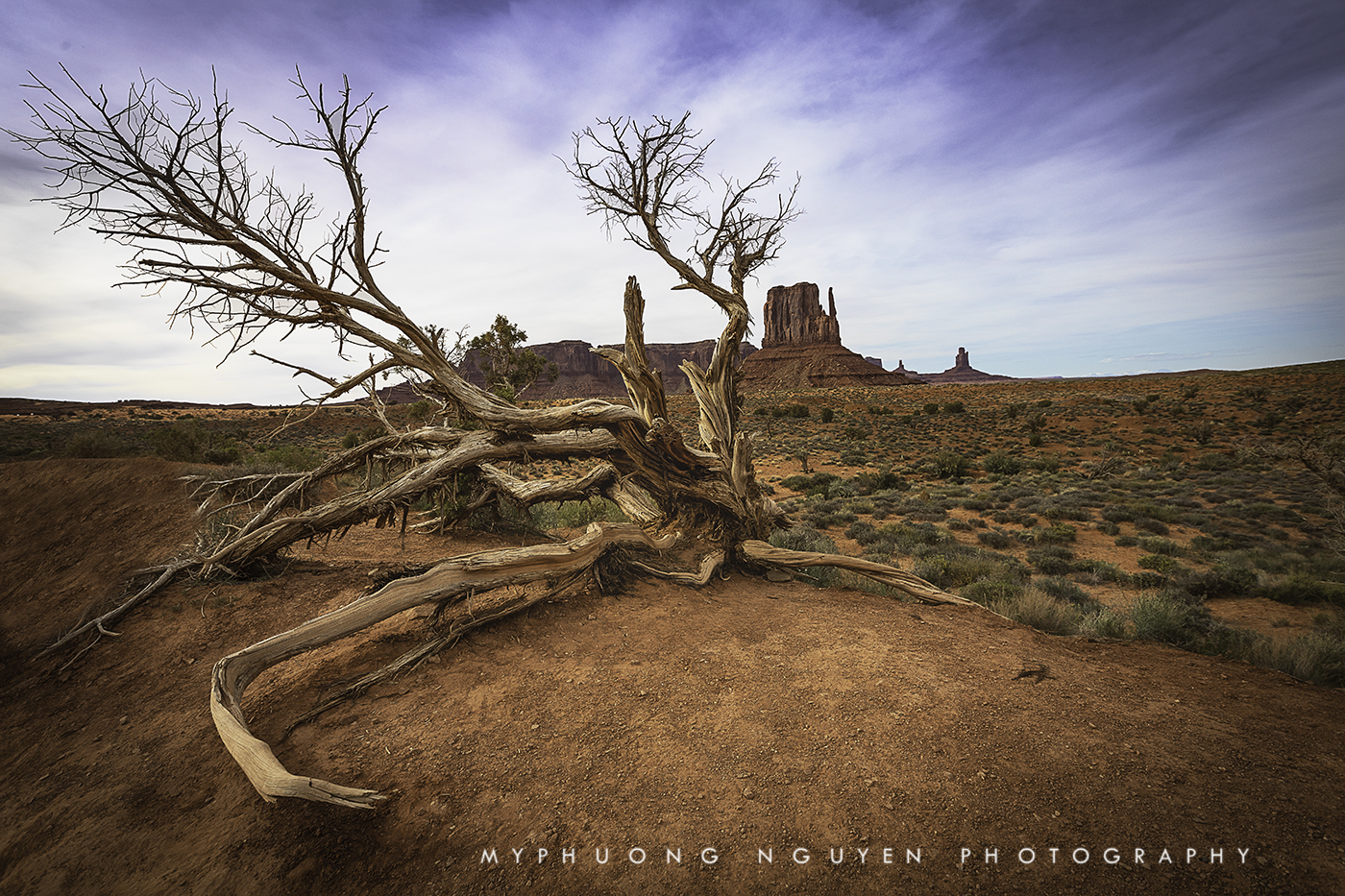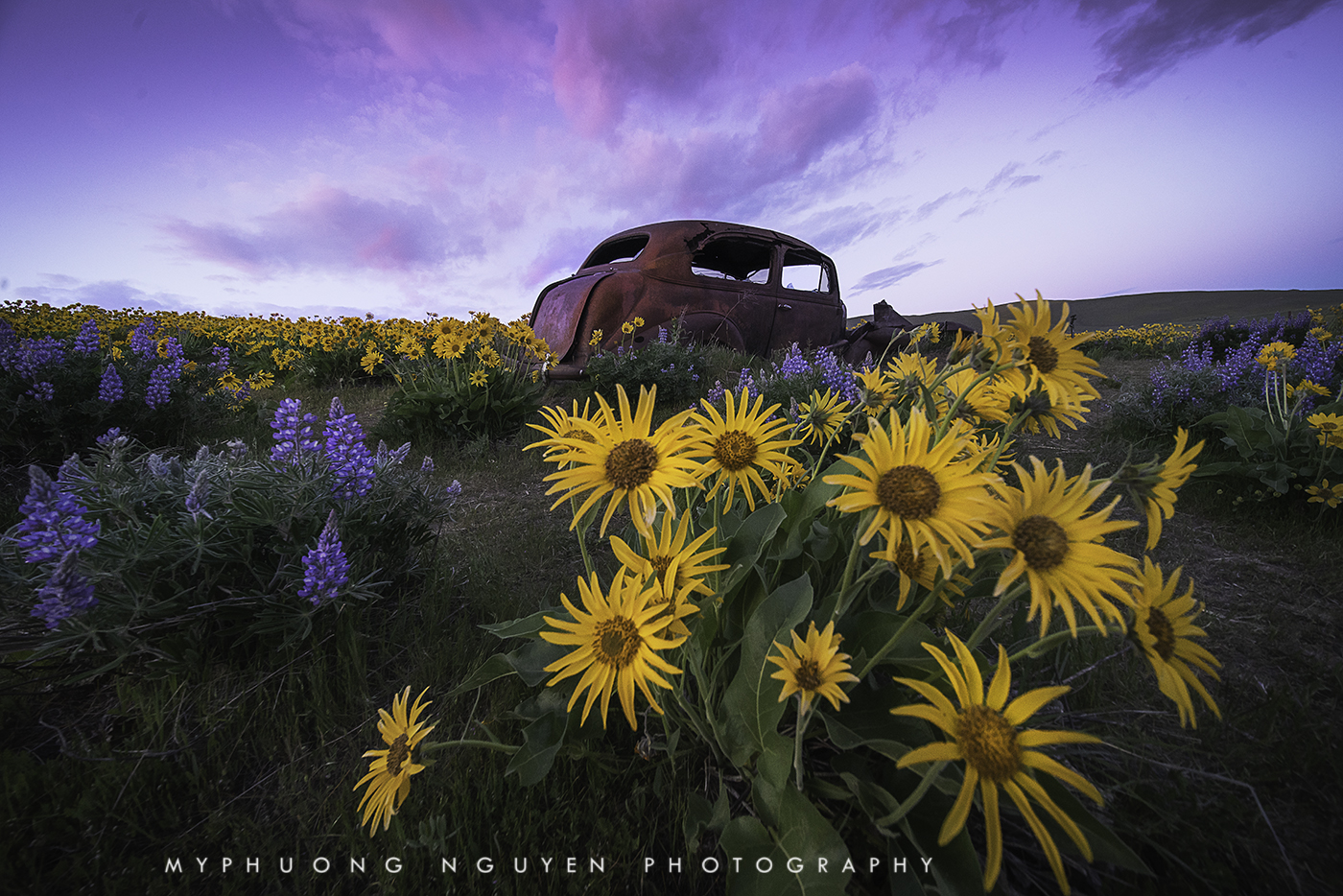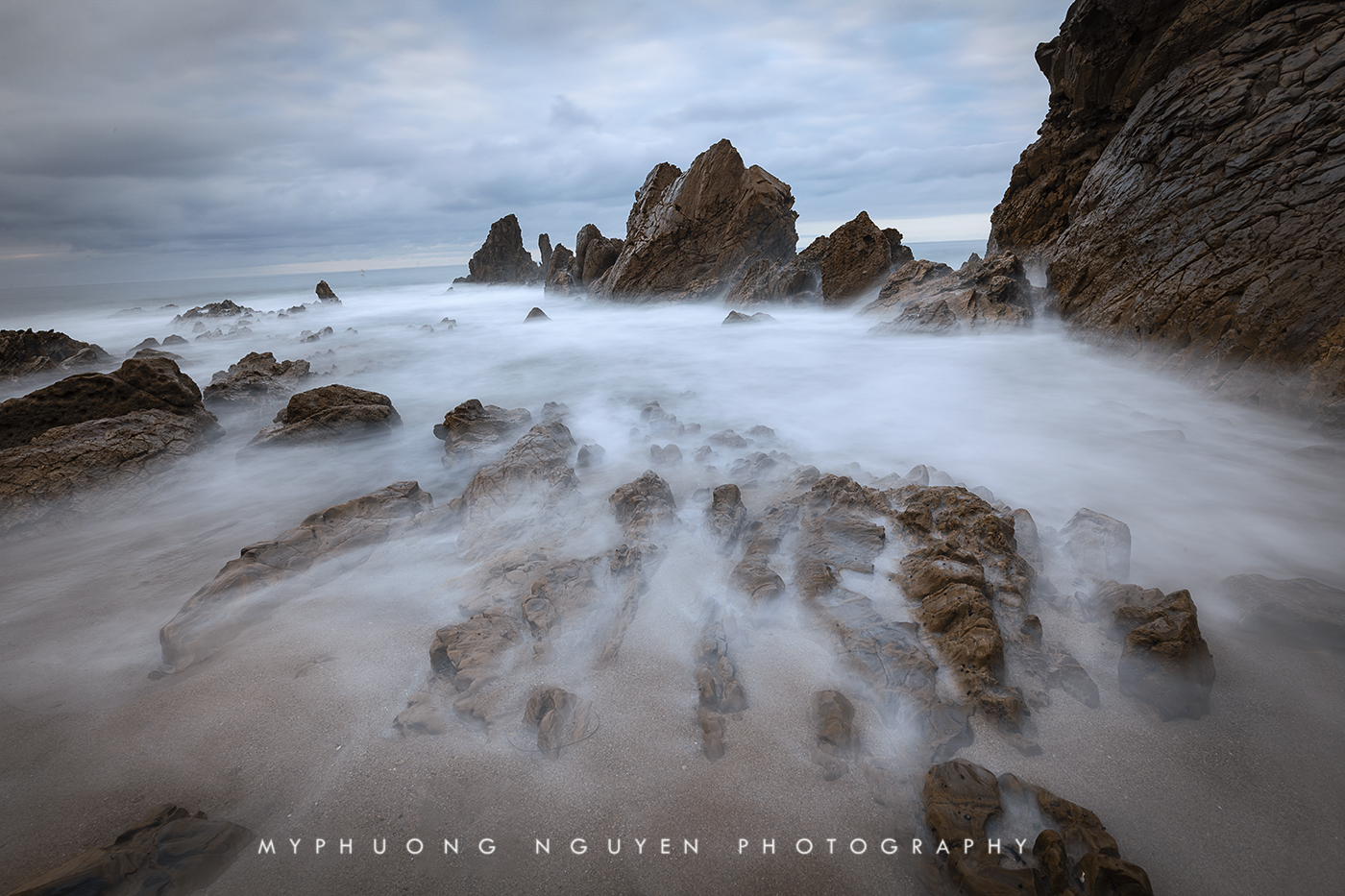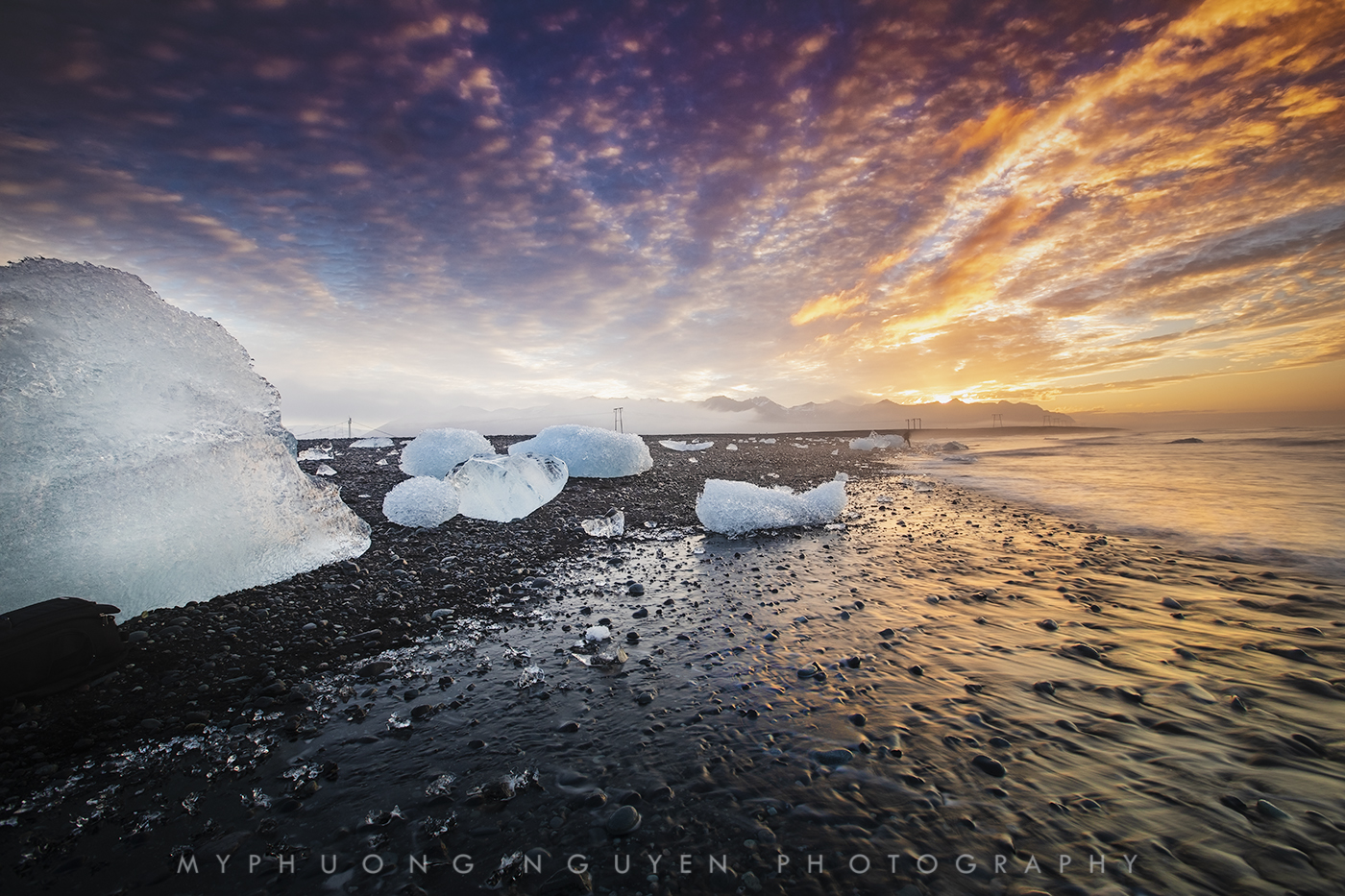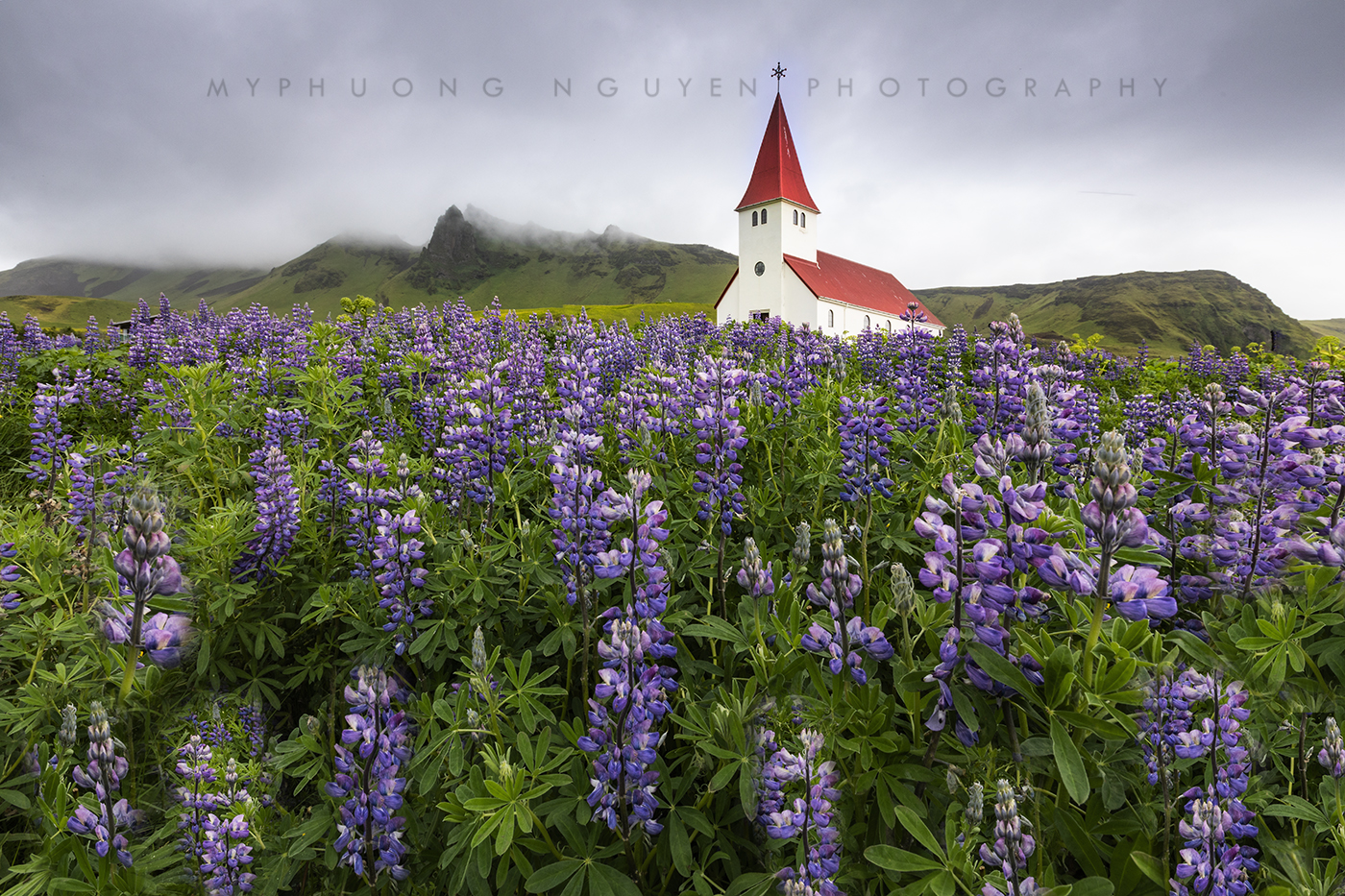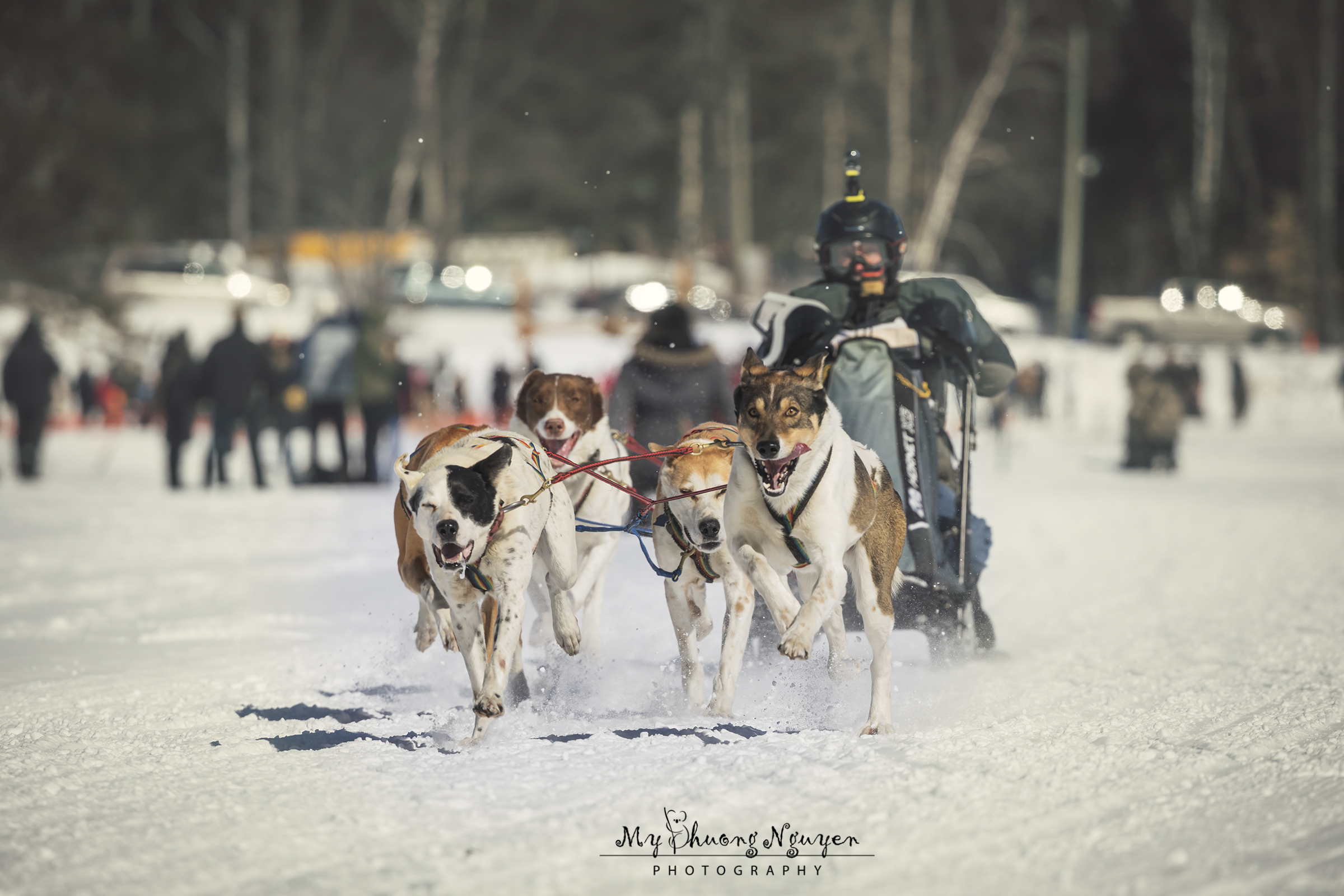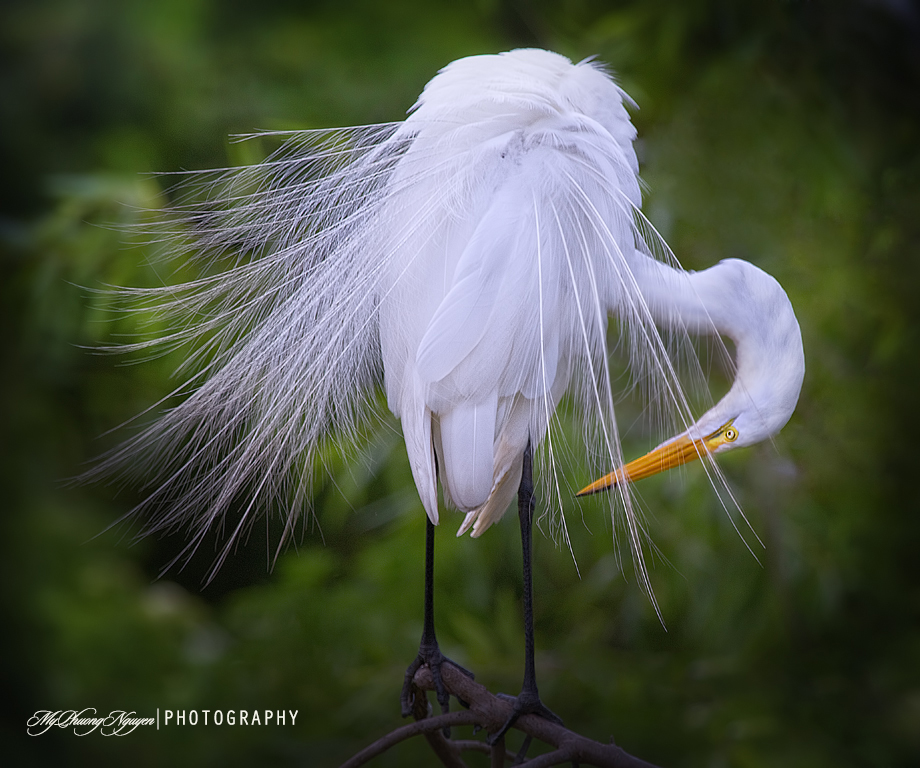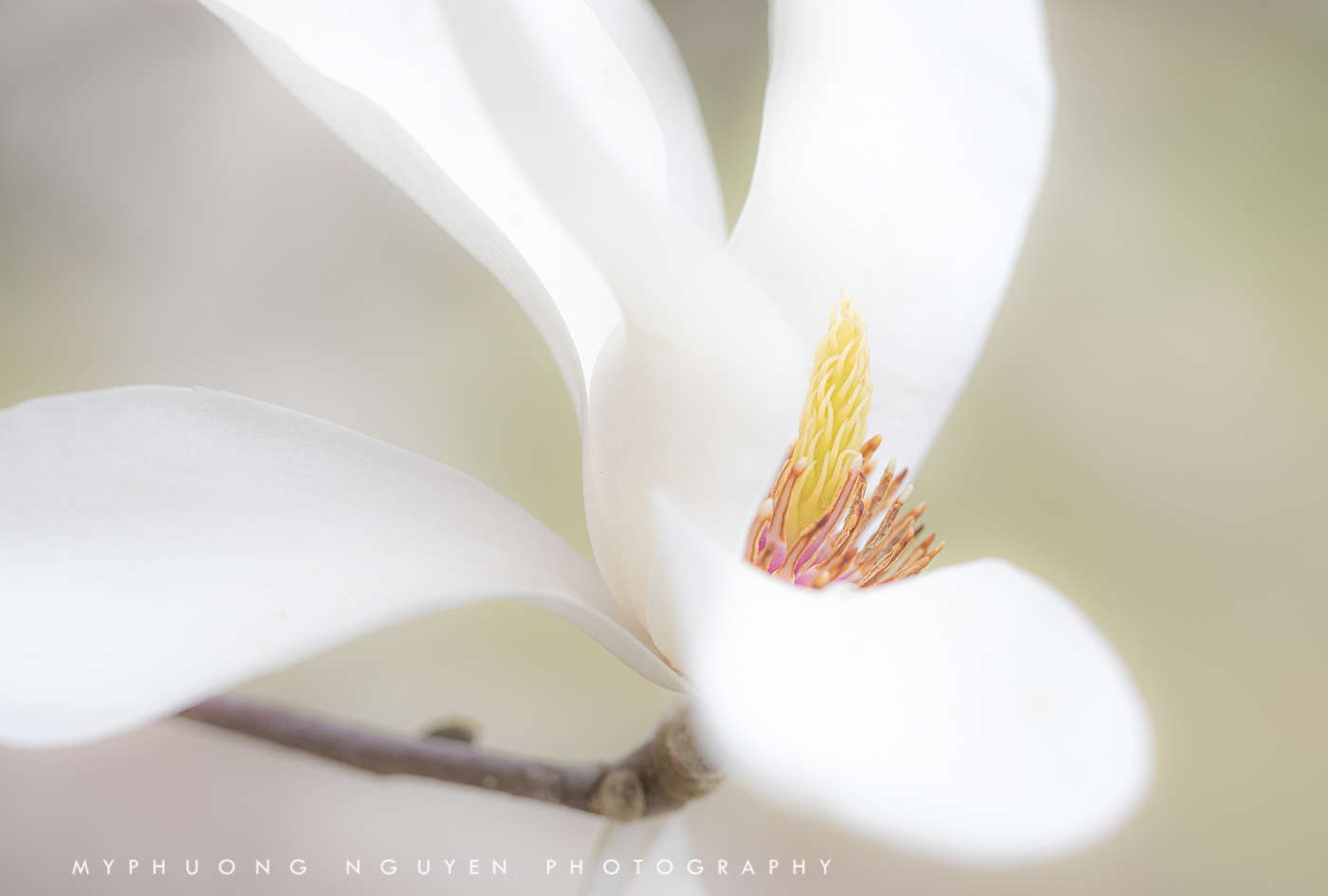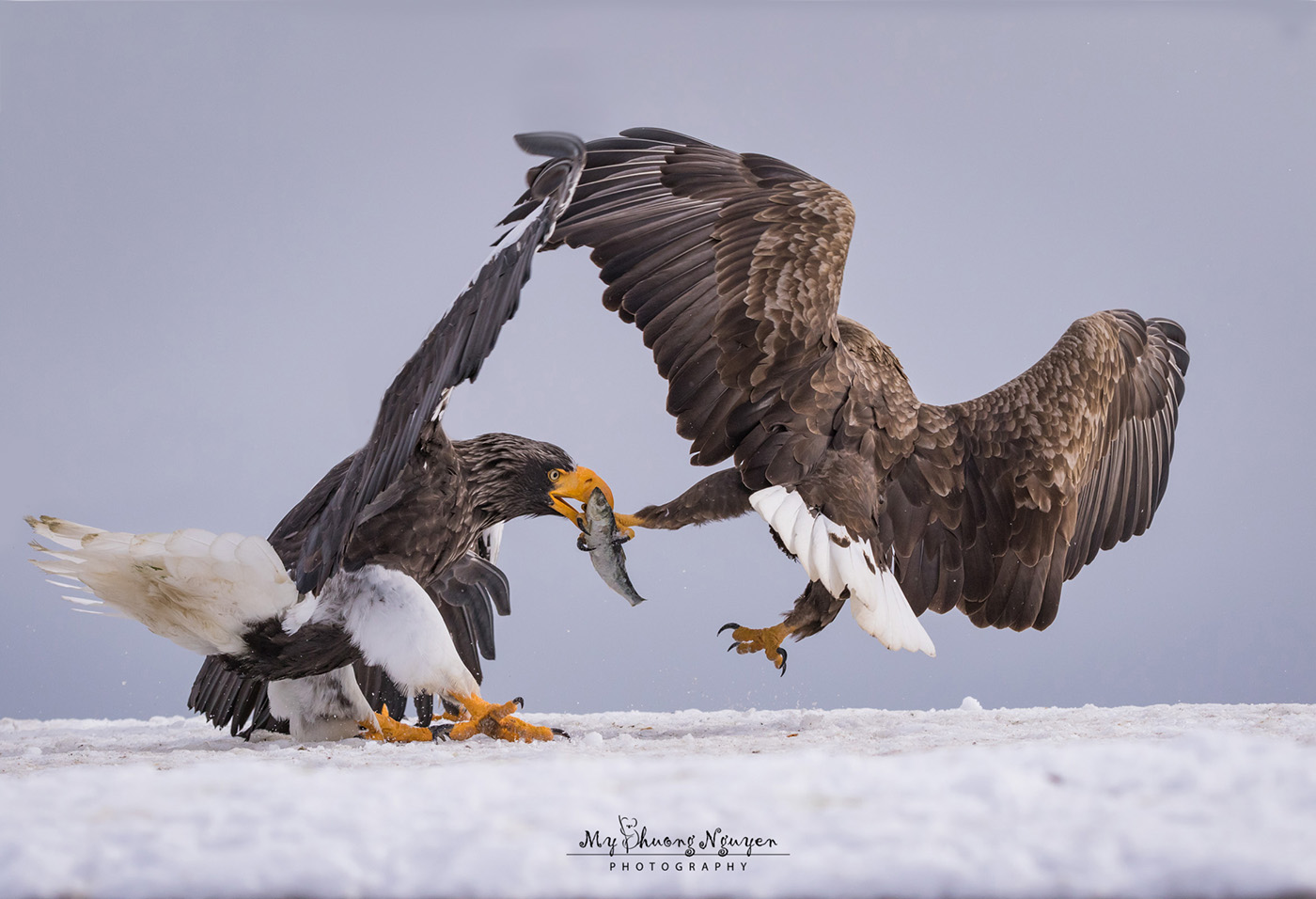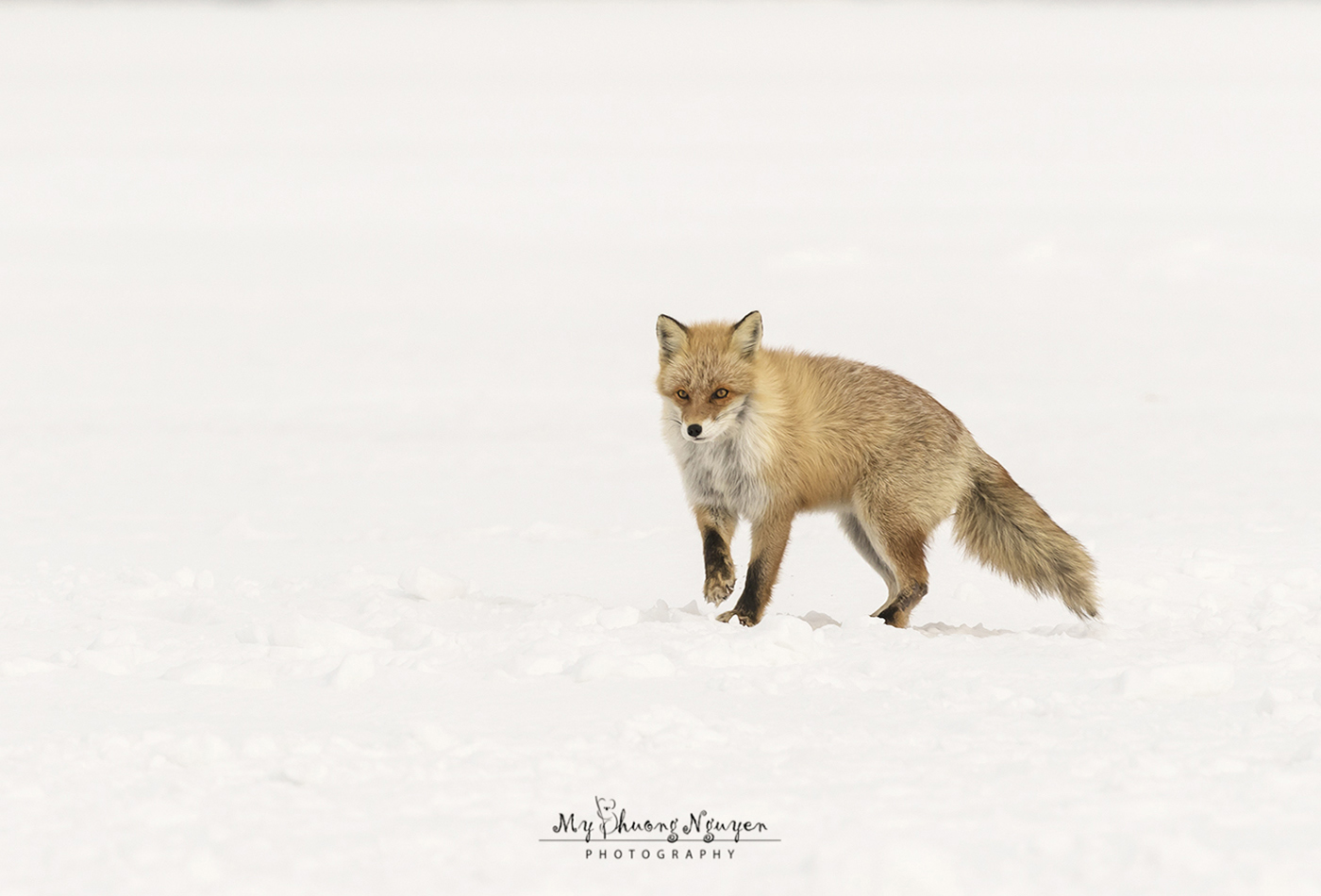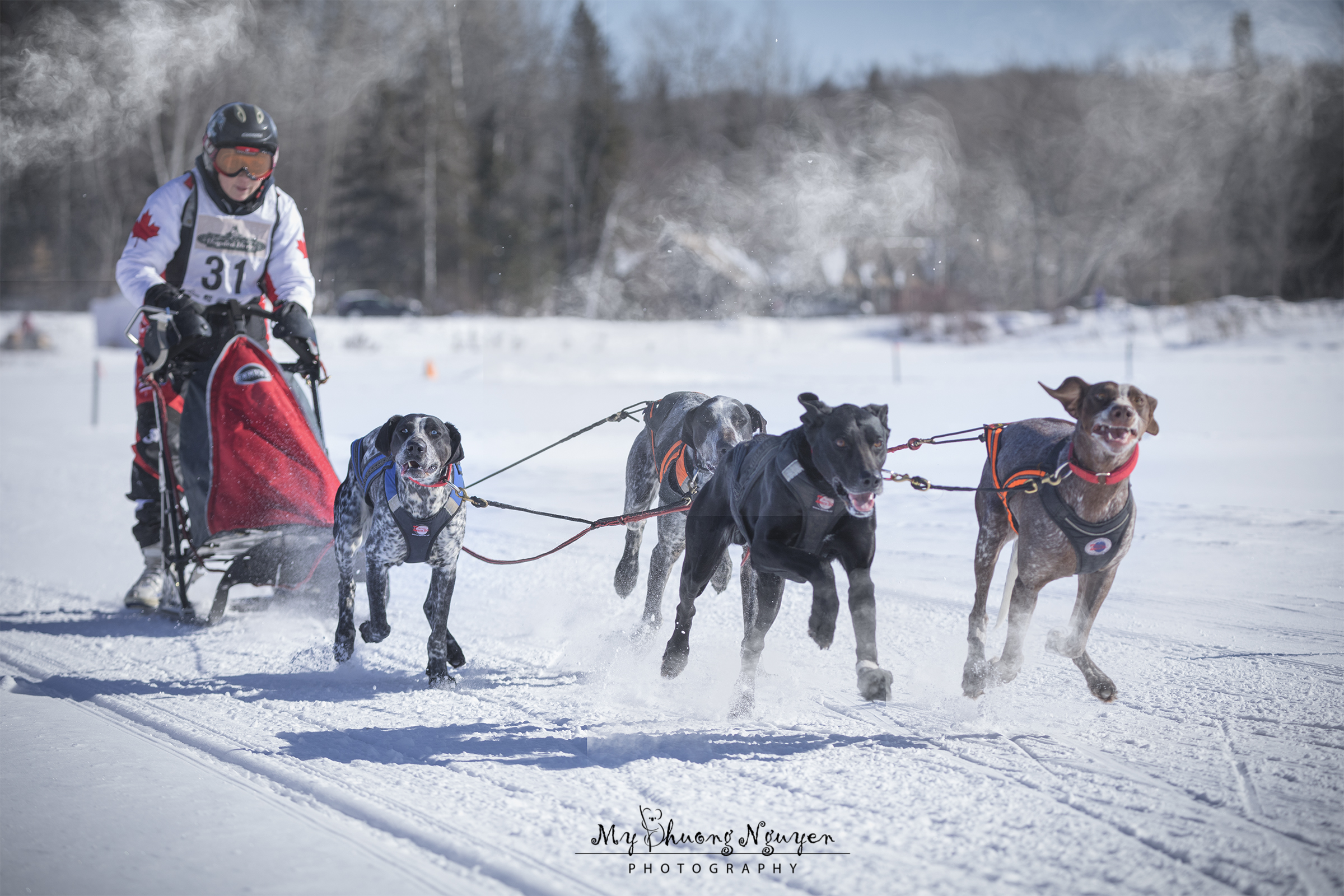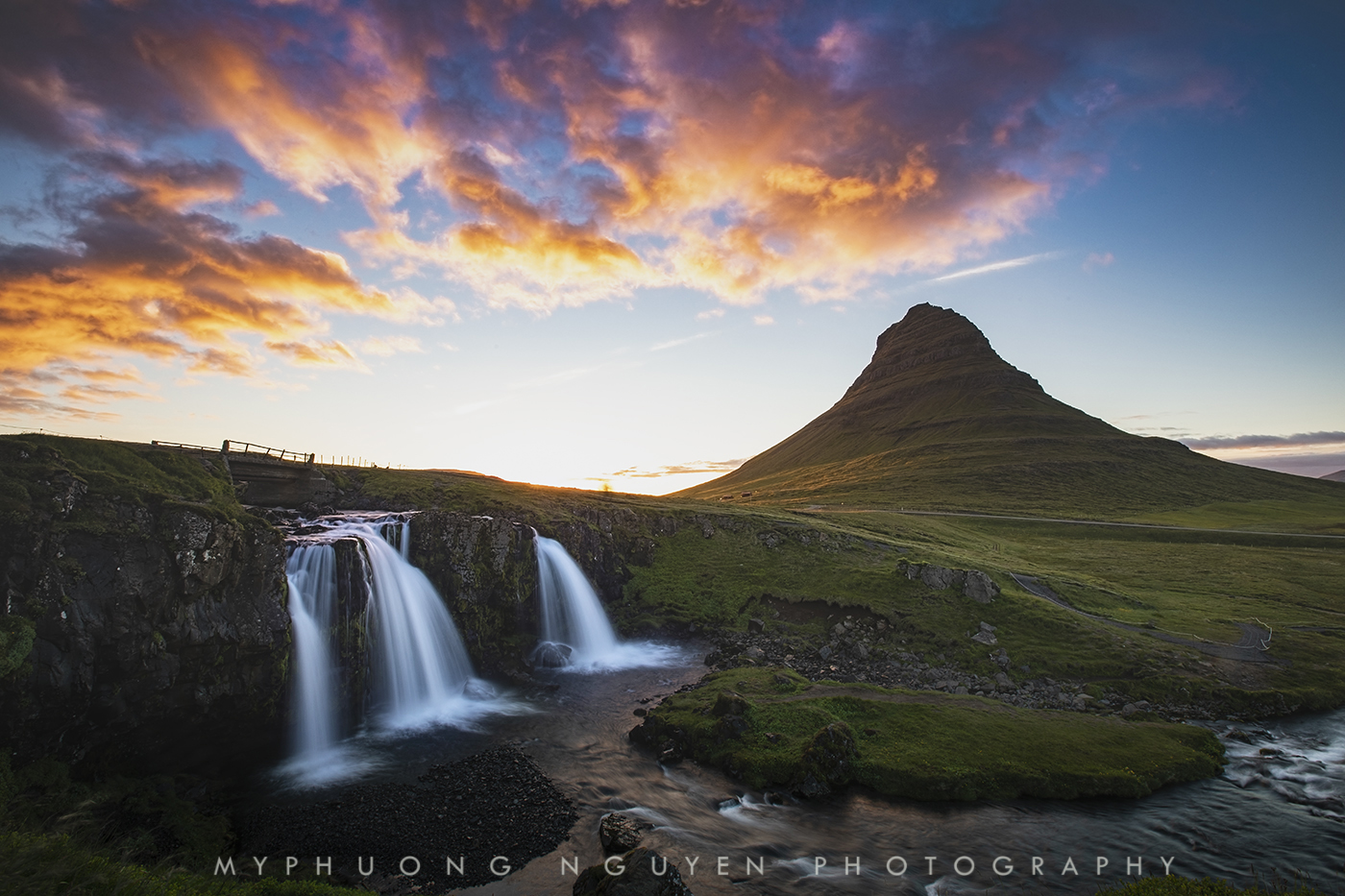 still life at home_0063-1
Flower at Brookside and Still life
Flower at Brookside and Still life
Wedding Nguyen and Tony_8140
Haper's Ferry with children_7233
Haper's Ferry with Children_8155-1
20180701-Iceland Trip-9894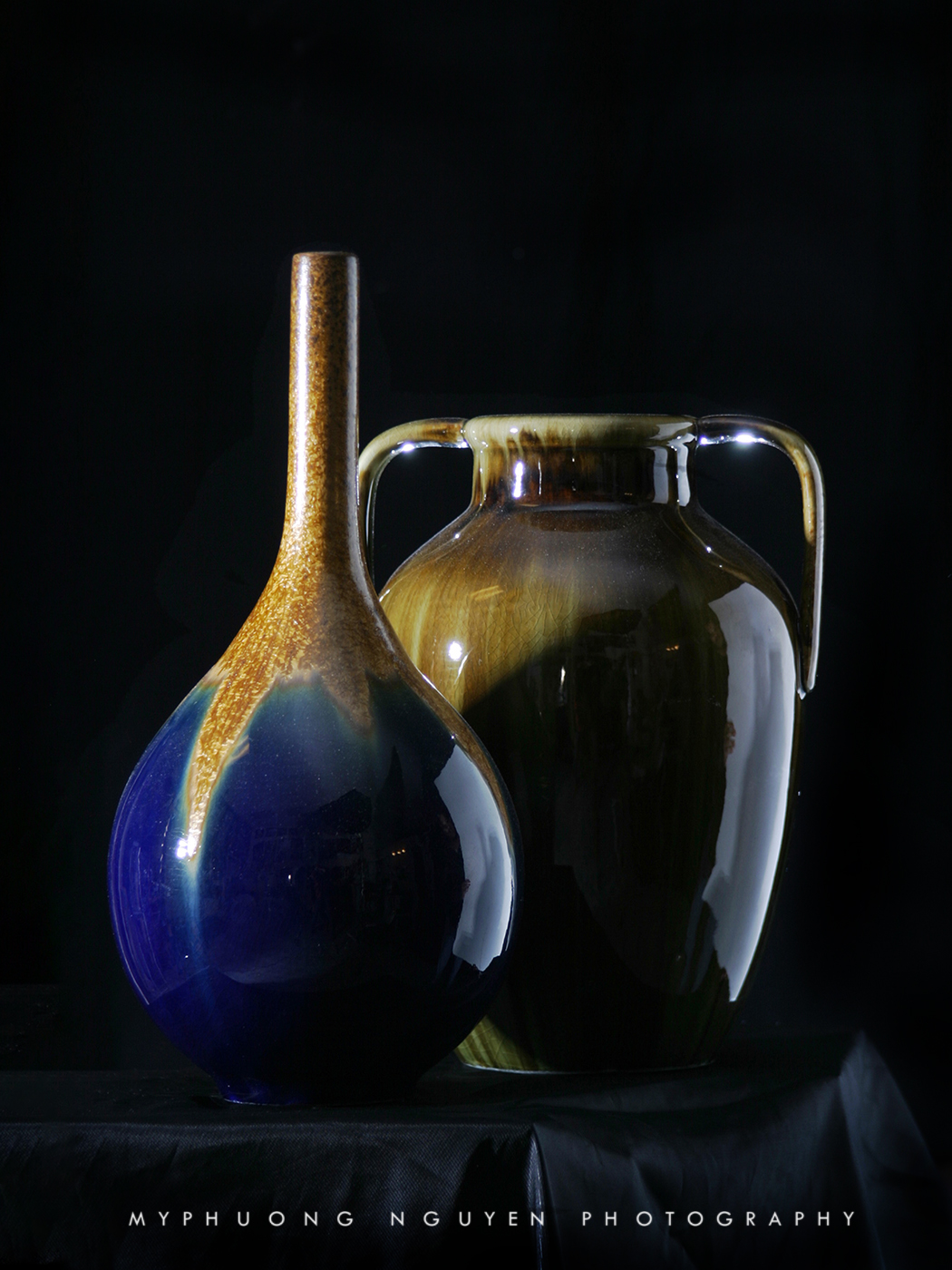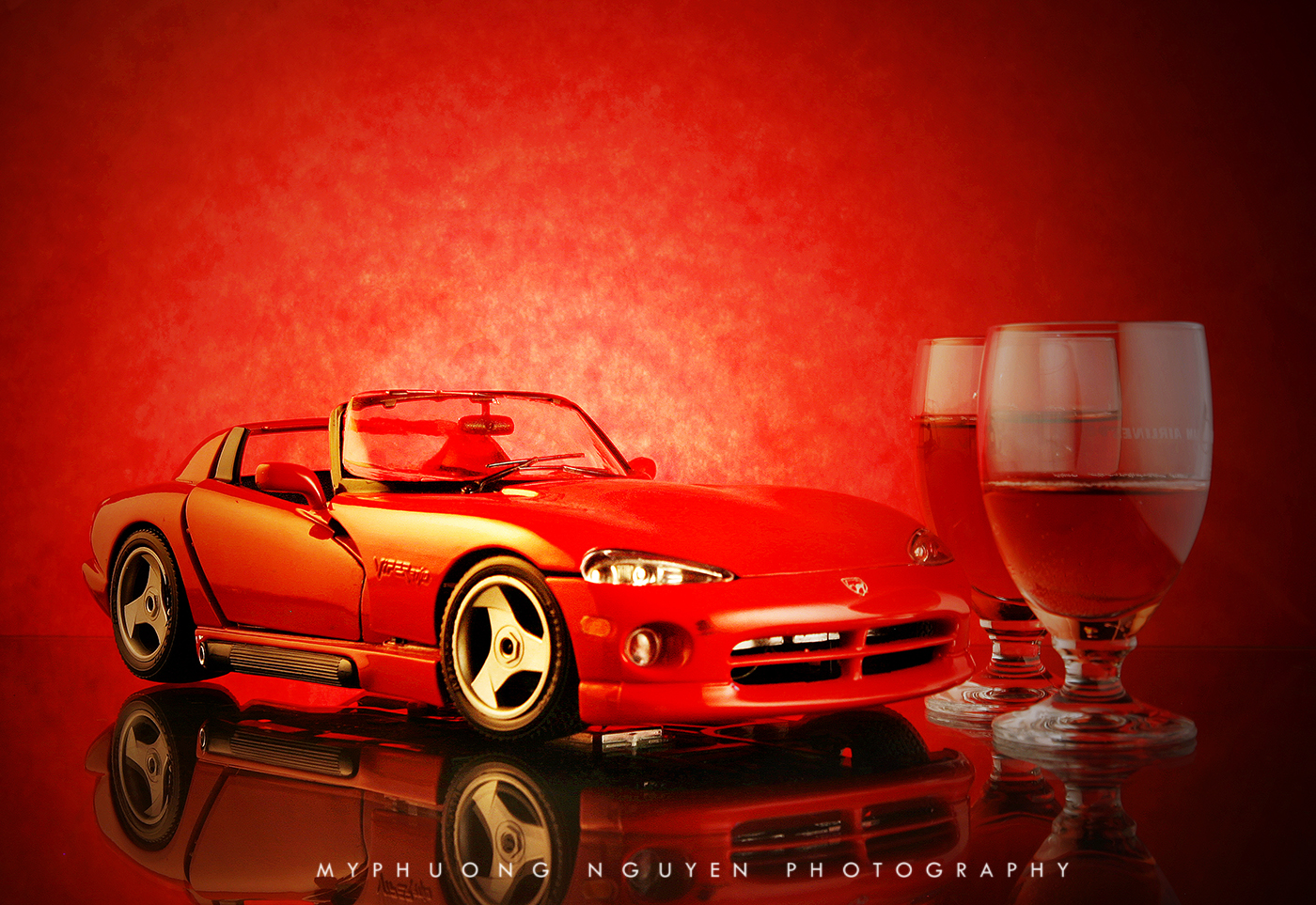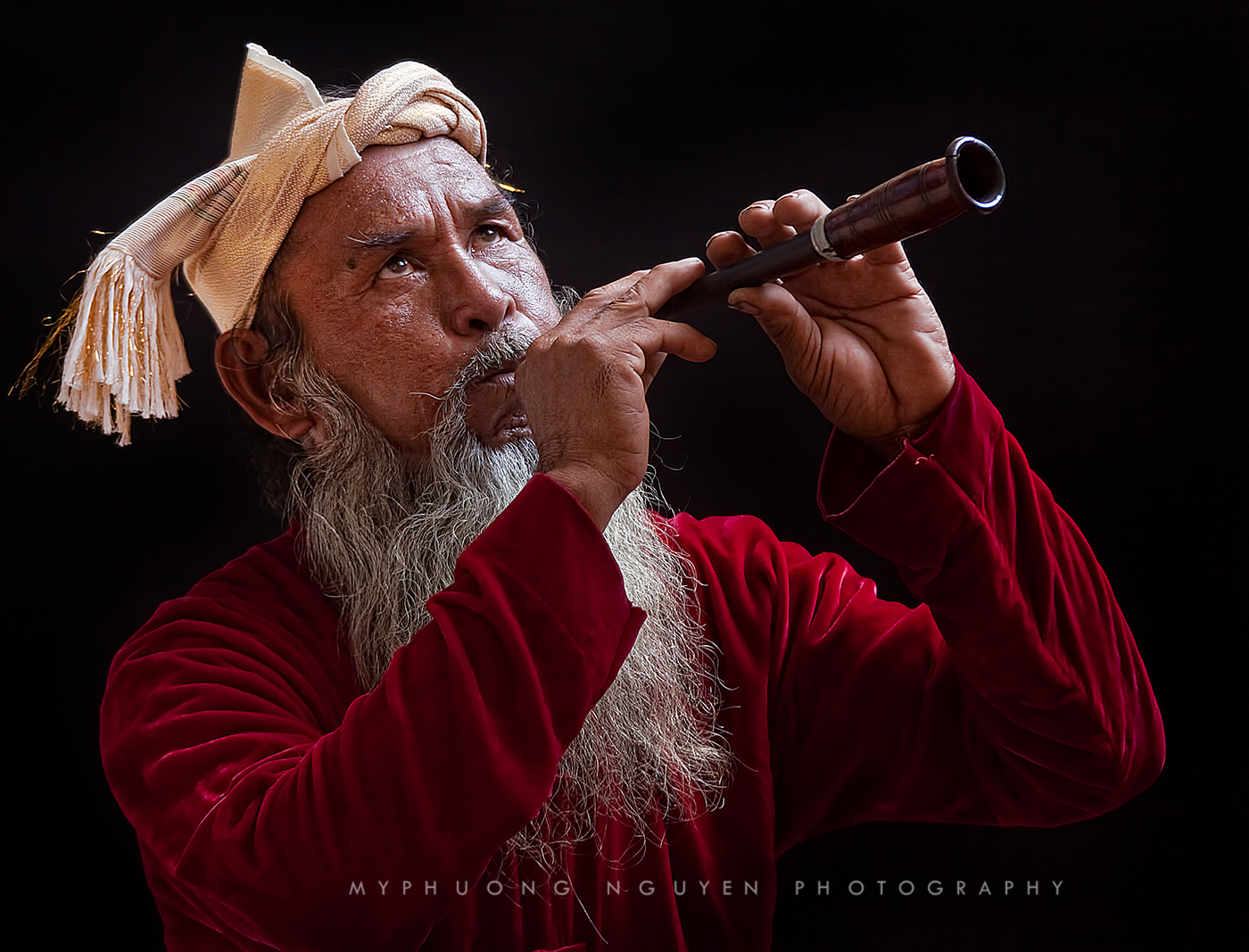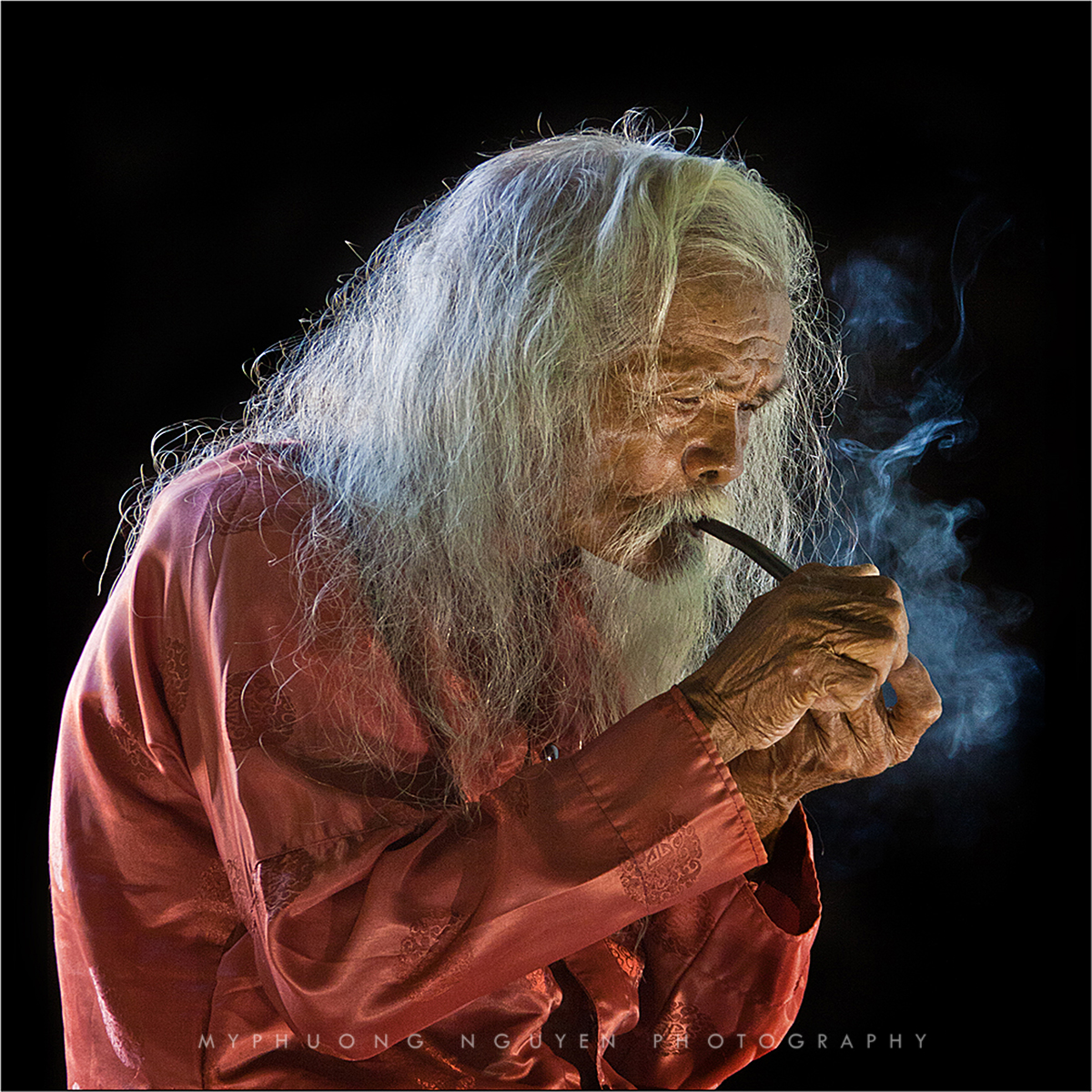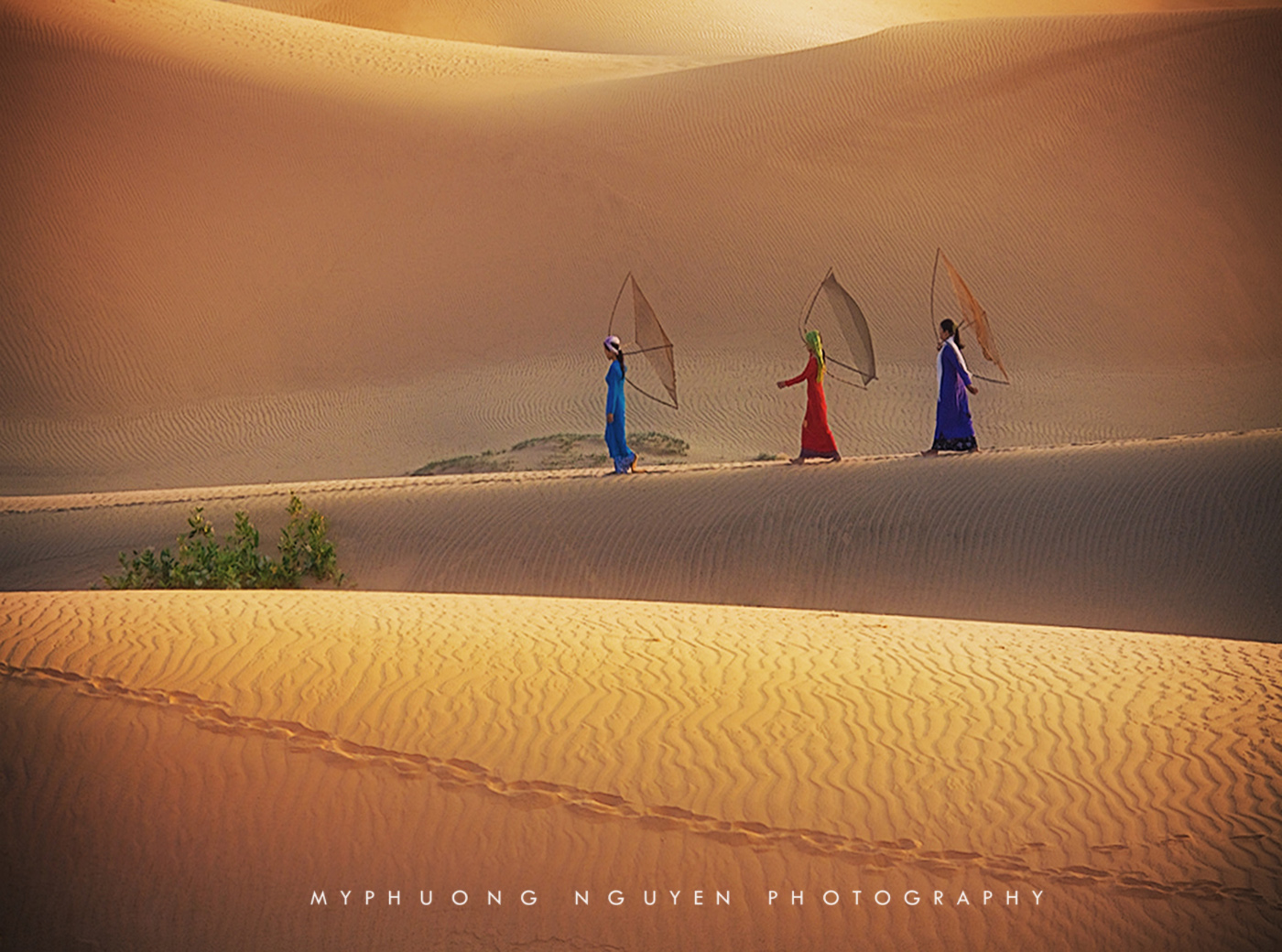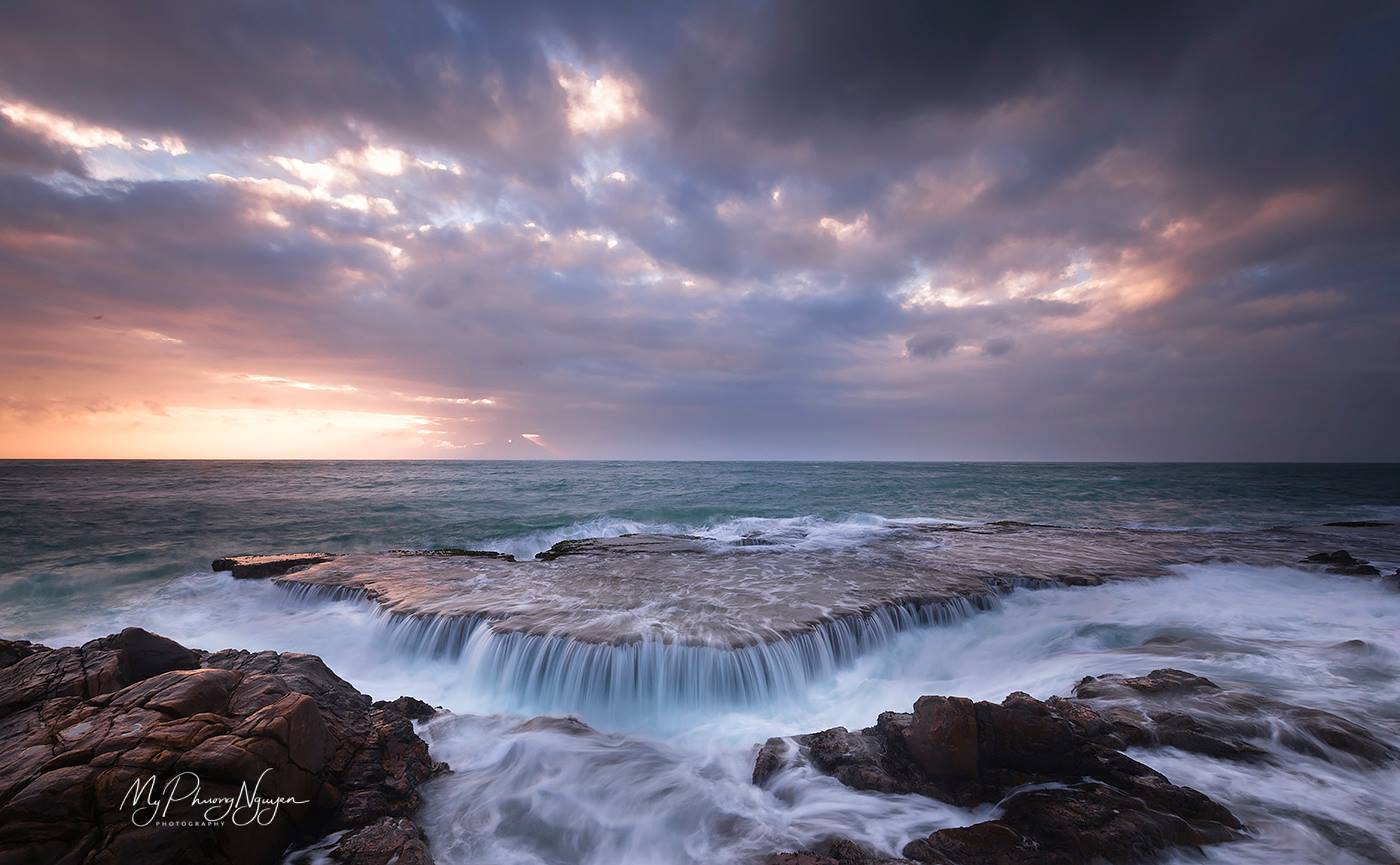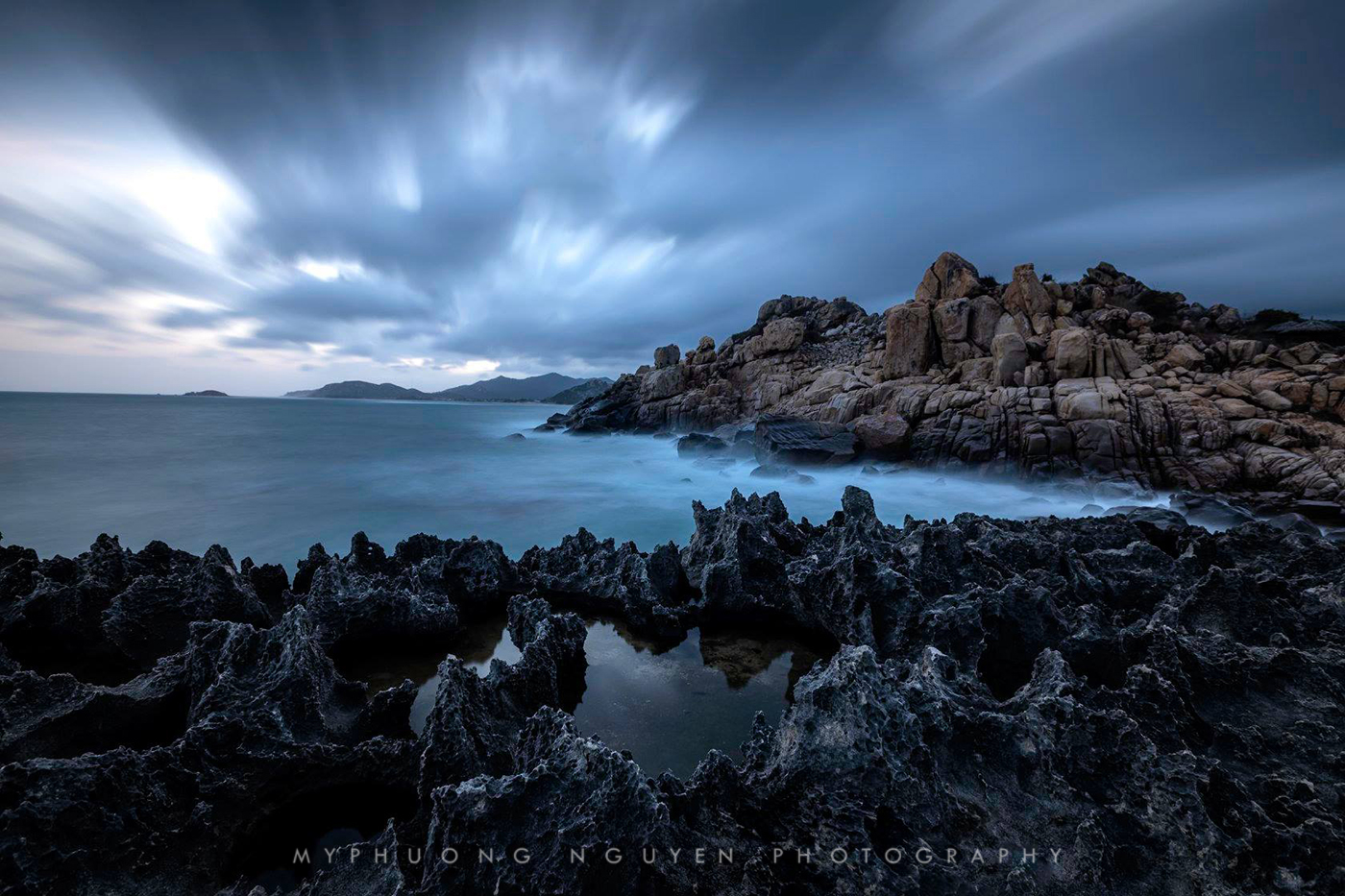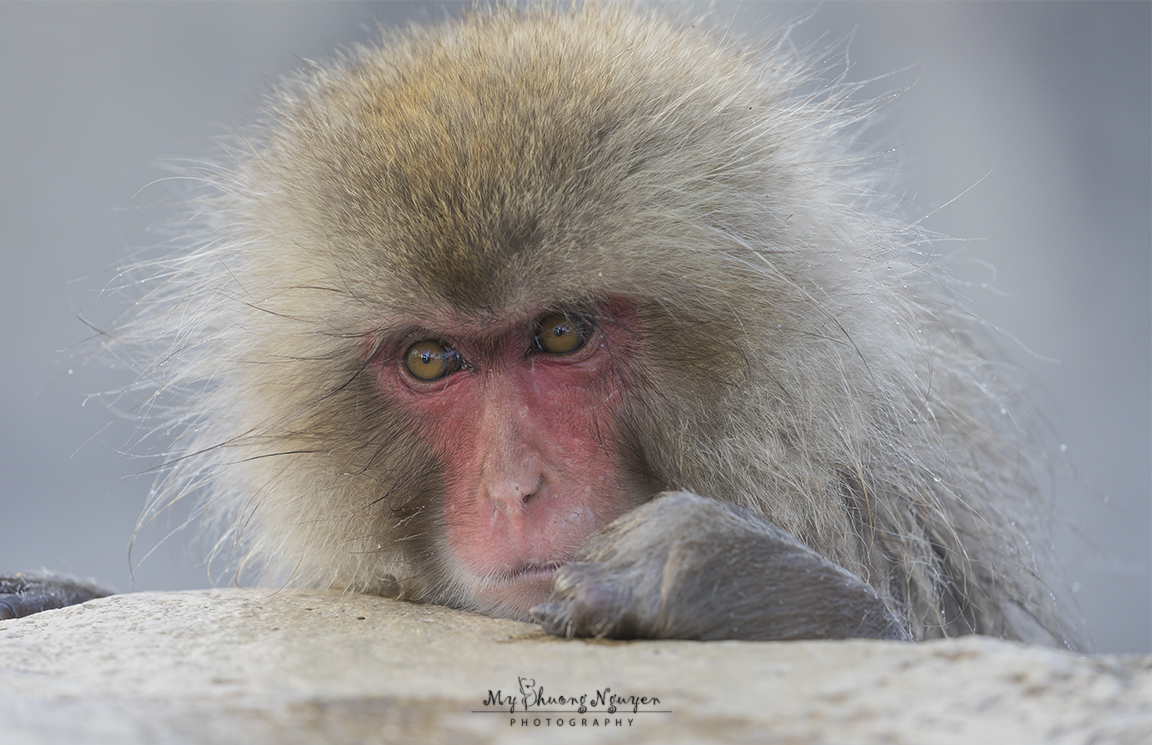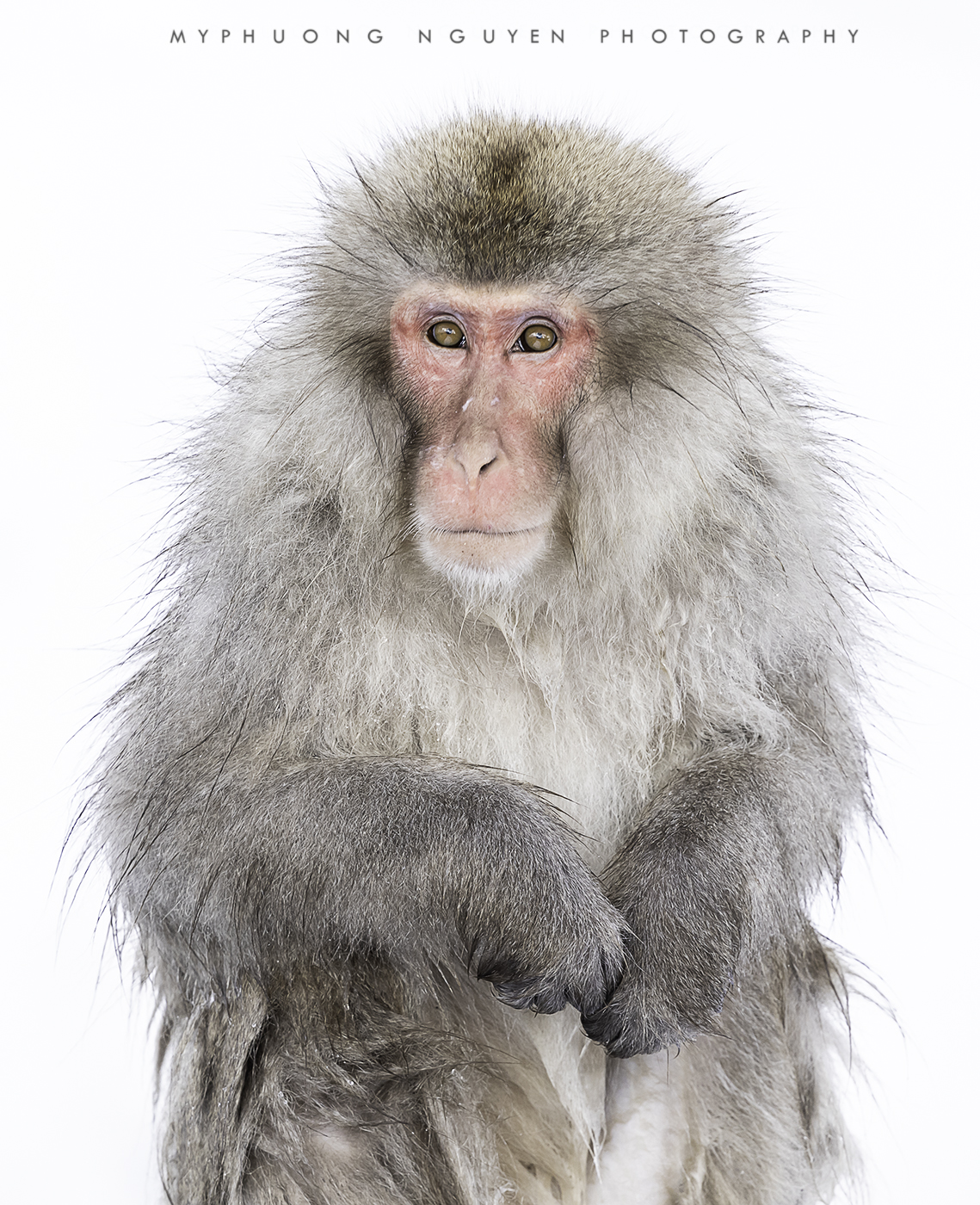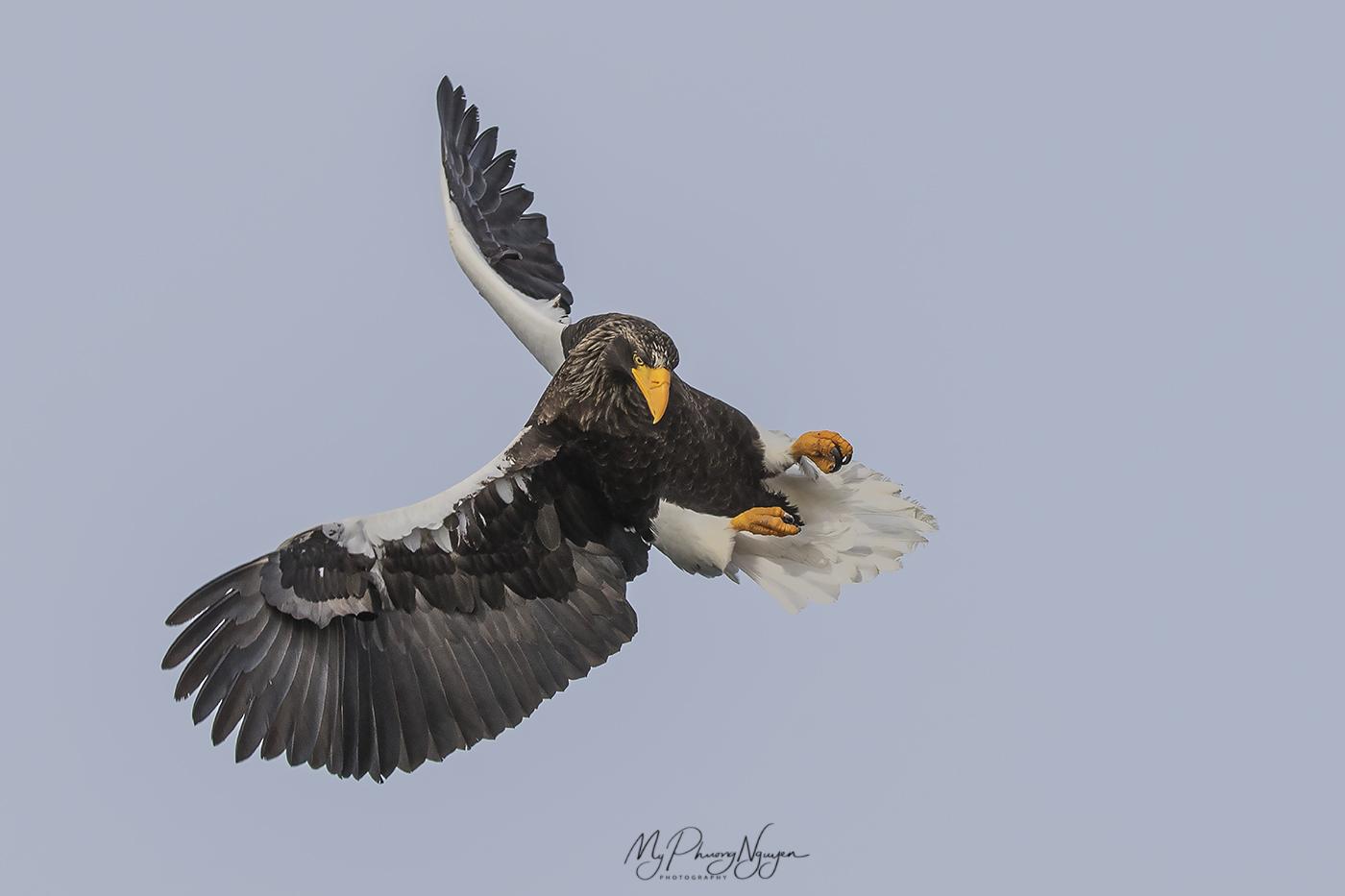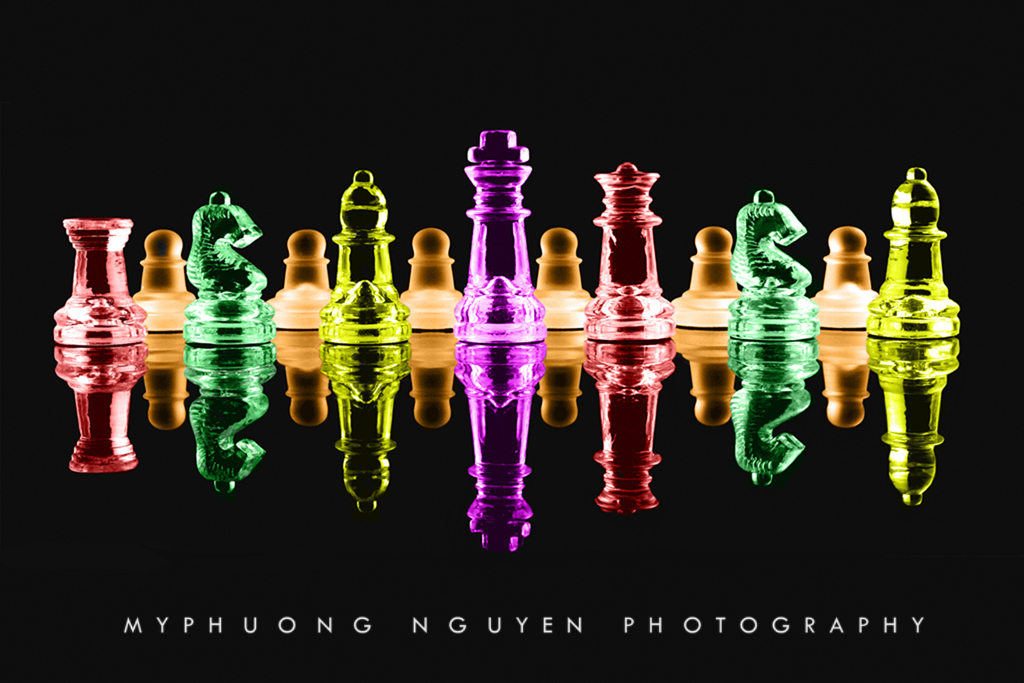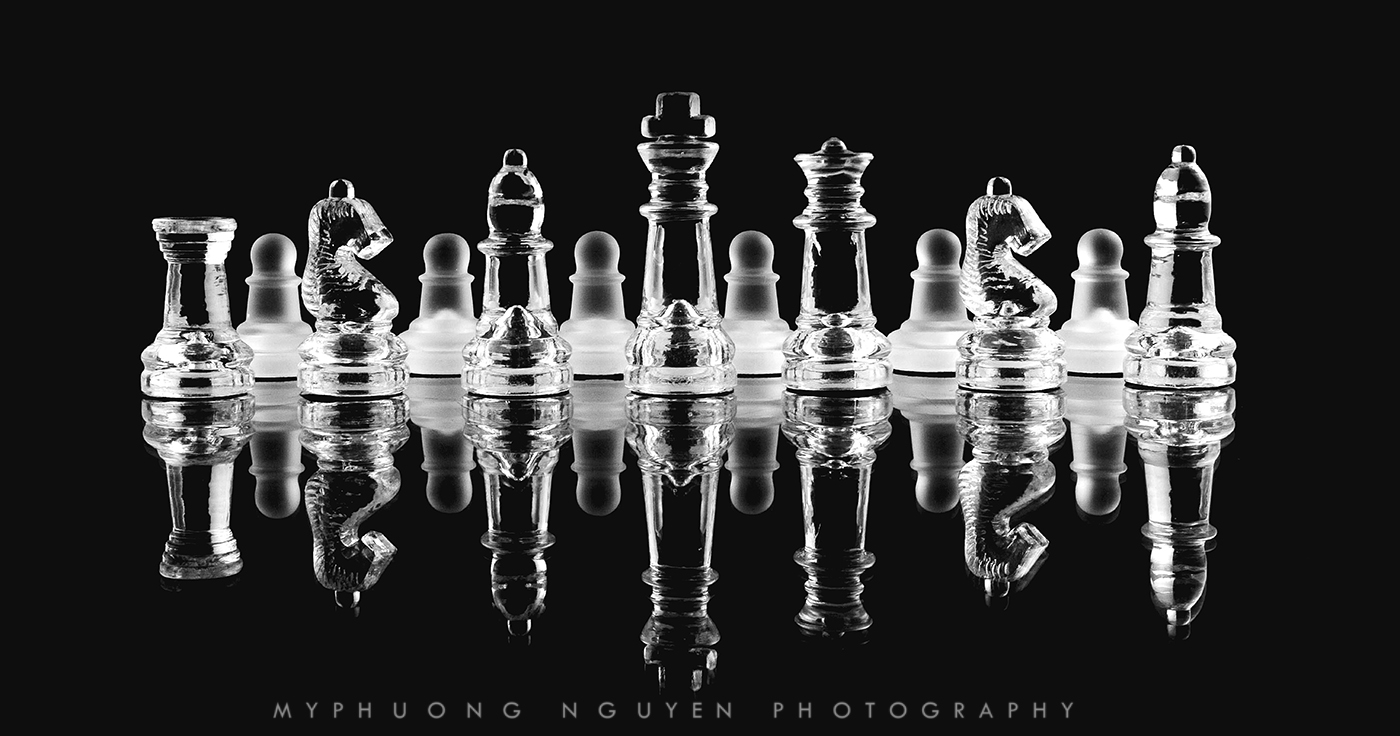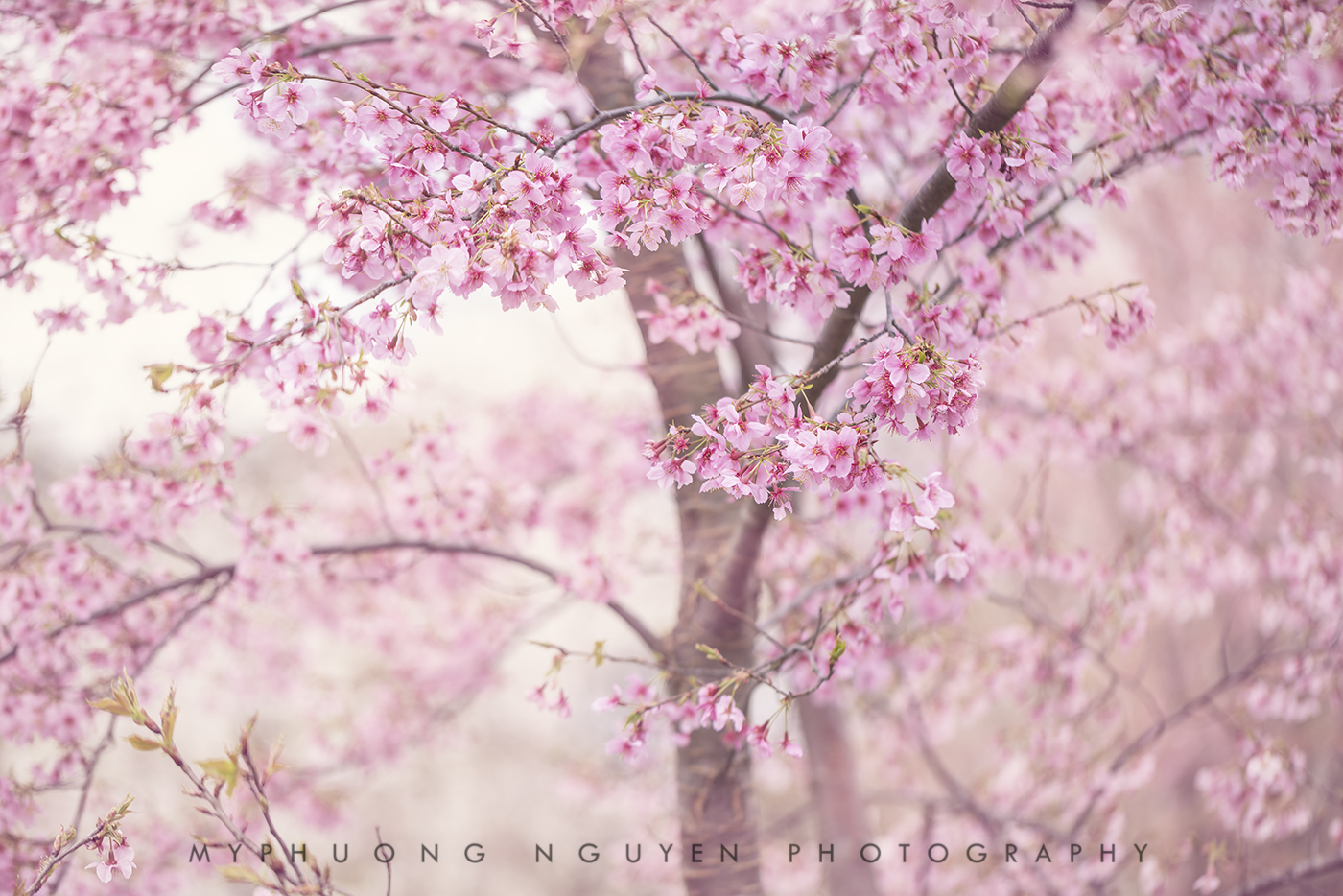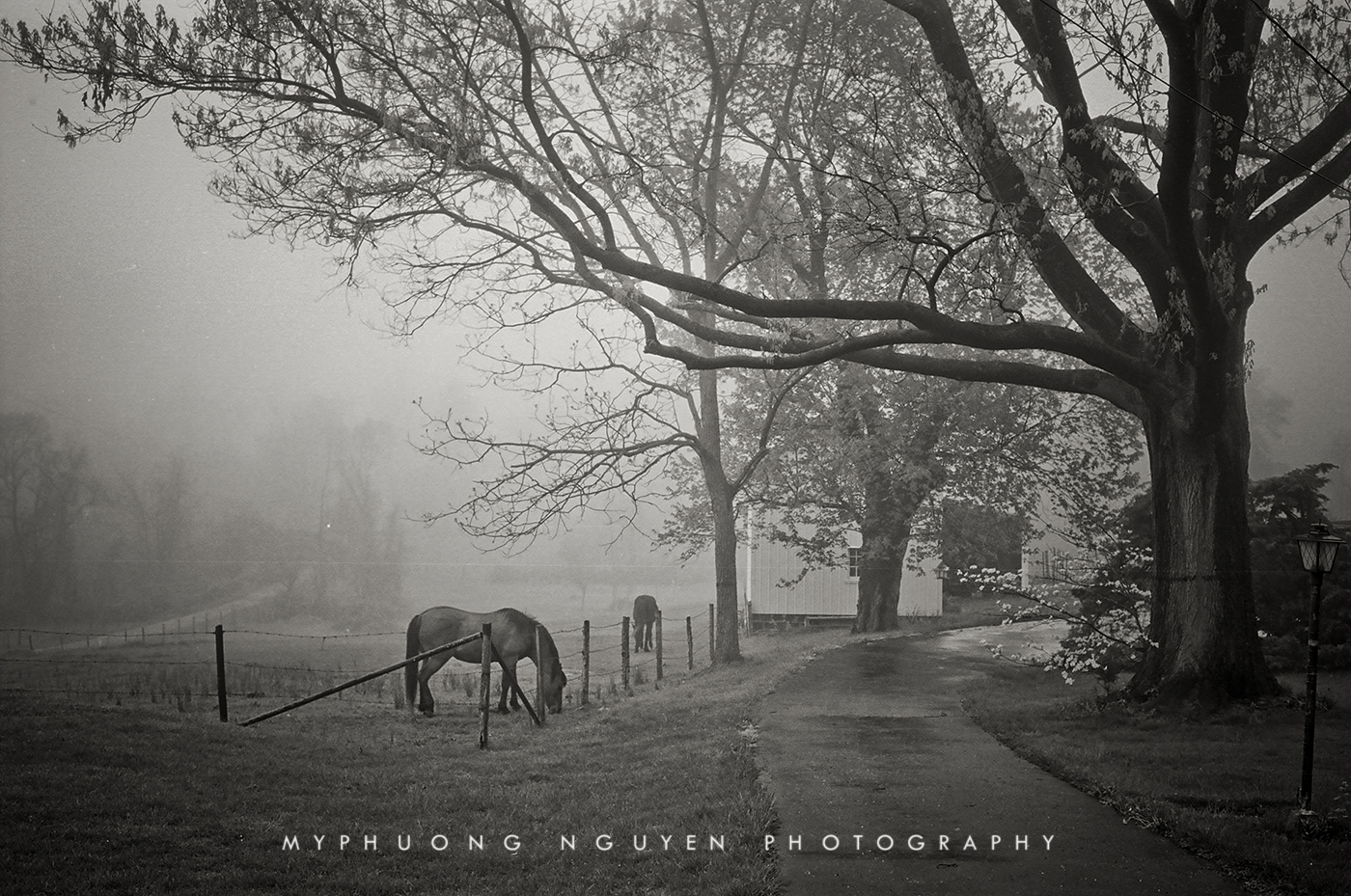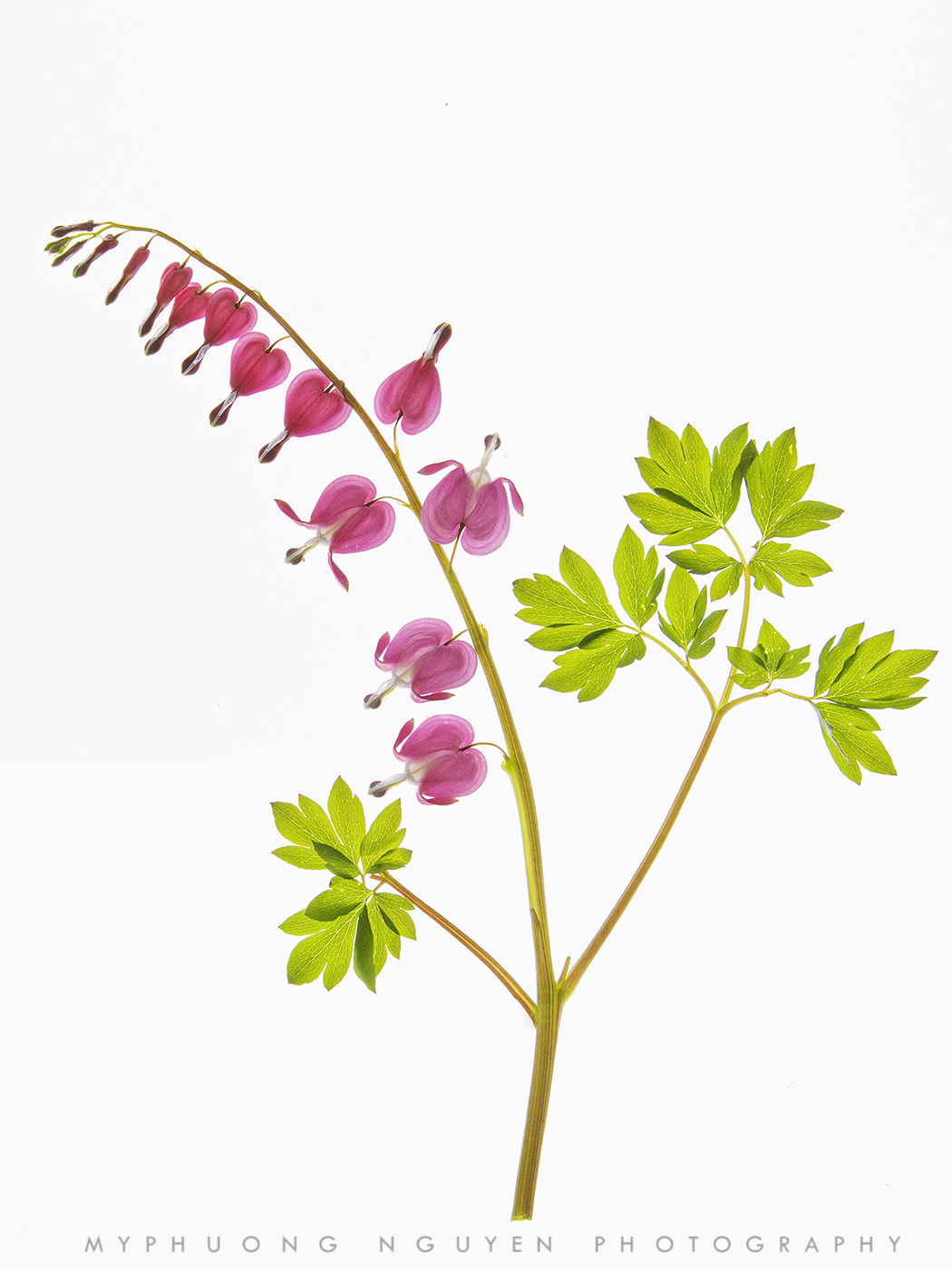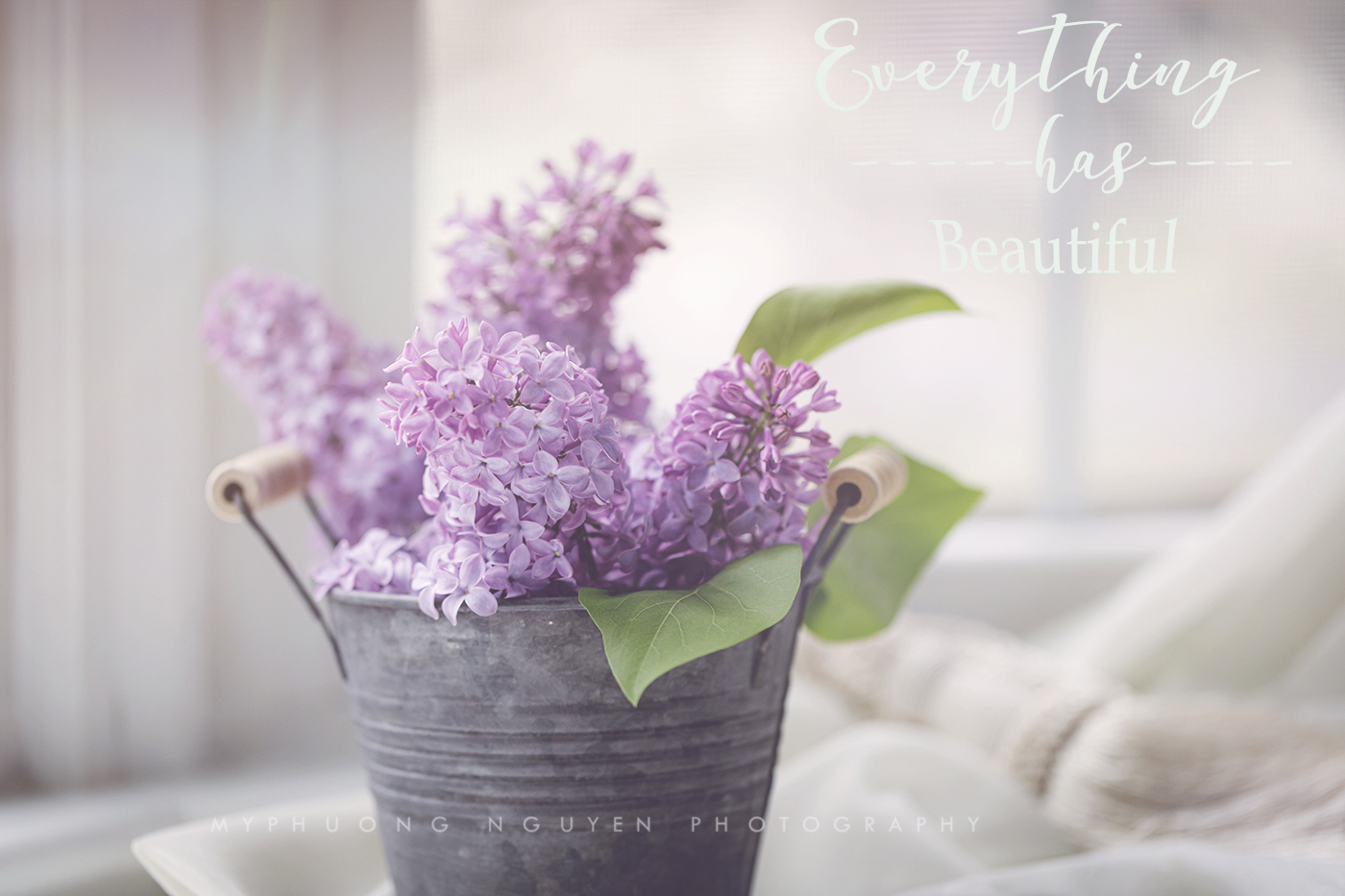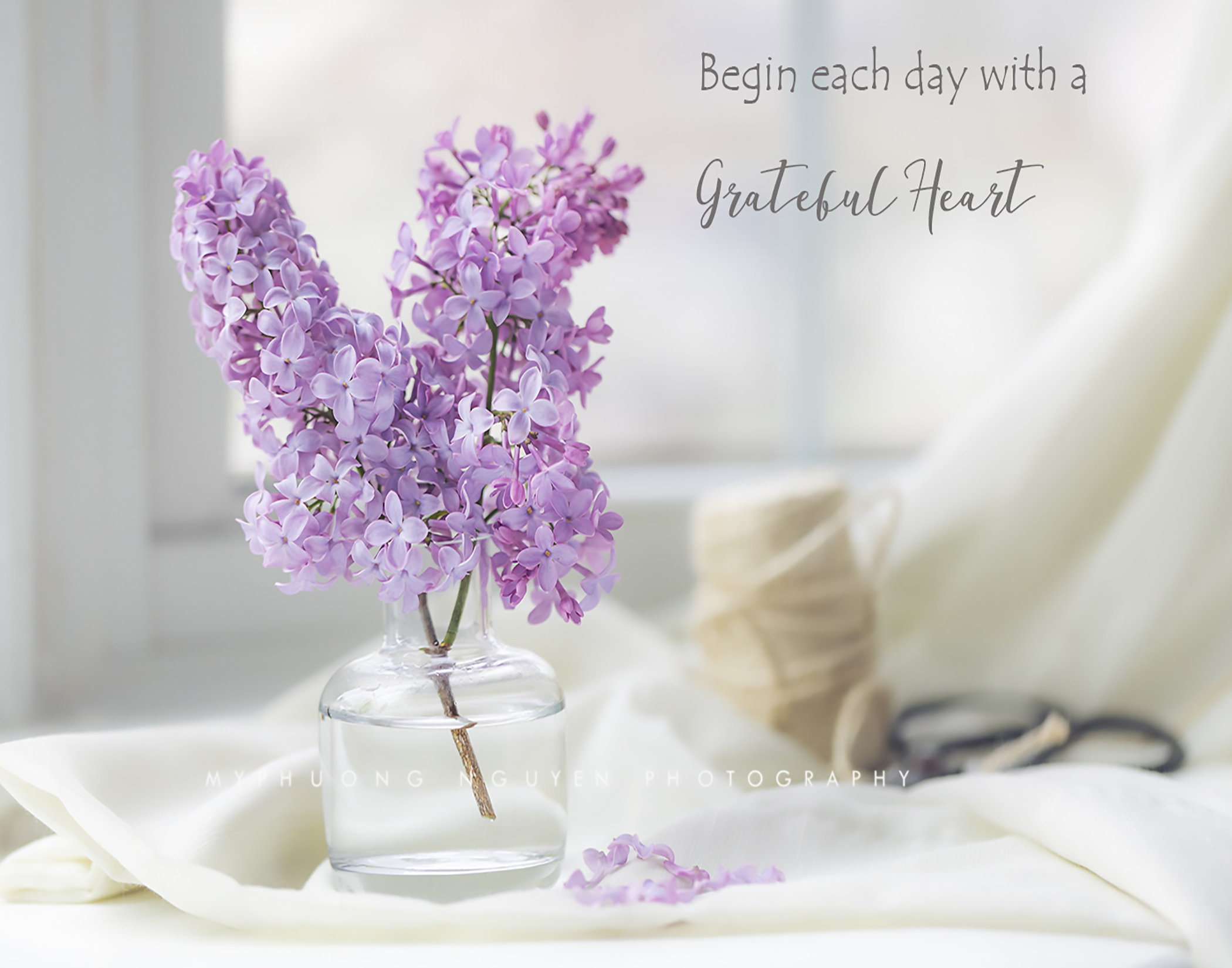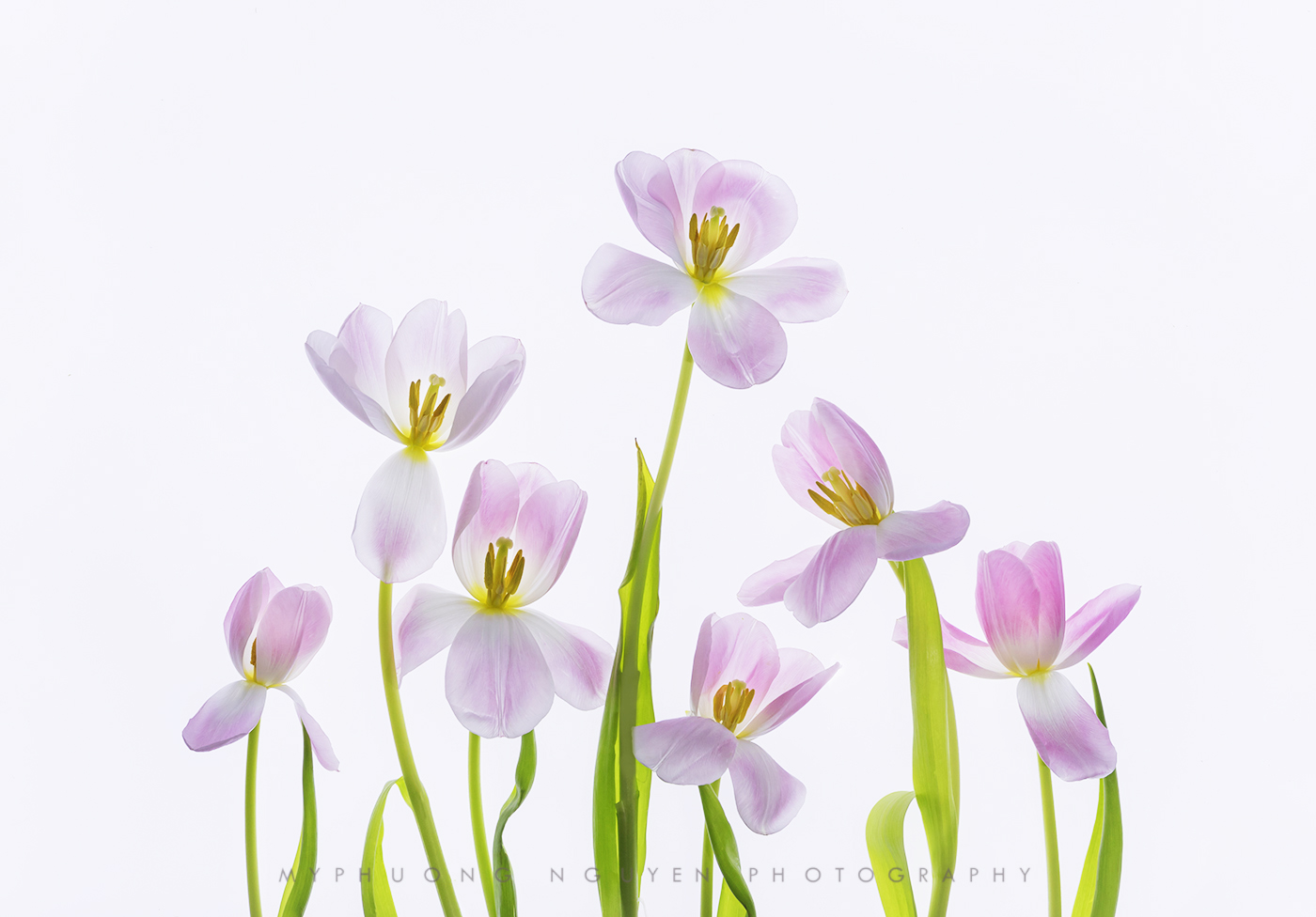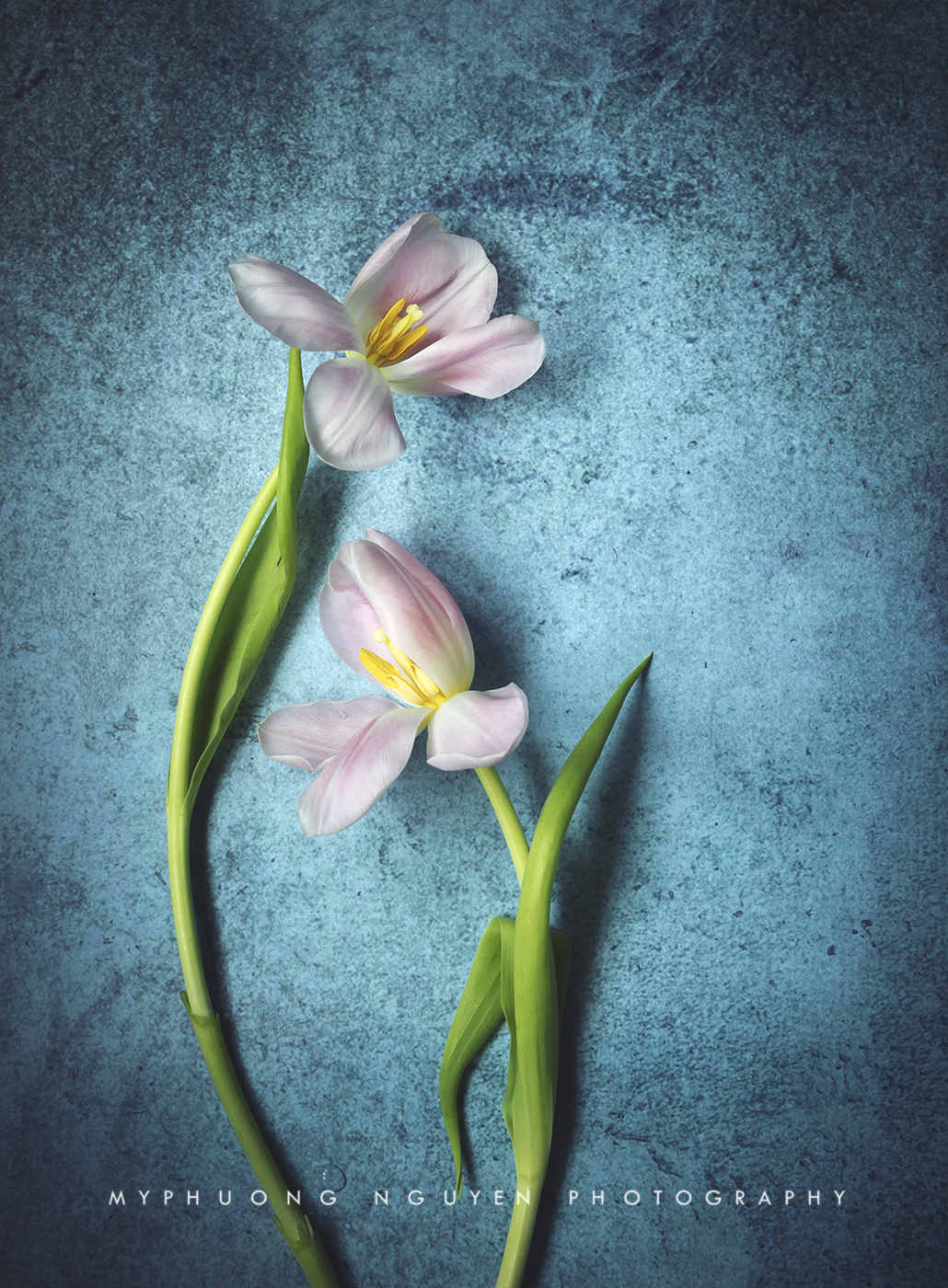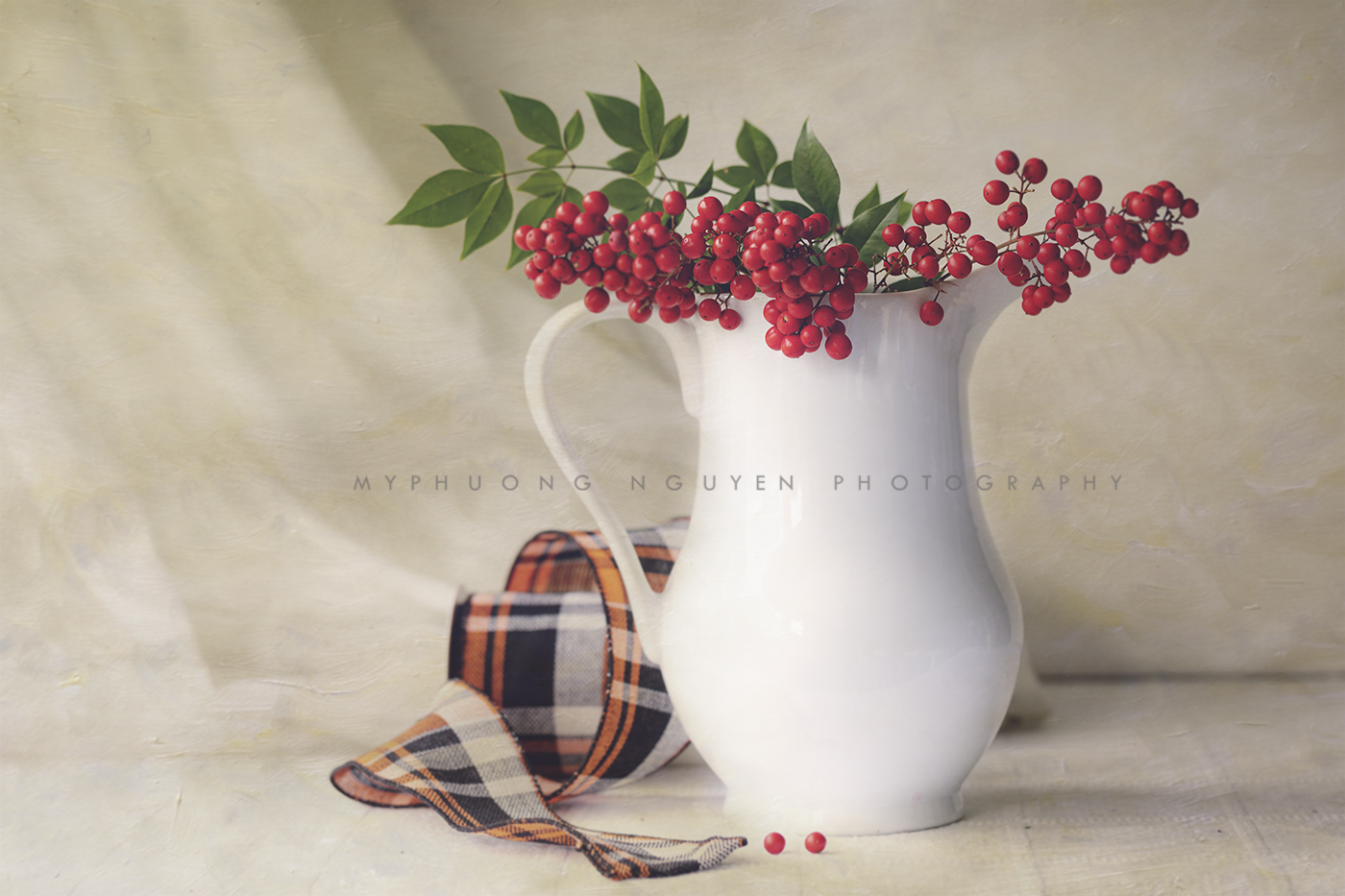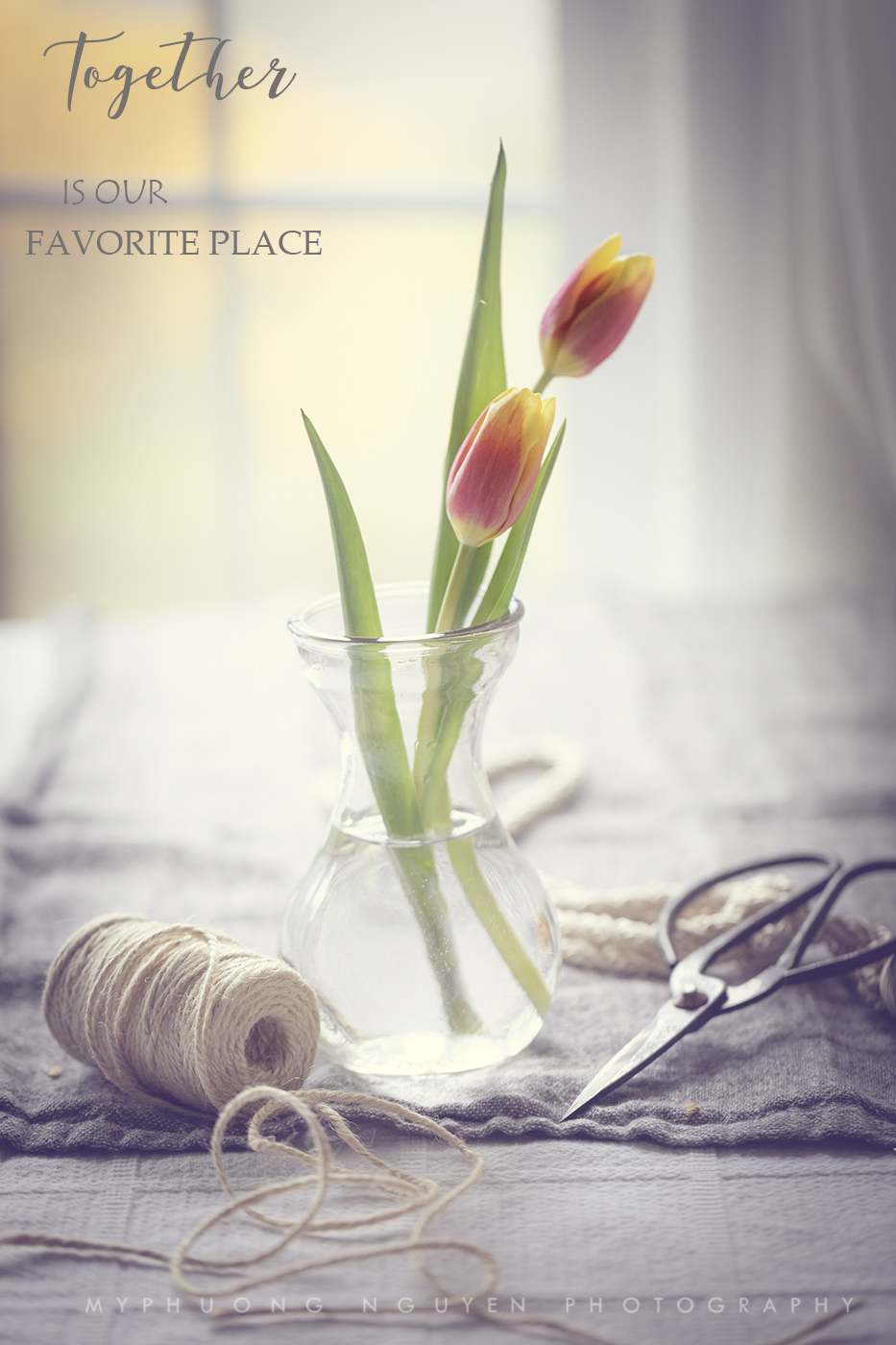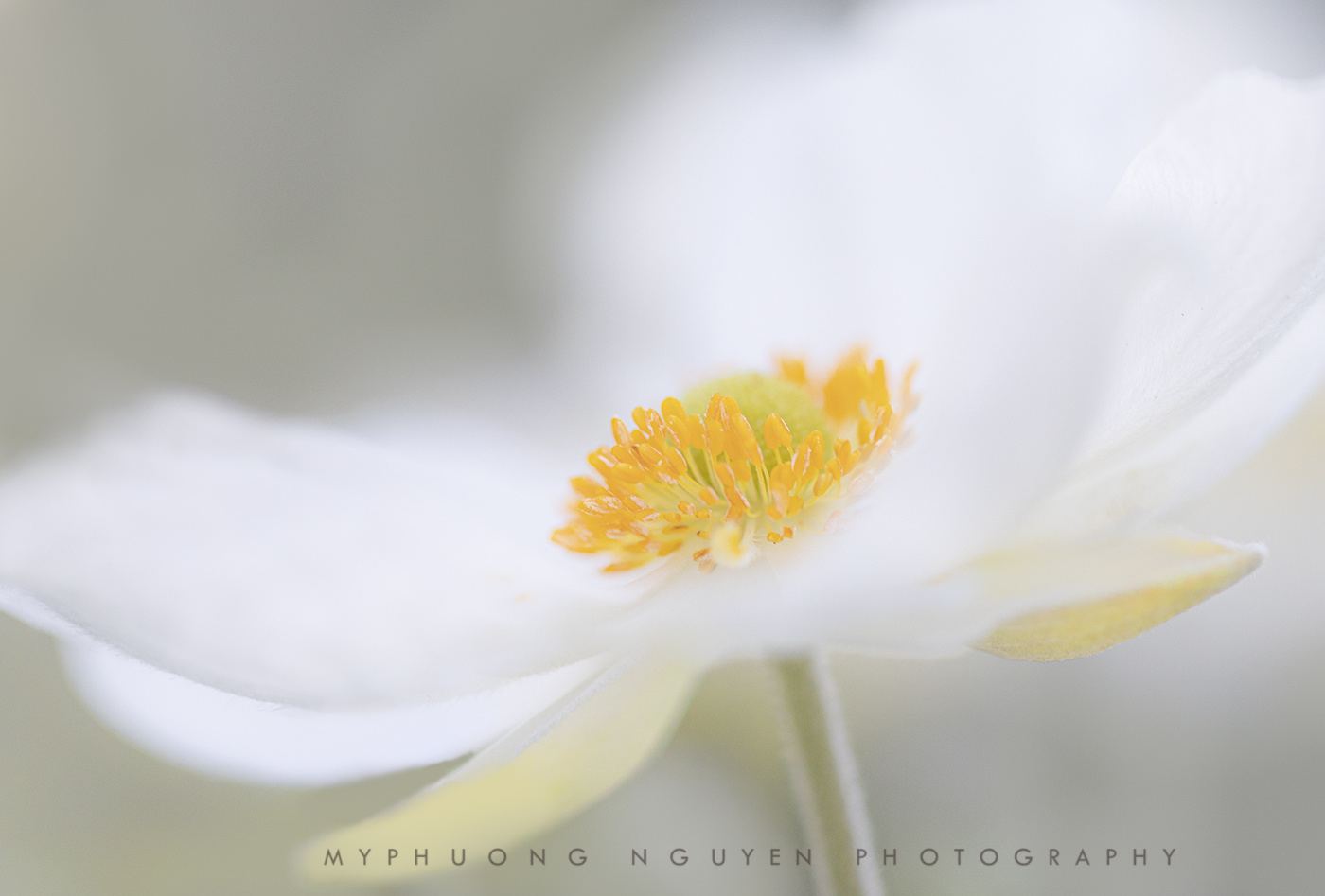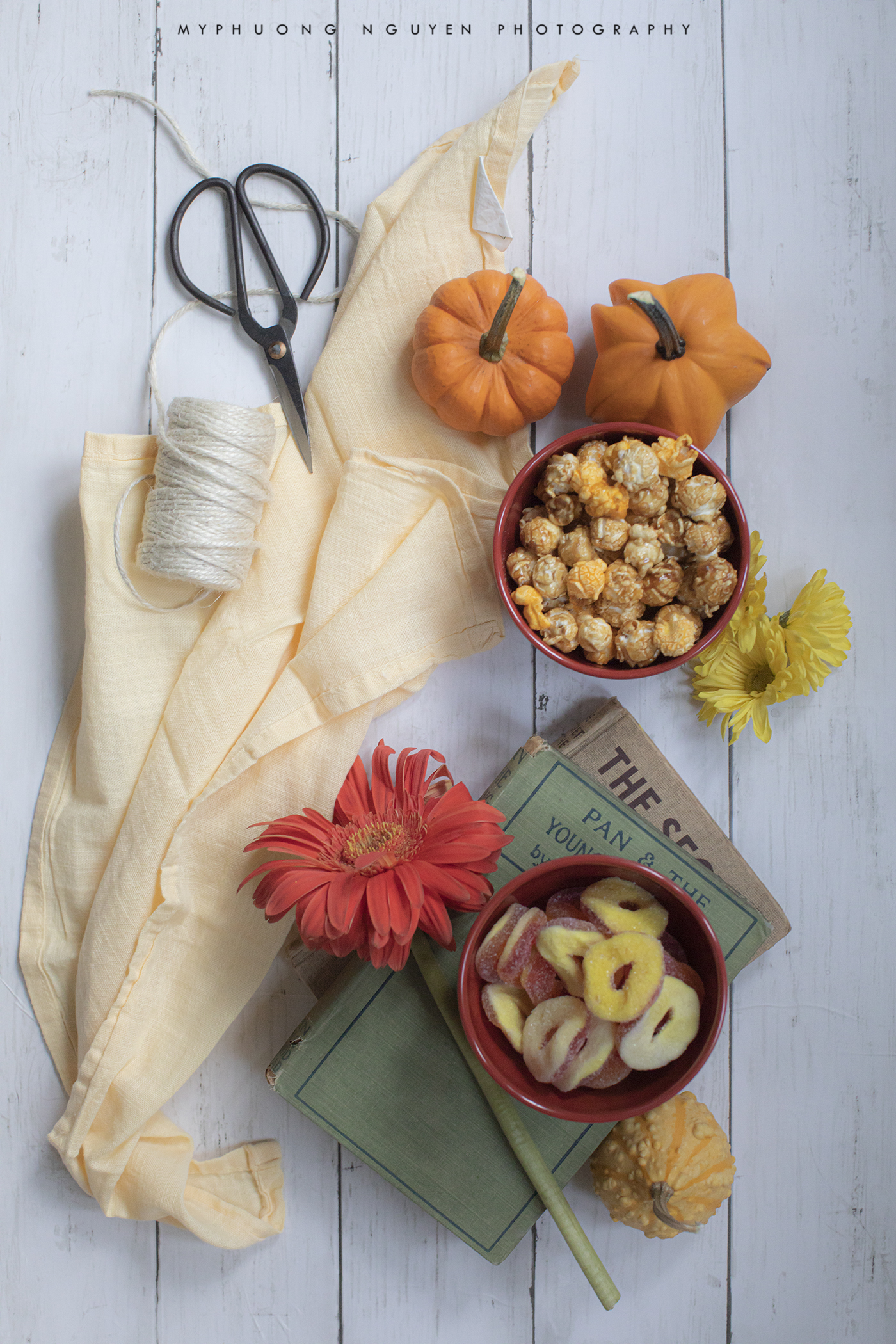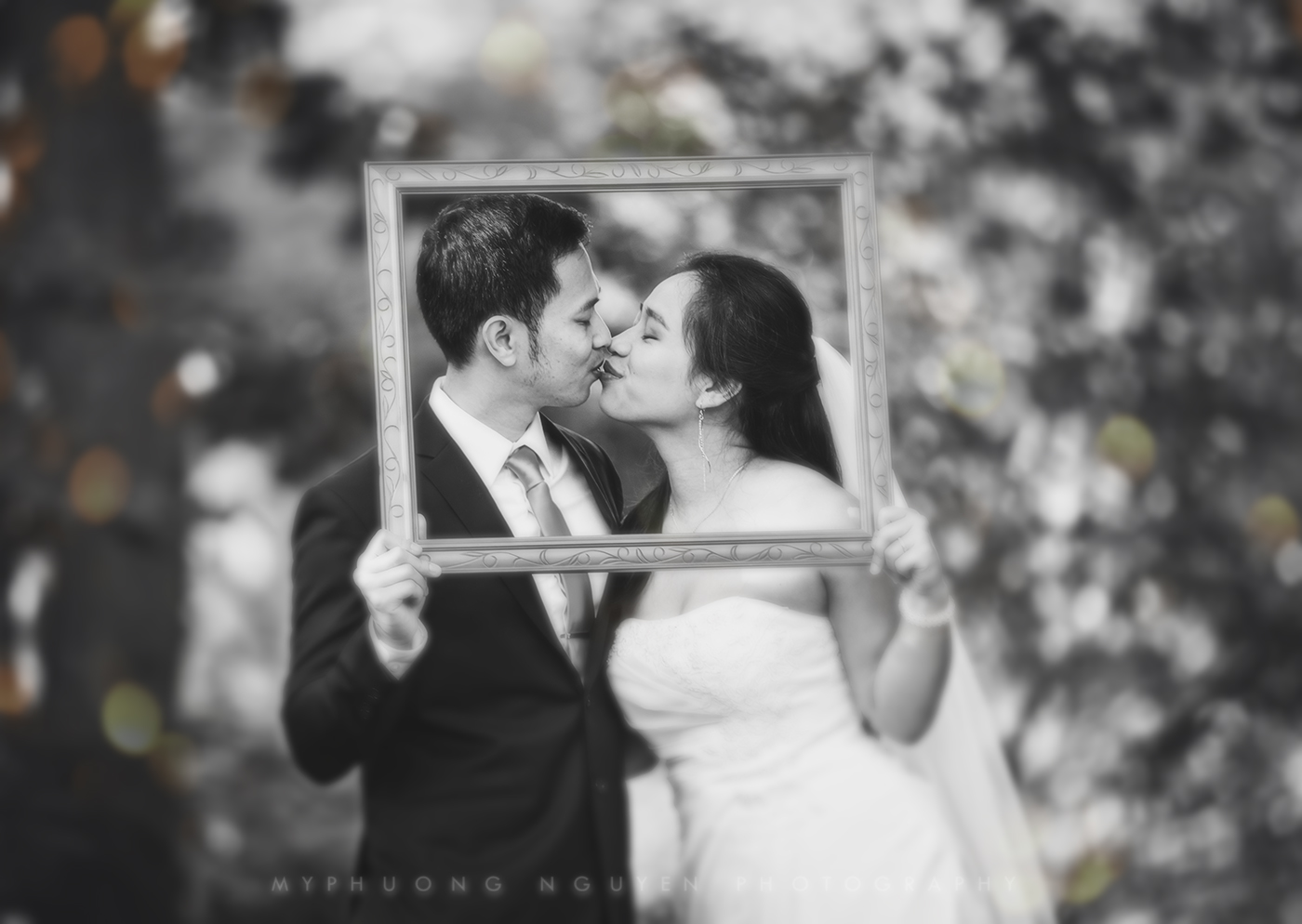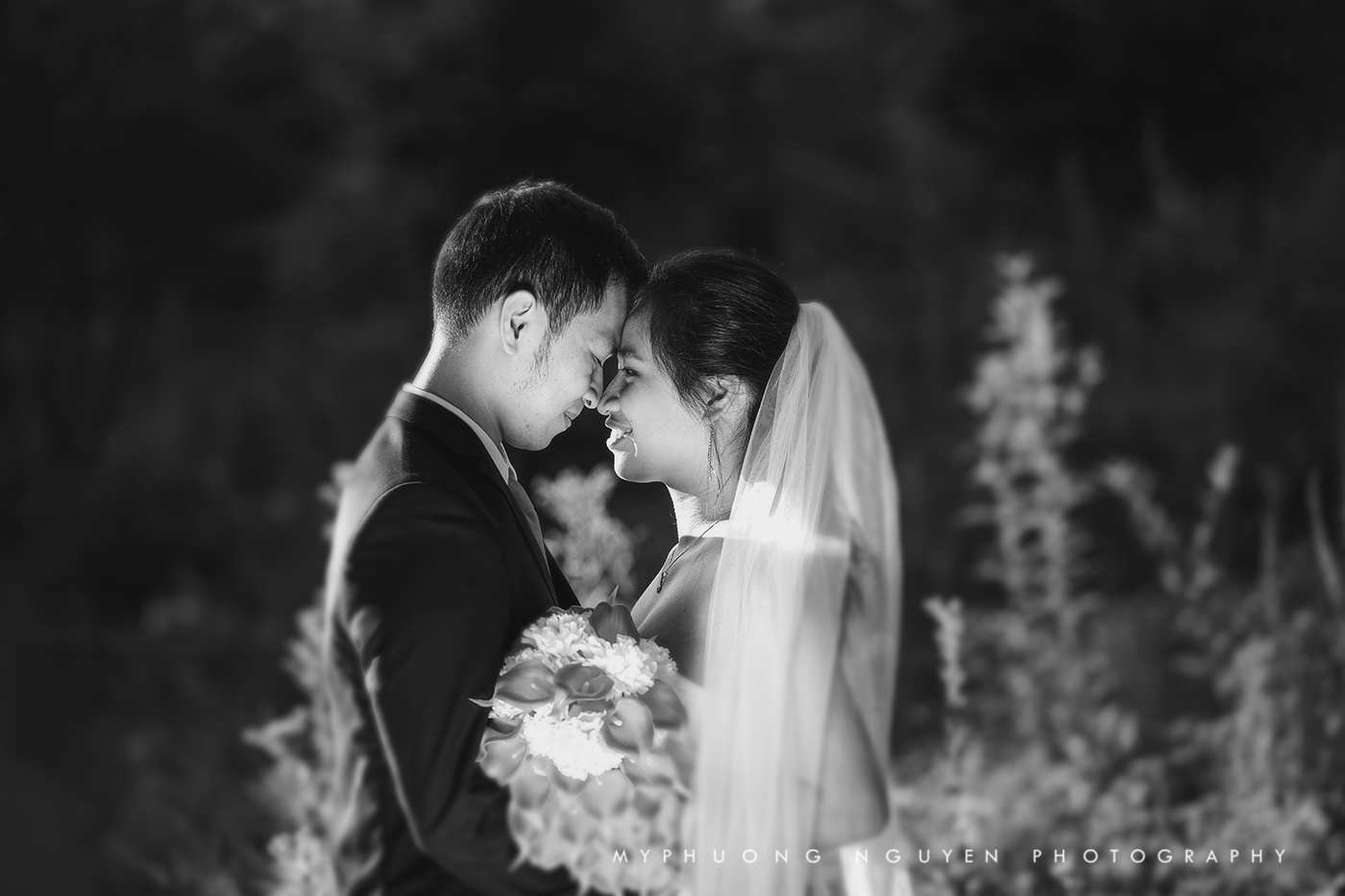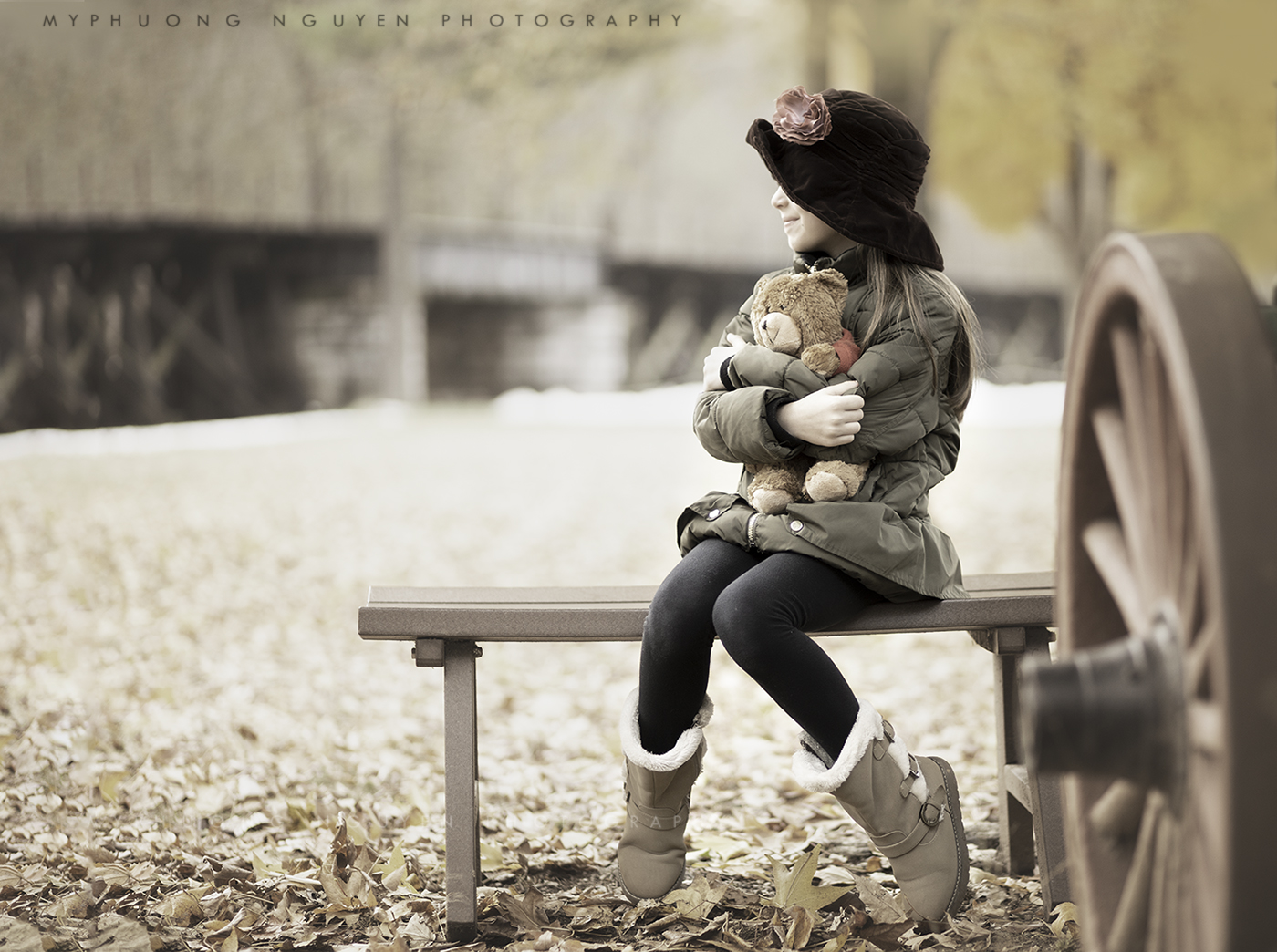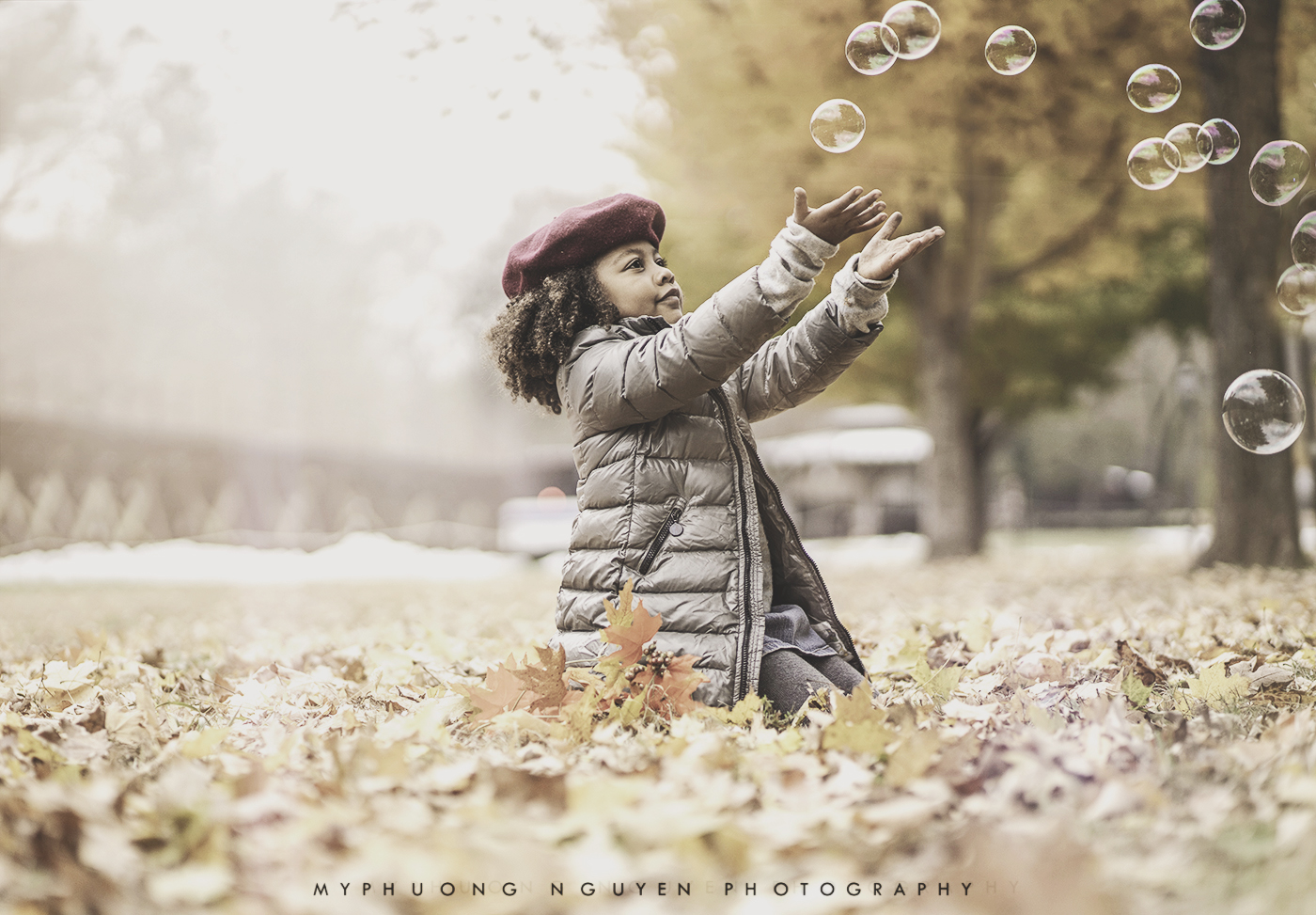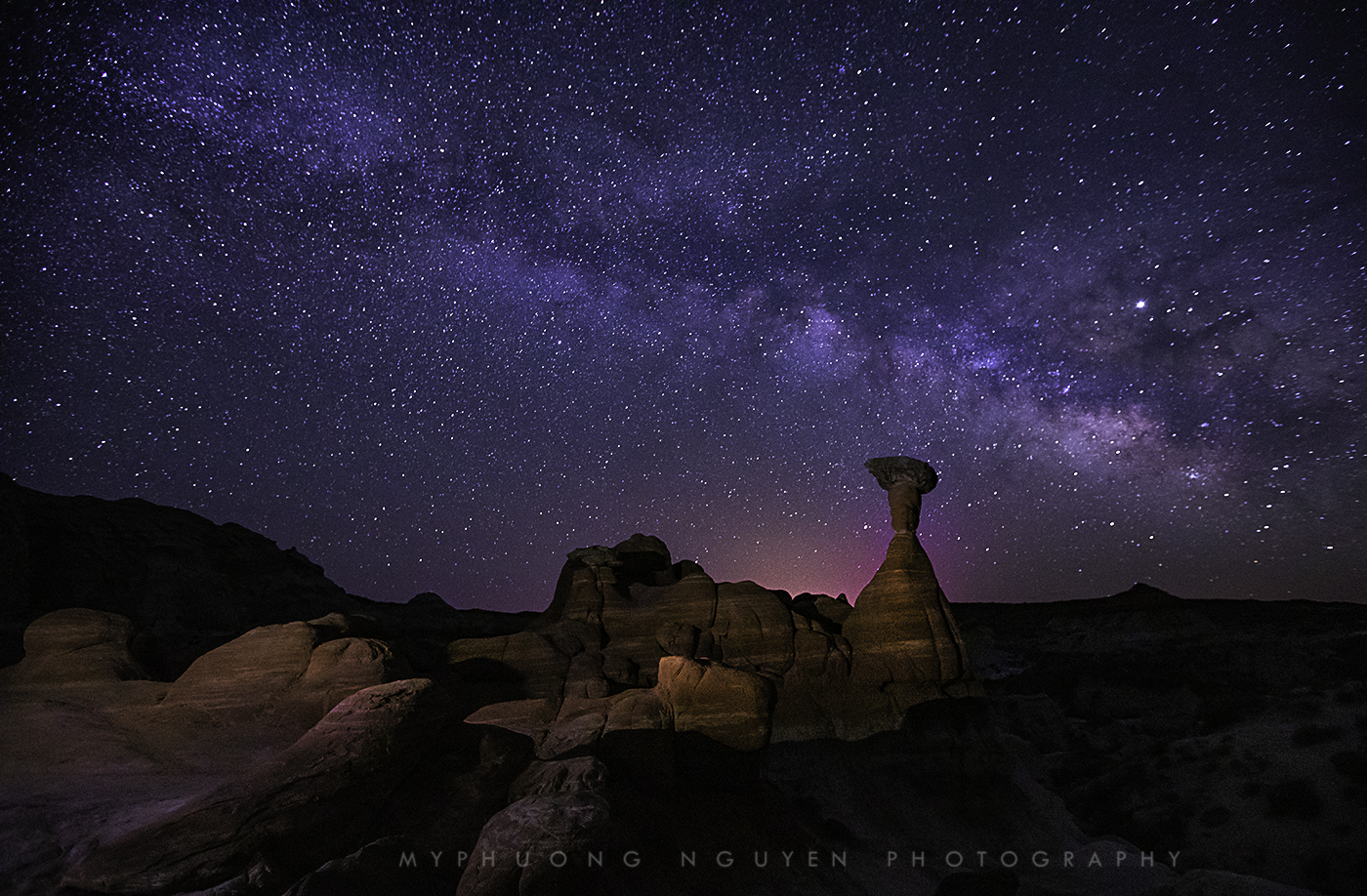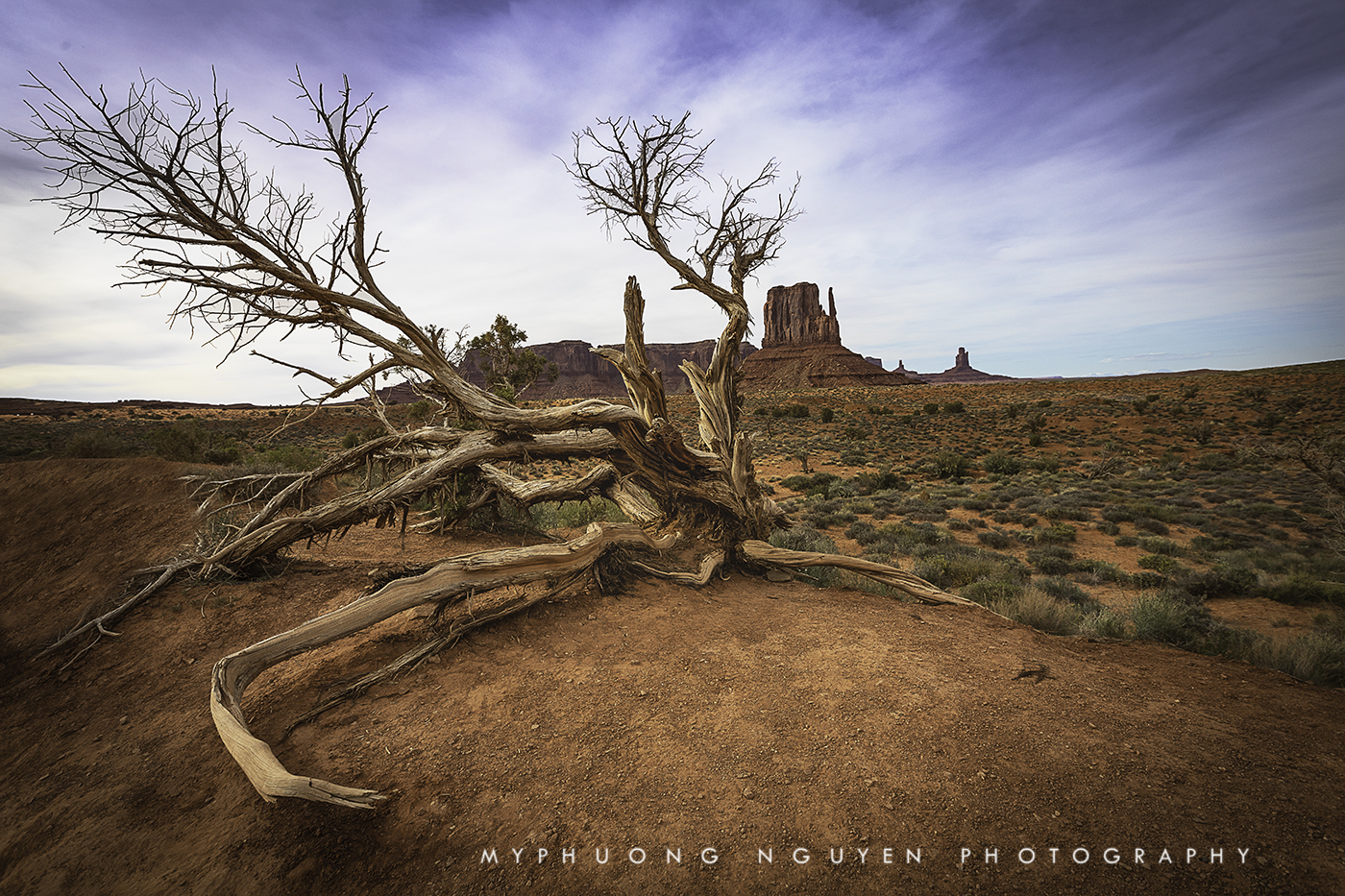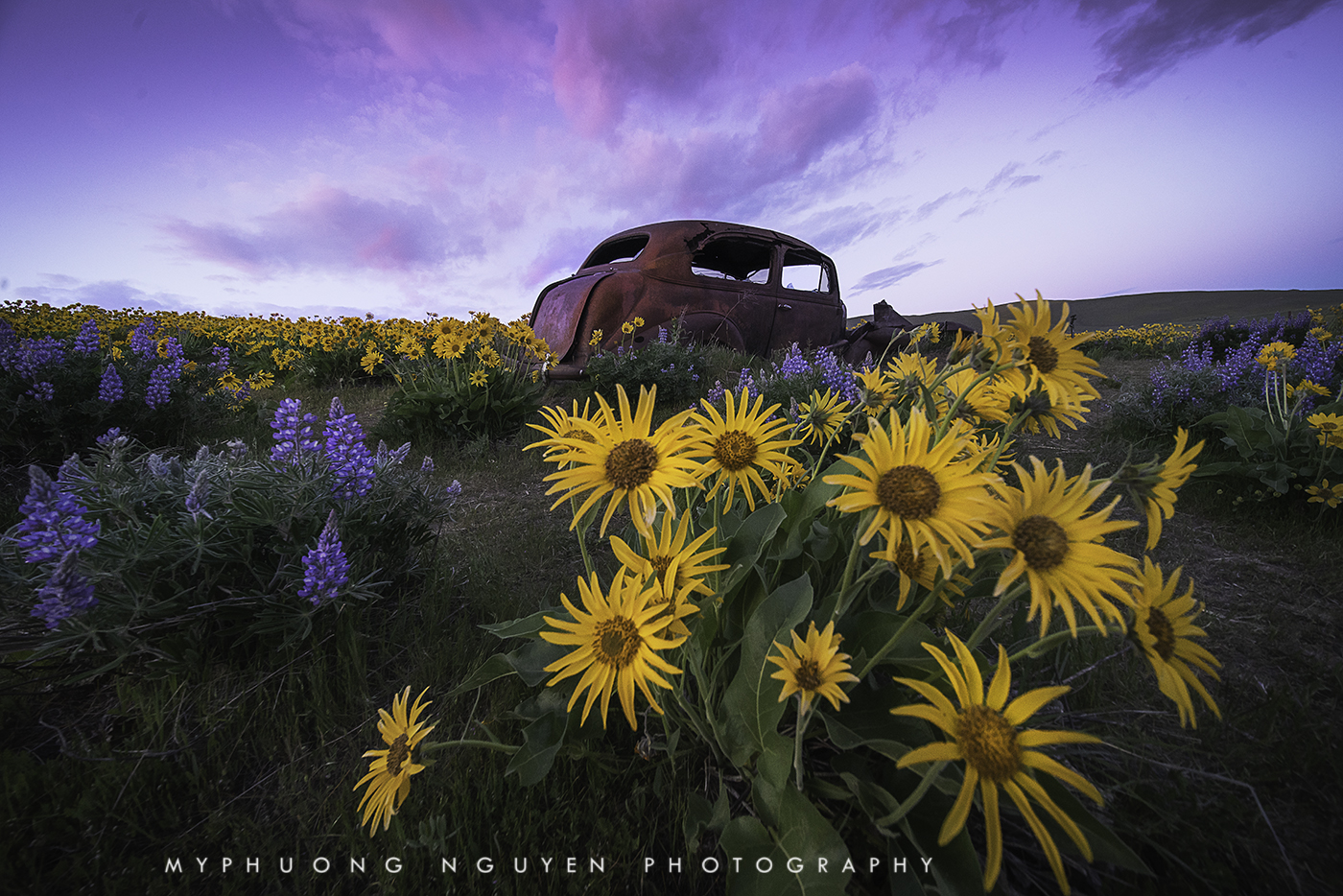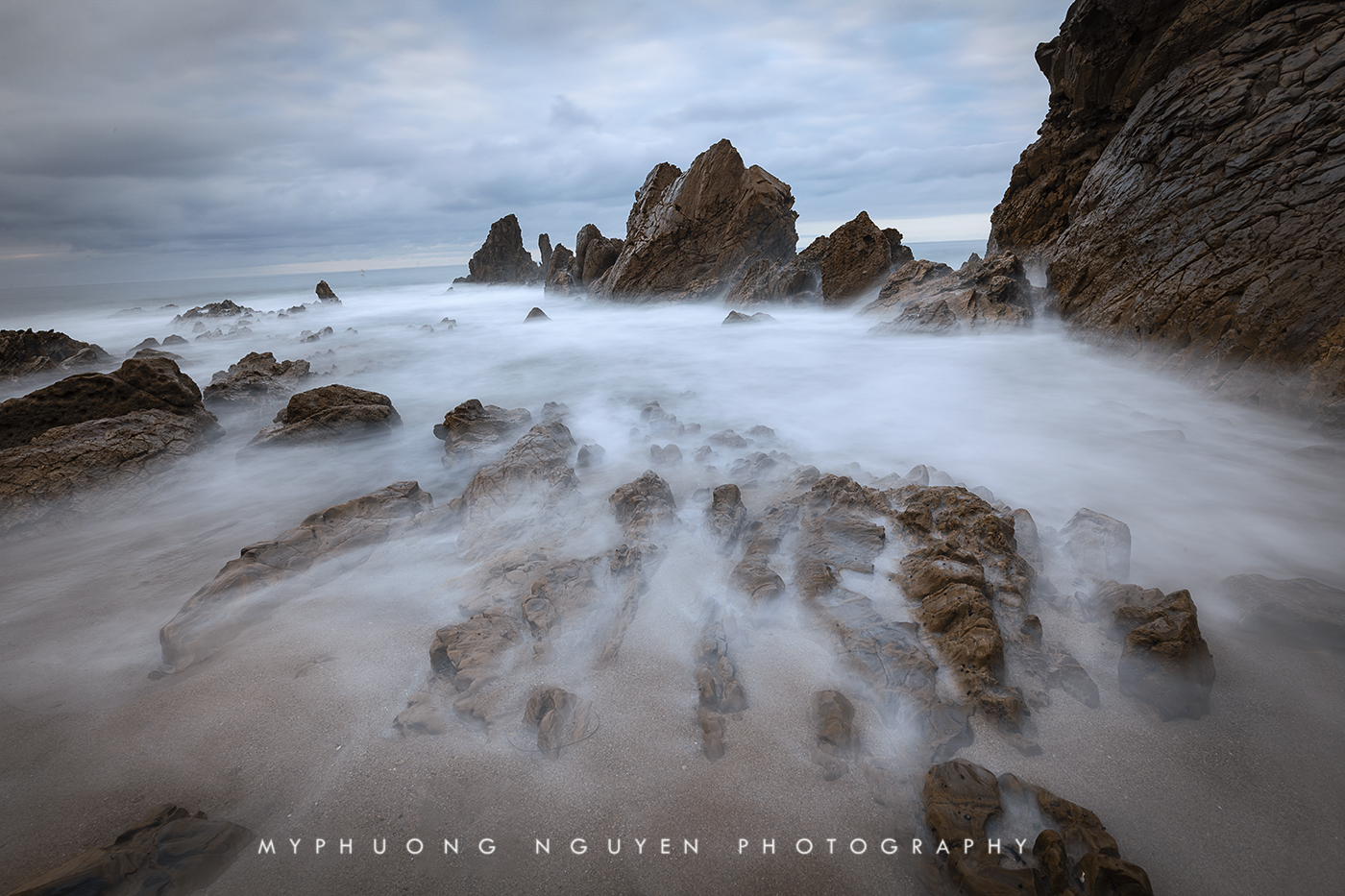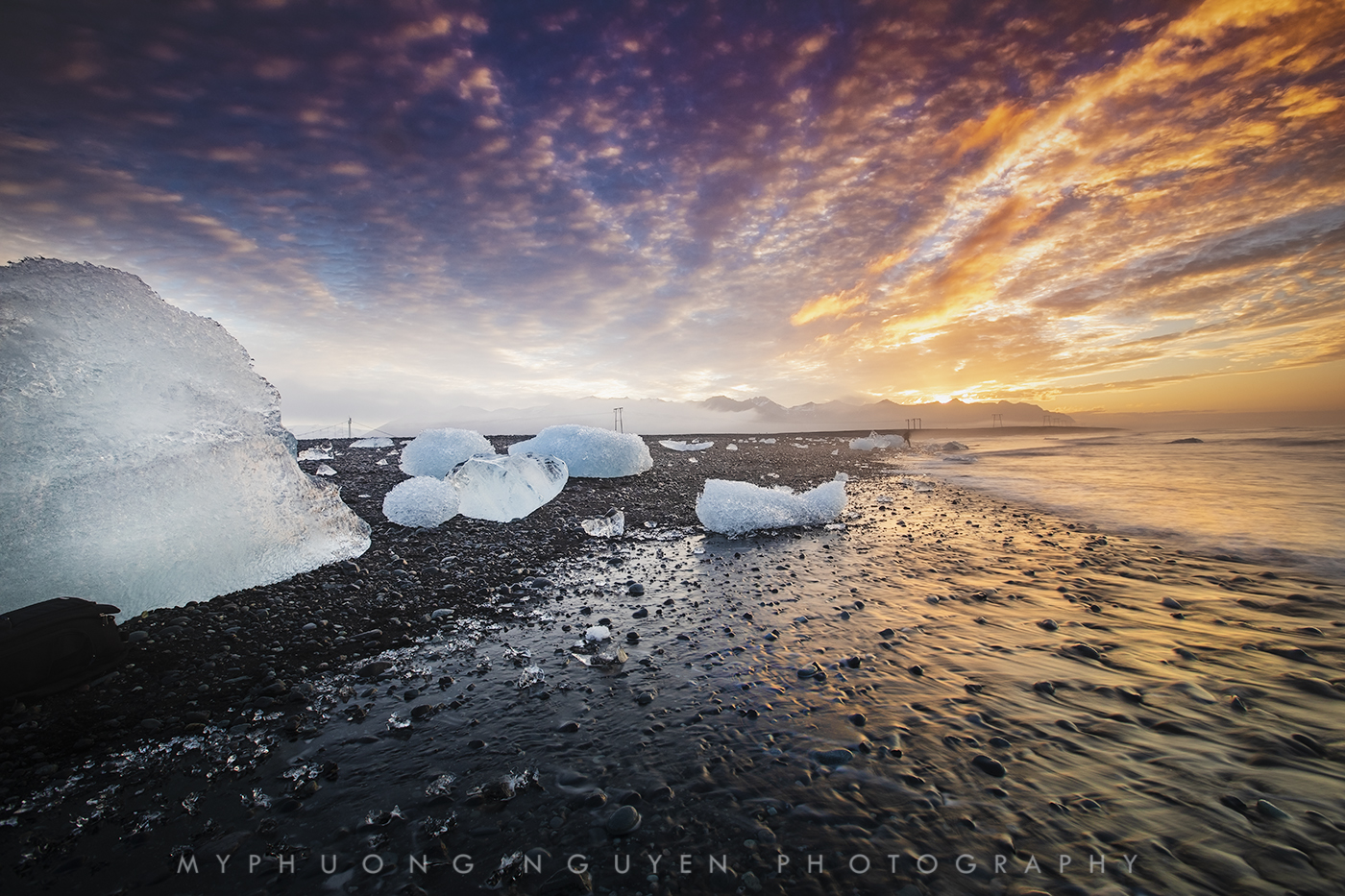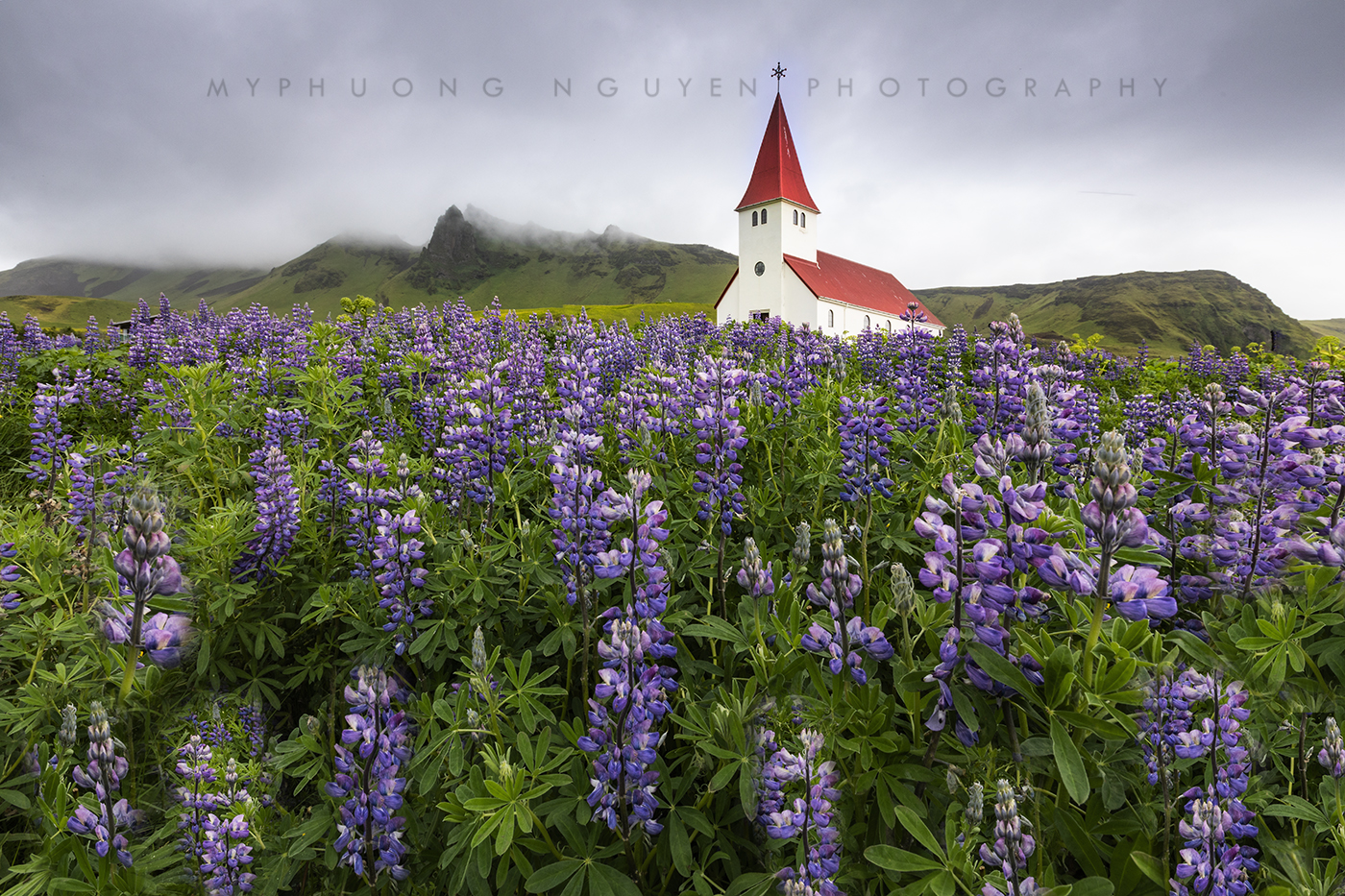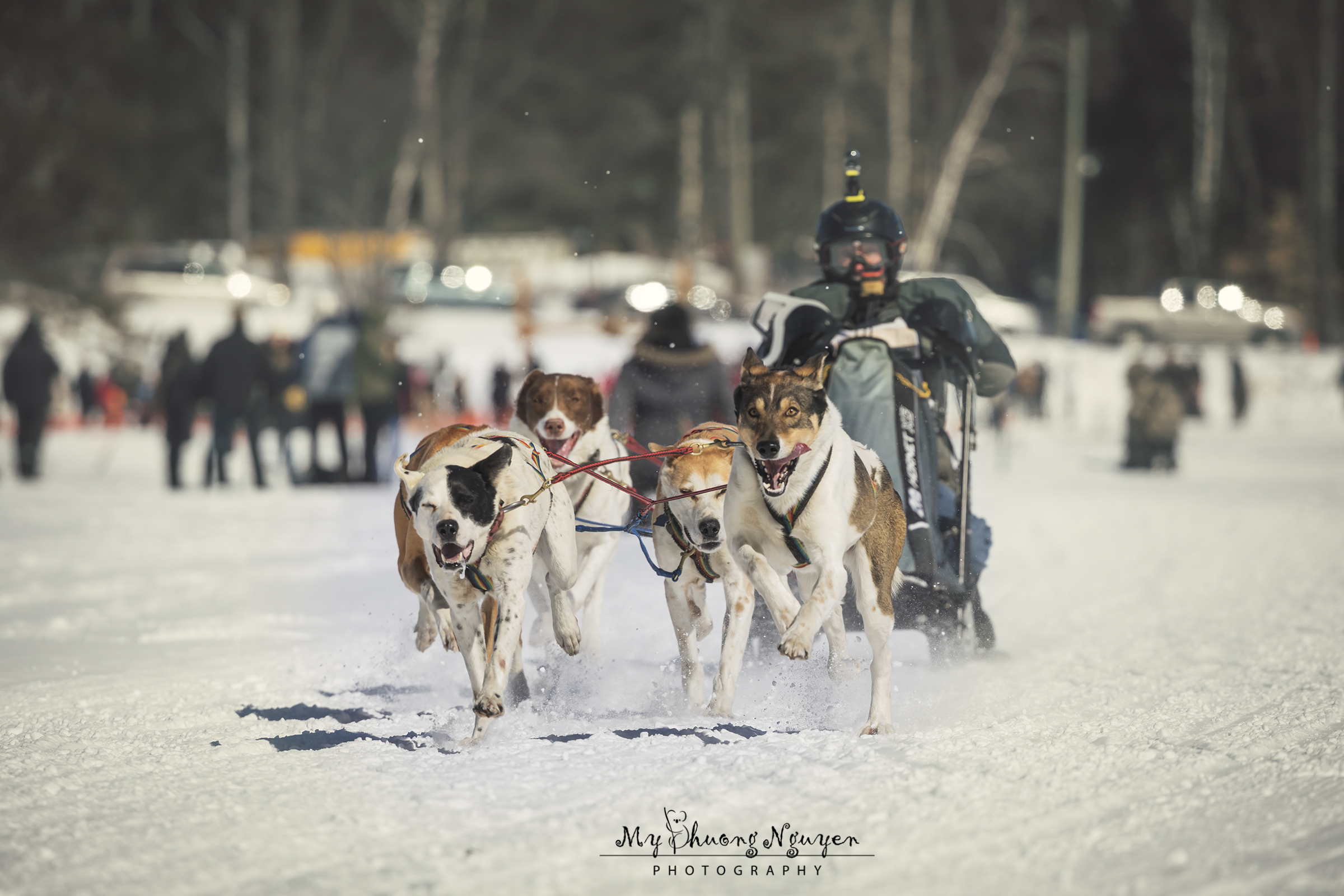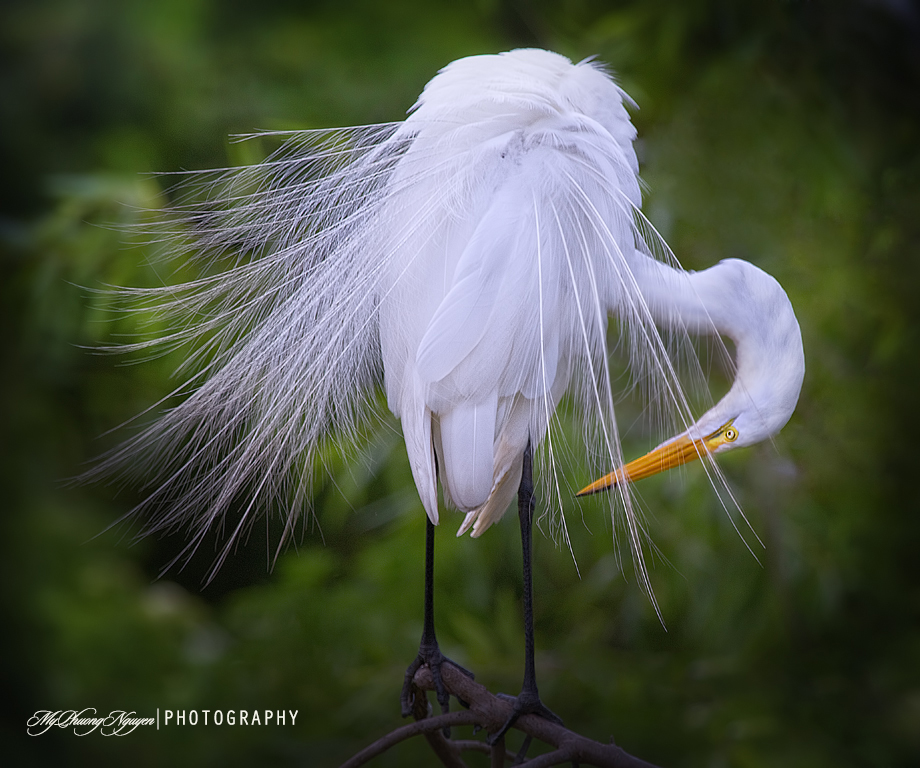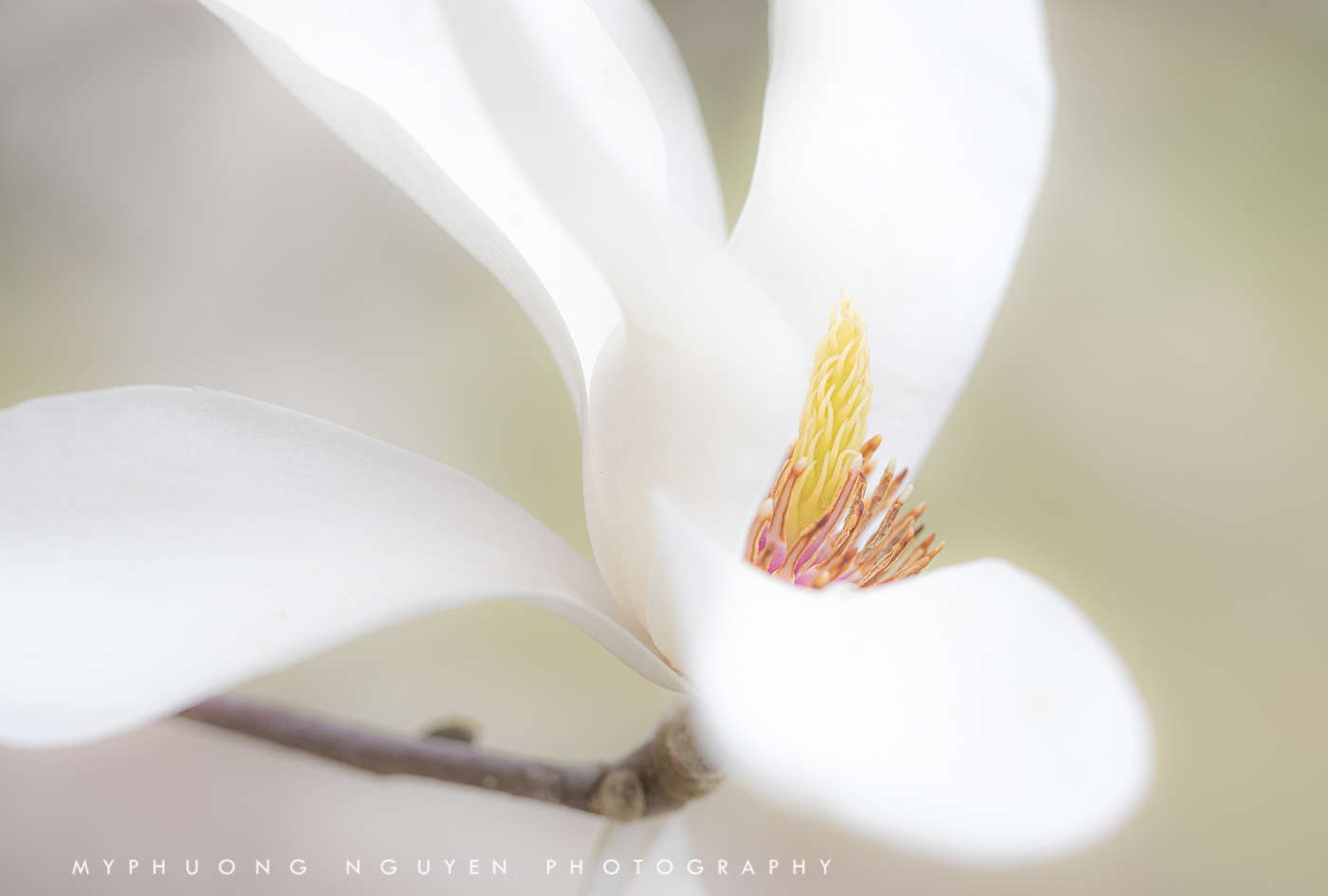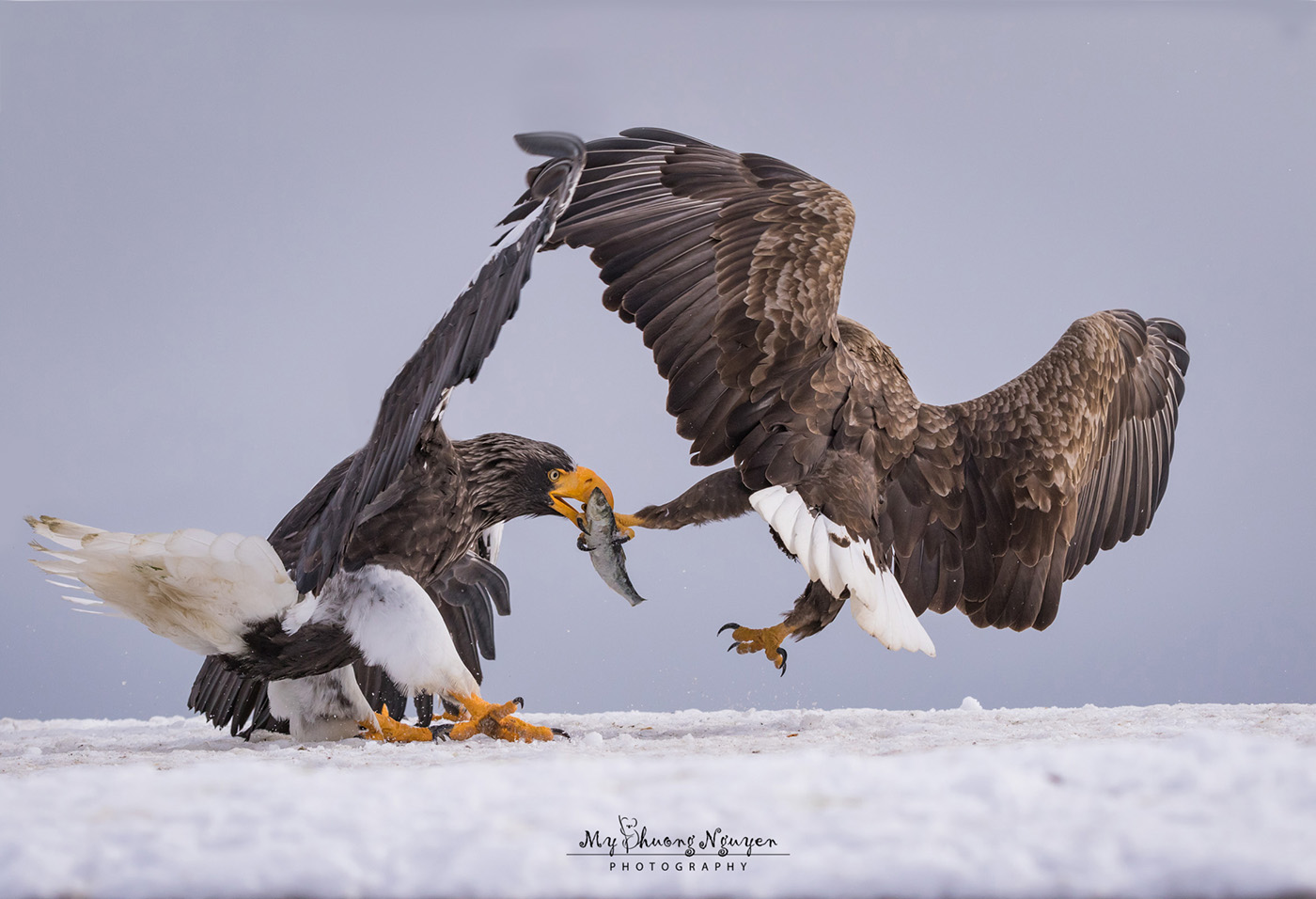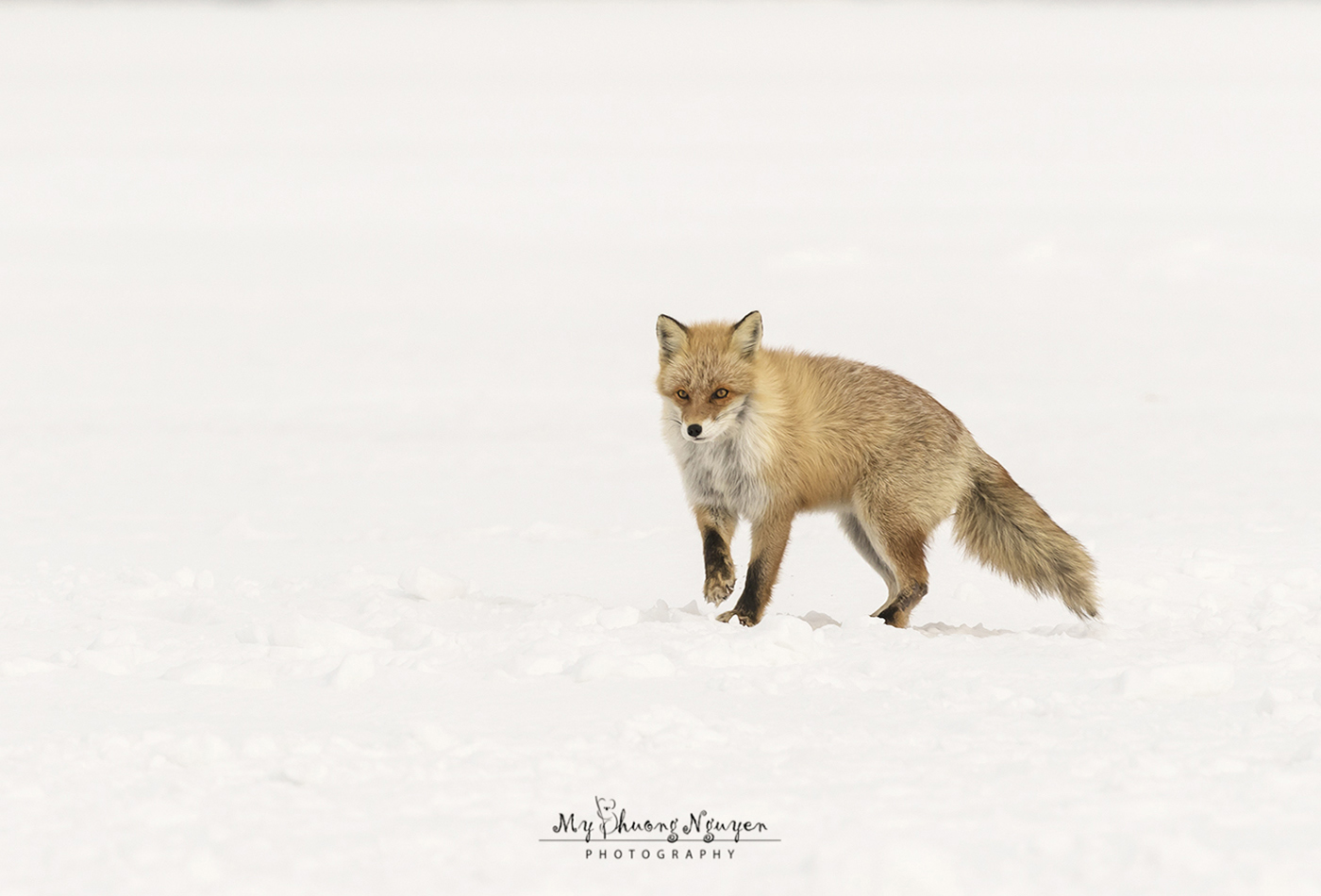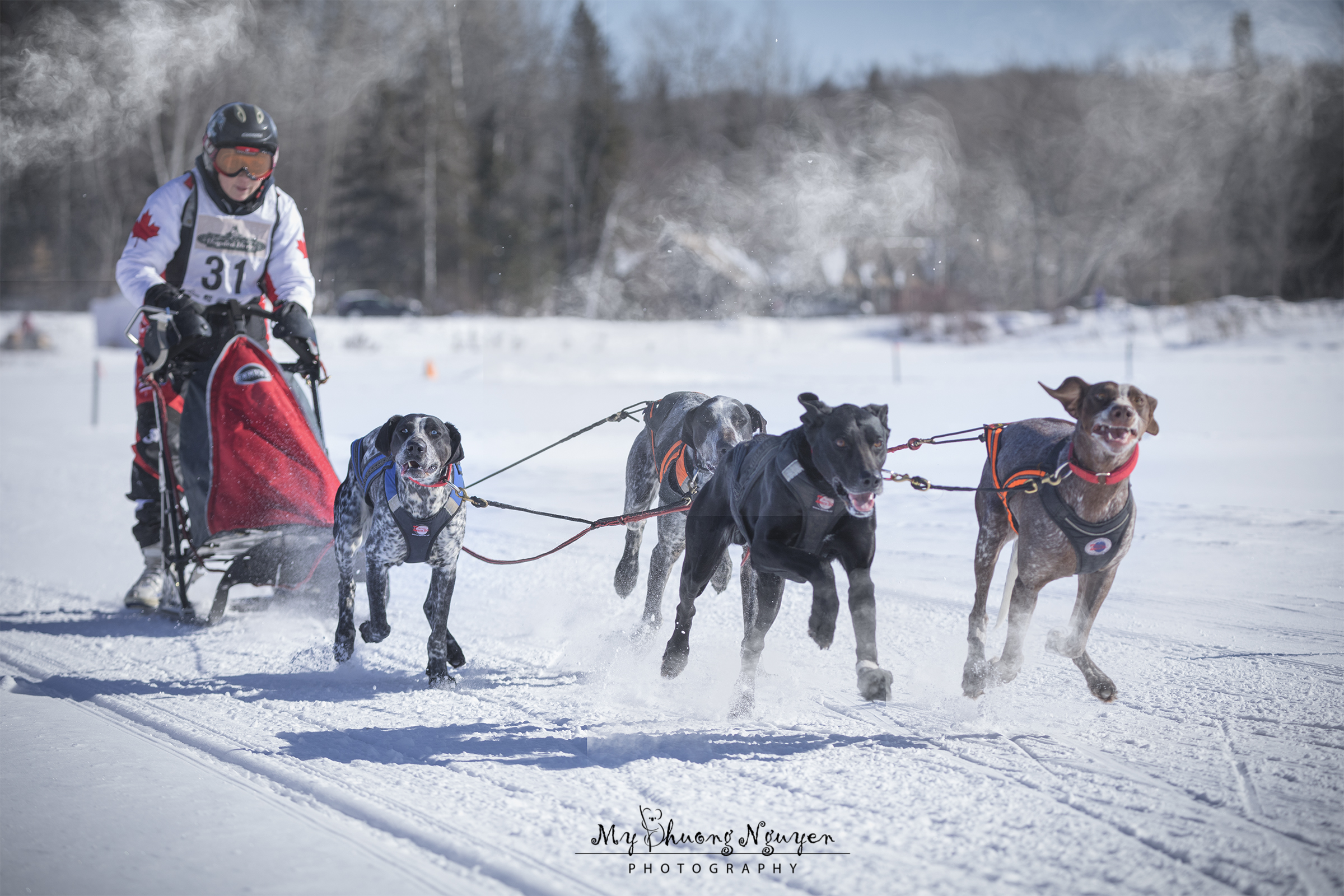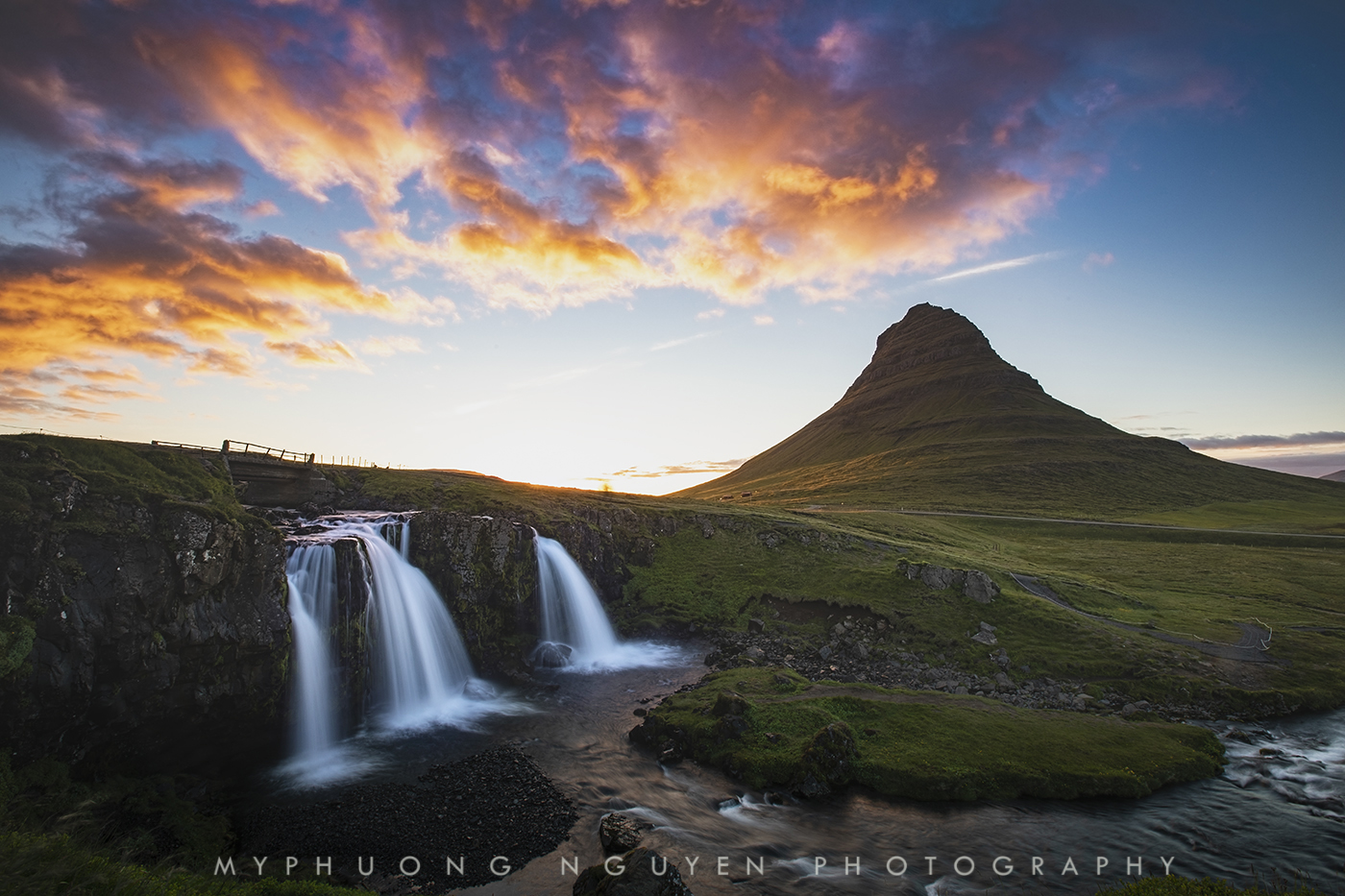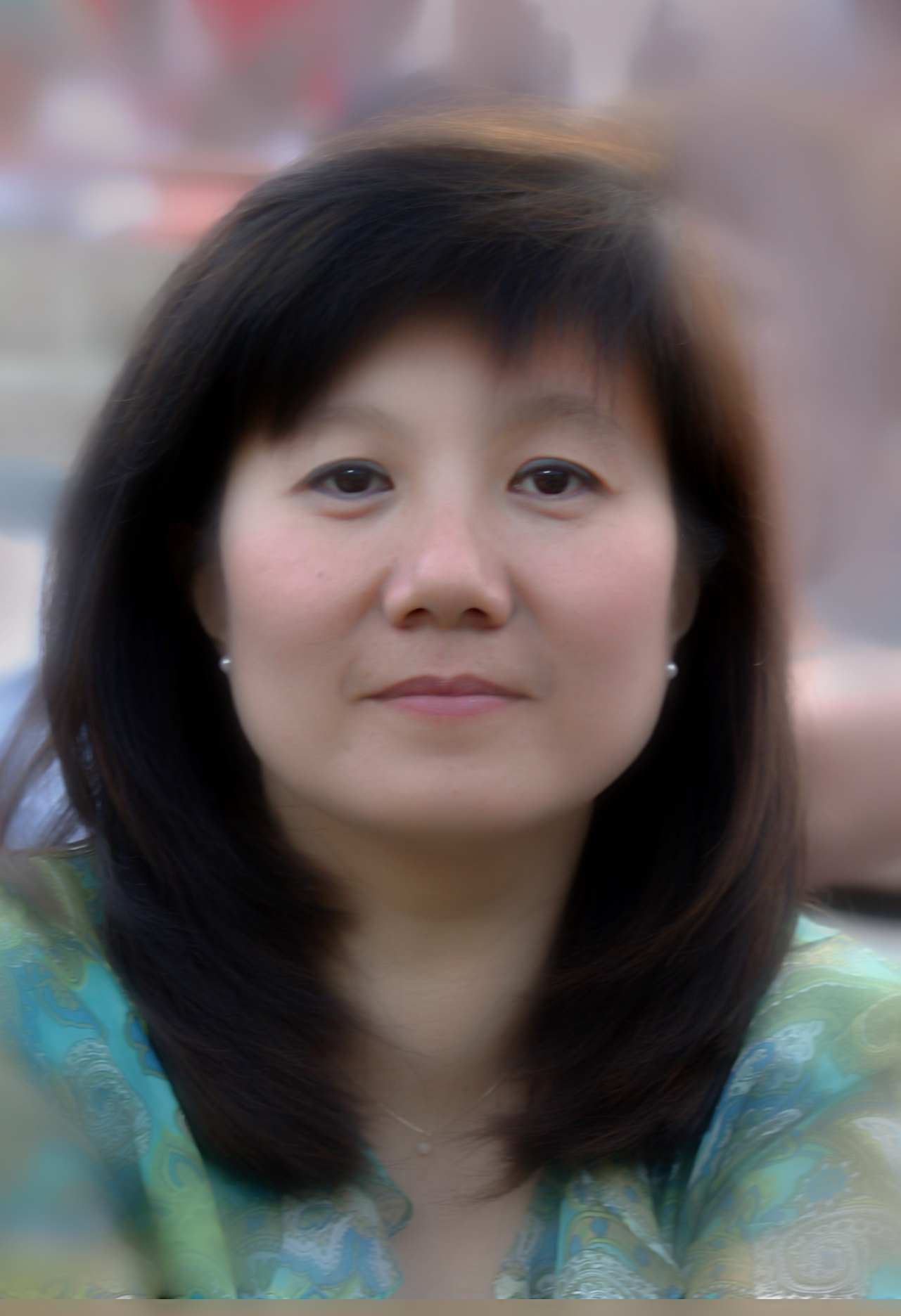 My Phuong Nguyen, APSA, PPSA, FWIEP, AVAPA, A-AAPSEA, F-ICS, FIAP was born in Vietnam and came to the US in 1984. She became interested in the art and science of photography when she bought her first camera in 2002. That's when she discovered the joy of taking pictures.
She earned her PPSA in 2012 and has been proposed for her APSA. She now serves as the Vice Chair of the Mid-Atlantic Chapter and is always involved with the annual MAC meetings, often providing the delicious refreshments.
Her pictures have been published in many books and exhibitions. The Photographic Society of America (PSA) has displayed many of her photographs from juried exhibitions. She has been in the top ten in the Pictorial Print section of the prestigious list of Who's Who in Photography as well as in the top ten in North America and the top 25 in the World in Photo Travel Prints. She has had many exhibitions displayed in many galleries including the Tate Gallery, Activities Center Gallery, Columbia Art Center, Art Space Herndon and Maryland State House of Delegates Gallery.
Since 2006 My Phuong has judged for many different camera clubs and several International Exhibitions, some of which included circuits. These events were in many areas of the Mid-Atlantic Chapter from Wilmington, DE, Silver Spring and Bethesda, MD, Washington, DC and to Richmond, VA. She is well known and admired in the Mid-Atlantic Chapter and in PSA. She was also recruited to teach photography for the Vietnamese community at the Viet Nam Photography Society in Virginia.
My Phuong loves to travel and enjoys taking pictures of everything, but has a preference for nature and wildlife subjects. Her website is http://myphuong.smugmug.com where you can see her wide array of images in many different categories.